Pursuit of Lopez appears to be over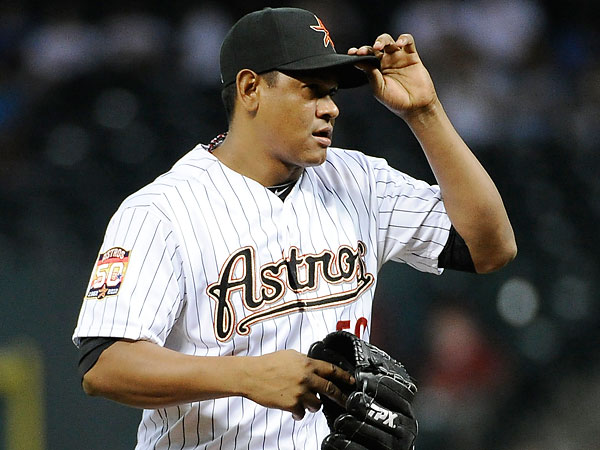 News blogs, sports blogs, entertainment blogs, and more from Philly.com, The Philadelphia Inquirer and the Philadelphia Daily News.
Pursuit of Lopez appears to be over
Bob Brookover, Inquirer Baseball Columnist
The Phillies' pursuit of Houston reliever Wilton Lopez is over, multiple sources said Thursday.
A trade for the Houston reliever appeared to be gathering steam Wednesday when the Phillies brought the 29-year-old reliever into Philadelphia for a physical, but for some reason the talks stalled and then died.
It was first revealed on the Phillies' web site that the deal was not going to get done.
Lopez would have been an attractive and inexpensive alternative to filling the role of eighth-inning setup man, which was one of the team's biggest weaknesses last season.
Instead, the Phillies are still looking for that eighth-inning reliever as well as a center fielder and possibly a third baseman. Lots of work for general manager Ruben Amaro Jr. to do as the winter meetings in Nashville draw near. The meetings officially open Monday.
---