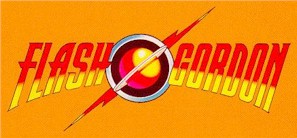 Tom Gordon had said that his Opening Day appearance against the Nationals haunted him for a while.
He allowed five runs in 1/3 inning in an 11-6 loss to the Nationals on March 31. It gave him a 135.00 ERA. It gave him an earful from Phillies fans. But it seems he has exorcised the demons. Since that disastrous appearance, Gordon is 2-1 with a 1.80 ERA. In those 11 appearances, he has allowed five hits and five walks in 10 innings. He has struck out 12. Opponents have hit just .139 against him.
He has helped make the back end of the Phillies' bullpen one of the most formidable in baseball.
He came up huge in last night's 7-4 victory over the Padres at Citizens Bank Park.