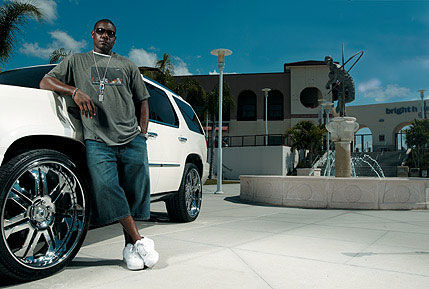 Ryan Howard is 100 percent correct.
The multi-year contracts that Ryan Braun, Evan Longoria, Troy Tulowitzski and others have signed recently have no significance when it comes to his contract status with the Phillies. It has no significance to Cole Hamels' status, either.
"That's Ryan Braun," Howard said. "It's good for him, but that's his situation. It doesn't necessarily help my situation out, but the situation is what it is."

Braun, Longoria and Tulowitzski signed contracts before they reached salary arbitration eligibility. Howard is in his first of potentially four years of salary arbitration. He won a record $10 million from the Phillies this season, and that number should go up and up before he becomes a free agent after the 2011 season. Braun, who has less than a year of big-league service time, signed for seven years and at least $45 million. He took the security over potentially much bigger pay days in the future. Howard is closer to free agency than Braun, so his risk is smaller. He's also looking for much more than Braun's deal and understandibly so. He has had a historic start to his career.
"I've always said it's something that you can't control," Howard said. "The only thing I can control is what I do on the field. If it ever happens, whenever it happens, it happens."