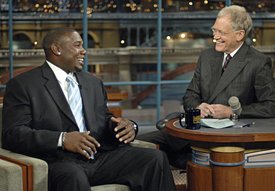 Got a question for Ryan Howard?
Sure you do.
Send your questions here. I'll pick the top 10 questions and ask Howard later this week. Those answers will appear in Saturday's Inquirer. But like we've done in the past with Chase Utley, Mike Schmidt, Rich Dubee and Chris Coste, let's try to make some of them original (hint: I'm not going ask Howard 10 different questions about his contract status or hitting home runs to the opposite field).
Include your first name, initial of your last name and city and state where you live.