Archive: October, 2011
Bob Brookover, Inquirer Columnist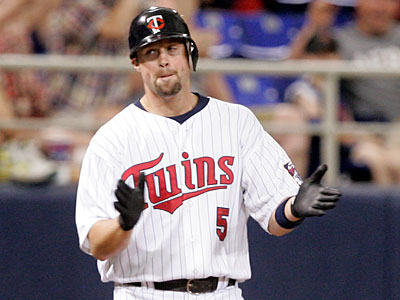 They held a parade for the Cardinals in St. Louis on Sunday and any time a team celebrates a championship, it's quite natural to hold that team up under the light to see if there is anything to learn.
It's of no consolation here in Philadelphia that the World Series title still goes through this city. Since 2008, the Phillies have either won the World Series or lost in the postseason to the team that won the World Series. The focus here is that the Phillies have only won once and the postseason losses have come earlier in each of the last three seasons.
None of that matters now. The planning for 2012 has begun and the Cardinals did do some things that should make the Phillies and every other team take notice. The thing Phillies general manager Ruben Amaro Jr. fixated on during his team's five-game division series loss to St. Louis was that the Cardinals had a lot of guys who could grind out at-bats.
Bob Brookover, Inquirer Columnist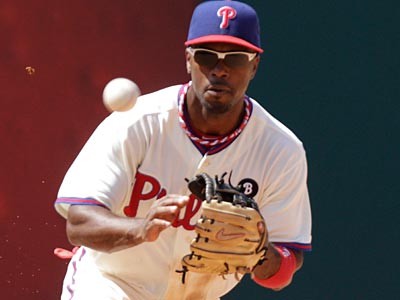 Shortstop Jimmy Rollins and pitchers Ryan Madson and Roy Oswalt have officially been assigned Type A free-agent status by the Elias Sports Bureau rankings, which means the Phillies will be eligible for draft compensation should any of those players sign elsewhere.
In order to receive compensation, the Phillies will have to offer each player salary arbitration by Nov. 23. That scenario is not guaranteed, especially in the case of Oswalt. It's unlikely the Phillies would want to risk Oswalt accepting arbitration and receiving a hefty one-year salary. It seems likely, on the other hand, that will offer salary arbitration to Madson and Rollins.
Under the current collective bargaining agreement, which expires Dec. 11, if a Type A free agent declines arbitration and signs elsewhere, the team losing the player is compensated with one pick from the team that signs him and a compensatory pick between the first and second rounds.
Matt Gelb, Inquirer Staff Writer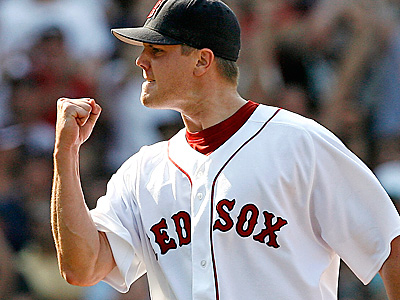 The issue of who is closing games for the Phillies in 2012 figures to be one that lingers deep into the winter. The market is flush with closing options and it could take some time before the first team blinks, signs one to a lucrative contract, and sets the market value.
In Sunday's Inquirer, we wrote about the dilemma the Phillies face. Ruben Amaro Jr. has made few things clear in the weeks following the Phillies' defeat, but one was that he craves a veteran closer for his staff.
They would like Ryan Madson to be that pitcher. Of course, forming a match between the two sides is easier said than done.
Matt Gelb, Inquirer Staff Writer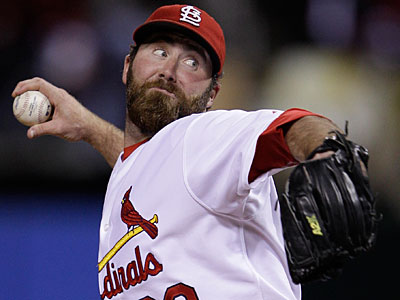 Now we know one of the great misconceptions in the days leading up to the postseason: St. Louis did not have a leaky bullpen. There were times during the regular season that, yes, it was a weakness. But come Oct. 1, Tony La Russa had enough time to discern which parts were useful, what roles they were best suited, and who he could trust most.
The Cardinals' bullpen has thrown 48 1/3 innings in 12 postseason games. It has a 2.23 ERA. La Russa has deftly utilized each piece at the right time and it's made him the talk of October. (A lack of other storylines have aided that.)
Here is how St. Louis acquired their relievers:
Matt Gelb, Inquirer Staff Writer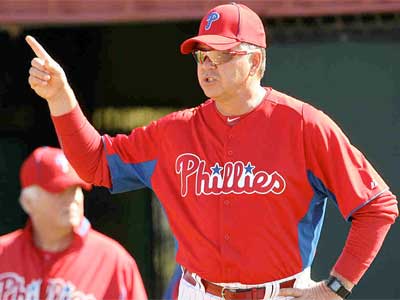 The Phillies have reached contract agreements with their entire major-league coaching staff, the team announced Thursday. All six members of Charlie Manuel's staff will return in 2012.
Rich Dubee (pitching), Greg Gross (hitting), Pete Mackanin (bench), Sam Perlozzo (first base), Juan Samuel (third base), Mick Billmeyer (bullpen) and bullpen catcher Jesus Tiamo will resume their respective positions.
"I couldn't be happier to have the whole staff back for another season," Manuel said in a statement. "Their dedication and work ethic speak for themselves and they were a huge part of our 102 wins."
Matt Breen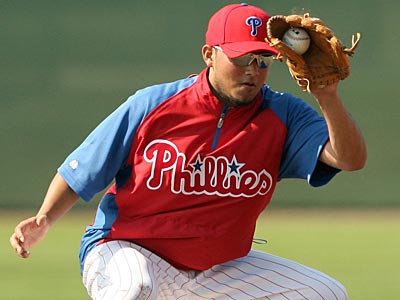 Matt Gelb, Inquirer Staff Writer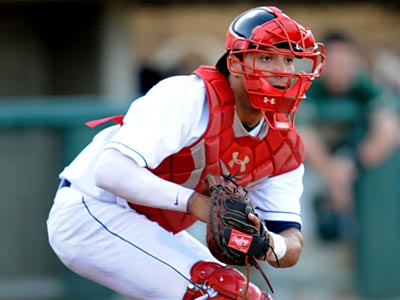 The World Series begins tonight and we're talking about the 40-man roster in Philadelphia. Another slap of harsh reality in the face, but here's guessing Whitney nets better primetime ratings in this city than FOX does. (OK, let's not say things we can't take back.)
Regardless, the Phillies already started massaging their 40-man roster in preparation for the winter. Pete Orr and Brandon Moss were outrighted to triple-A Lehigh Valley to clear two spots. The roster stands at 38.
Philly.com Sports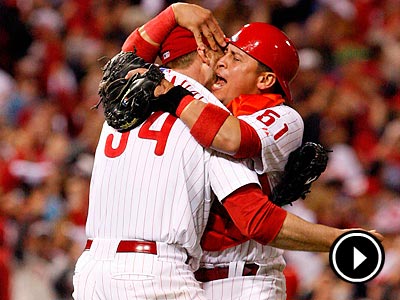 Inquirer baseball writers Matt Gelb and Bob Brookover share their favorite memories from covering the playoffs.
---
Have a question? Send it to Matt Gelb's Mailbag.
Download our NEW iPhone/Android app for easy access to all of our Phillies coverage, plus app-exclusive videos and analysis. Get it here.