Full Phillies coaching staff returning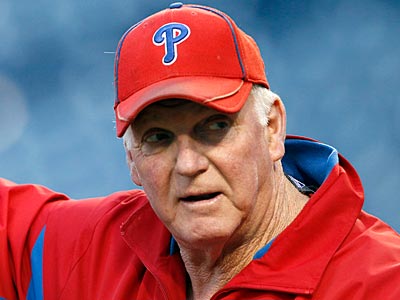 News blogs, sports blogs, entertainment blogs, and more from Philly.com, The Philadelphia Inquirer and the Philadelphia Daily News.
Full Phillies coaching staff returning
Daily News staff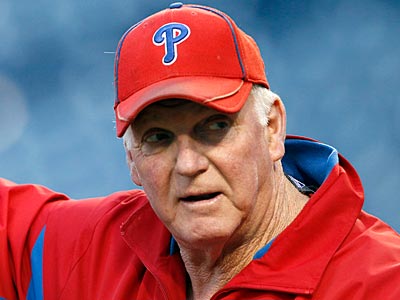 All six of the Phillies' major league coaches have agreed to contracts for the 2012 season, the Phillies announced today.
Mick Billmeyer (bullpen), Rich Dubee (pitching), Greg Gross (hitting), Pete Mackanin (bench), Sam Perlozzo (first base) and Juan Samuel (third base), along with bullpen catcher Jesus Tiamo, will resume their respective positions.
"I couldn't be happier to have the whole staff back for another season," Manuel said in a statement. "Their dedication and work ethic speak for themselves and they were a huge part of our 102 wins."
Billmeyer, 47, is the longest-tenured member of the coaching staff after joining it in 2004 as the major league catching instructor.
The 2012 season will be his ninth with the Phillies and the eighth for Dubee, fourth for Mackanin and Perlozzo, third for Gross and second for Samuel.
---