A quick look at new Phillies reliever Josh Lindblom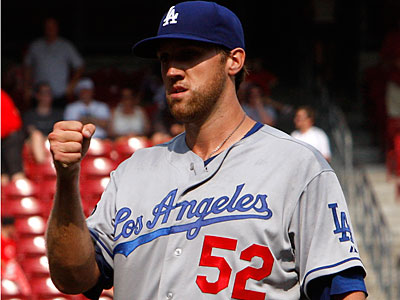 News blogs, sports blogs, entertainment blogs, and more from Philly.com, The Philadelphia Inquirer and the Philadelphia Daily News.
A quick look at new Phillies reliever Josh Lindblom
David Murphy, Daily News Staff Writer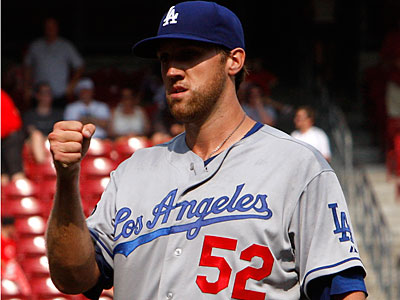 The Phillies have traded long-time centerfielder Shane Victorino to the Dodgers for 25-year-old reliever Josh Lindblom, Double-A starter Ethan Martin and a player to be named later or cash, the team announced. First impression is that Ruben Amaro Jr. got about as much as could be expected in return for Victorino, who had a rough first three months of the season but has started to hit better as of late.
Lindblom entered the season as the eighth-rated prospect in the Dodgers organization, according to Baseball America. He is a 25-year-old right-hander with solid strikeout and walk rates -- 8.1 K/9 and 3.4 BB/9 -- but a propensity for giving up home runs (nine in 47 2/3 innings this season). In 48 appearances he has a 3.02 ERA. He has converted all 15 of his hold opportunities, but has blown both of his save opportunities. He has stranded 10 of 16 inherited runners. He is an extreme fly ball pitcher, averaging just 0.55 ground balls per fly ball in his two years in the majors. But he clearly upgrades the Phillies' bullpen.
---