You may know that Avalon is "Cooler by a Mile" thanks to its location a mile farther into the Atlantic than the surrounding barrier islands, but did you know it was named for the legendary island where King Arthur's sword was supposedly forged? The wealthy shore town has been named among the most expensive zip codes in the United States, and these three properties will help you understand why.
174 76th Street, Avalon, NJ
$4,195,000
Taxes: $1,281 monthly
Tell me all about it: We love that this five-bedroom, four-bath home features such modern, clean lines. Designed and built in 2015, it boasts an open floor plan for living on the first floor and a second floor made for entertainment. In addition to an enormous wrap-around deck, that floor also features a wet bar with its own icemaker and custom cabinet and peninsula. Bonus: the pool and attached hot tub out back are gorgeous.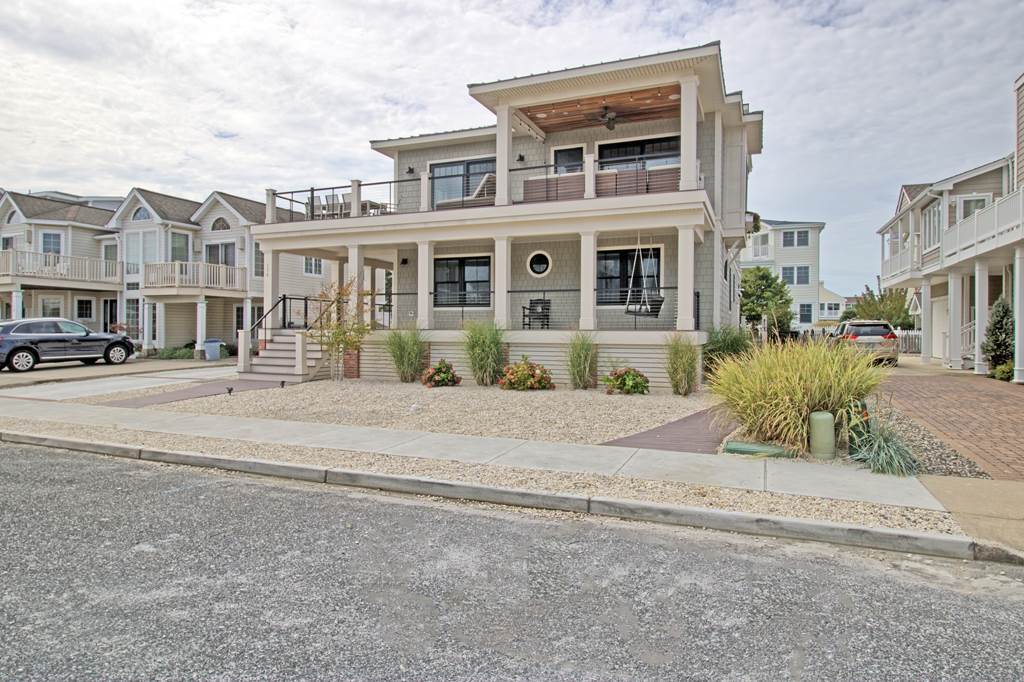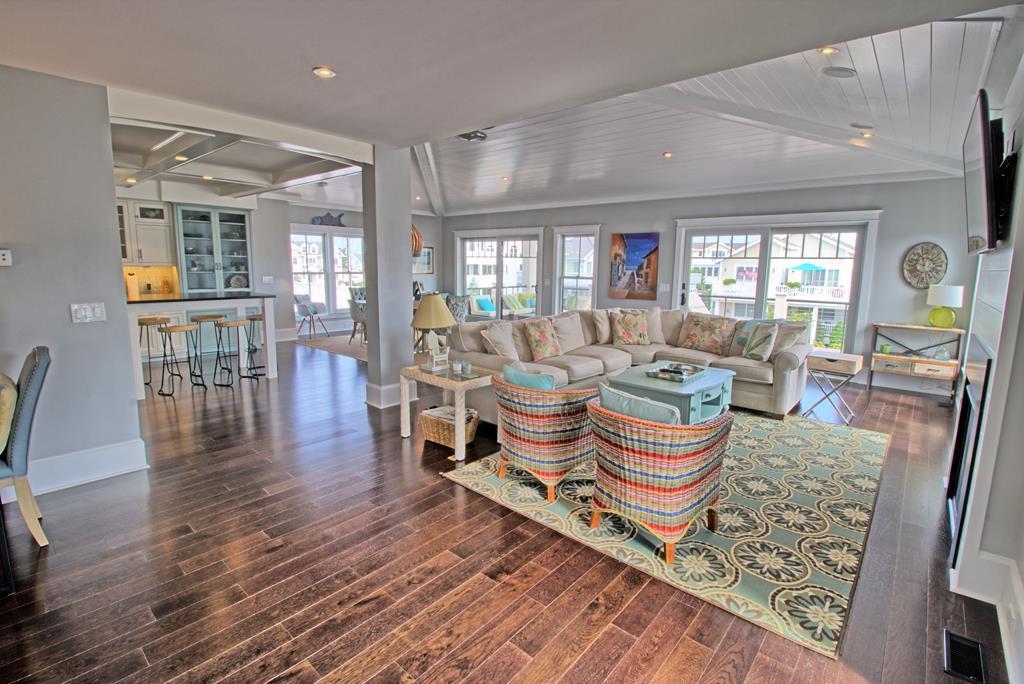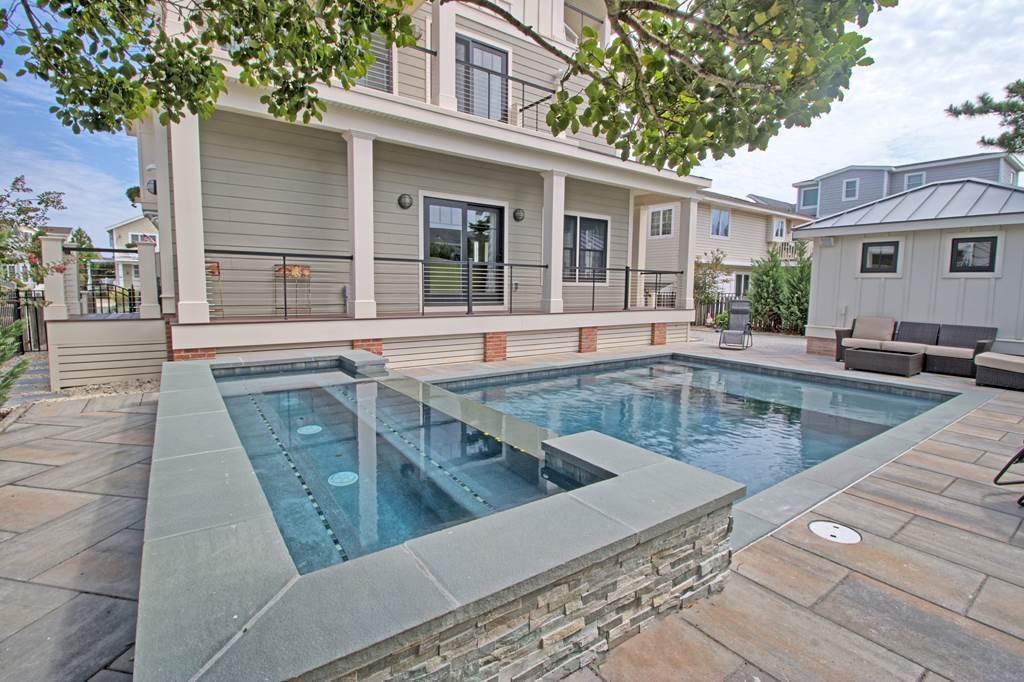 174 South Pelican Drive, Avalon, NJ
$9,900,000
Taxes: $1,522 monthly
Tell me all about it: At nearly 8,400 square feet of living space, it is remarkable that this eight-bedroom bayfront manse manages to be so cozy. With bay views from almost every room and a series of decks, the property evokes major relaxation. The saltwater, in-ground pool and wet bar will help you unwind if you need more than views.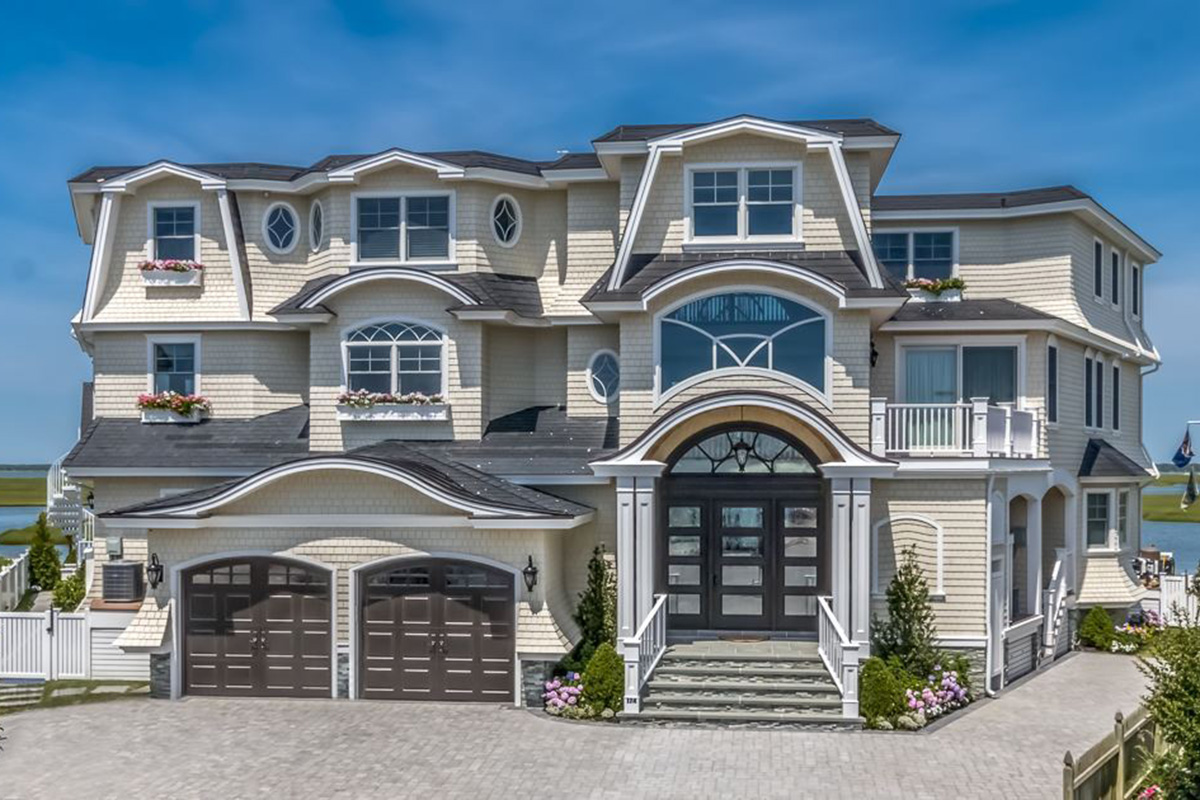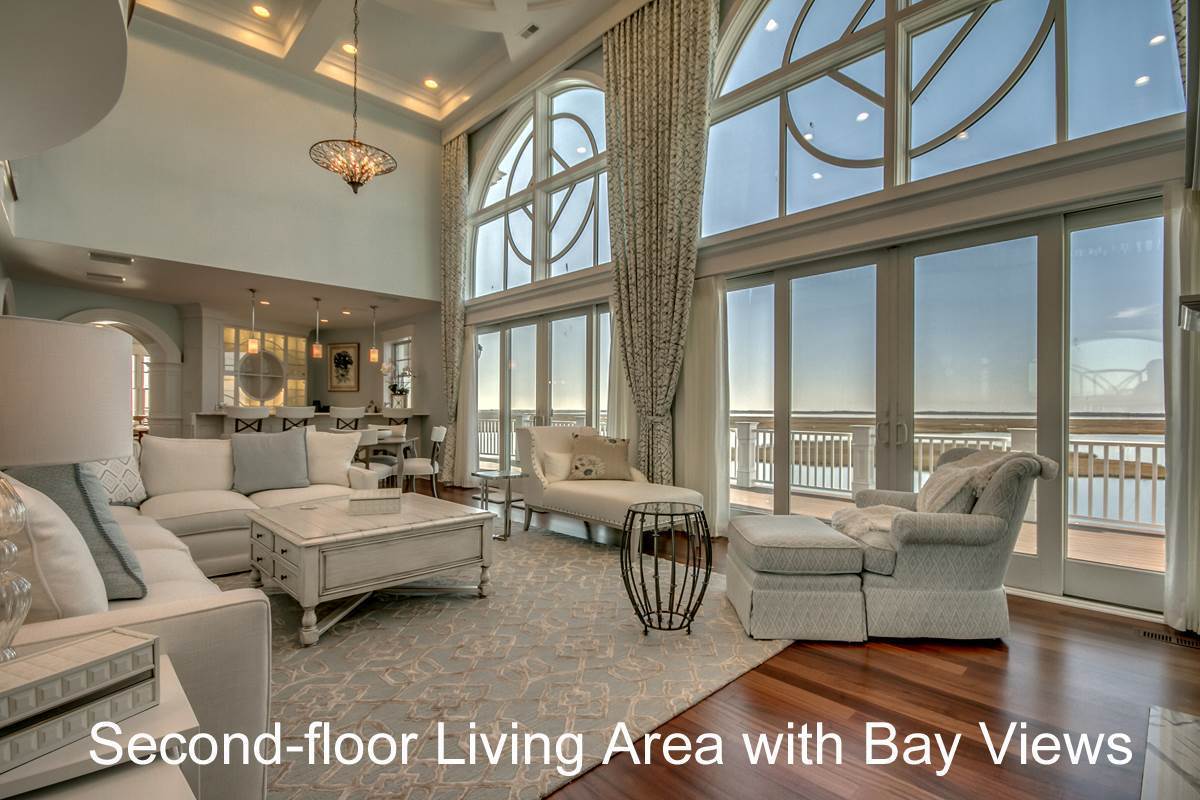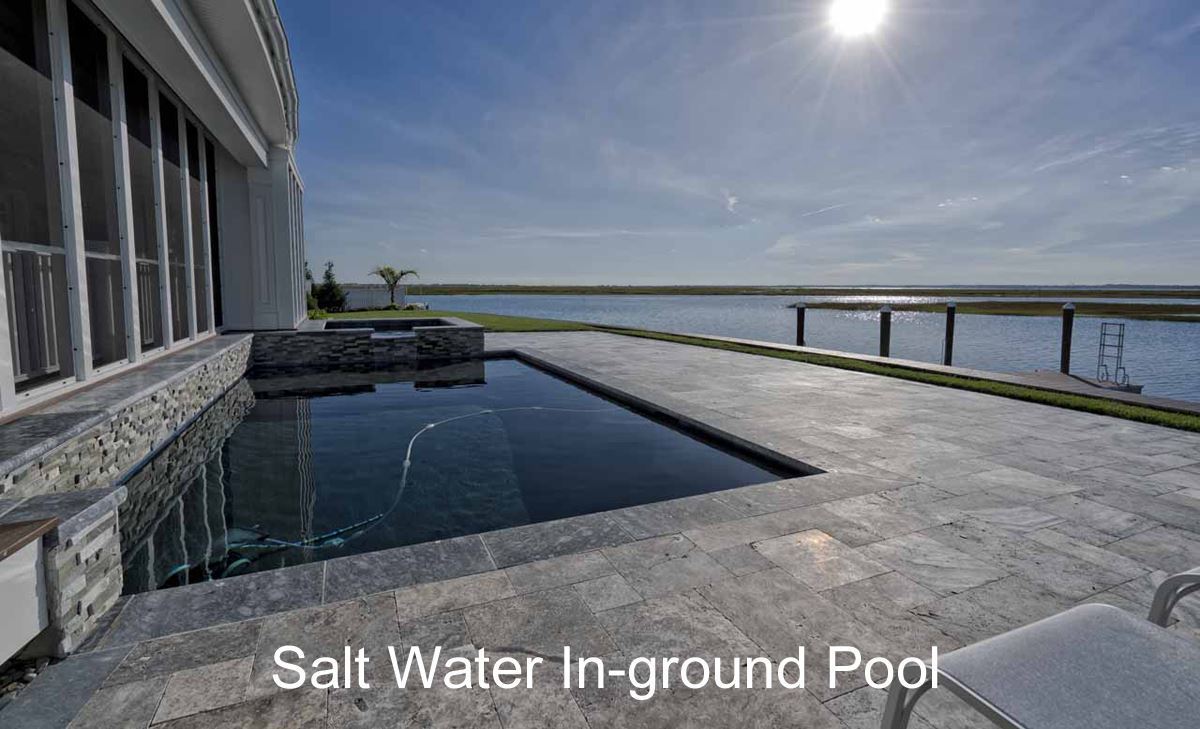 1809 First Avenue, Avalon, NJ
$3,950,000
Taxes: $844 monthly
Tell me all about it: What more can we say about this eight-bedroom home than it features private wine bars in the living room and the master suite? This is a home made for enjoyment, from the enormous pool with its own waterfall to the six-bed "bunk room" kids will love. Bonus: an eight-person hot tub is tucked on the first-floor deck behind a privacy wall.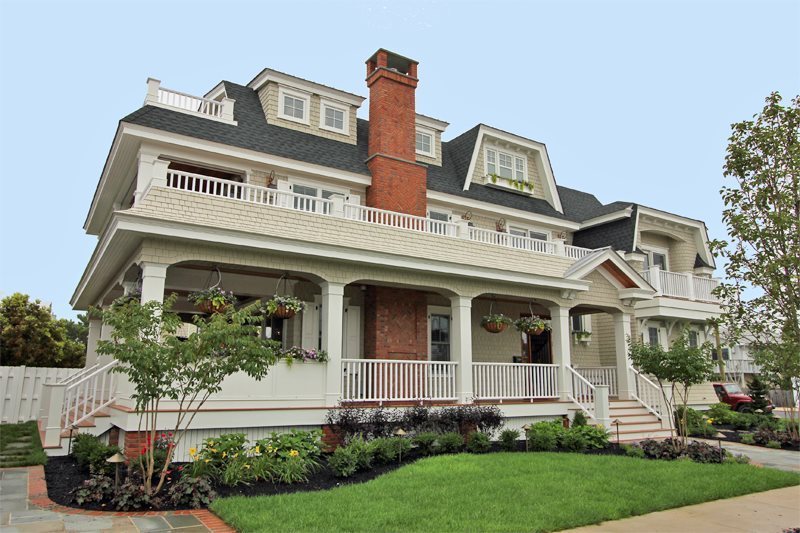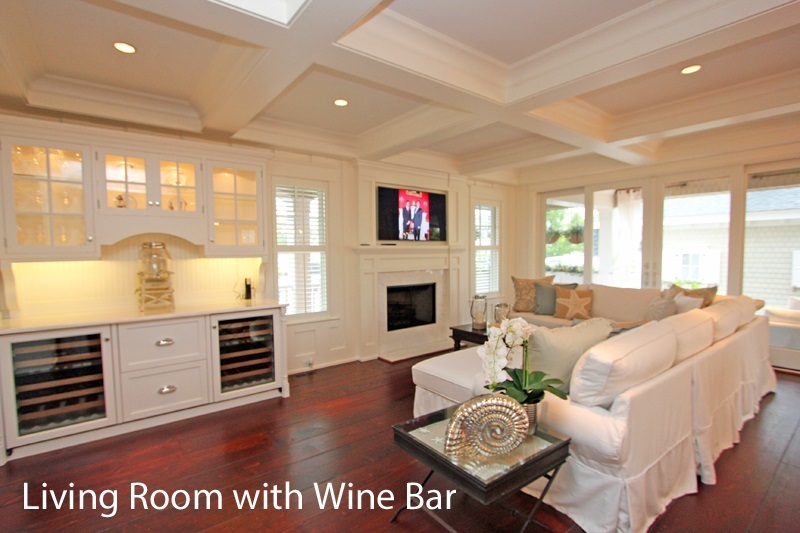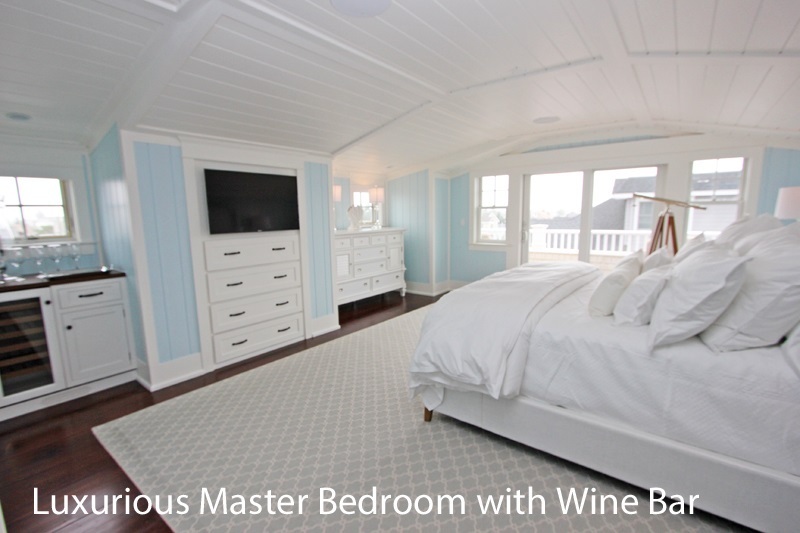 ---
Know of an interesting property in the Philadelphia or South Jersey region? E-mail us!
Browse Philadelphia Recent Home Sales »