Loveladies occupies the northernmost tip of Long Beach Township on Long Beach Island, between Barnegat Light and Harvey Cedars. The housing market remains strong in the community, with the median sales price hovering around $900,000. It takes its name from Thomas Lovelady who owned real estate on the island in the 19th century. These three homes are among the community's most expensive.
79 Bayview Drive, Long Beach Township, NJ
$4,995,000
Monthly taxes: $2,498
Tell me all about it: We love this bayfront beauty, which features a gated entry, a private guest house with two bedrooms, and an enormous outdoor wet bar adjacent to an in-ground pool along the waterfront. The landscaped exterior also includes a gas firepit and pergolas and patios for gathering.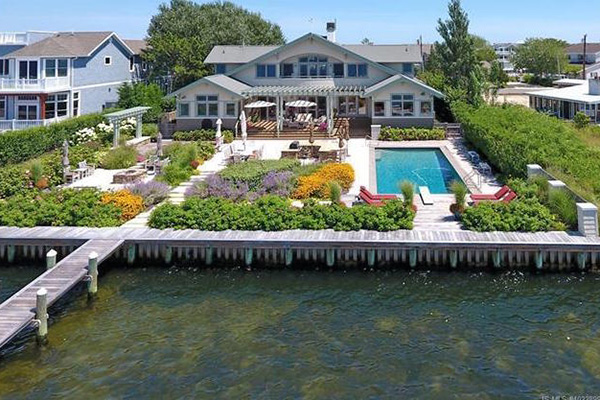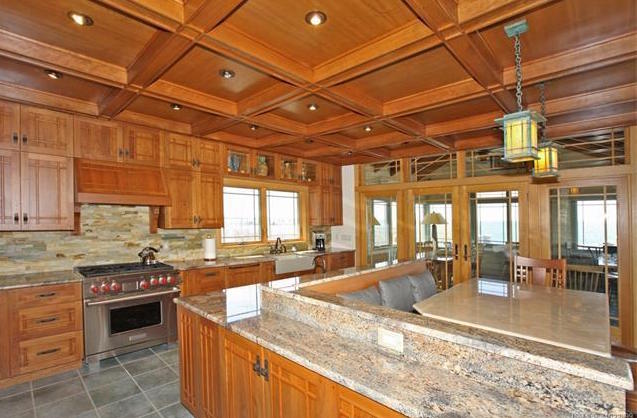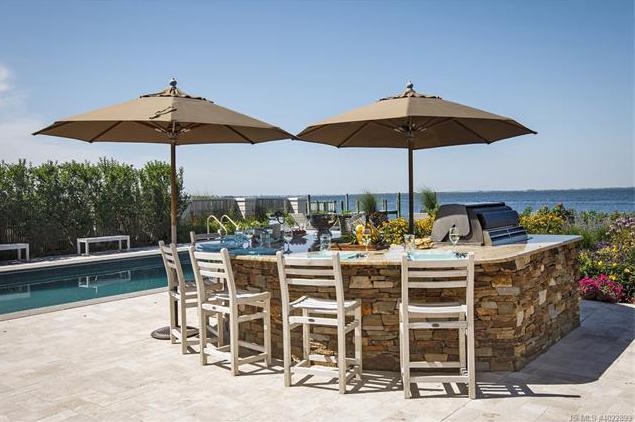 18 Long Beach Blvd., Long Beach Township, NJ
$3,699,000
Monthly taxes: $3,129
Tell me all about it: This five-bedroom bayfront estate features an enormous exterior deck with outdoor kitchen and an in-ground pool and spa with their own cabana. There is even a meditation deck. The property also features a roof deck with expansive views as well as its own private beach.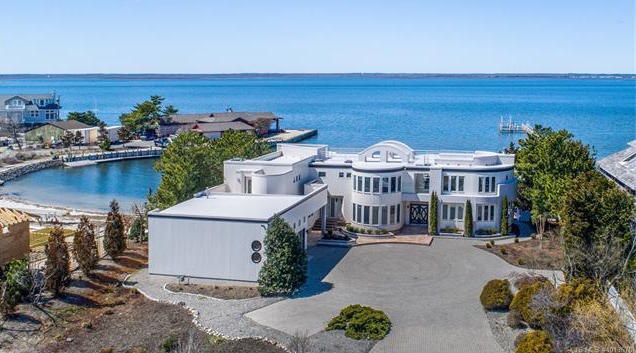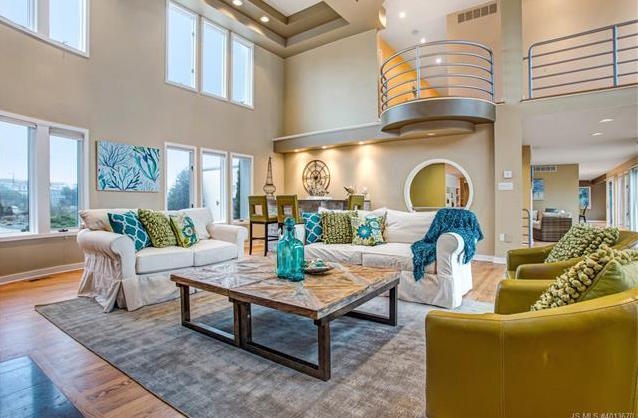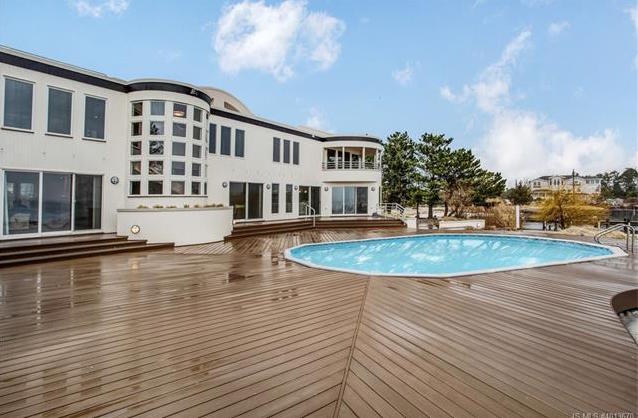 97-C&D Long Beach Blvd., Long Beach Township, NJ
$5,900,000
Monthly taxes: $4,011
Tell me all about it: Sandcastle features nearly 7,000 square feet of living space, including eight bedrooms, six full bathrooms and a powder room. It also includes 125 feet of ocean frontage outside, along with a pool and spa as well as an enclosed porch used as a dining room. Bonus: access every amenity inside by elevator.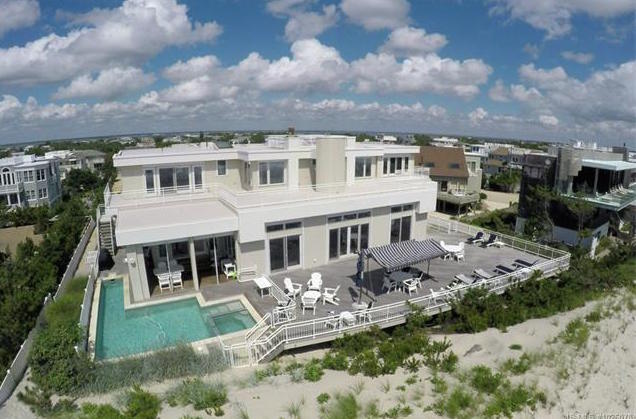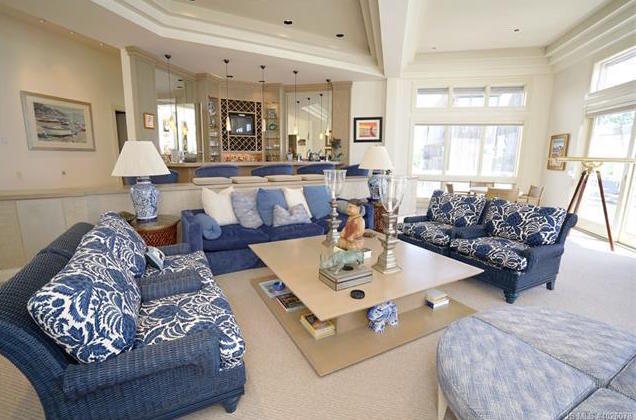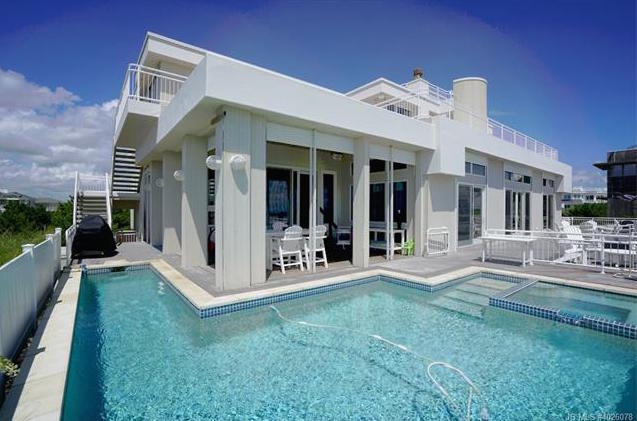 ---
Know of an interesting property in the Philadelphia or South Jersey region? E-mail us!
Browse Philadelphia Recent Home Sales »