Most of us know that Dewey Beach neighbors Rehoboth in the Cape Region of the Delmarva Peninsula. Fewer people probably know that the coastal town was renamed in honor of Admiral George Dewey's heroism in the Battle of Manila Bay in the Spanish-American War. Today the median listing price for property in the beach town is nearly $500,000. These three homes make half a million dollars look like loose change.
7 Clayton Street, Dewey Beach, DE
$1,999,800
Taxes: $1,200 monthly
Tell me all about it: We love the turquoise pop of color in the kitchen of this five-bedroom home. A screened porch, massive garage and lots of ocean views make this property a dream.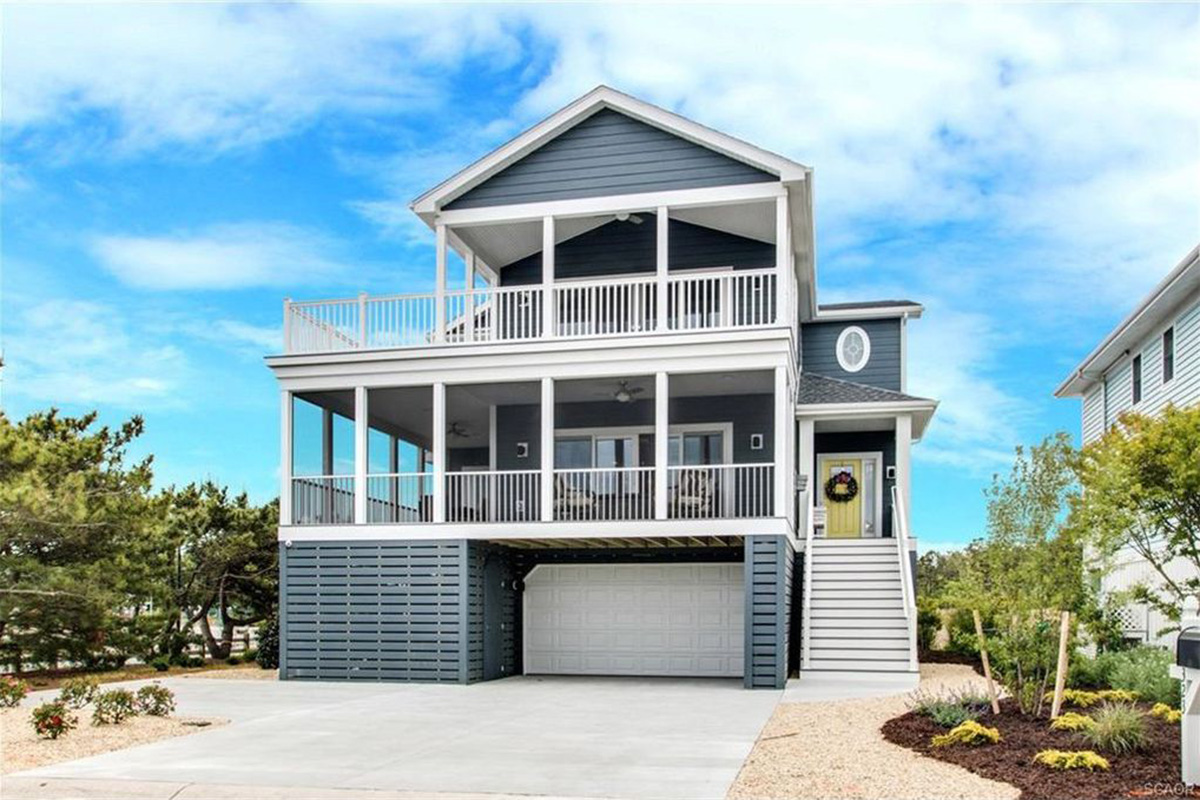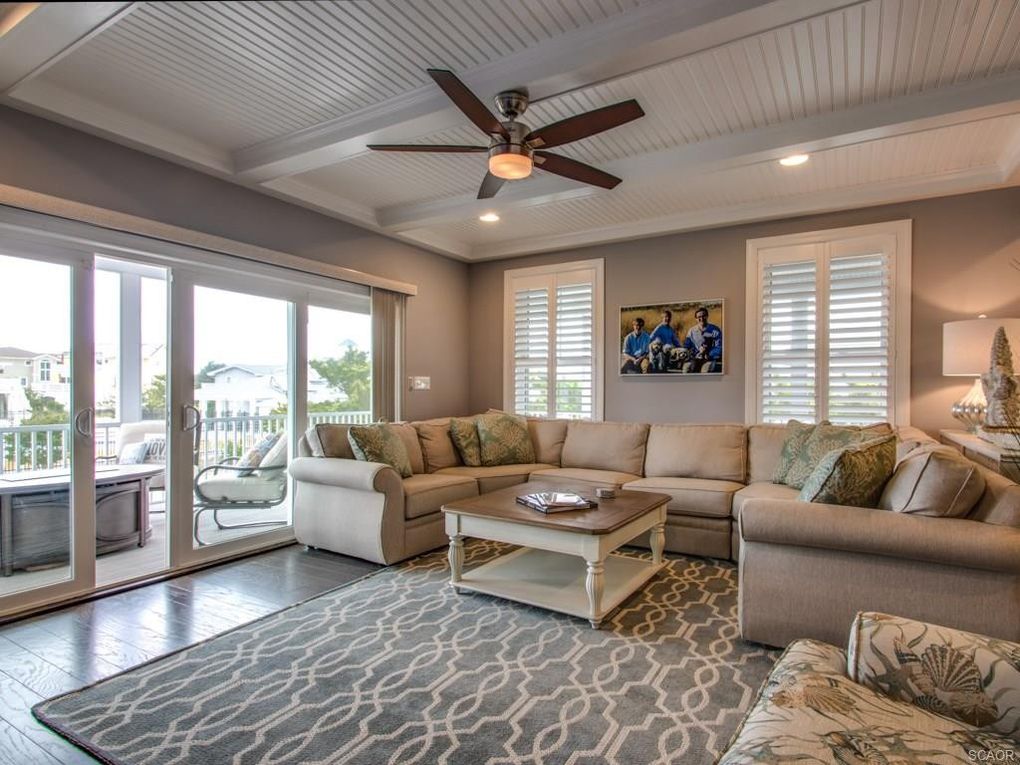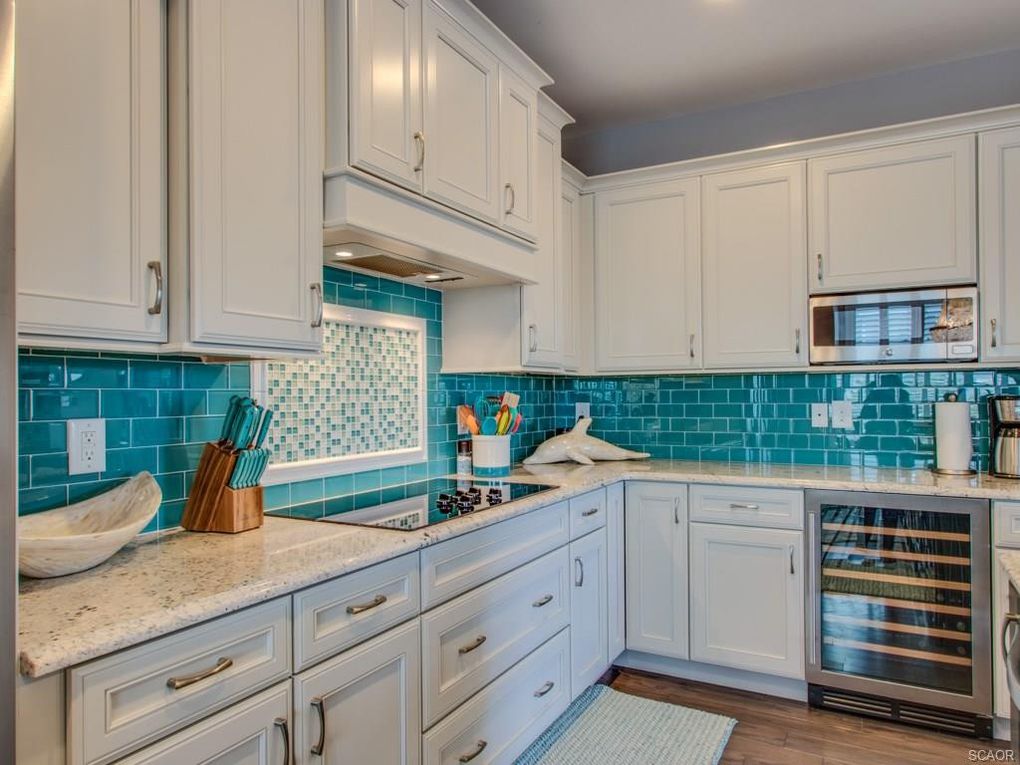 9 McKinley Street, Dewey Beach, DE
$969,500
Taxes: $52 monthly
Tell me all about it: Major, historic curb appeal outside and cozy beadboard bonanza inside this three-bedroom cottage. Comes partially furnished, including with six built-in bunkbeds in the attic bedroom. We love the blue exterior and the outdoor shower, too.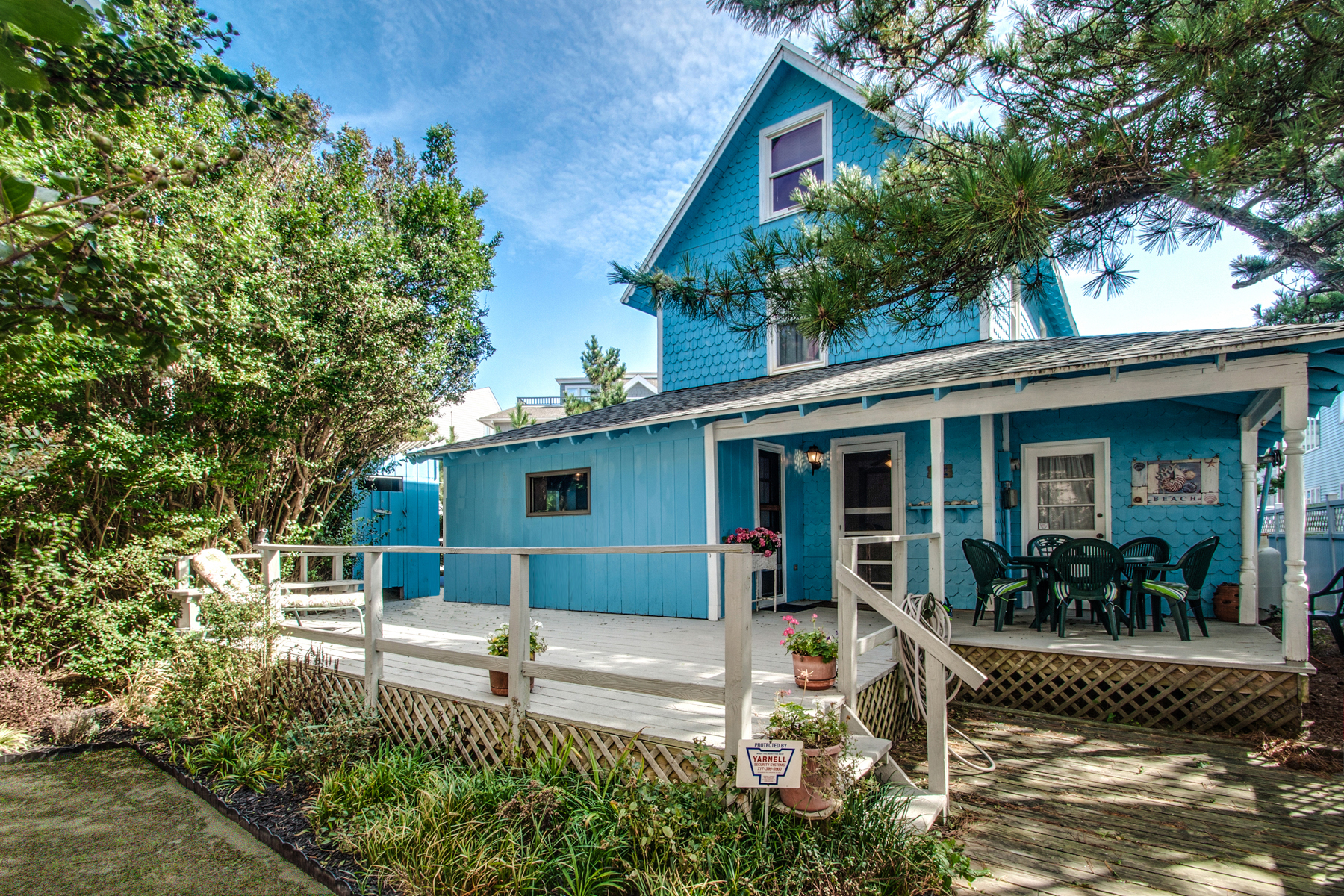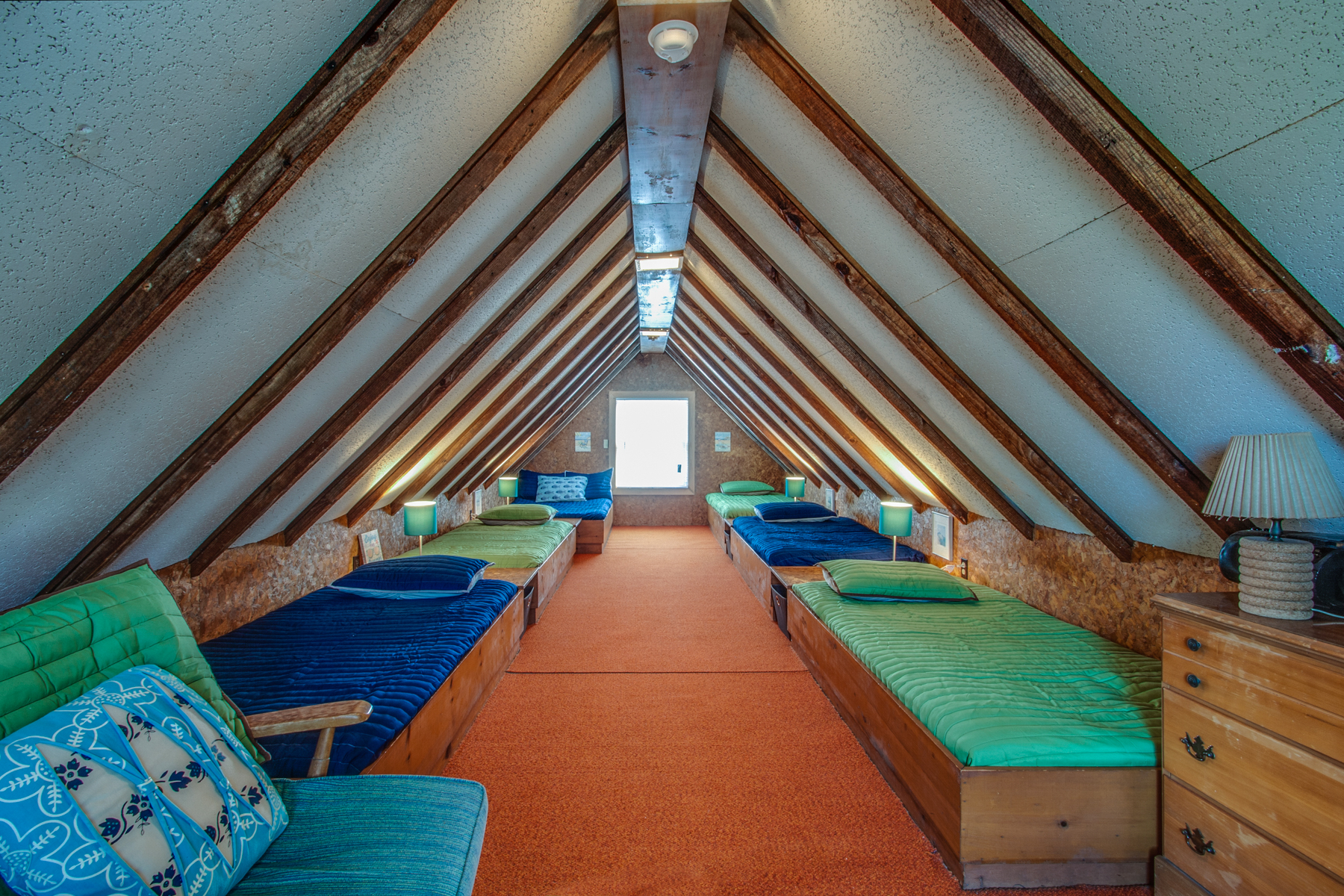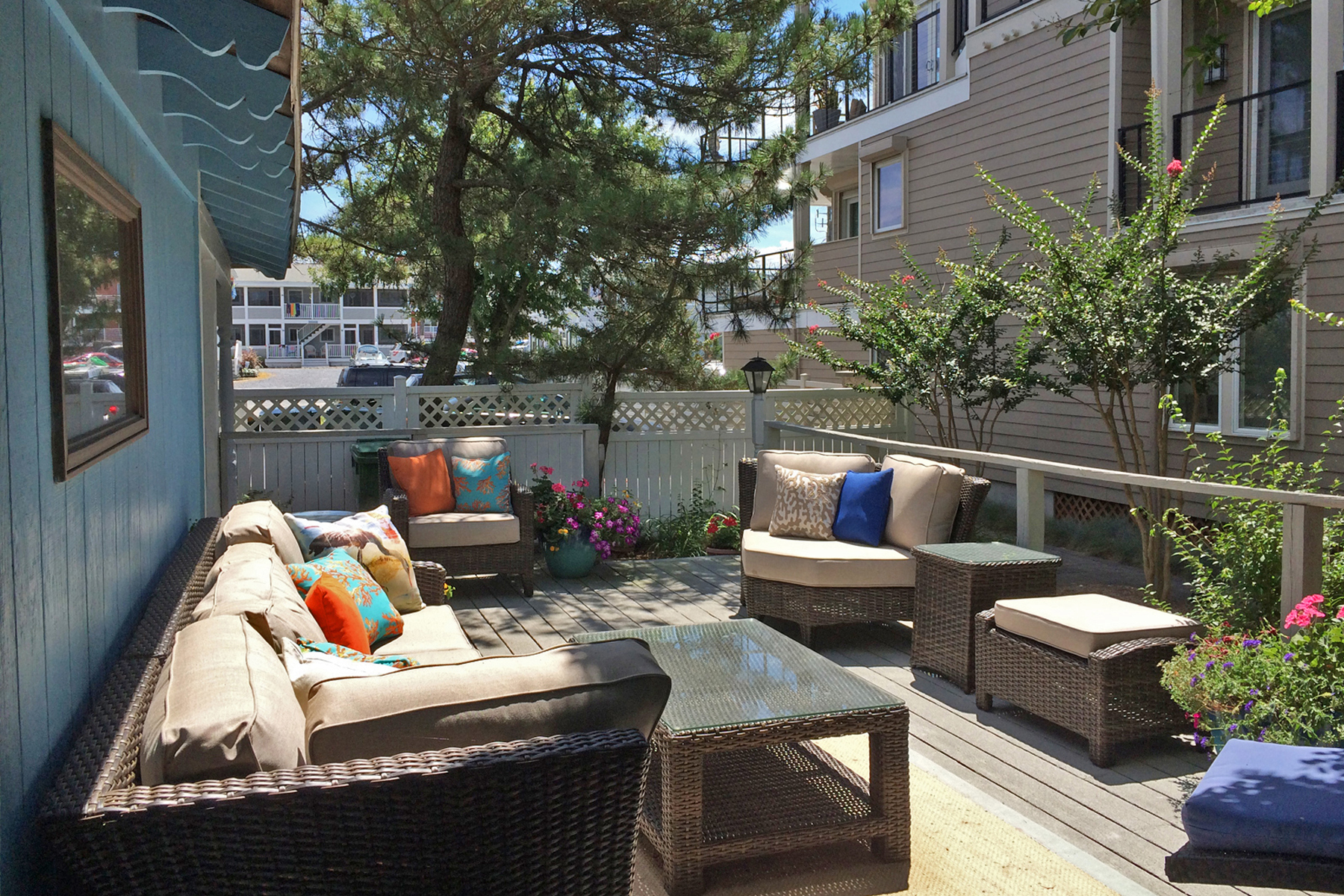 7A Clayton Street, Dewey Beach, DE
$3,699,000
Taxes: $2,219 monthly
Tell me all about it: In addition to a rooftop deck and an interior wet bar, we love this five-bedroom home's airy, open floor plan. The grand staircase is a nice twist on floating stairs and adds to the sleek lines throughout the property.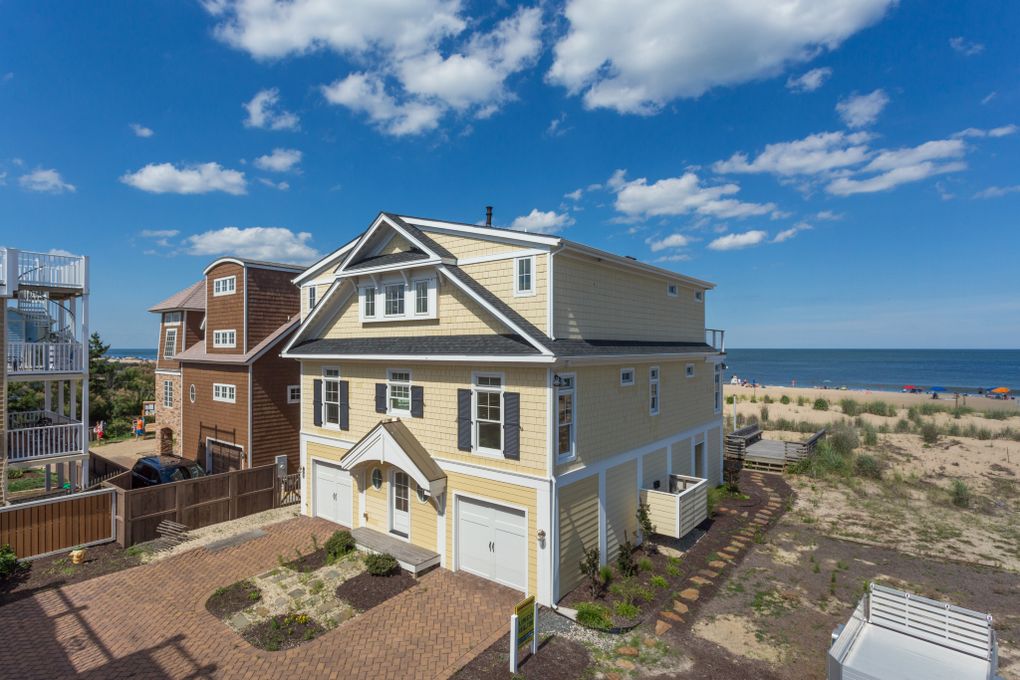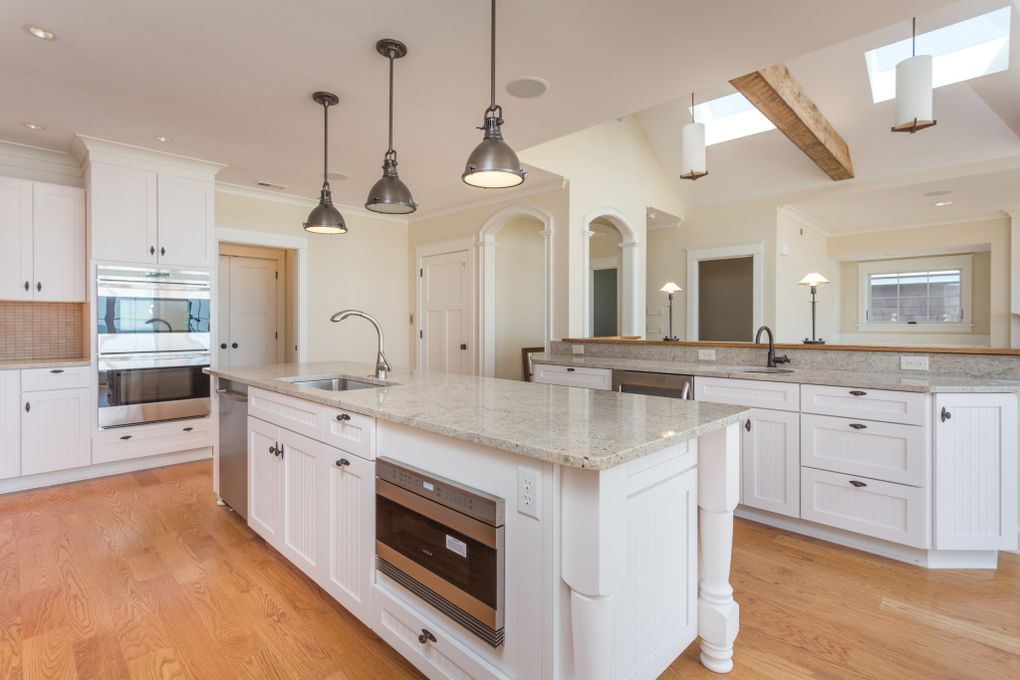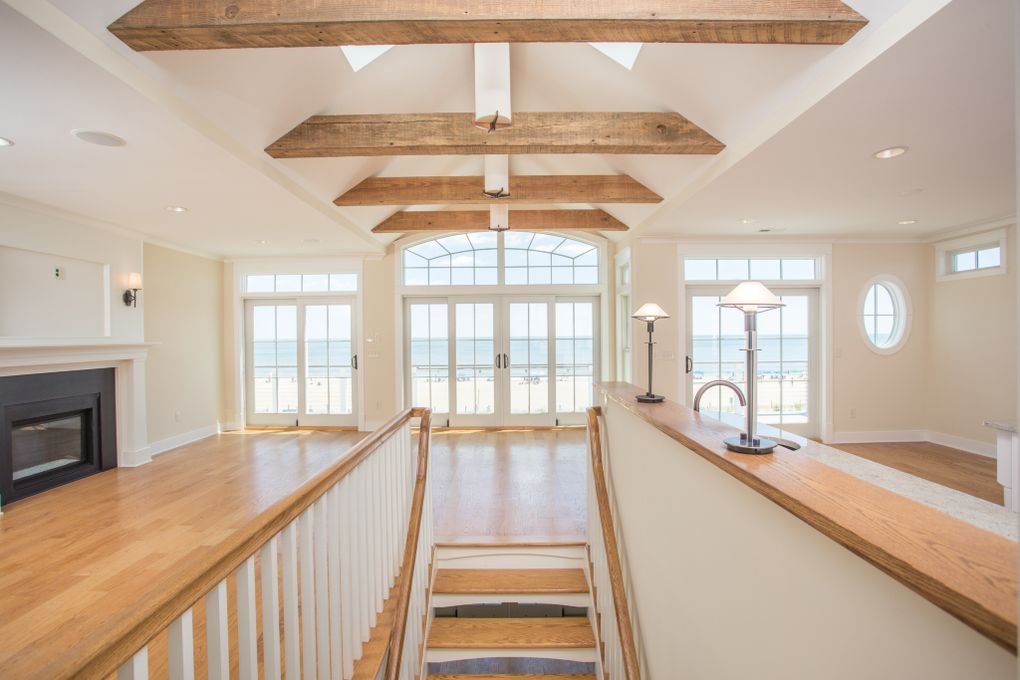 ---
Know of an interesting property in the Philadelphia or South Jersey region? E-mail us!
Browse Philadelphia Recent Home Sales »