Whether you know Cape May as the southernmost point on New Jersey, as a seaside Victorian idyll or as the namesake of a certain Al Alberts song, you probably know about the architecture. The shore point is known for its Victorian architecture, on full display in these three jaw-droppers.
207 Congress Place, Cape May
$2,800,000
Taxes: $988 monthly
Tell me all about it: The seven-bedroom Joseph Evans Cottage (cottage!) was built in 1878 and retains plenty of period charm. Inside, the property has been upgraded to include modern amenities like a gourmet kitchen. There are decks and porches galore, and the beach is a stone's throw away.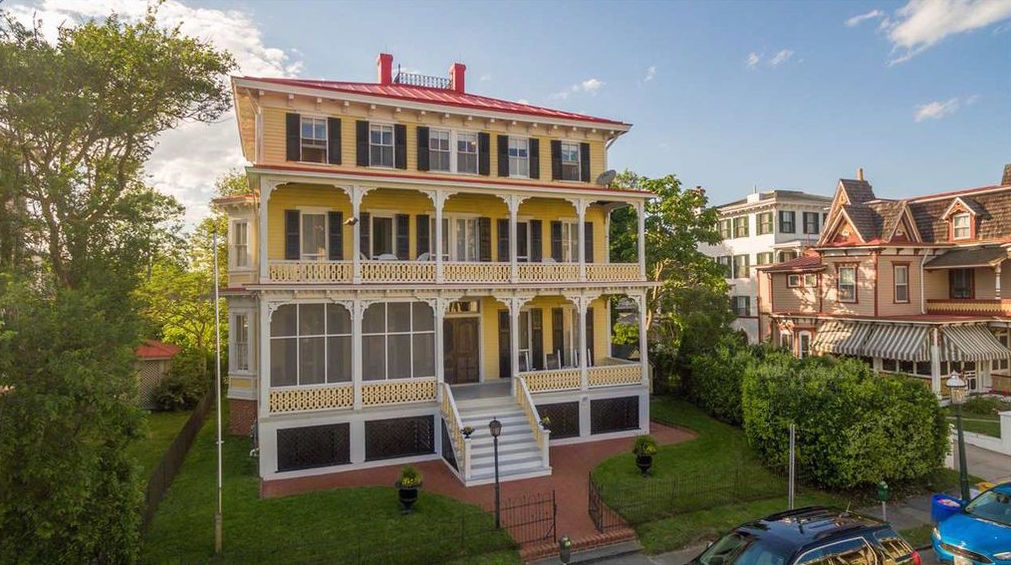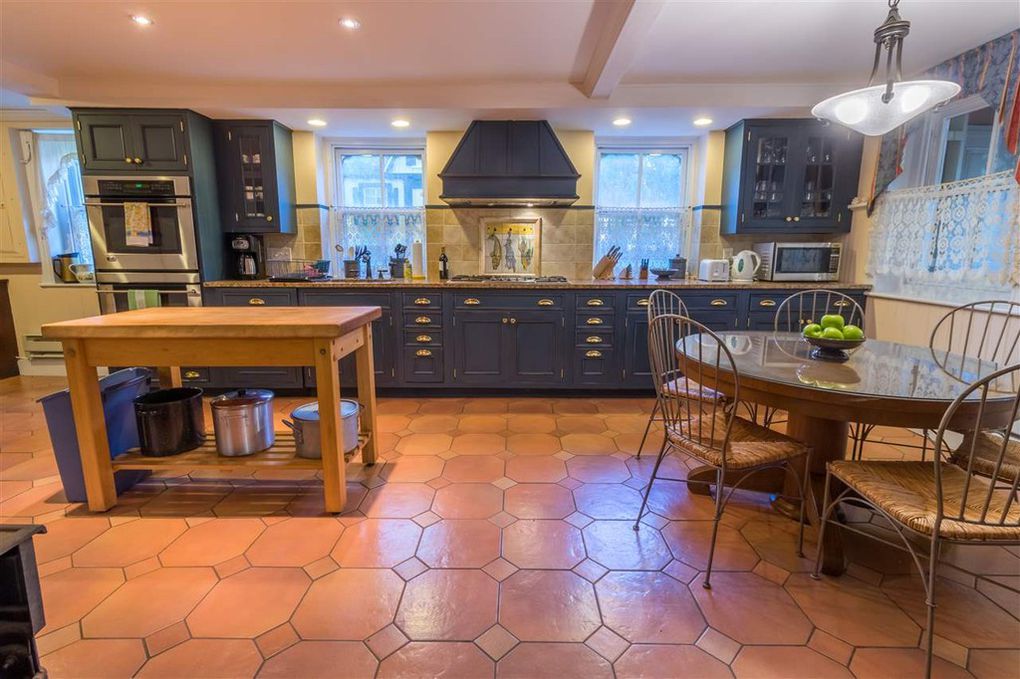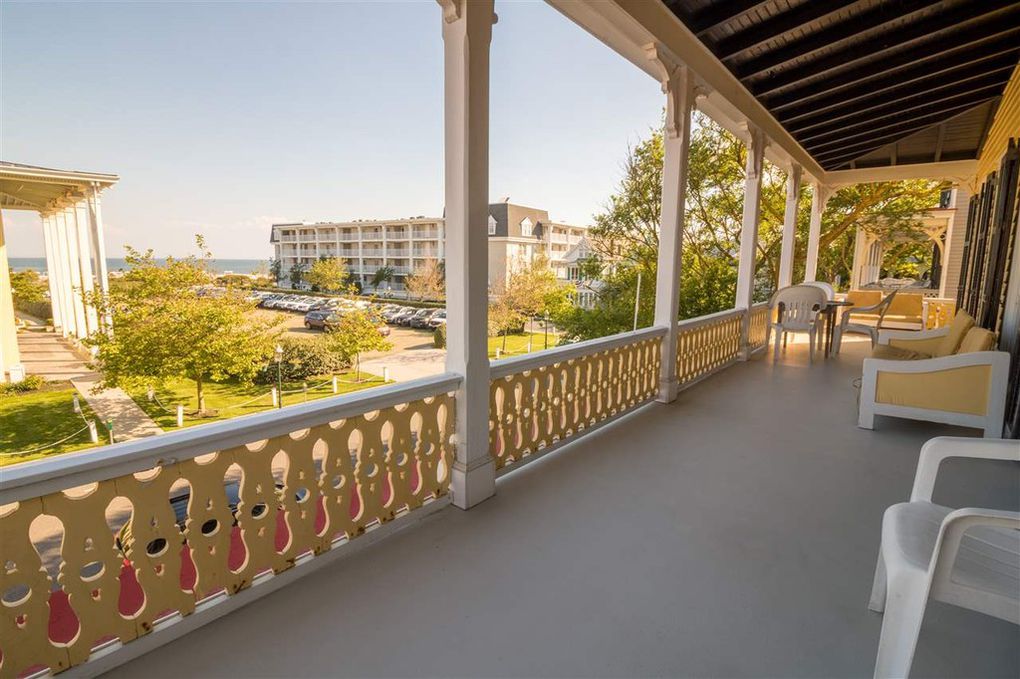 1624 New York, Cape May
$2,850,000
Taxes: $1,246 monthly
Tell me all about it: We love this six-bedroom Newport Mansion. The 5,200-square-foot property includes a private elevator, custom lighting and sound systems and a game room with built-in kitchenette. The master suite features a fireplace and sitting area and dreamy ocean views.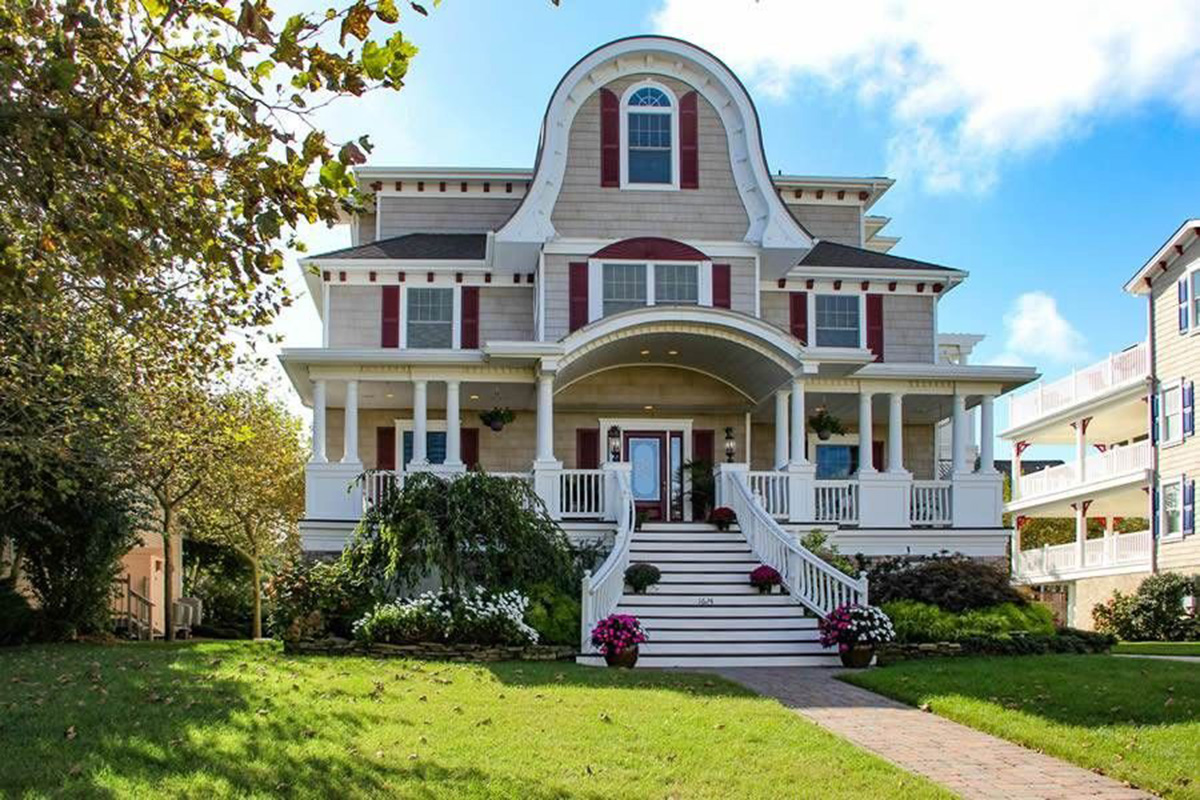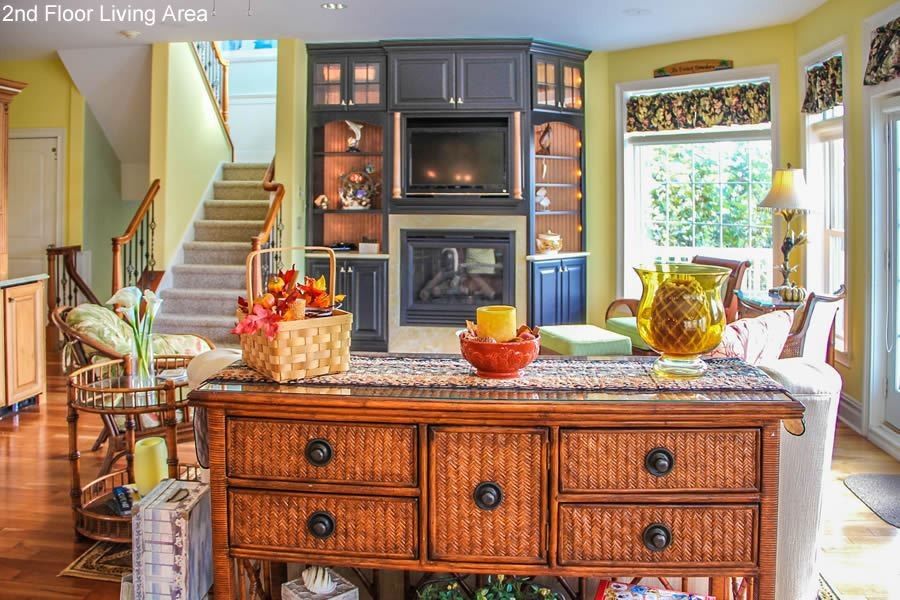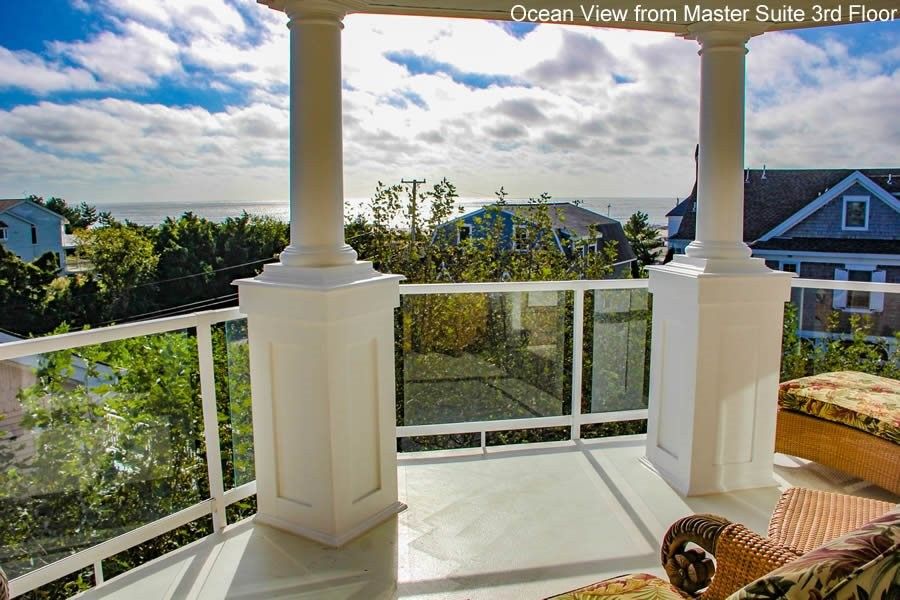 1500 New York Avenue, Cape May
$2,450,000
Taxes: $1,128 monthly
Tell me all about it: This six-bedroom home was built in 2006 but still maintains Victorian architectural elements like a turret, decorative trim and multiple decks. We love the hot tub under one of the covered decks almost as much as we covet the private elevator and central vacuum system.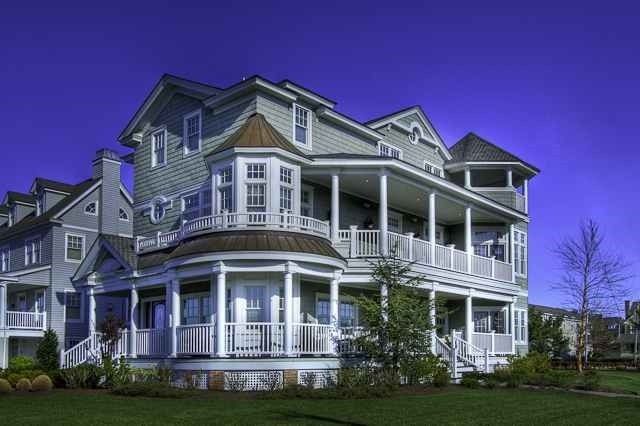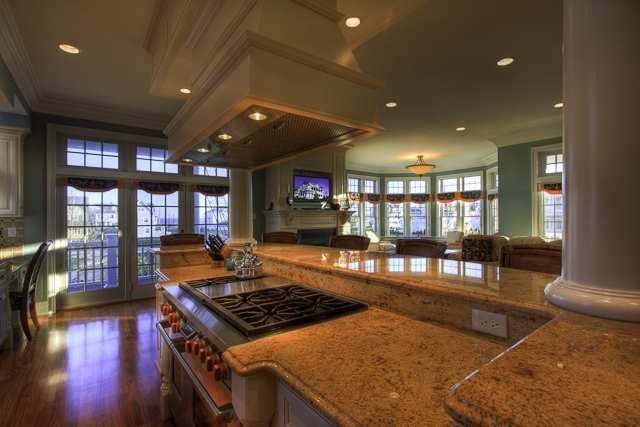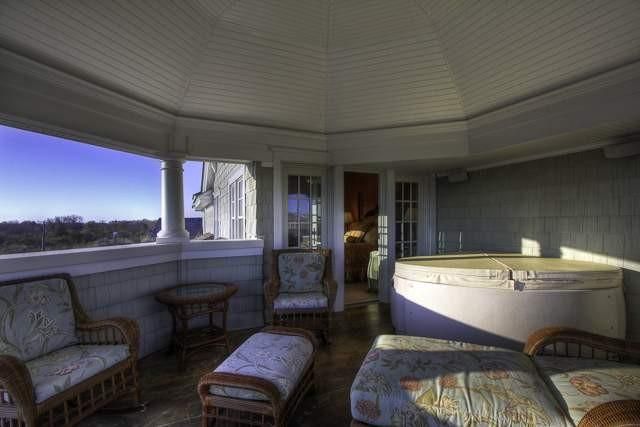 ---
Know of an interesting property in the Philadelphia or South Jersey region? E-mail us!
Browse Philadelphia Recent Home Sales »