Delaware's Bethany Beach has a reputation as a quiet shore town, possibly due to the adjacent Delaware Seashore State Park, or its founding by a minister. Today it is home to everything you might expect in a shore point: a boardwalk, a beach, and plenty of jaw-dropping real estate.
30029 Surfside Drive, Bethany Beach, DE
$4,375,000
Taxes: $222 monthly
Tell me all about it: We love the modern aesthetic in this four-bedroom, four-bath home. It features an oceanfront deck as well as a covered seaside porch and a private gangway directly to the beach.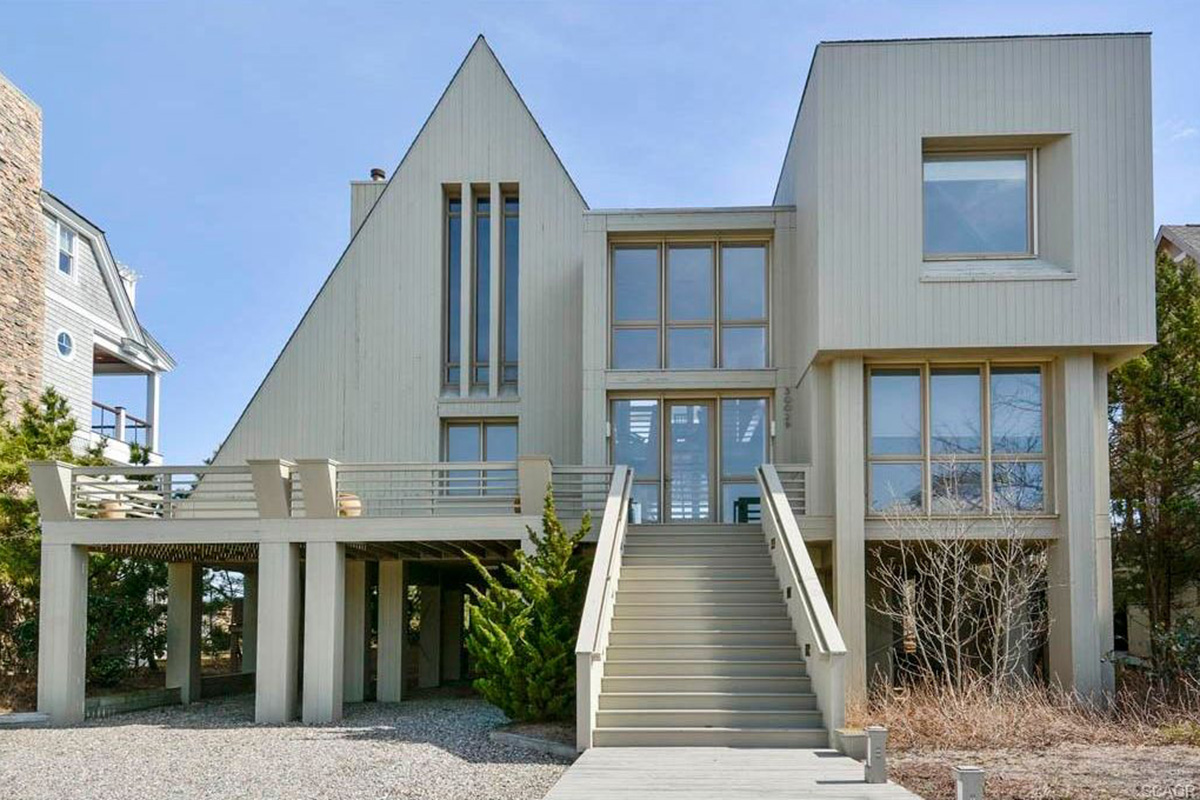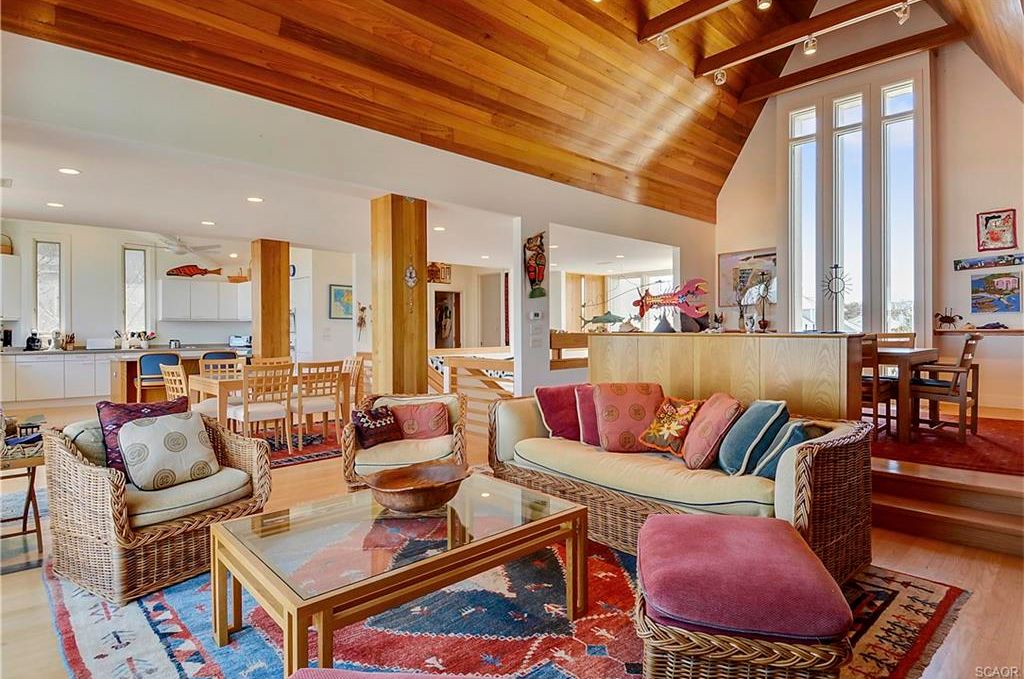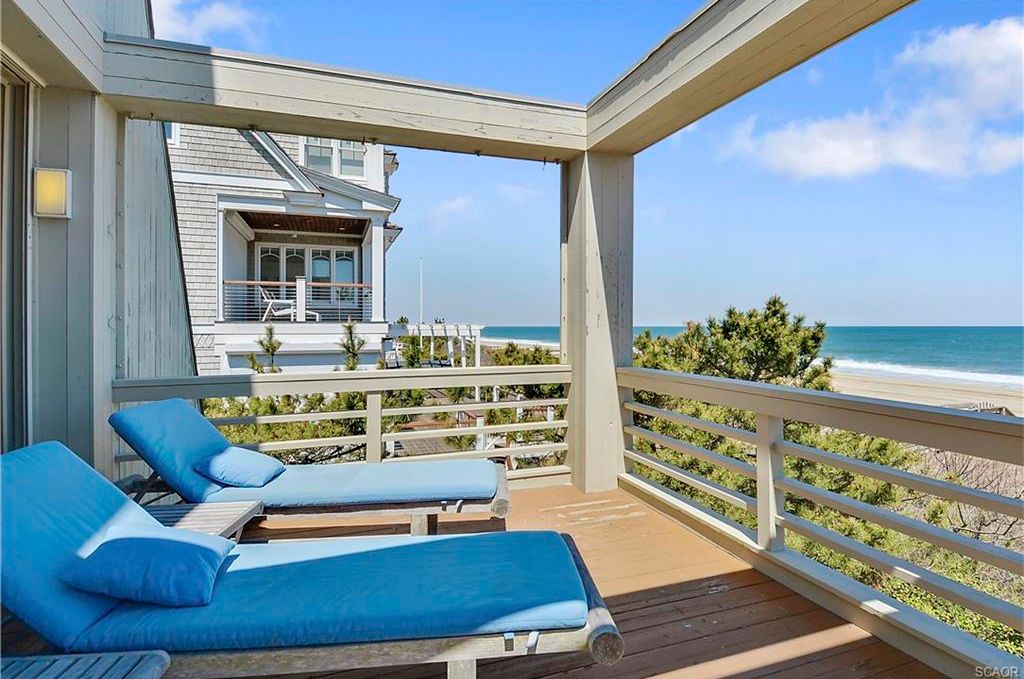 31693 S. Ocean Way, Bethany Beach, DE
$4,600,000
Taxes: $207 monthly
Tell me all about it: We love that this six-bedroom home takes as much care with interior spaces—including a master suite with a soaking tub and a gourmet kitchen—as it does with exterior ones. The enclosed and open porches facing the ocean evoke major relaxation. Plus, there's a hot tub to enjoy the cool sea breezes.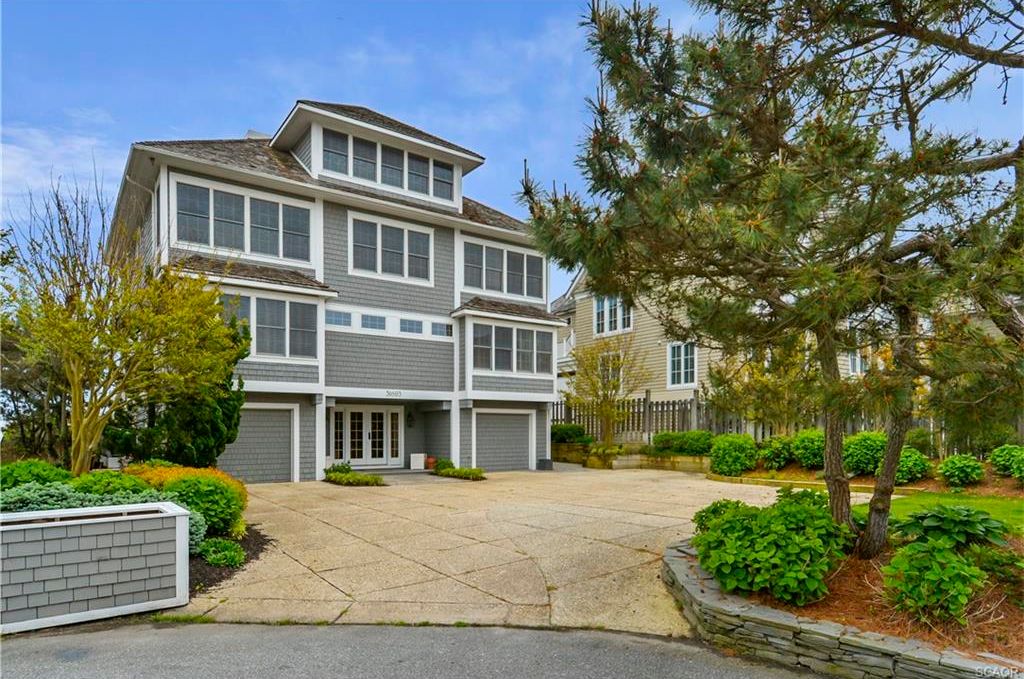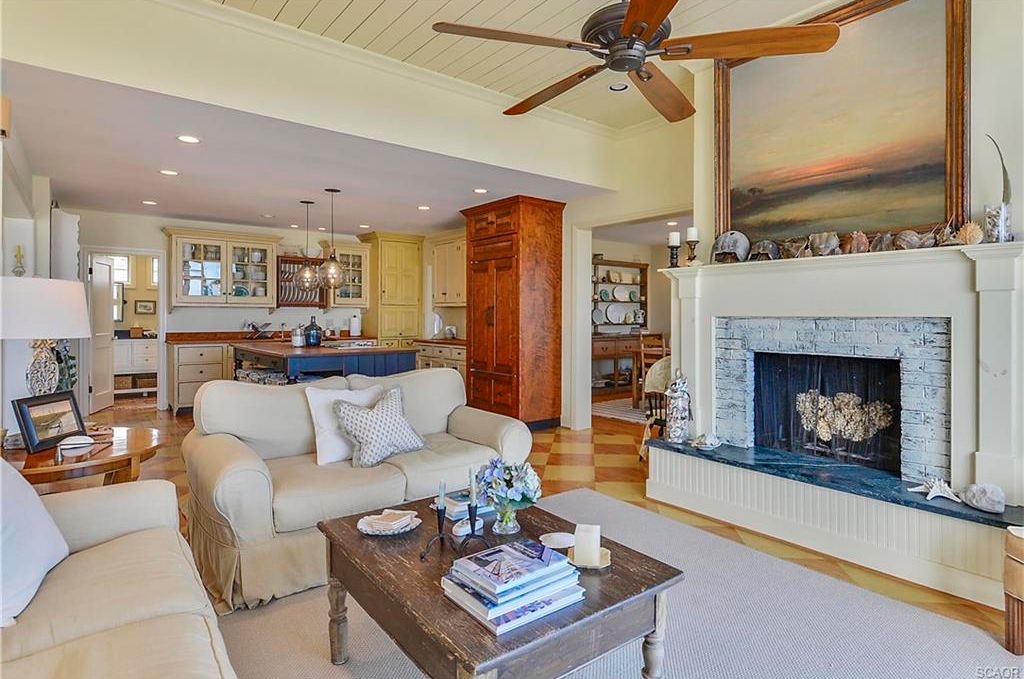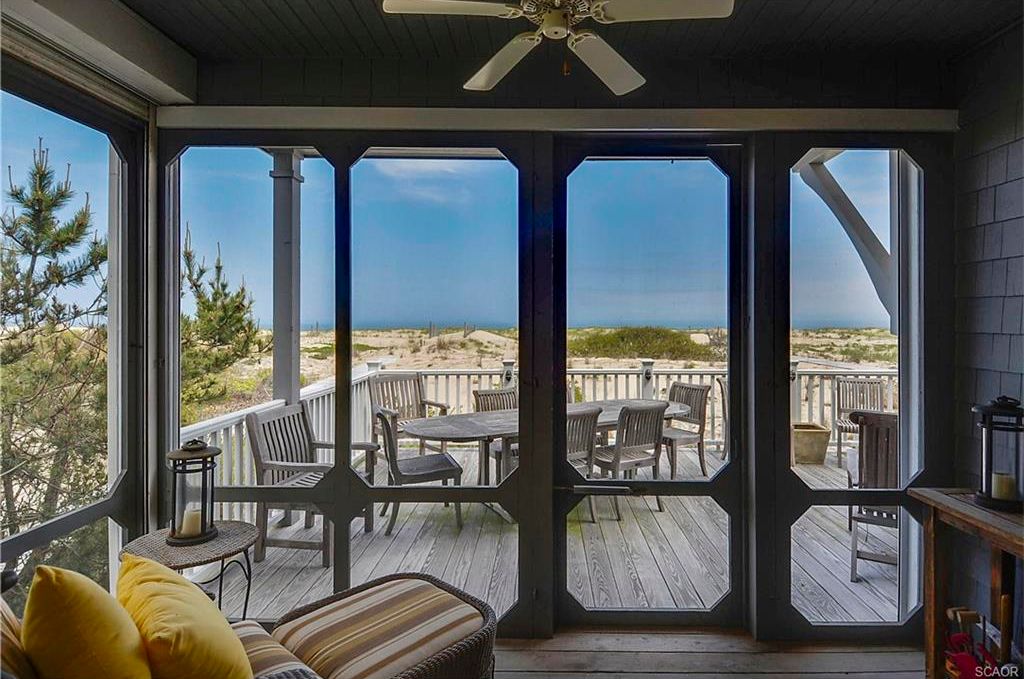 502 N. Ocean Drive, Bethany Beach, DE
$2,695,000
Taxes: $153 monthly
Tell me all about it: Just tell your friends and family it's the red house on the beach. We love this modern, four-bedroom home with its arresting exterior and its open and airy interior. The 2012-built property also features hurricane-rated windows and a steel sub-frame.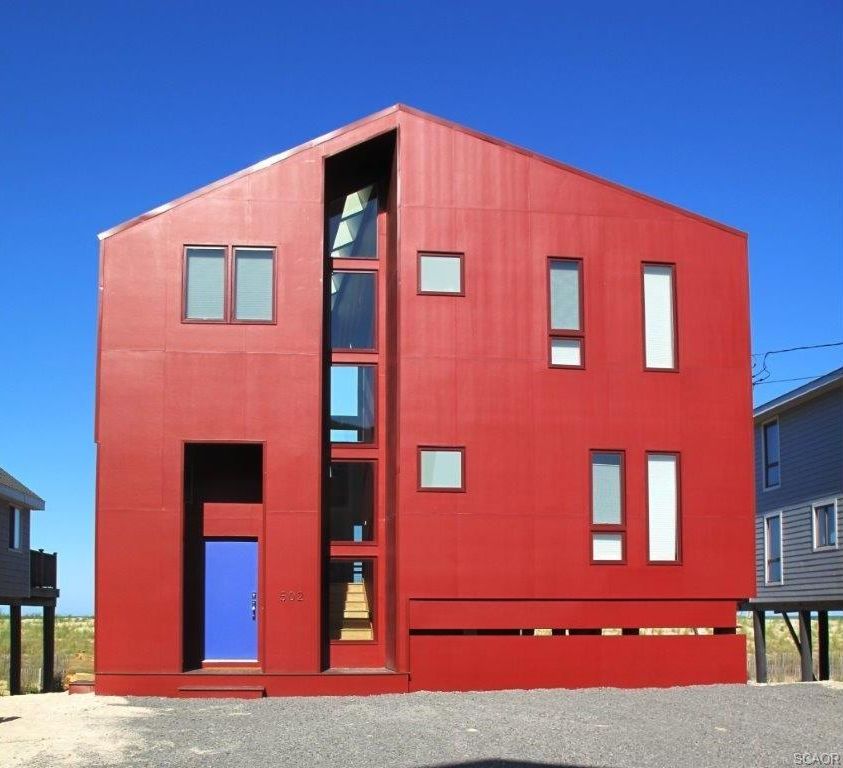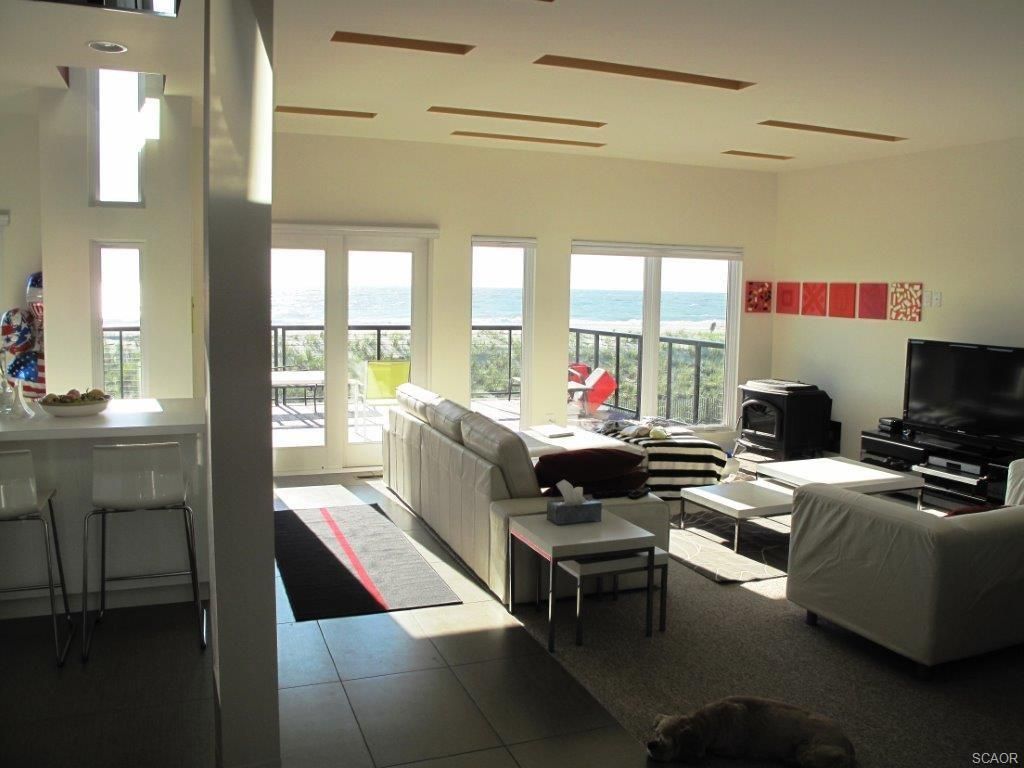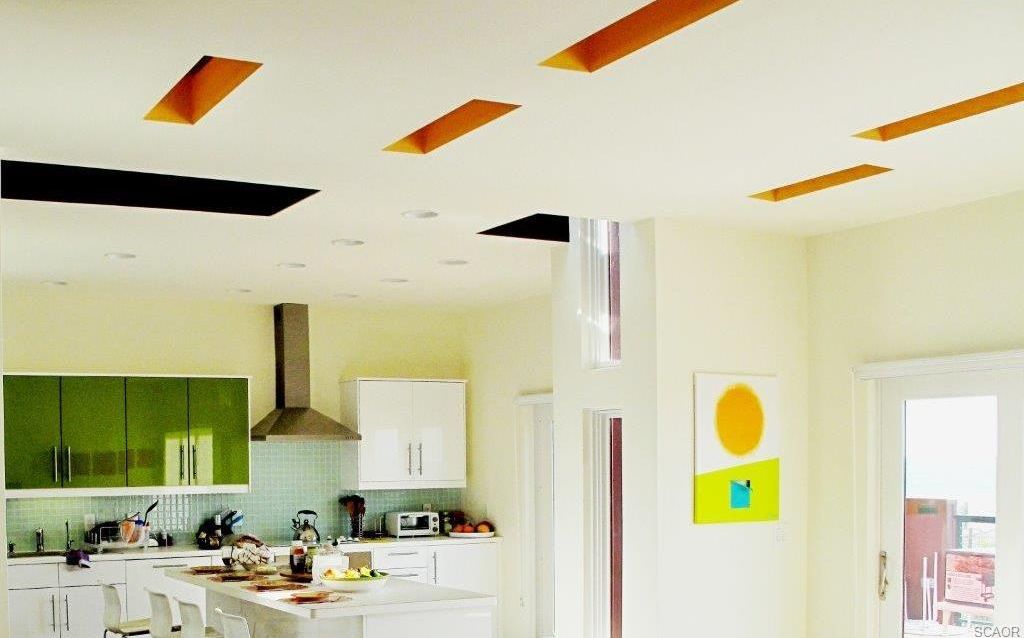 ---
Know of an interesting property in the Philadelphia or South Jersey region? E-mail us!
Browse Philadelphia Recent Home Sales »