Ocean County's Barnegat Light borough is a highlight on Long Beach Island. The community was renamed from Barnegat City in 1948 in honor of the famous lighthouse known around town as "Old Barney." If it looks familiar that's because Old Barney is featured on New Jersey's shore conservation license plates.
1005 Seaview Avenue, Barnegat Light, NJ
$2,295,000
Taxes: $4,322 monthly
Tell me all about it: We love this rounded-edge, four-bedroom home with views of the ocean and the inlet. The rooftop deck is fabulous, and we love dual outdoor showers. Inside, the elevator makes getting to the roof deck that much easier. Bonus: You can be stronger than the storm with motorized window shutters.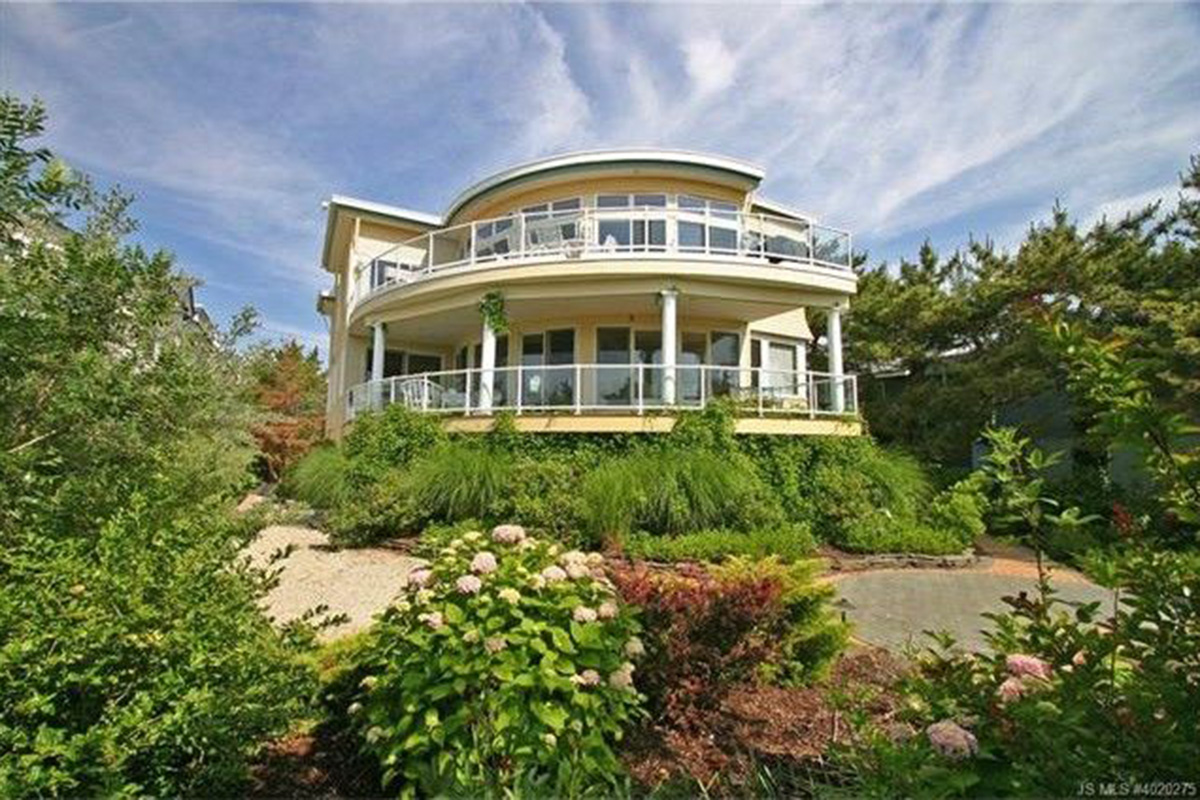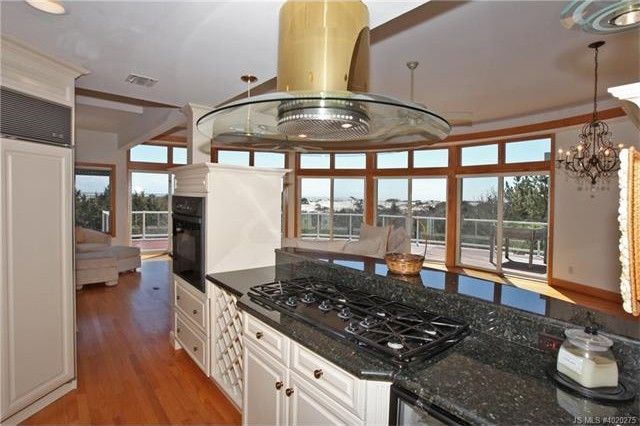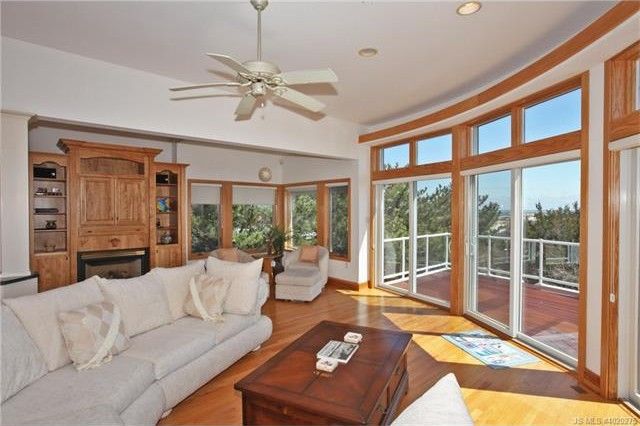 1009 Seaview Avenue, Barnegat Light, NJ
$2,195,000
Taxes: $4,134 monthly
Tell me all about it: What do you call a pool that isn't in-ground but isn't above-ground? This oceanfront four-bedroom home features an in-deck pool along with three bedroom suites and two additional bedrooms without attached baths. We love the roof deck, too. Bonus: Can't find enough marine life in the Atlantic? This property includes a koi pond.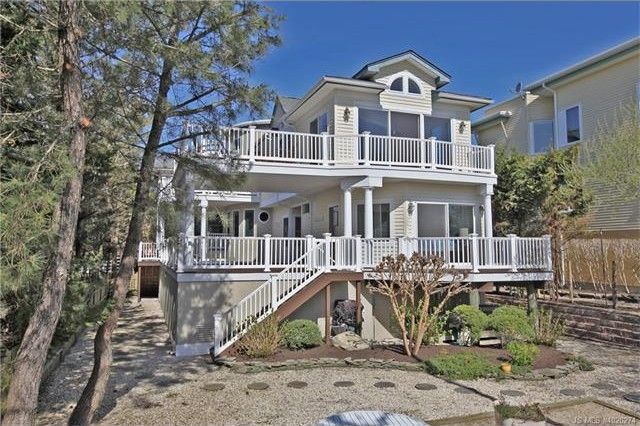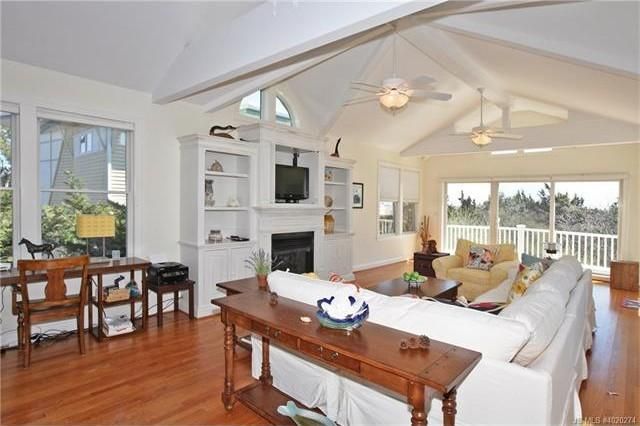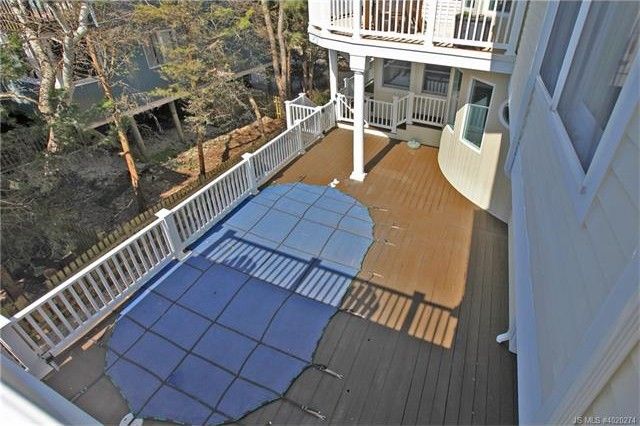 16 East 20th Street, Barnegat Light, NJ
$1,299,000
Taxes: $2,446 monthly
Tell me all about it: This four-bedroom home is just three houses from the beach and has some serious curb appeal. Inside, we love the transom windows throughout the living room and the newly refinished kitchen. The real gem here are the multiple decks.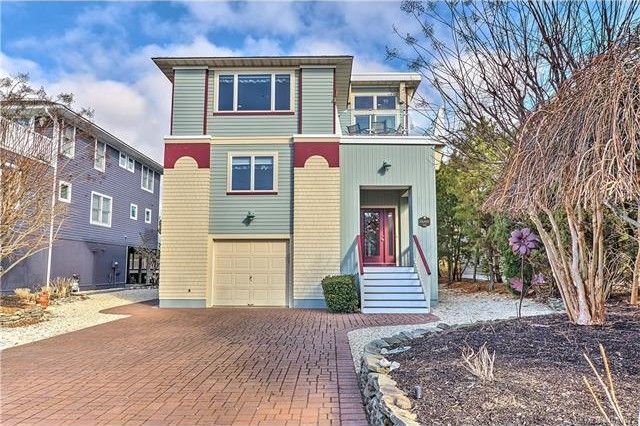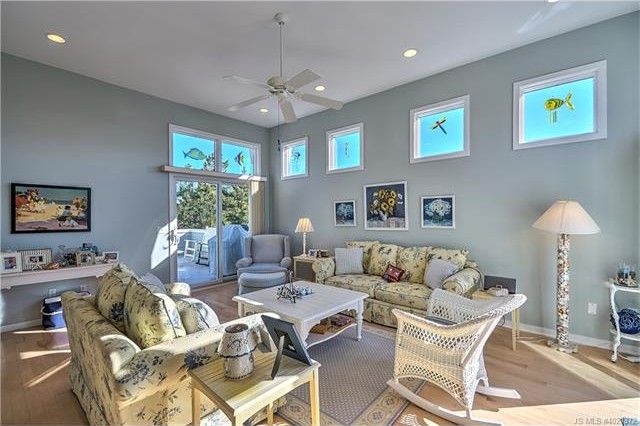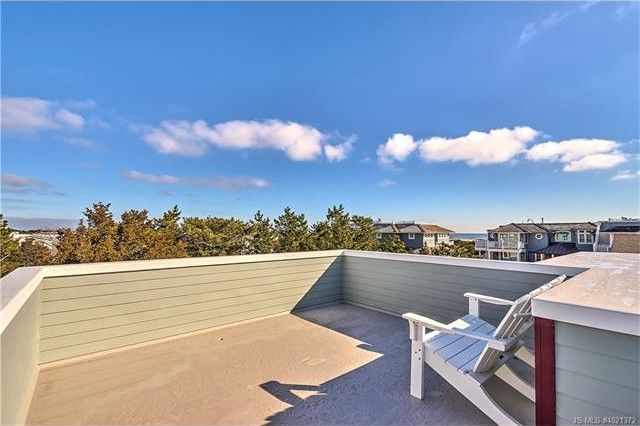 ---
Know of an interesting property in the Philadelphia or South Jersey region? E-mail us!
Browse Philadelphia Recent Home Sales »