Delaware County's small Secane neighborhood spans parts of the Upper Darby and Ridley townships (and their school districts). According to one stone in the side of the Secane train station, the community as once known as Spring Hill. Today, real estate in the neighborhood lists around $140,000 but true numbers may be hard to pin down because the zip code encompasses several different neighborhoods in the county. Here are three homes to be had in the township for $170,000 or less.
2327 Chipmunk Lane, Secane, PA
$170,000
Taxes: $420 monthly
Tell me all about it: We love that this four-bedroom single home offers driveway parking for three cars as well as an en-suite master bedroom. Bonus: the screened porch adds plenty of room for entertaining.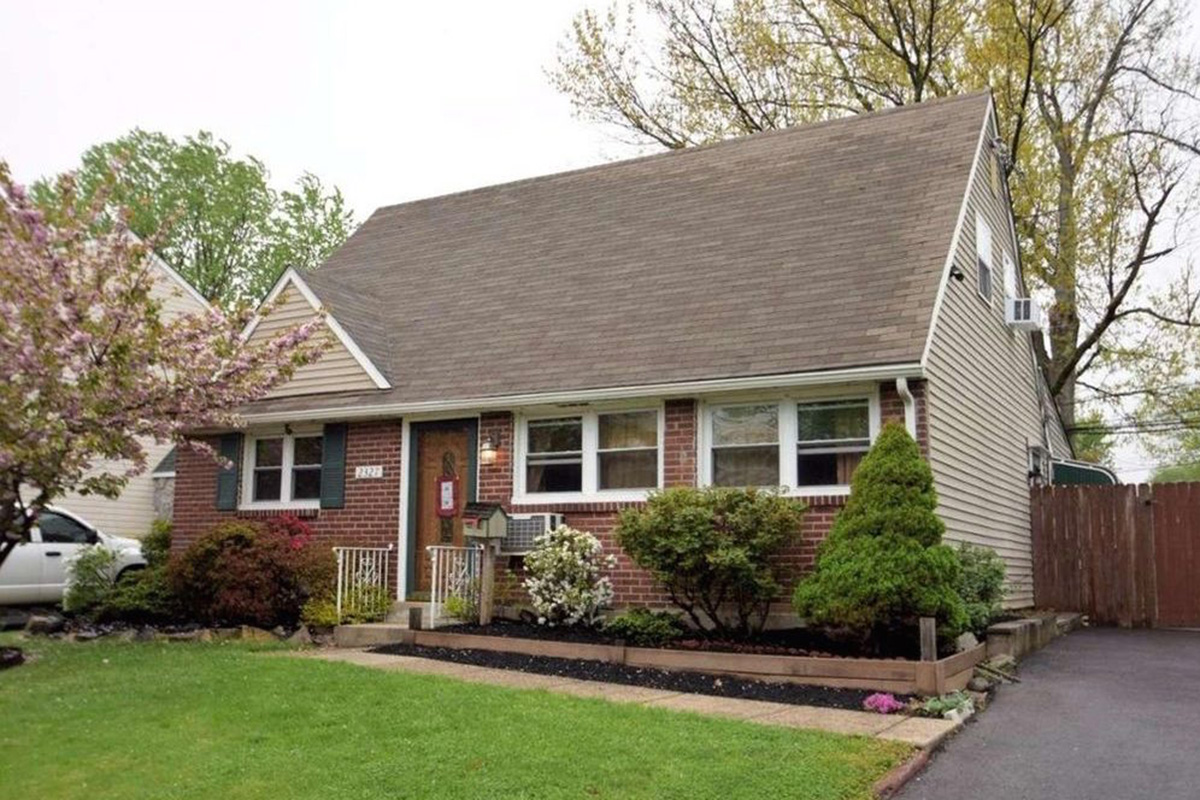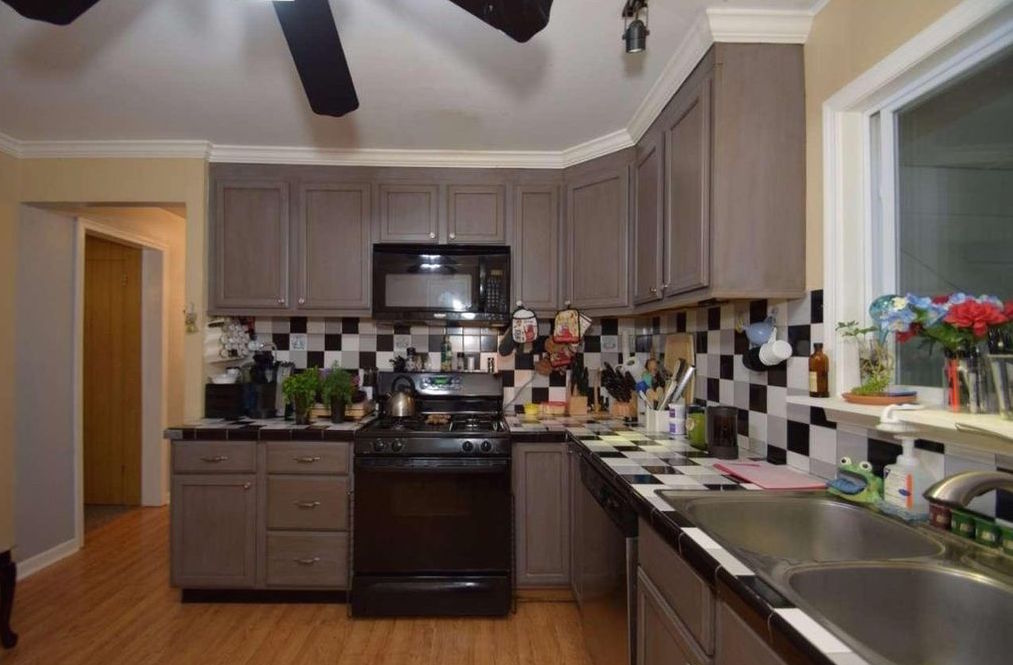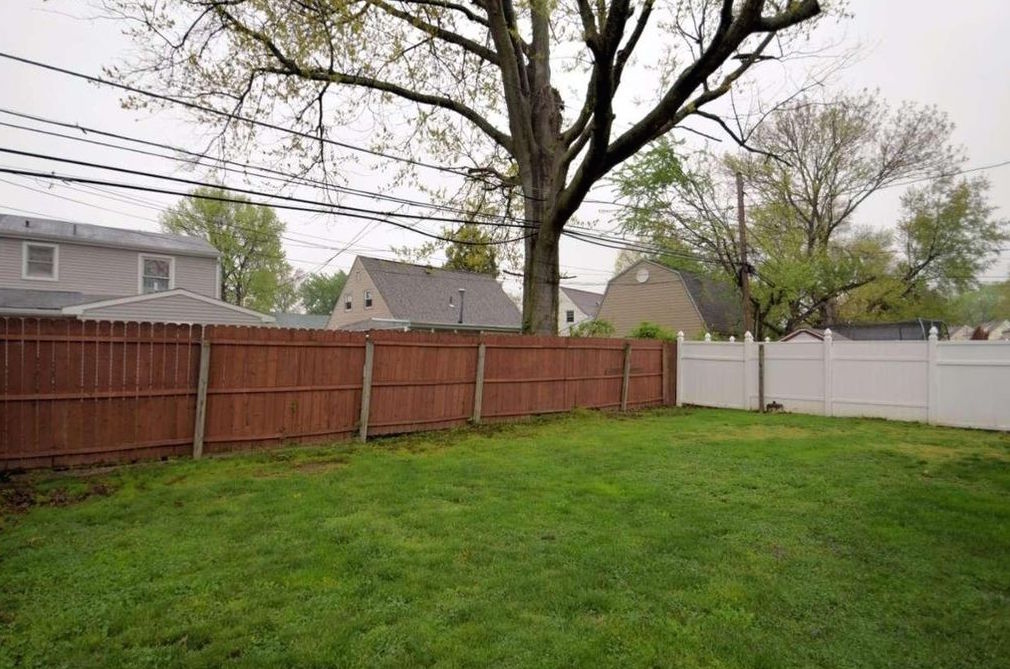 224 Ashland Avenue, Secane, PA
$150,000
Taxes: $526 monthly
Tell me all about it: This two-bedroom home has the advantage of being situated on a corner lot with a sizeable yard. We love the fact that the property offers front and back porches. The attic is waiting to be finished, too.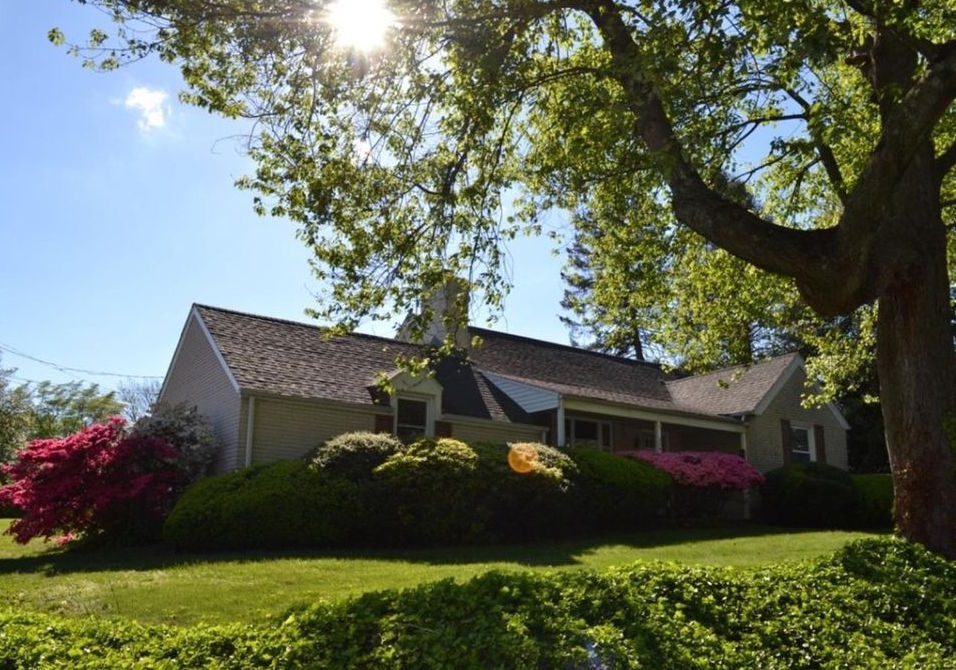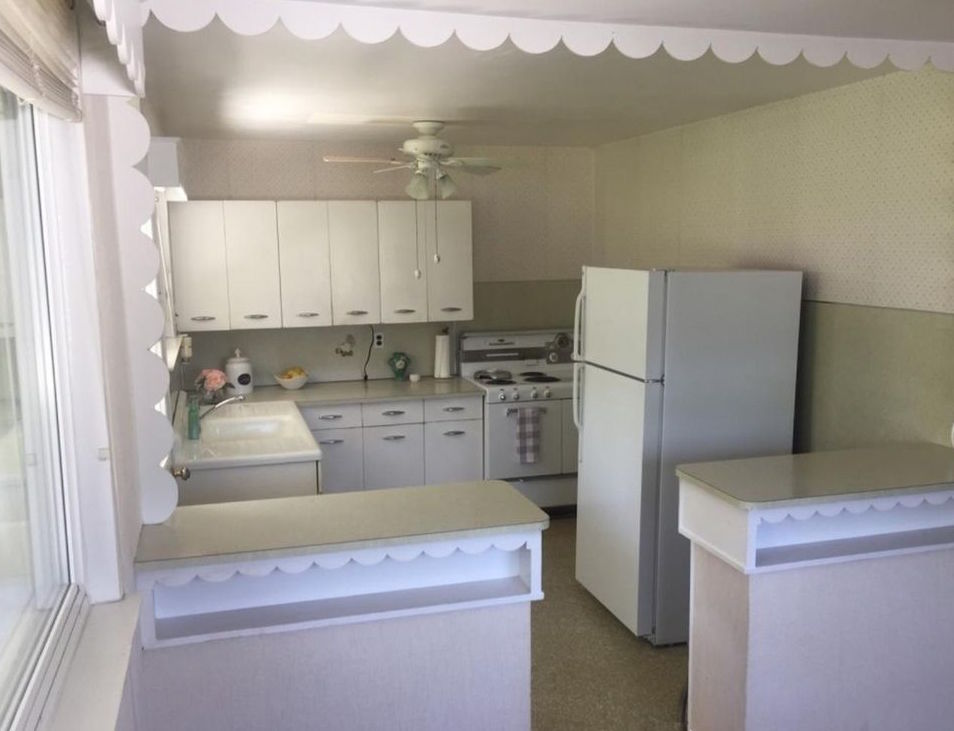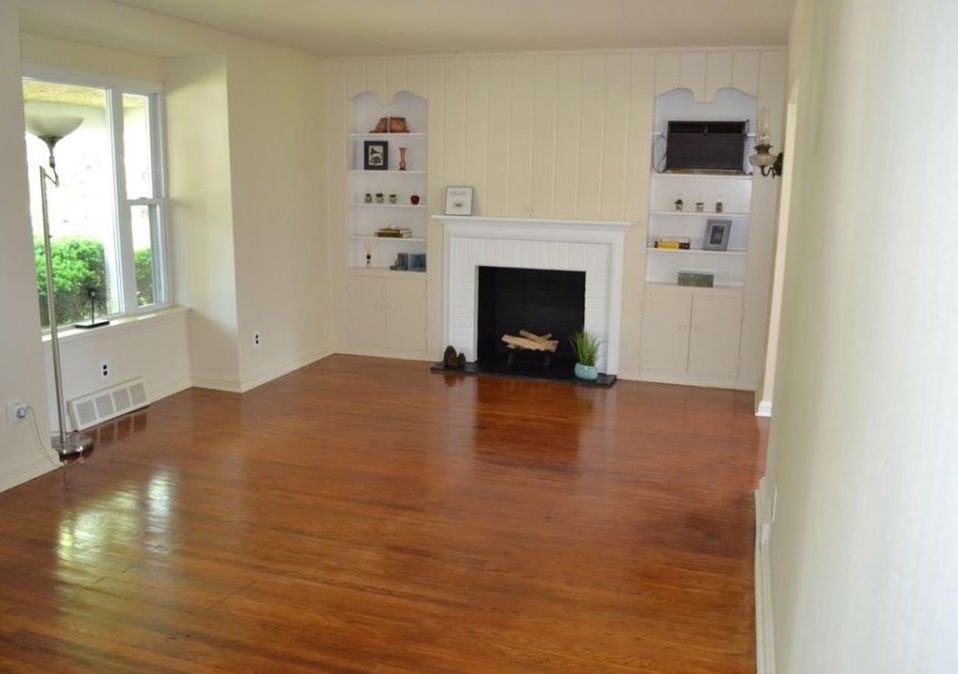 856 Quaint Street, Secane, PA
$115,000
Taxes: $400 monthly
Tell me all about it: There is good news and there is bad news here. The good news is this home sits in the middle of a large yard and has lots of curb appeal. The bad news is the interior has been utterly gutted. For the right buyer (cash only in this instance), this could be a fun rehab. For everyone else who likes their property to be accompanied by walls and plumbing, move on.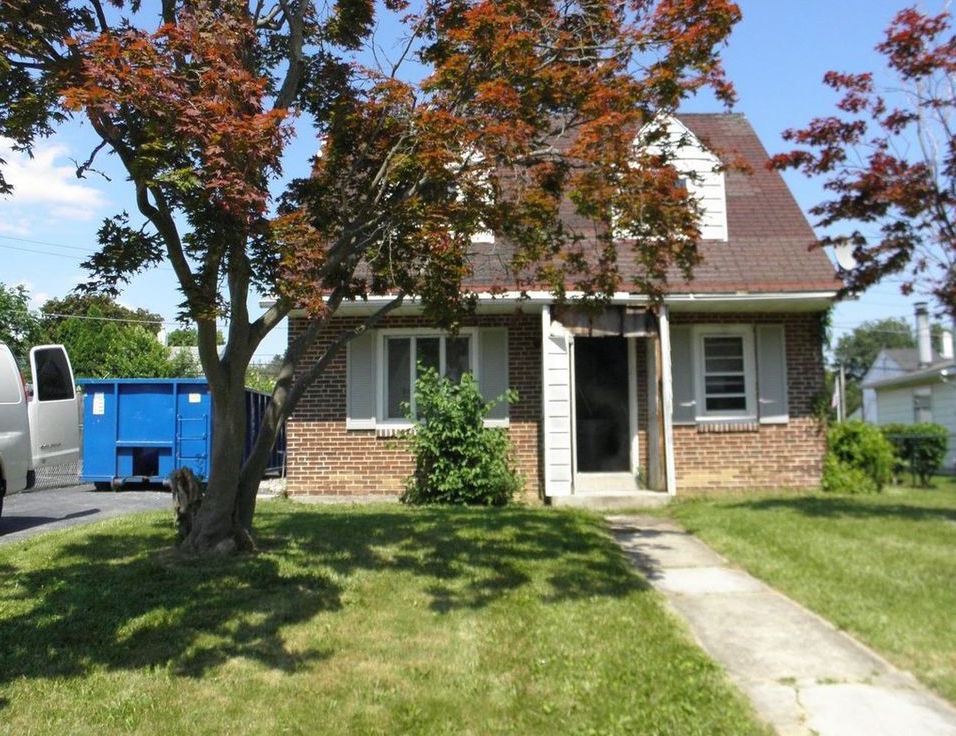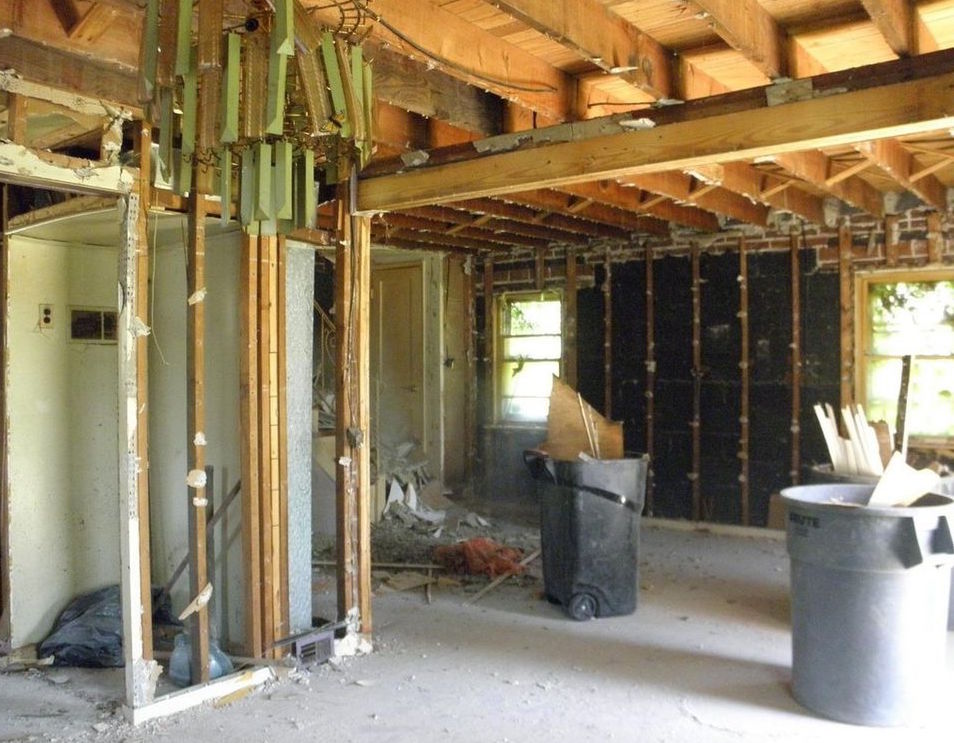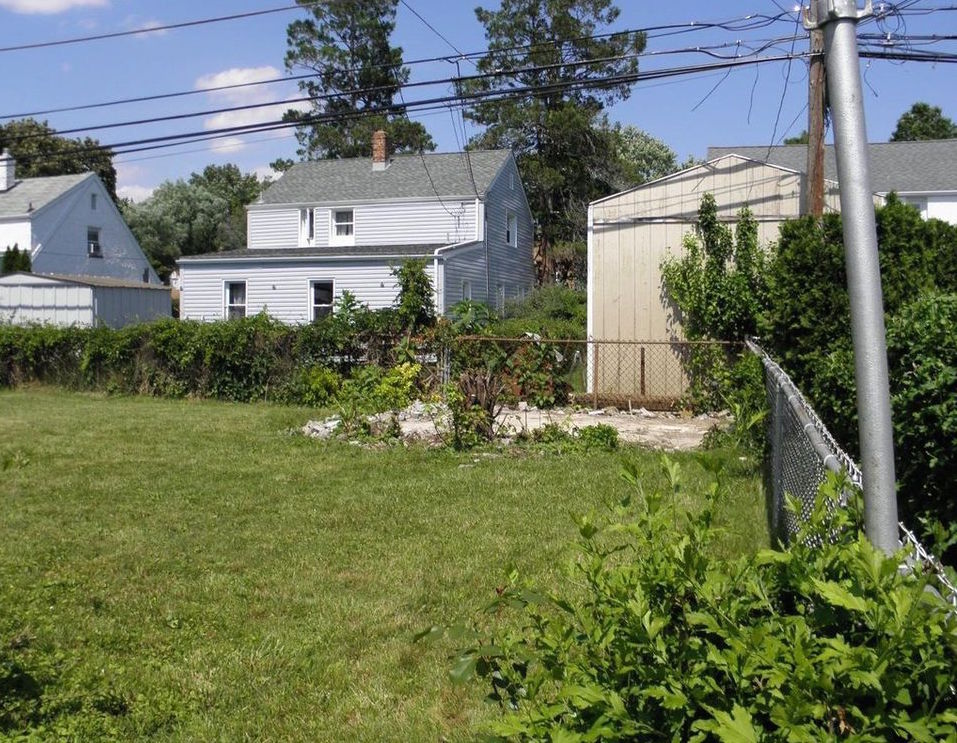 ---
Know of an interesting property in the Philadelphia or South Jersey region? E-mail us!
Browse Philadelphia Recent Home Sales »