Listings in the Delaware County Borough of Norwood have come down a bit since a two–year peak over the summer. The median listing price is about $134,000, with the median sales price north of that at $163,000. These three homes are all listed under $140,000.
119 Willows Avenue, Norwood, PA
$139,900
Taxes: $346 monthly
Tell me all about it: We love that this home has been newly renovated and features finishes like hardwood floors, and a gas fireplace. The yard is big enough to enjoy with guests but not so big that you'll dread the maintenance. And the unfinished basement is huge with potential.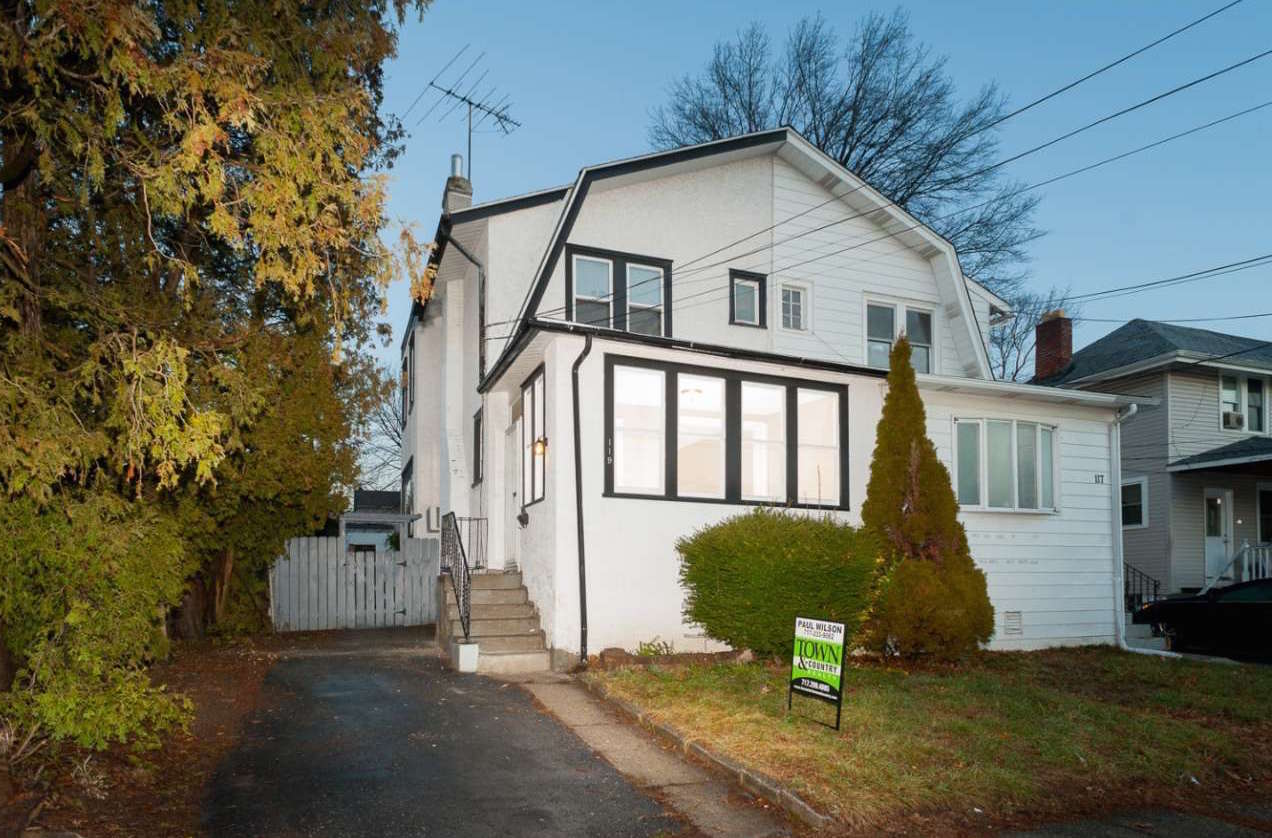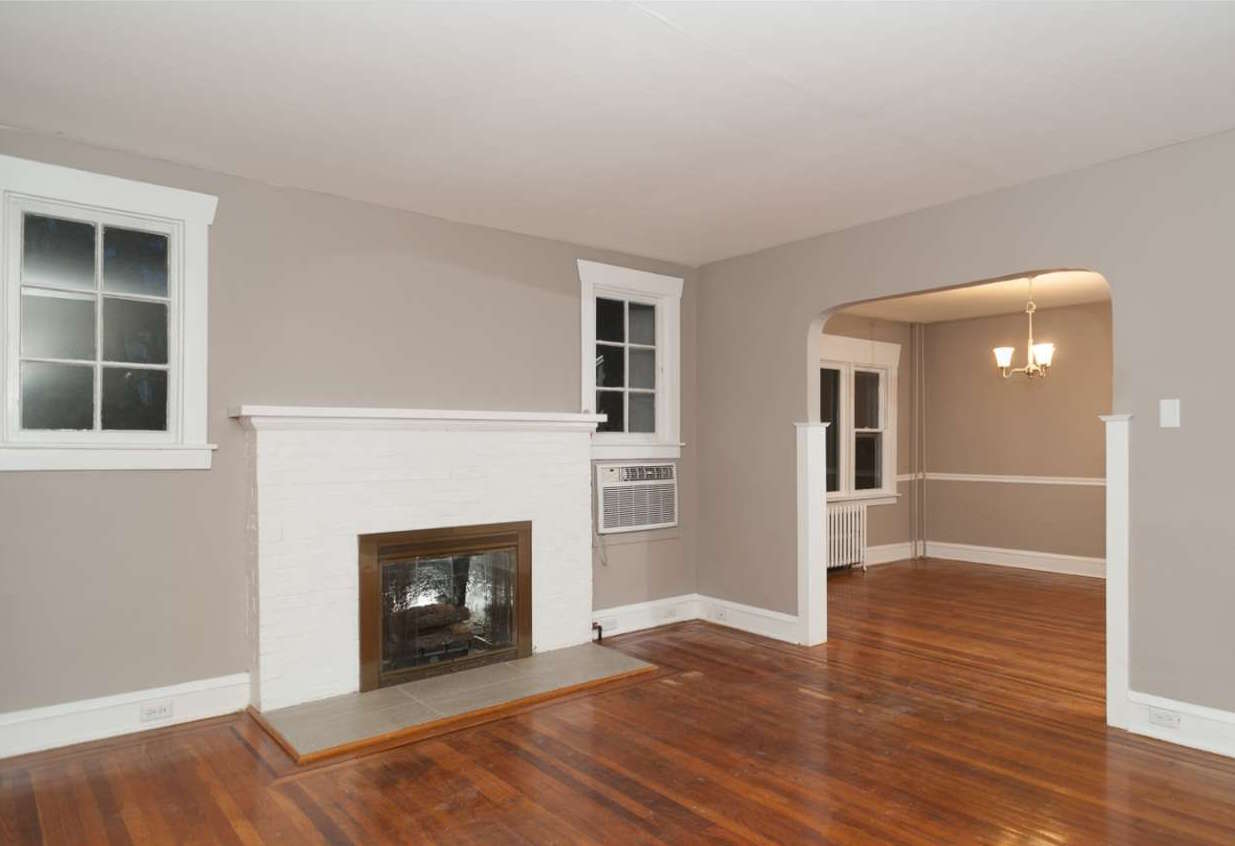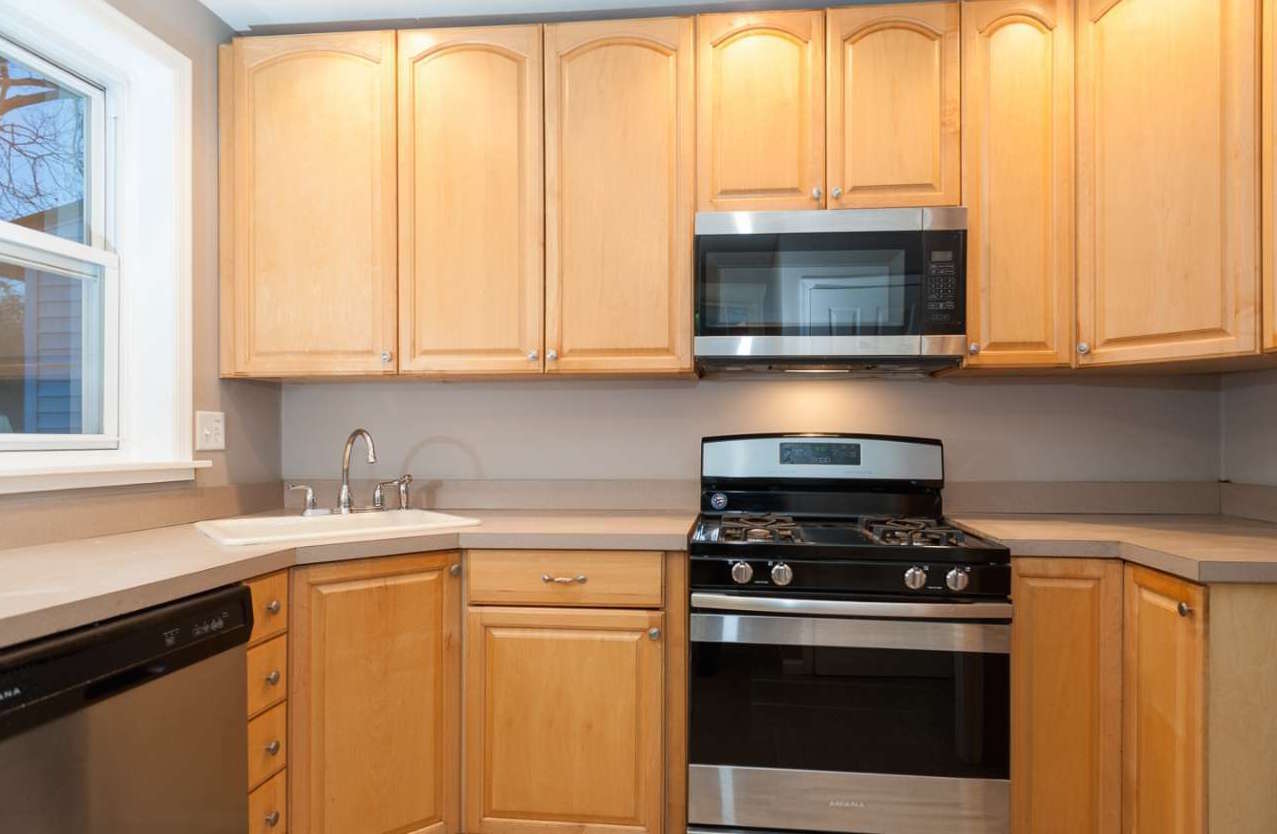 134 Elmwood Avenue, Norwood, PA
$129,000
Taxes: $4,397 annually (as of 2015)
Tell me all about it: This three-bedroom home may have some interior redecorating work ahead of it, but the yard is a dream and we love the hardwood floors. The kitchen features new stainless steel refrigerator, too. Bonus: a home warranty is included.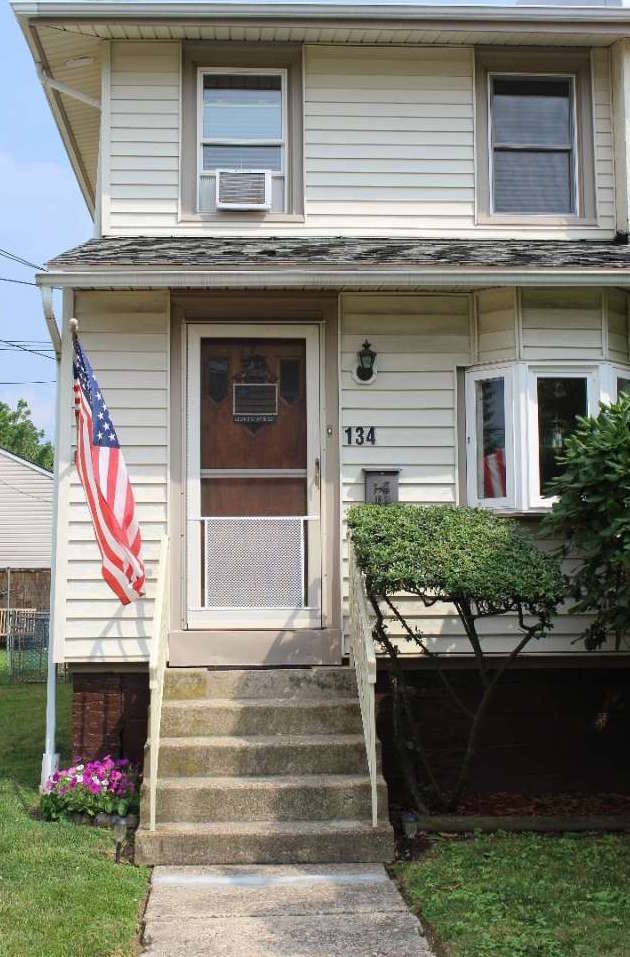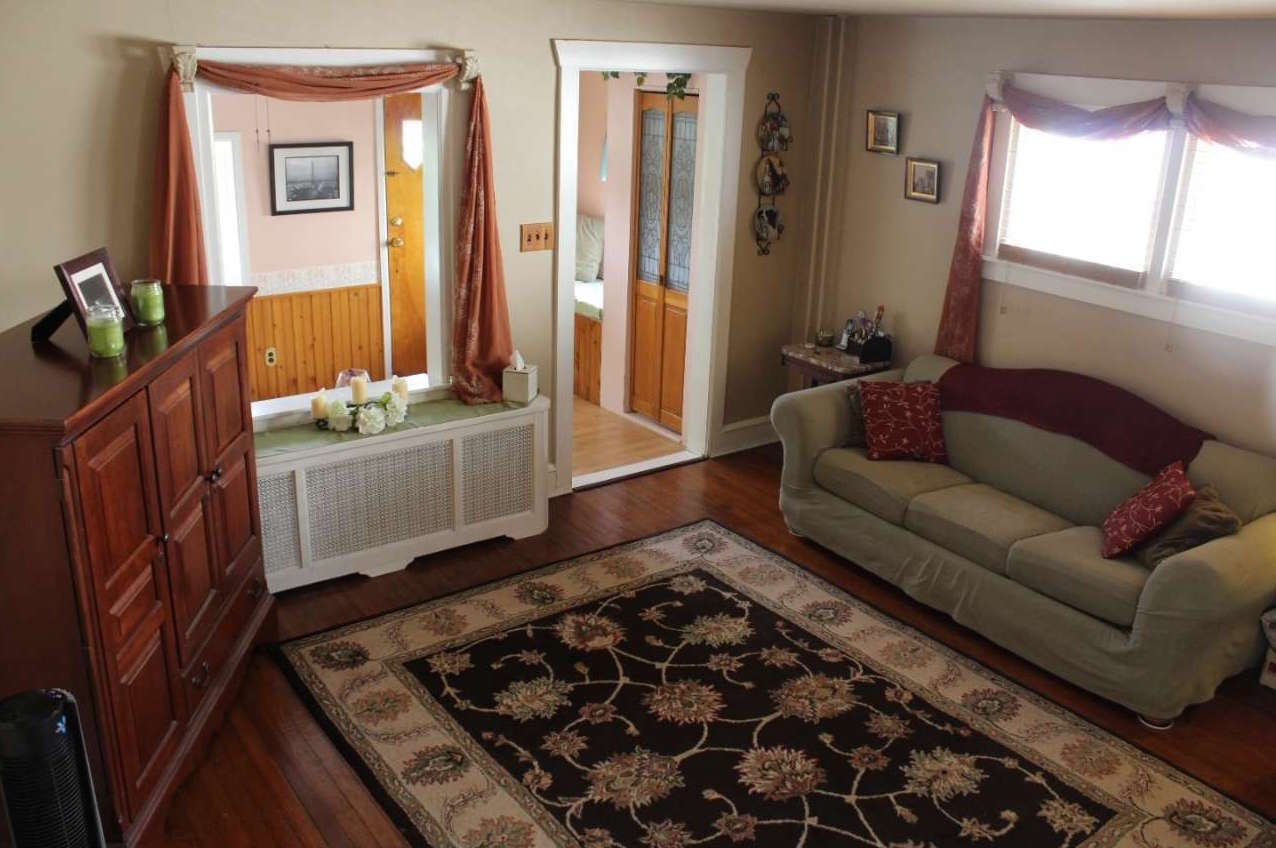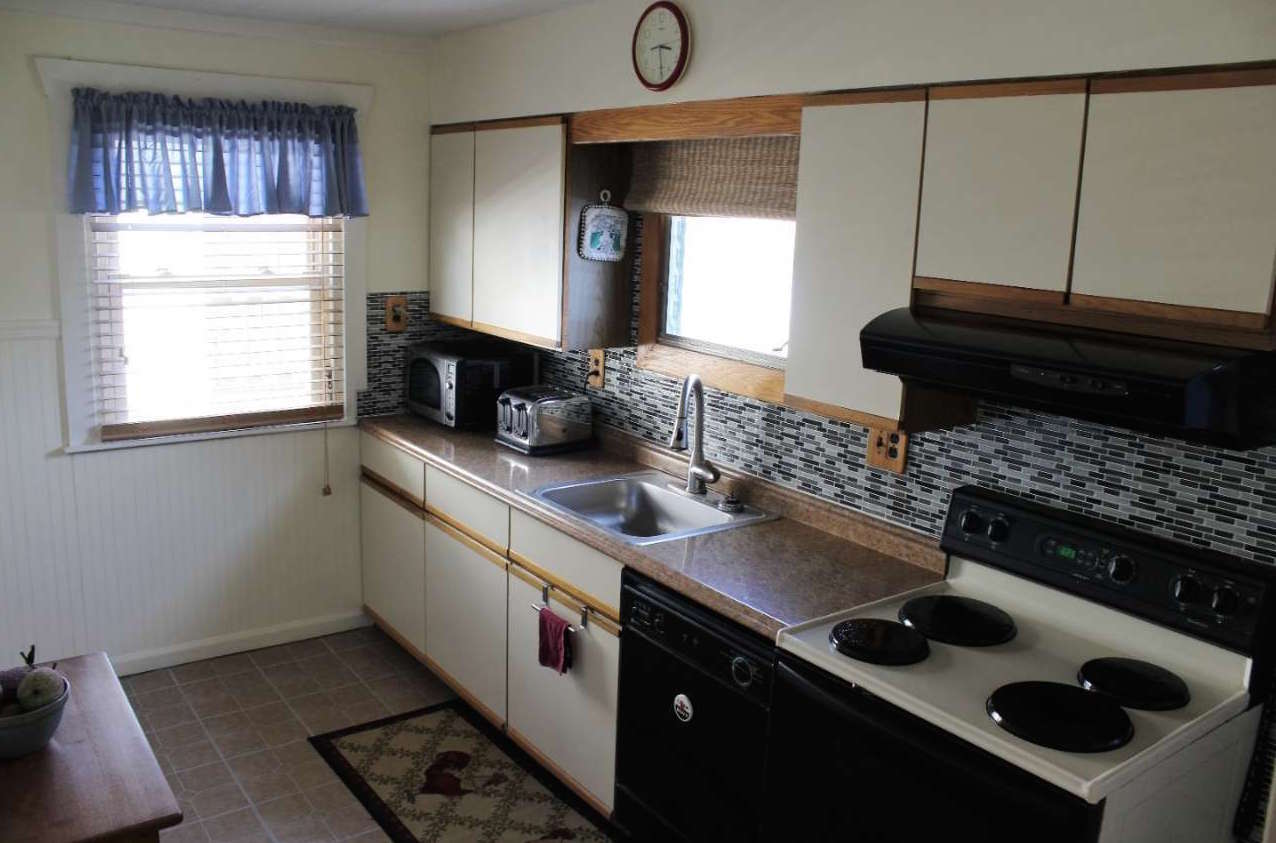 121 Chester Pike, Norwood, PA
$124,900
Taxes: $375 monthly
Tell me all about it: We're not going to sugarcoat it. This five-bedroom home has some pros and some cons. Cons: The kitchen is dated, the walls need help and the floors throughout are going to need your attention. Pros: Look at that curb appeal and the giant porch! Plus, there's a first-floor master, upstairs laundry and updated windows.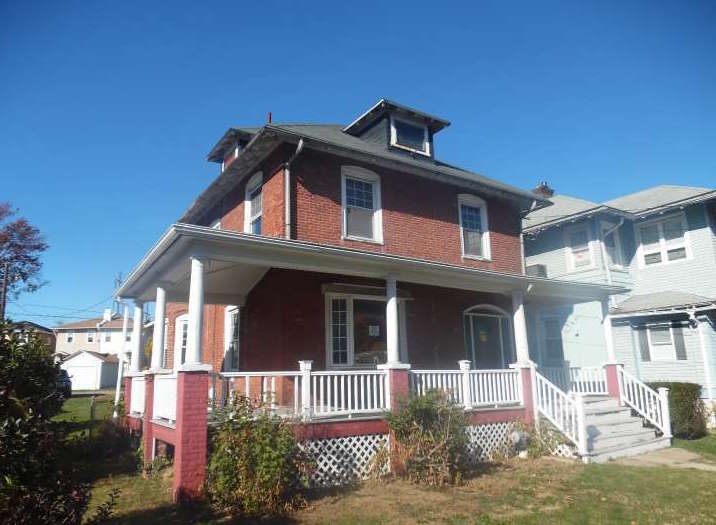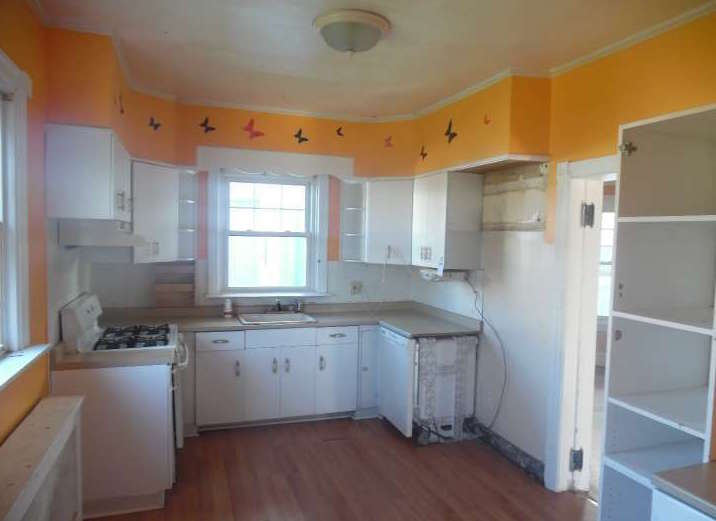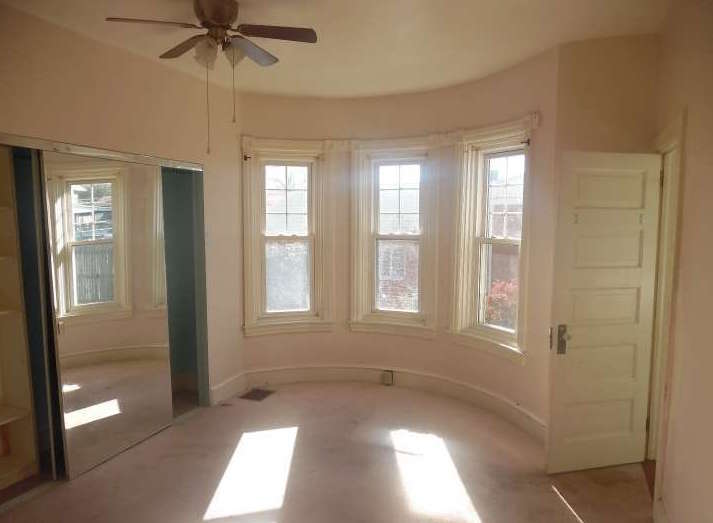 ---
Know of an interesting property in the Philadelphia or South Jersey region? E-mail us!
Browse Philadelphia Recent Home Sales »