Delaware County's Lansdowne borough has a surprising royal lineage: the neighborhood is named for the Marquess of Lansdowne, a titled family that includes a former prime minister of Great Britain. Today, and locally, the borough is known for its Victorian architecture and arts organizations, as well as its 350-year-old Sycamore tree, among the largest in the state. Real estate in the neighborhood has remained a steady bet for the past few years, with median listing prices around $130,000. Here are three homes to be had in that vicinity.
50 Ardmore Avenue, Lansdowne
$134,470
Taxes: $474 monthly
Tell me all about it: You might want to take up the blue carpeting and some of the wall coverings in this home, but what it lacks in modern aesthetic is made up for in square footage – four bedrooms – and charm. The tiling in the kitchen will strike the right buyer as sufficiently retro, and screened porch out front is an added bonus.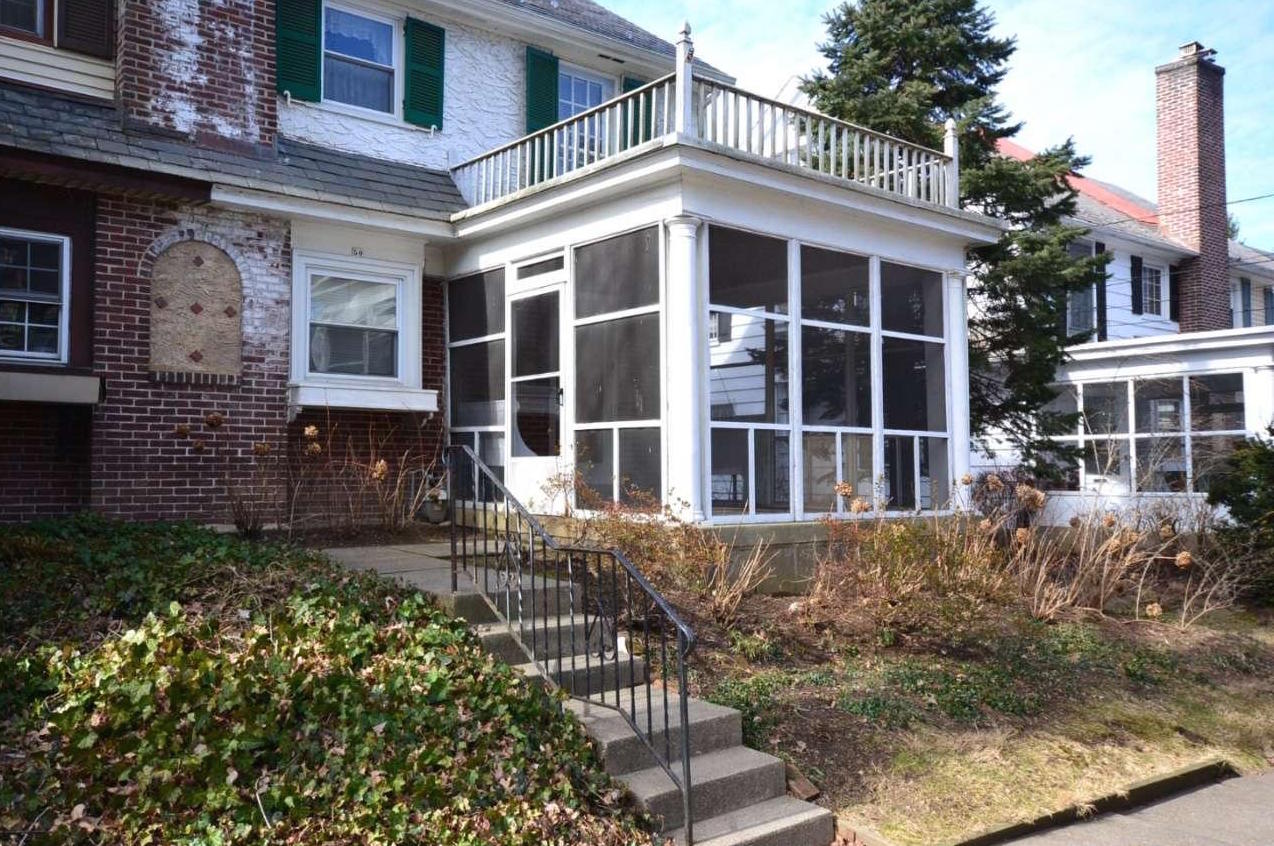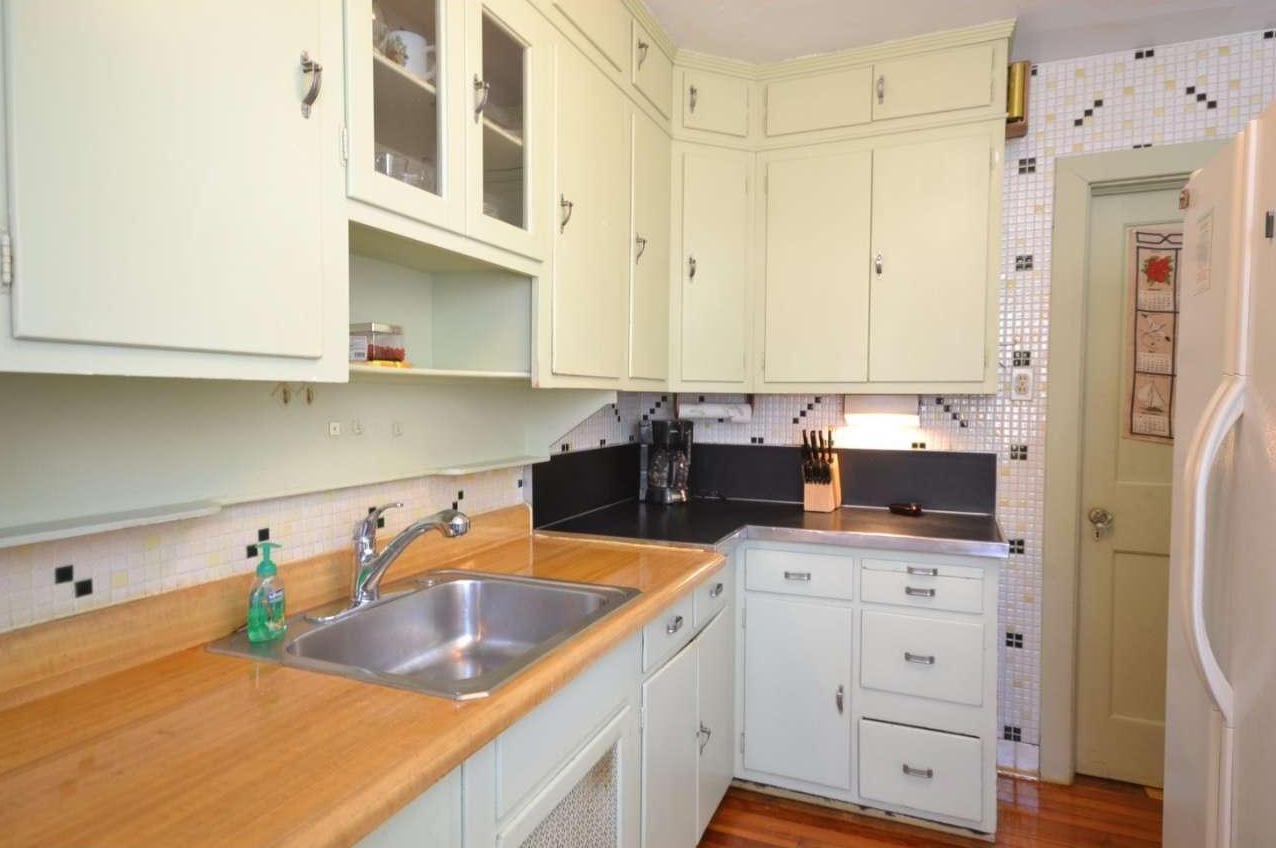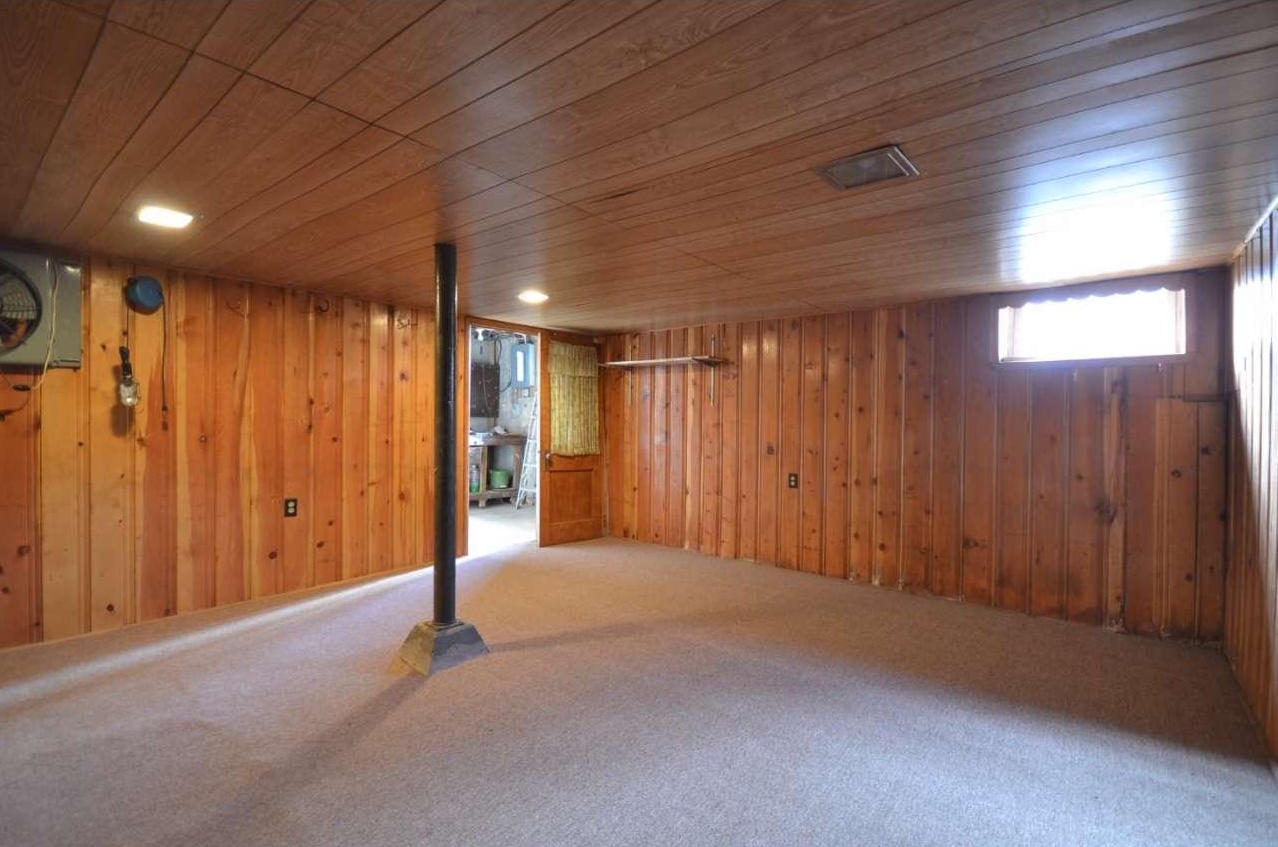 3 East Windermere Terrace, Lansdowne
$135,000
Taxes: $465 monthly
Tell me all about it: We love the first-floor sunroom in this four-bedroom twin, and the deck off the eat-in kitchen. The claw-foot tub in one of the home's two full baths is a nice, retro touch. Families will also like the three-car driveway and detached garage.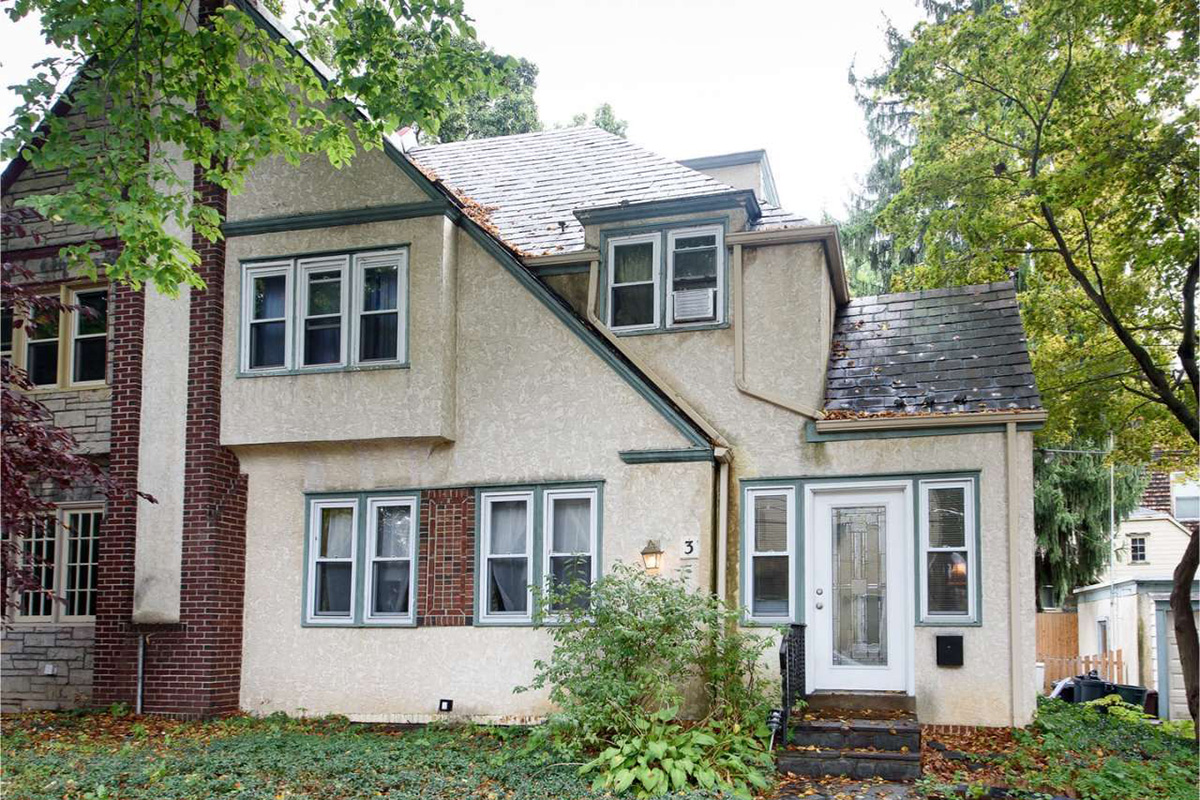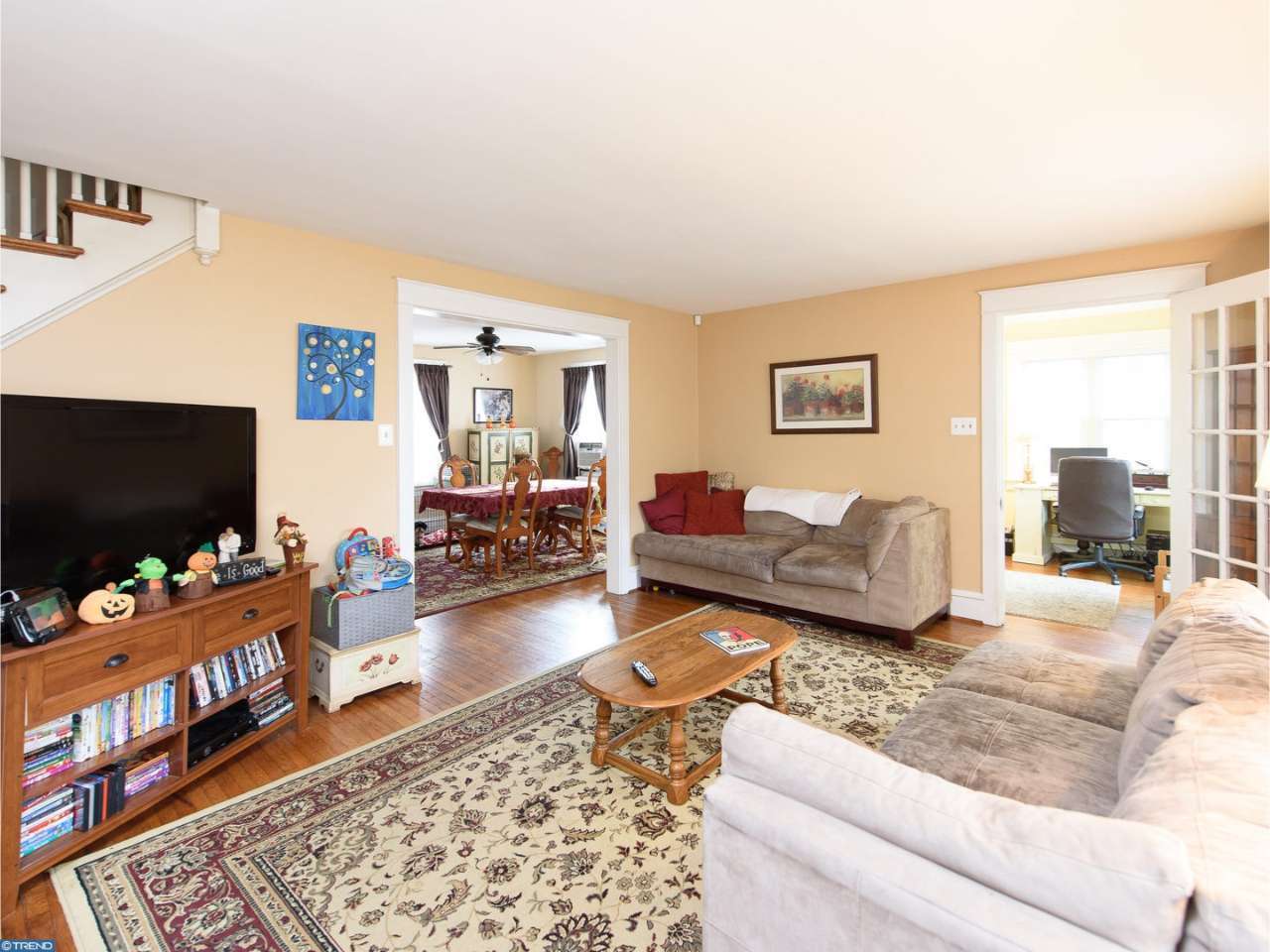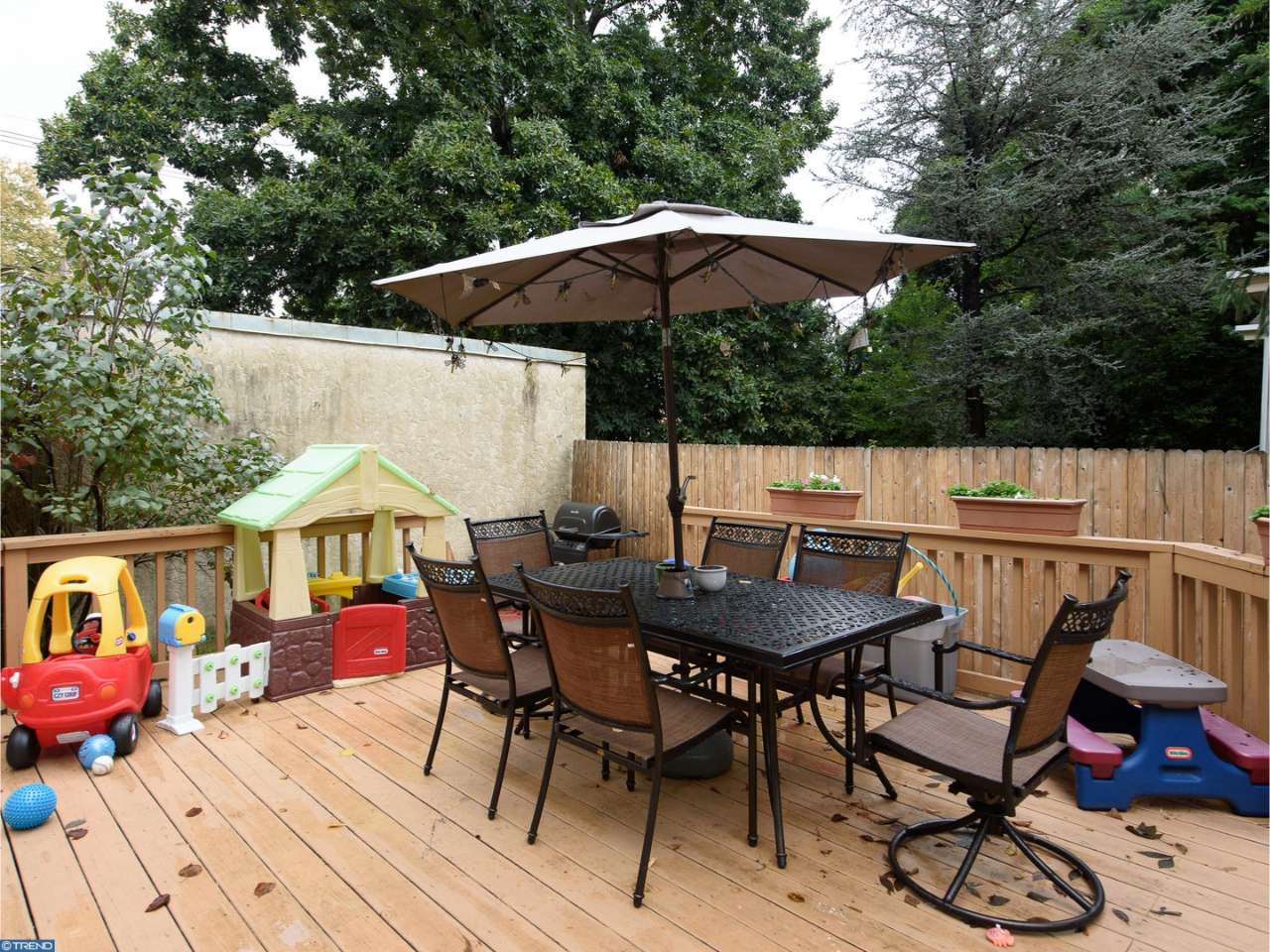 1045 Yeadon Avenue, Lansdowne
$128,888
Taxes: $332 monthly
Tell me all about it: This three-bedroom twin home features a large enclosed entryway and a living room with fireplace, but our favorite feature is the deck out back. The attic and basement are waiting to be finished to add additional living space to the nearly 1,400-square foot home.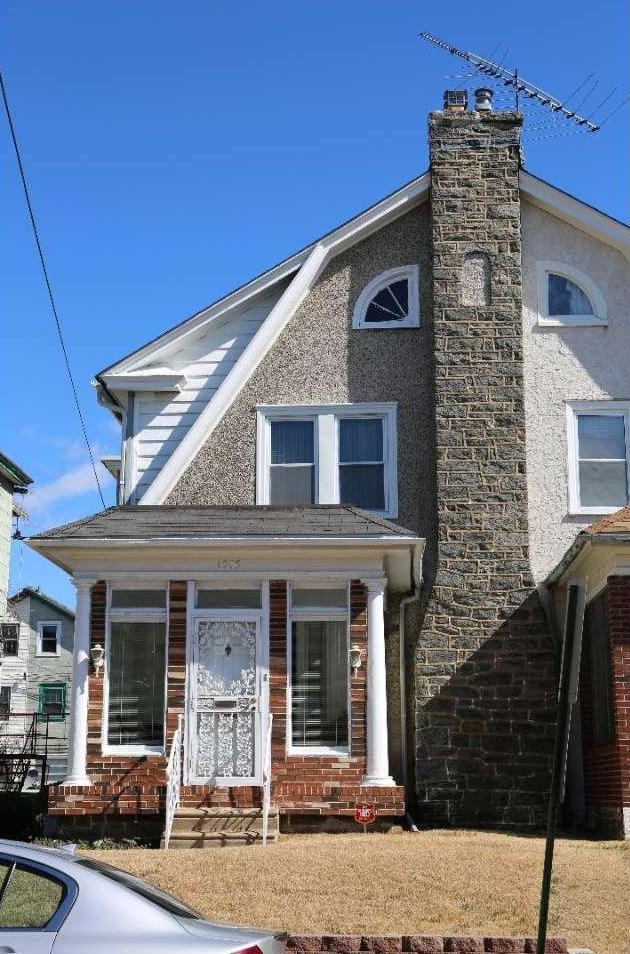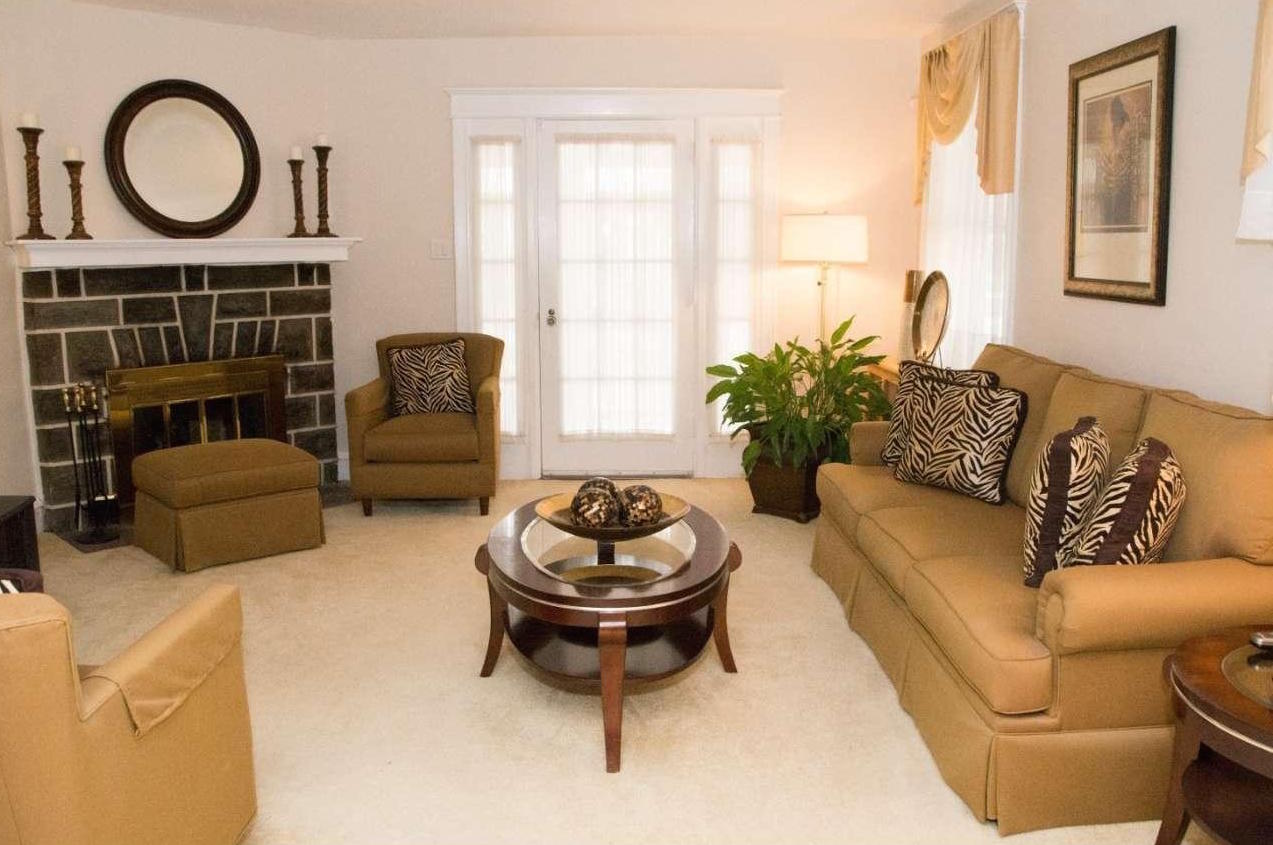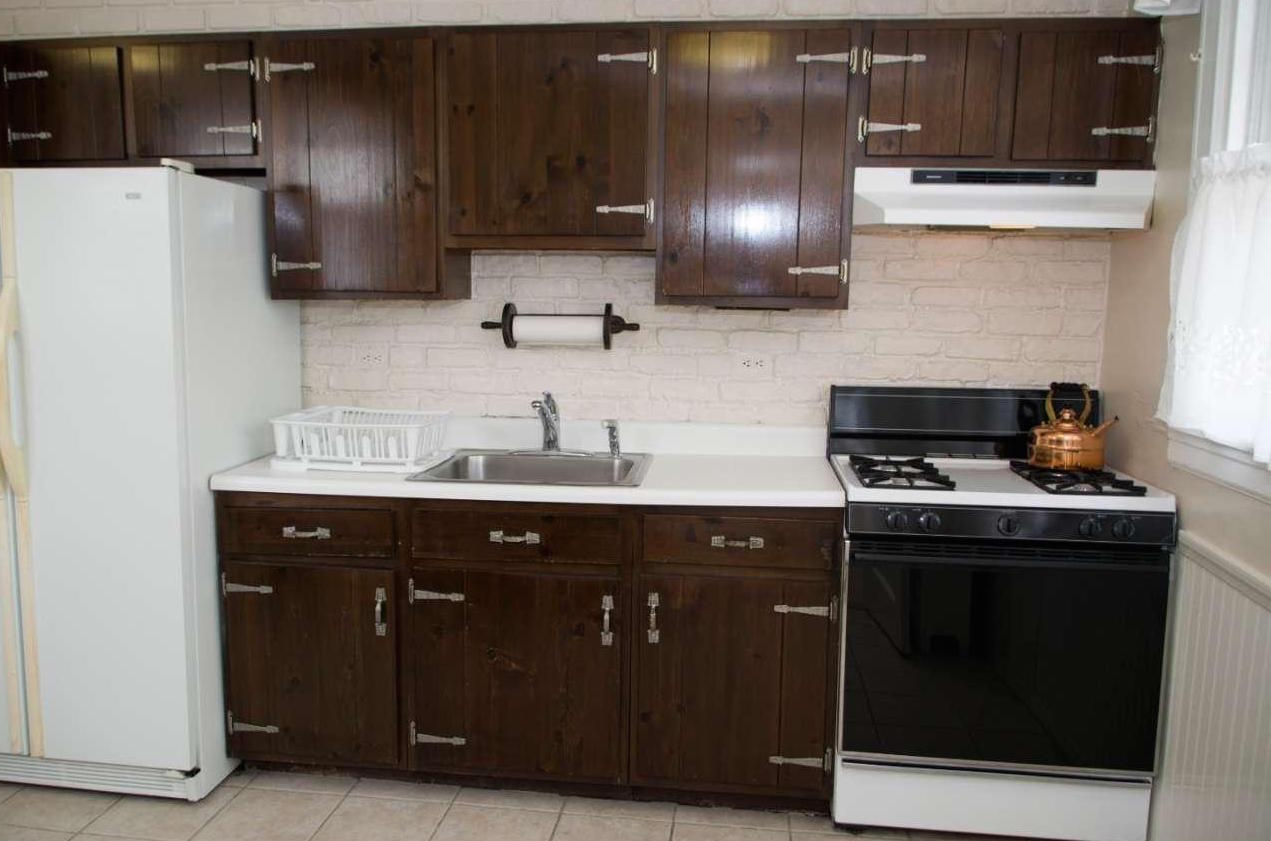 ---
Know of an interesting property in the Philadelphia or South Jersey region? E-mail us!
Browse Philadelphia Recent Home Sales »