We could tell you about how Jenkintown was named for a pioneer with a surname of Jenkins. Or how it's a major hub for SEPTA's regional rail. But it's likelier you know it as the hometown for The Goldbergs – the show that we'd rather have strangers base their beliefs about our city on than the one that's actually set here. According to Realtor.com, homes in Jenkintown usually list for about $360,000 and close for $296,000. Here, then, are three homes for a bargain.
417 Cottman Street, Jenkintown
$219,900
Taxes: $365 monthly
Tell me all about it: Tons of charm in this townhouse, and lots of curb appeal. It's been recently redone, including newly refinished hardwoods. We're big fans of the location, nearby downtown Jenkintown, and love the idea of first-floor laundry, too.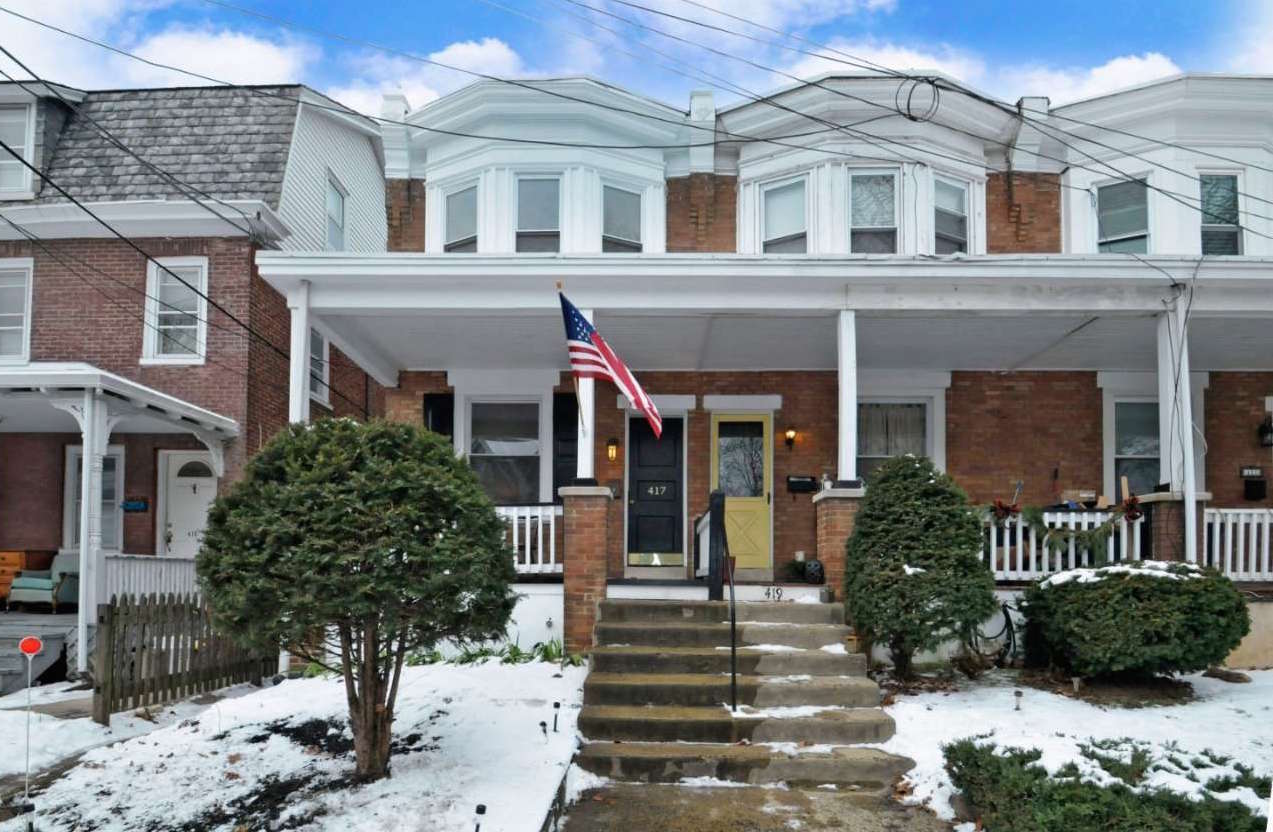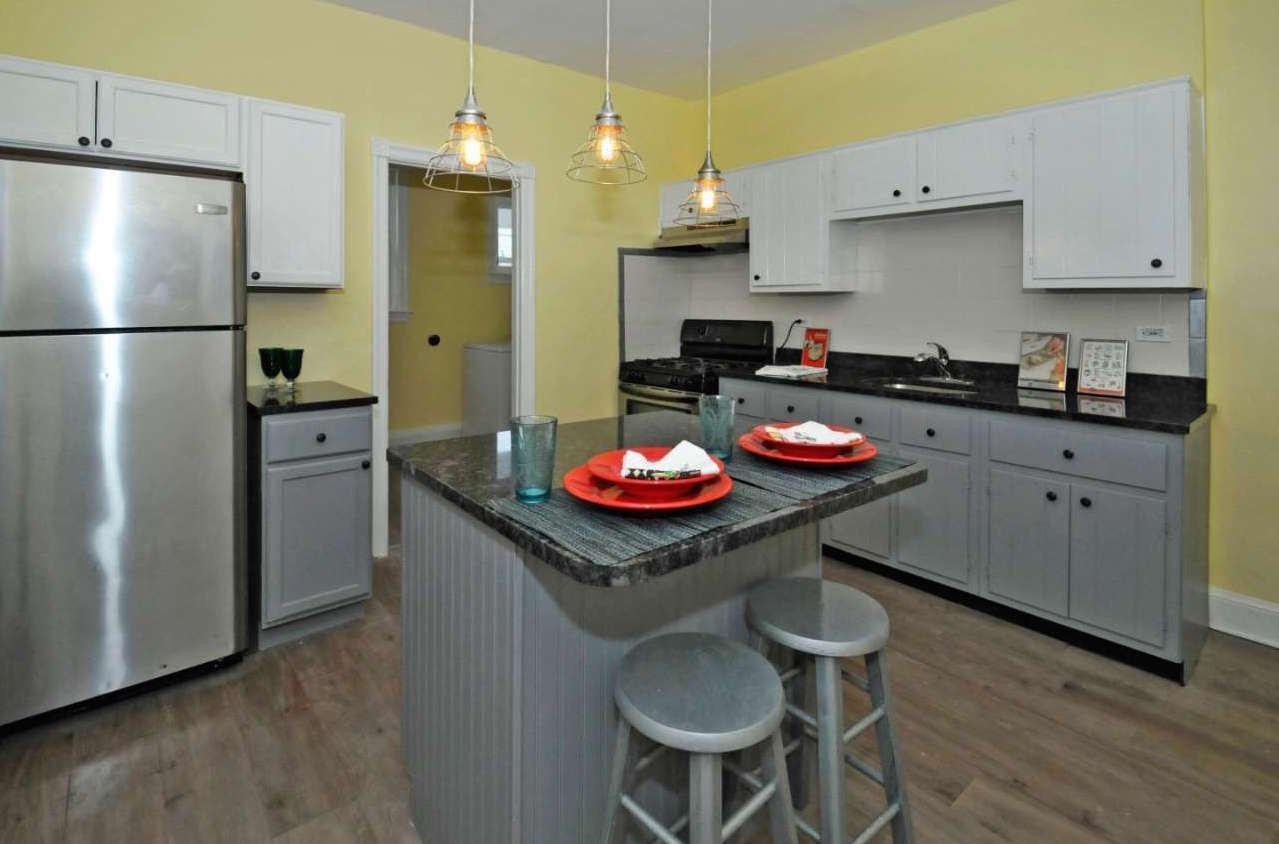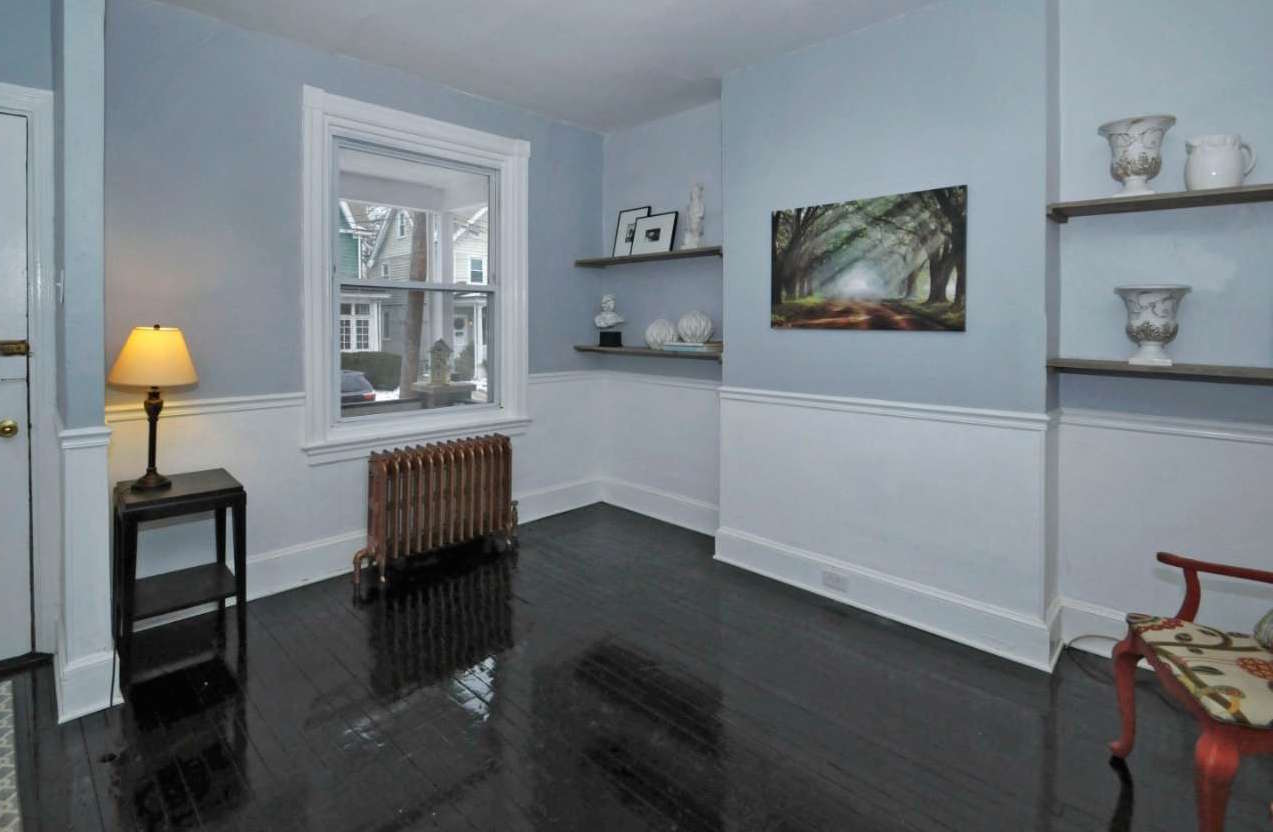 267 Washington Lane, Jenkintown
$244,900
Taxes: $633 monthly
Tell me all about it: This single home makes a major statement with its entryway. Handsome wood gives it drama, and the inlaid floor continues throughout the first floor. We love the dining room (we're suckers for a good window bench), and the updated kitchen is a dream. If you're handy, the unfinished attic will make a good project.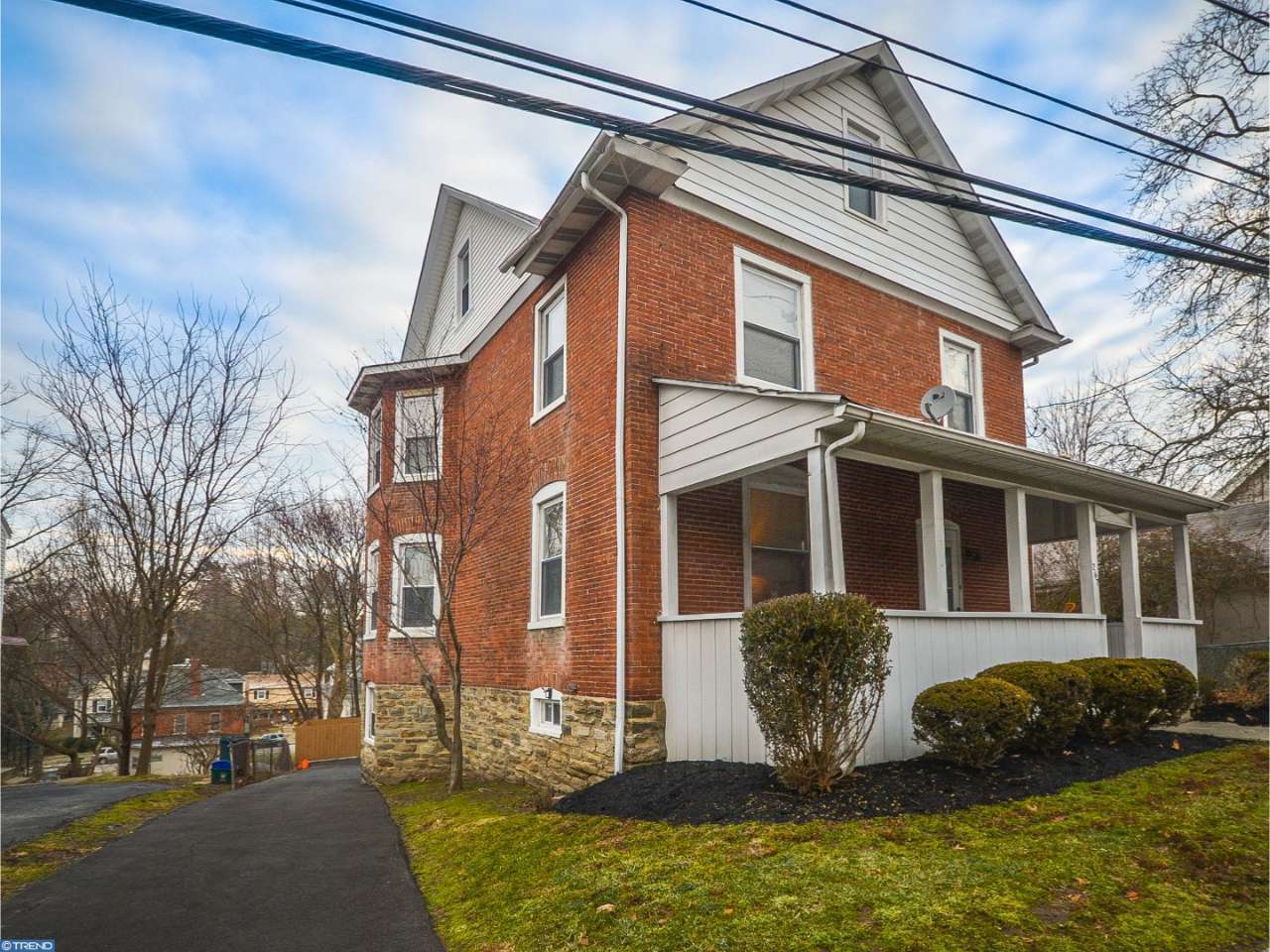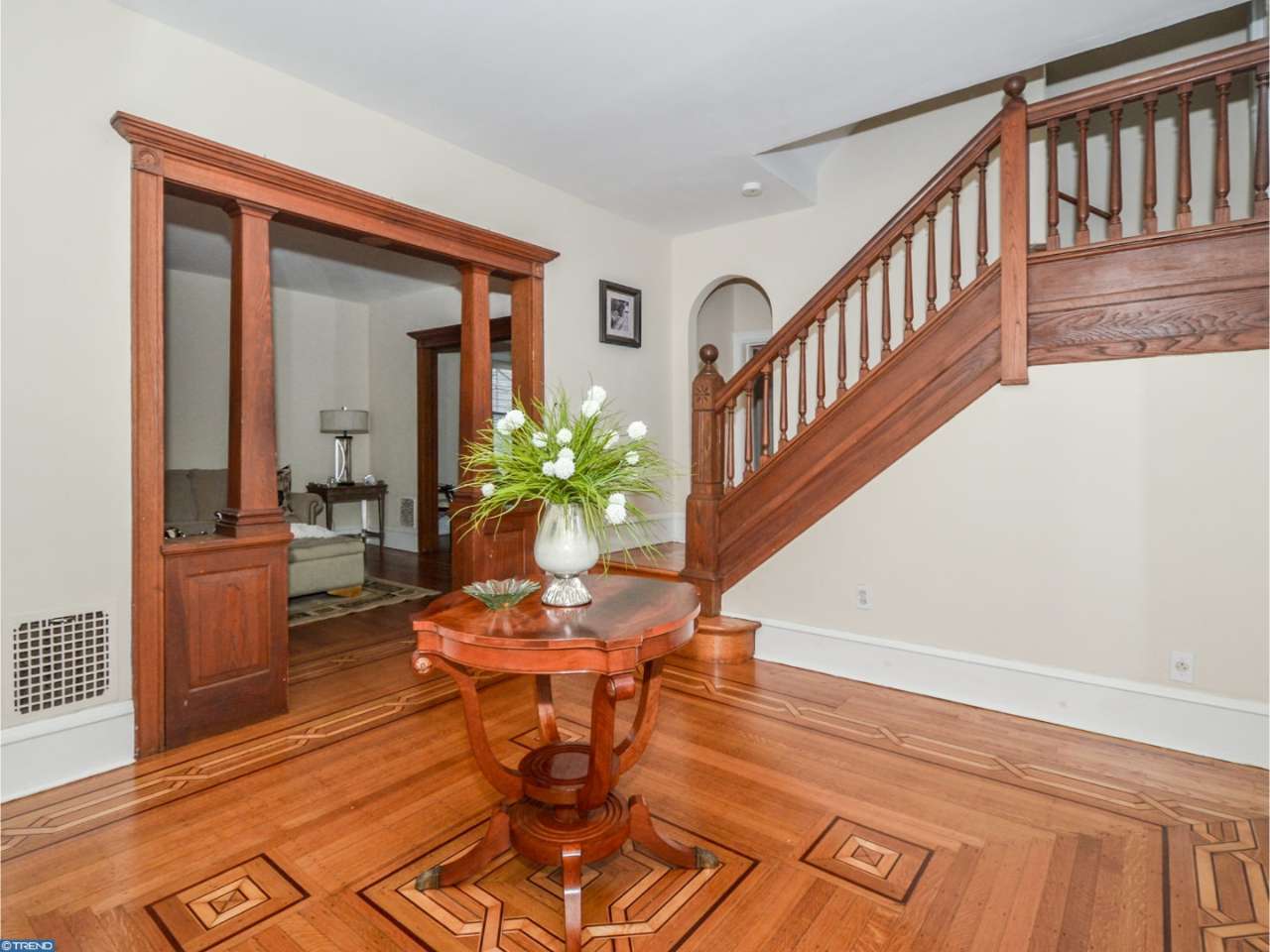 603 Shoemaker Avenue, Jenkintown
$229,000
Taxes: $456 monthly
Tell me all about it: This property will take some work (we hope you like steaming wallpaper off the walls), but it's pretty big and there are unfinished rooms waiting for the right owner. Plus, parking is plentiful and you can walk to the local amenities. That's a good start.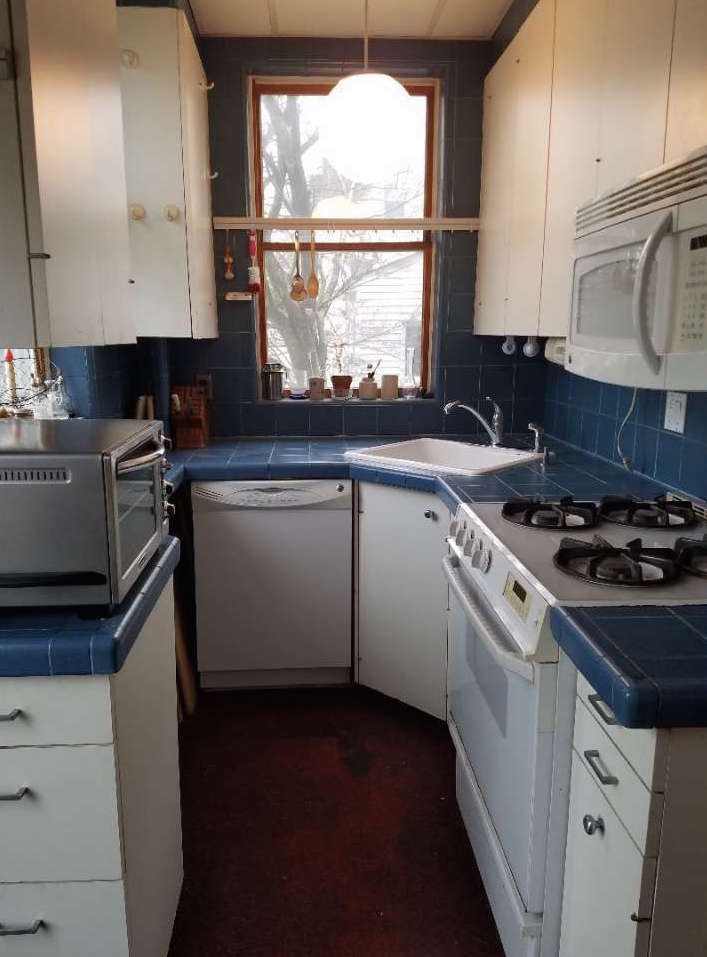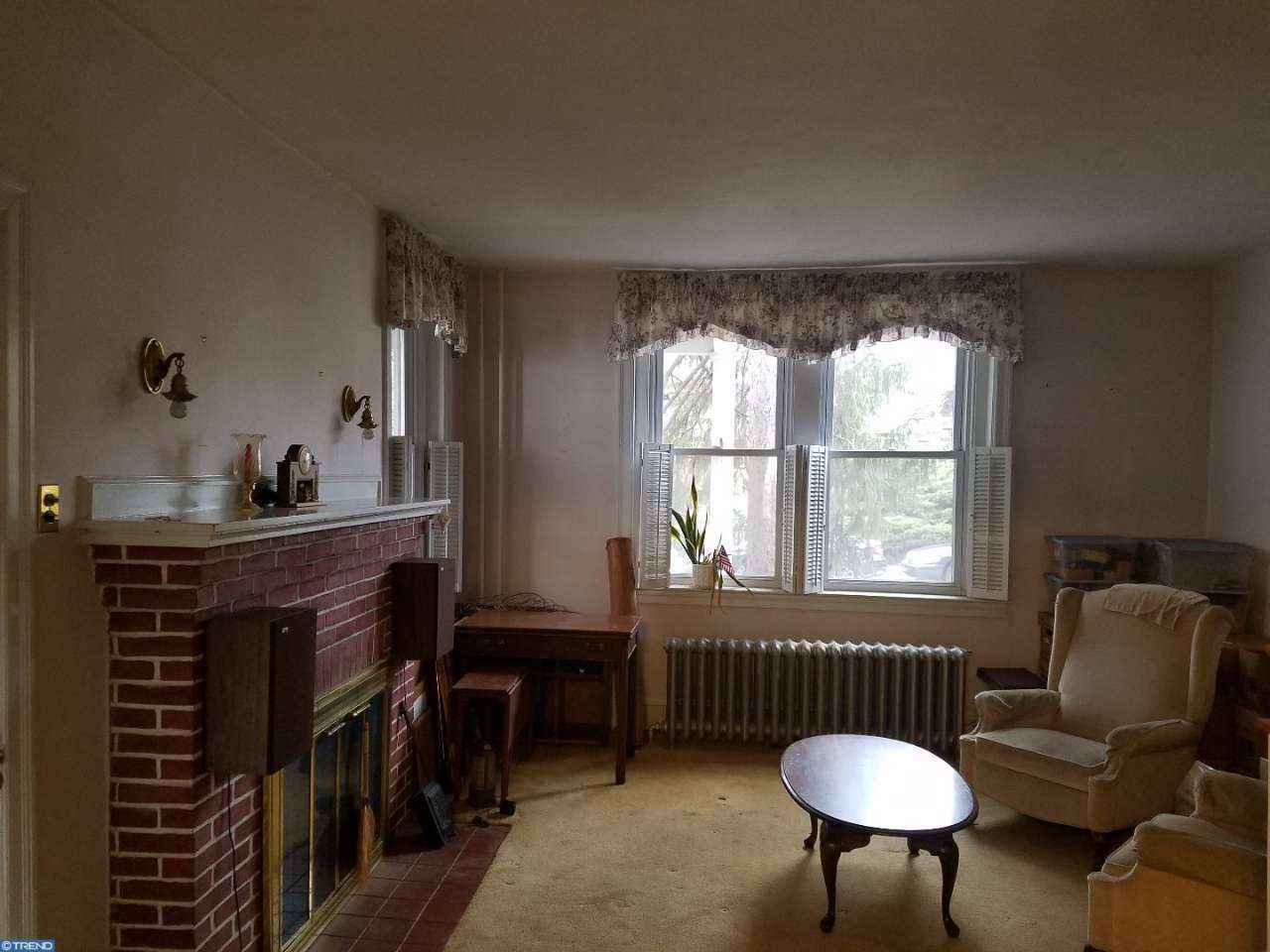 ---
Know of an interesting property in the Philadelphia or South Jersey region? E-mail us!
Browse Philadelphia Recent Home Sales »