Real estate in Bucks County's Jamison neighborhood has historically been a sound investment. Trulia pins the median home sale price in the small community as well north of $300,000 over the past 17 months. At the moment, the median price stands at $385,000. Even median rents in the neighborhood — $3,650 a month — are high. Here are three homes to be had for a relative bargain in the 18929.
233 Edison Furlong Road, Jamison, PA
$329,900
Taxes: $239 monthly
Tell me all about it: This three-bedroom single home sits on a 1.4-acre lot and has been recently refinished. We love that it's super close to downtown Doylestown and the sizeable back yard.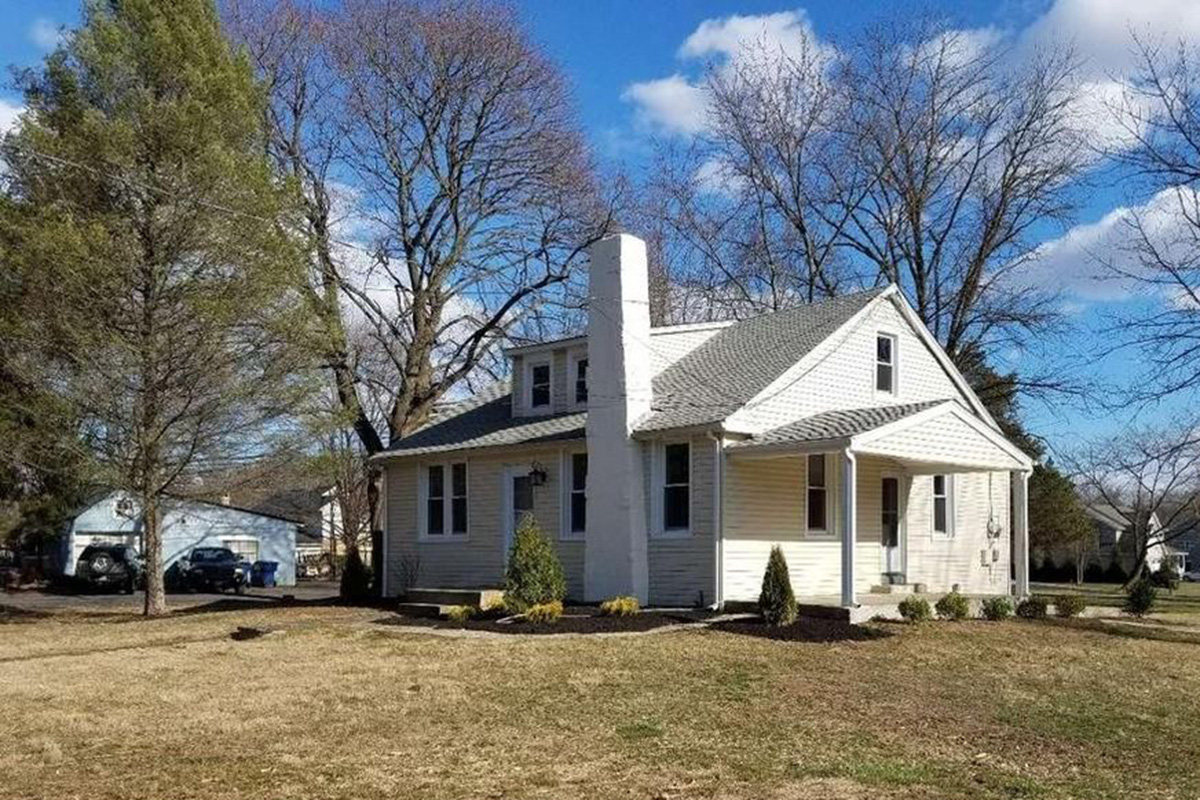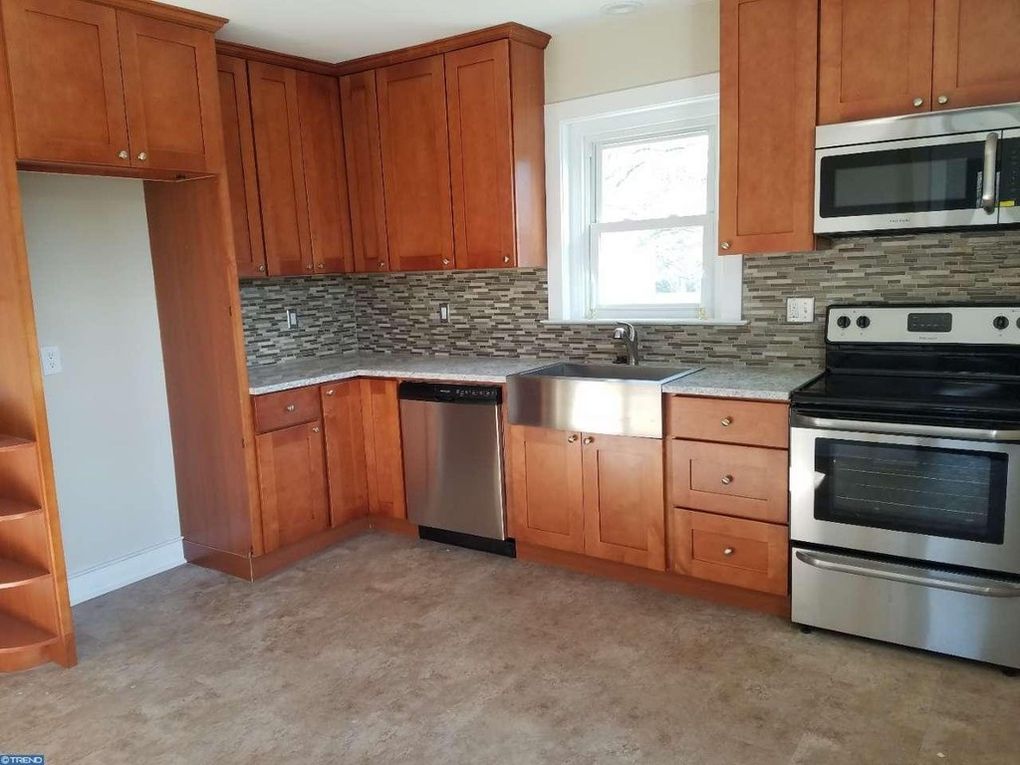 1401 Angela Court #802, Jamison, PA
$234,900
Taxes: $287 monthly
Tell me all about it: This two-bedroom, two-bath condo features a study with a fireplace and a recently updated kitchen with stainless steel appliances. We love the huge, walk-in closet in the master bedroom almost as much as we love the private balcony.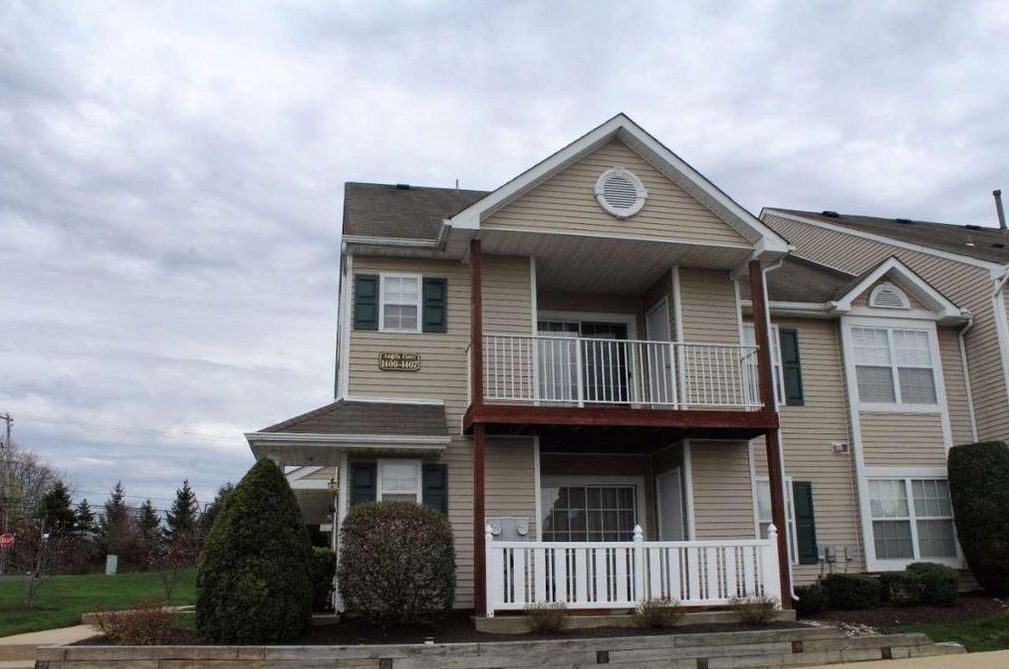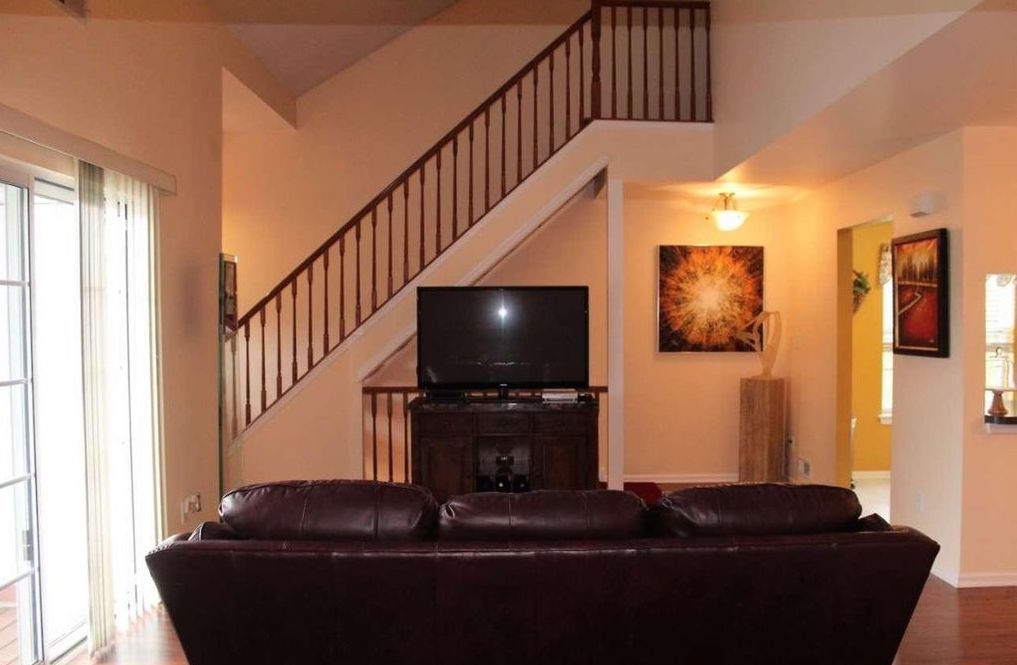 1765 Almshouse Road, Jamison, PA
$294,000
Taxes: $336 monthly
Tell me all about it: This three-bedroom home clocks nearly 2,000 square feet of living space. Inside, it's warm and cozy with rich wood paneling, and outside we love the large deck overlooking the back yard. Bonus: the home also includes an enormous detached garage.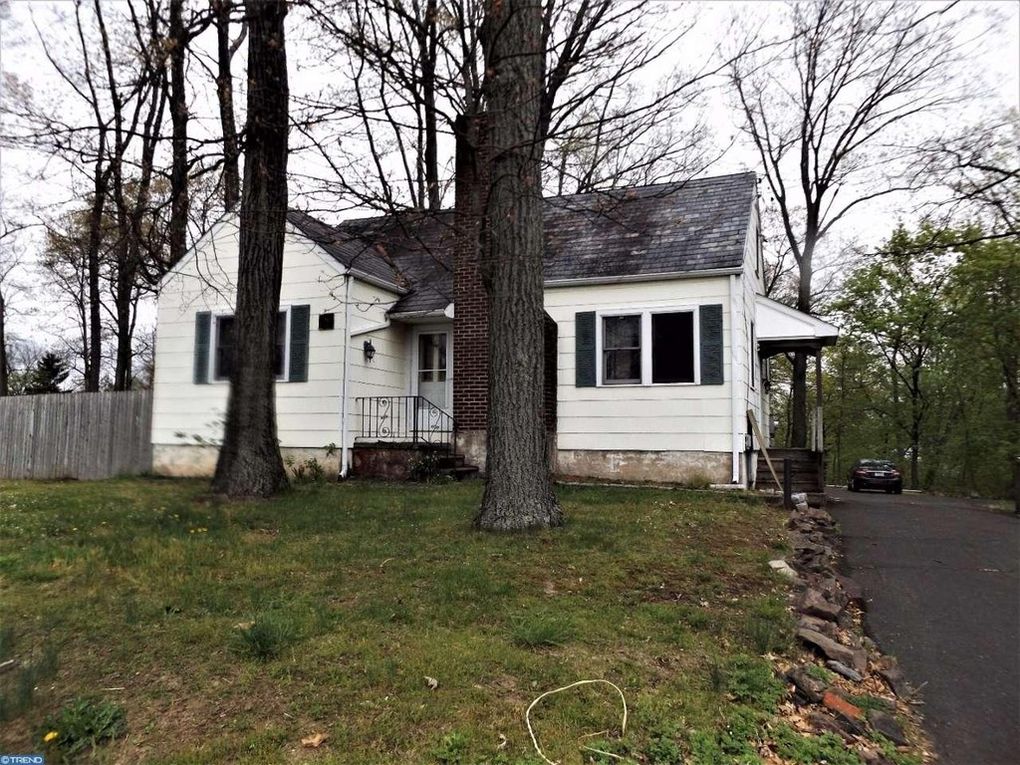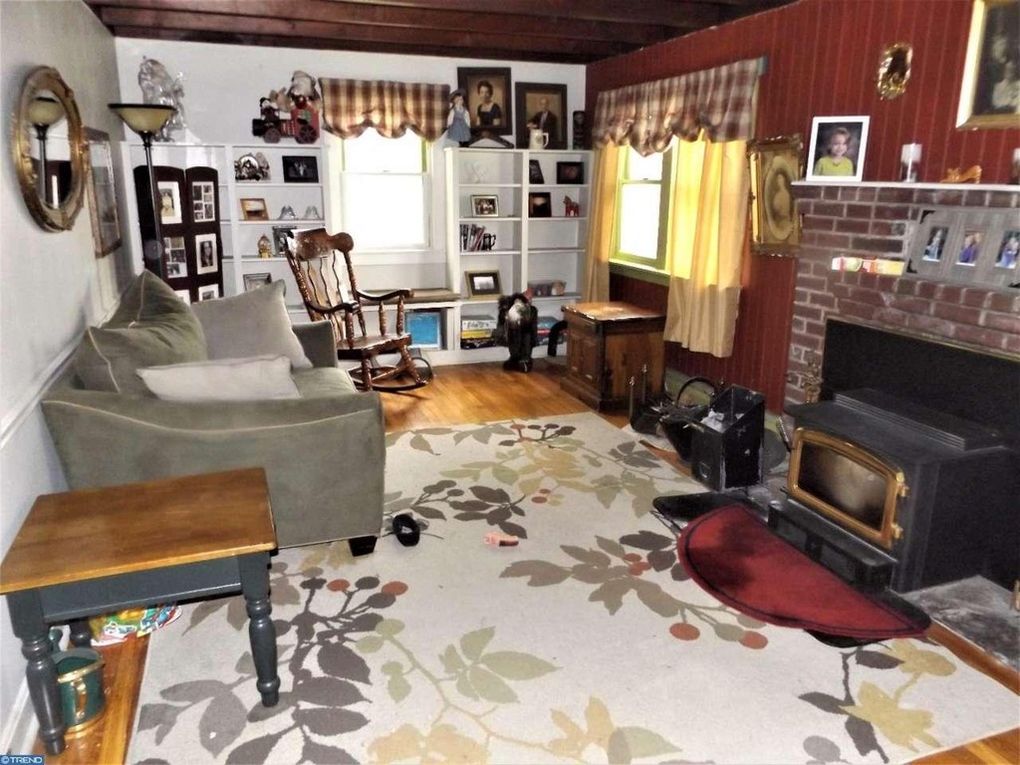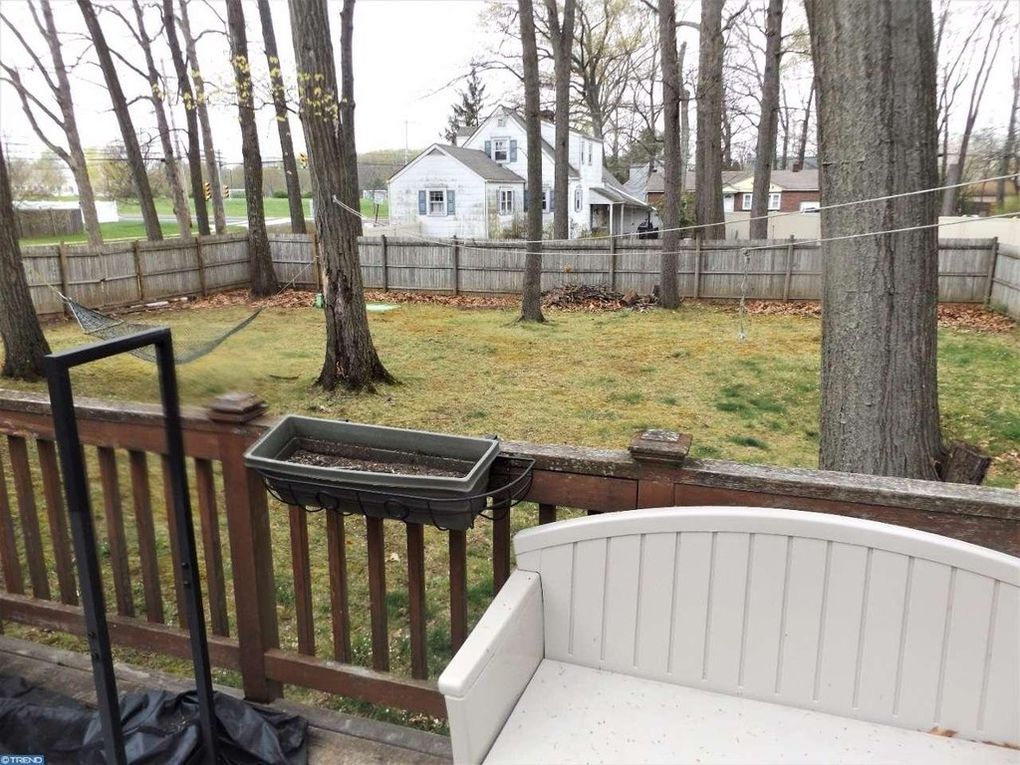 ---
Know of an interesting property in the Philadelphia or South Jersey region? E-mail us!
Browse Philadelphia Recent Home Sales »