Everywhere you look in Francisville – the Philadelphia neighborhood bounded by Corinthian Ave to the west, Girard and College avenues to the north, Broad Street to the east and Fairmount to the south – there is construction. Homes erupting from lots, homes being gutted and refinished, homes being carved into condos. So it's not surprising that Zillow says home values in the area are up nearly 12 percent over the last year. With the average value hovering around $368,000 and the median listing price at $350,000, the real estate firm forecasts that homes will be worth $375,000 by next January. Here are three homes for less than $360,000.
1727 Francis Street, #1
$359,999
Taxes: $239 monthly (five years remaining on abatement)
Tell me all about it: The deck is a welcome surprise on this three-bedroom unit. So is the amount of light the 1,145-square-foot-space gets. We love that this unit has access to a large back patio with an excellent mural already on the scene (even if the patio itself still needs a little work).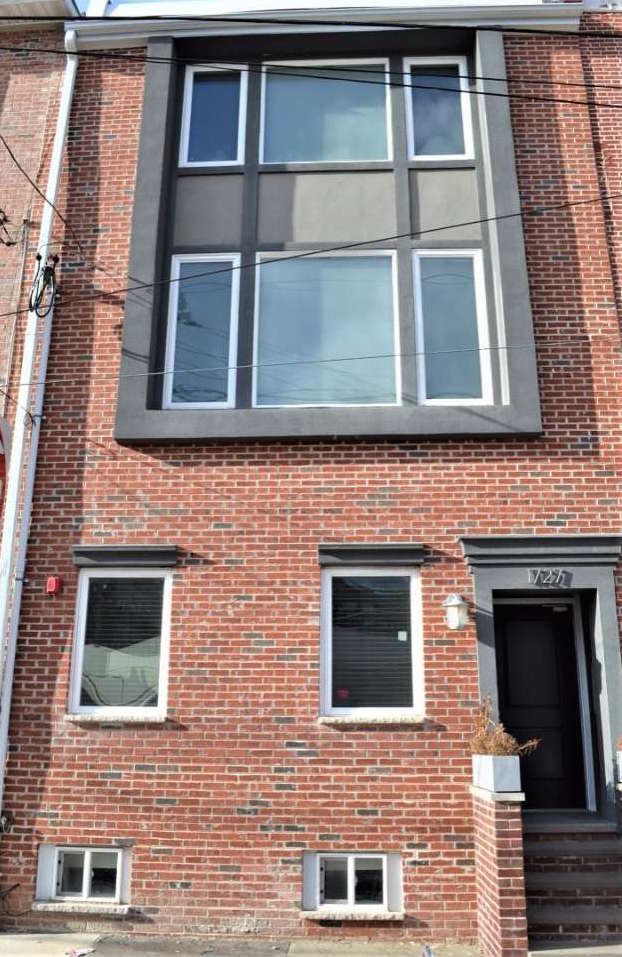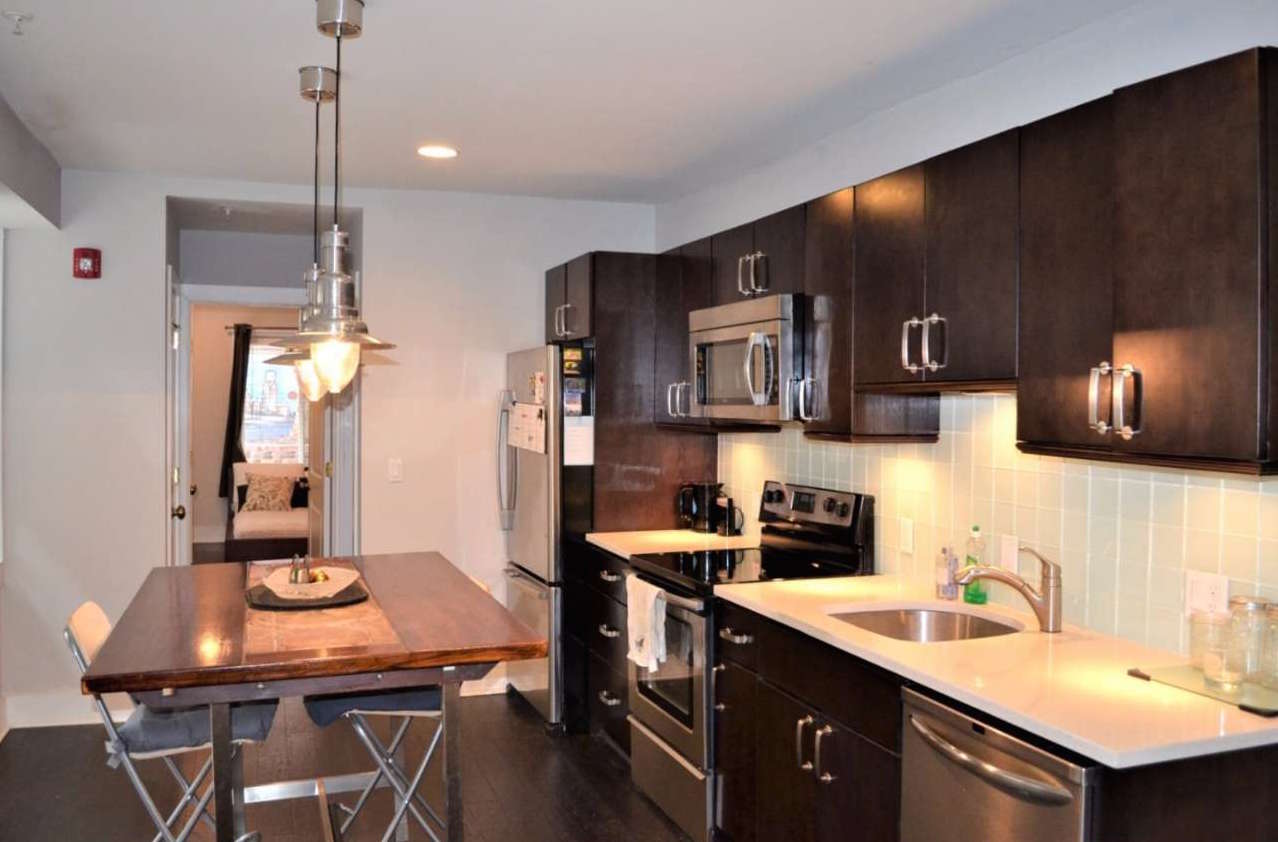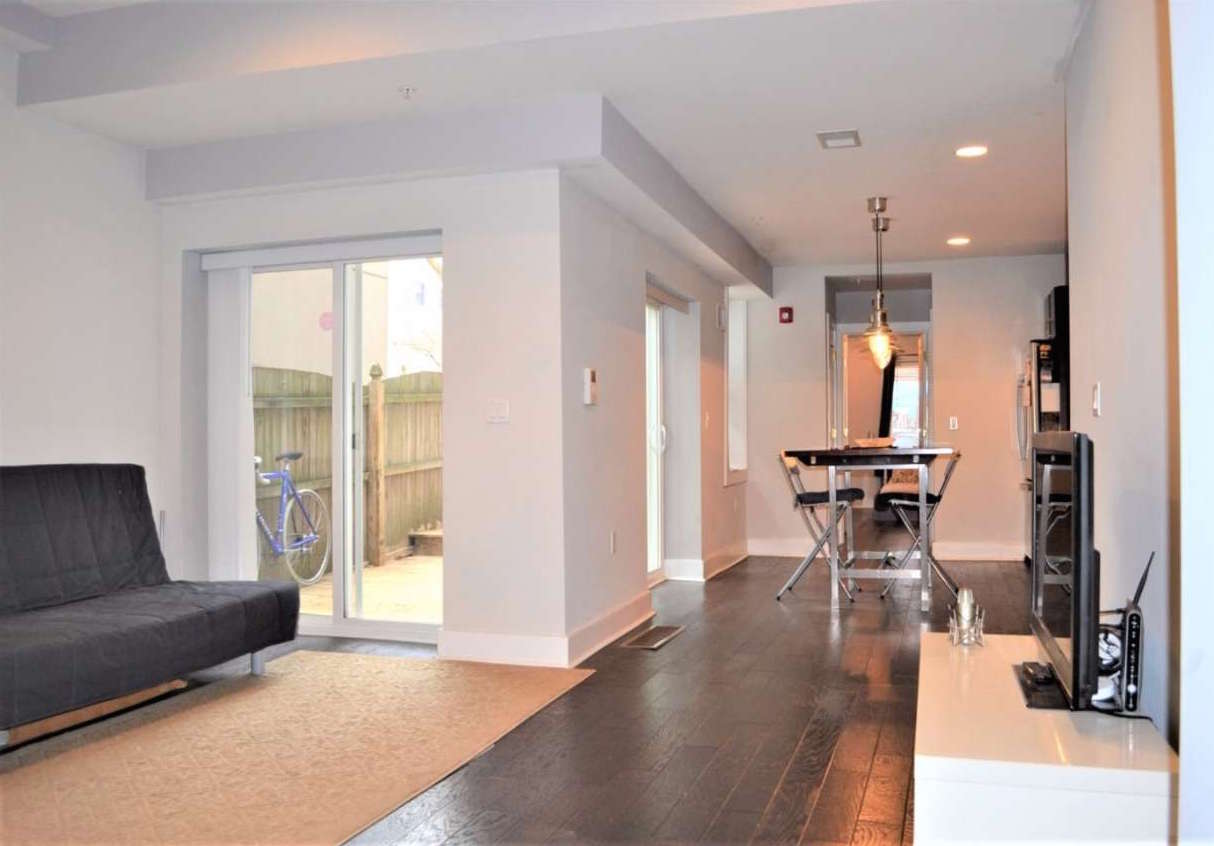 1636 Ridge Avenue, #1
$350,000
Taxes: $376 monthly (abatement has been approved)
Tell me all about it: We love the lower-level master suite with its oversized walk-in shower. And the second bedroom features private access to its own balcony. Bonus: this condo is just down the street from the about-to-reopen Divine Lorraine.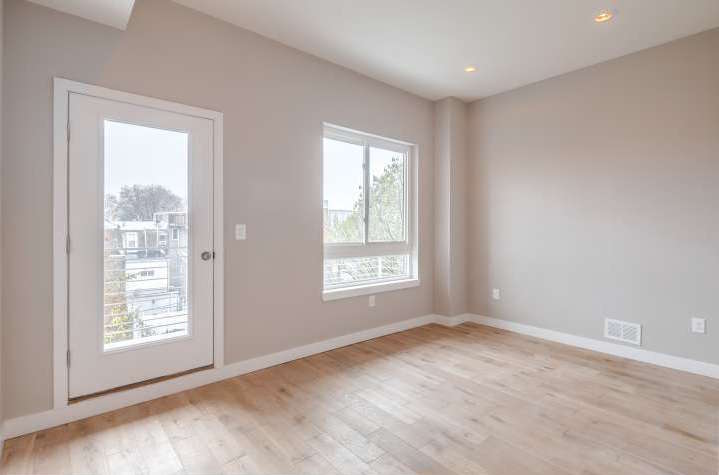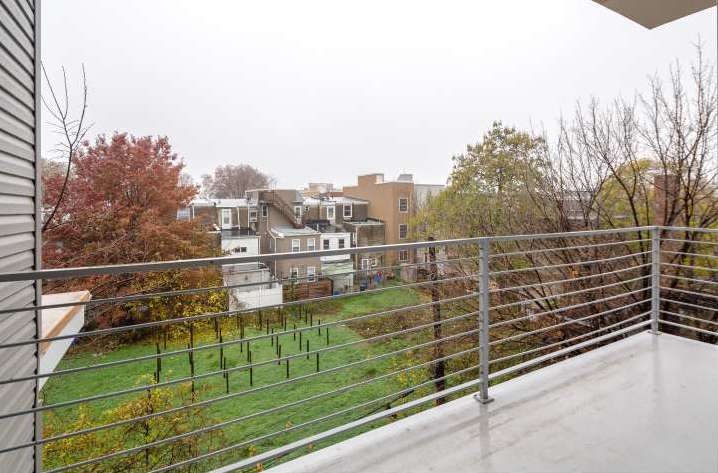 847 North 16th ST #3
$320,000
Taxes: unavailable
Tell me all about it: What's better than two balconies? A roof deck and two balconies. This two-bedroom unit has views for days and a brand new kitchen to boot. Bonus: the oversized walk-in shower in one of the two bathrooms is pretty sweet.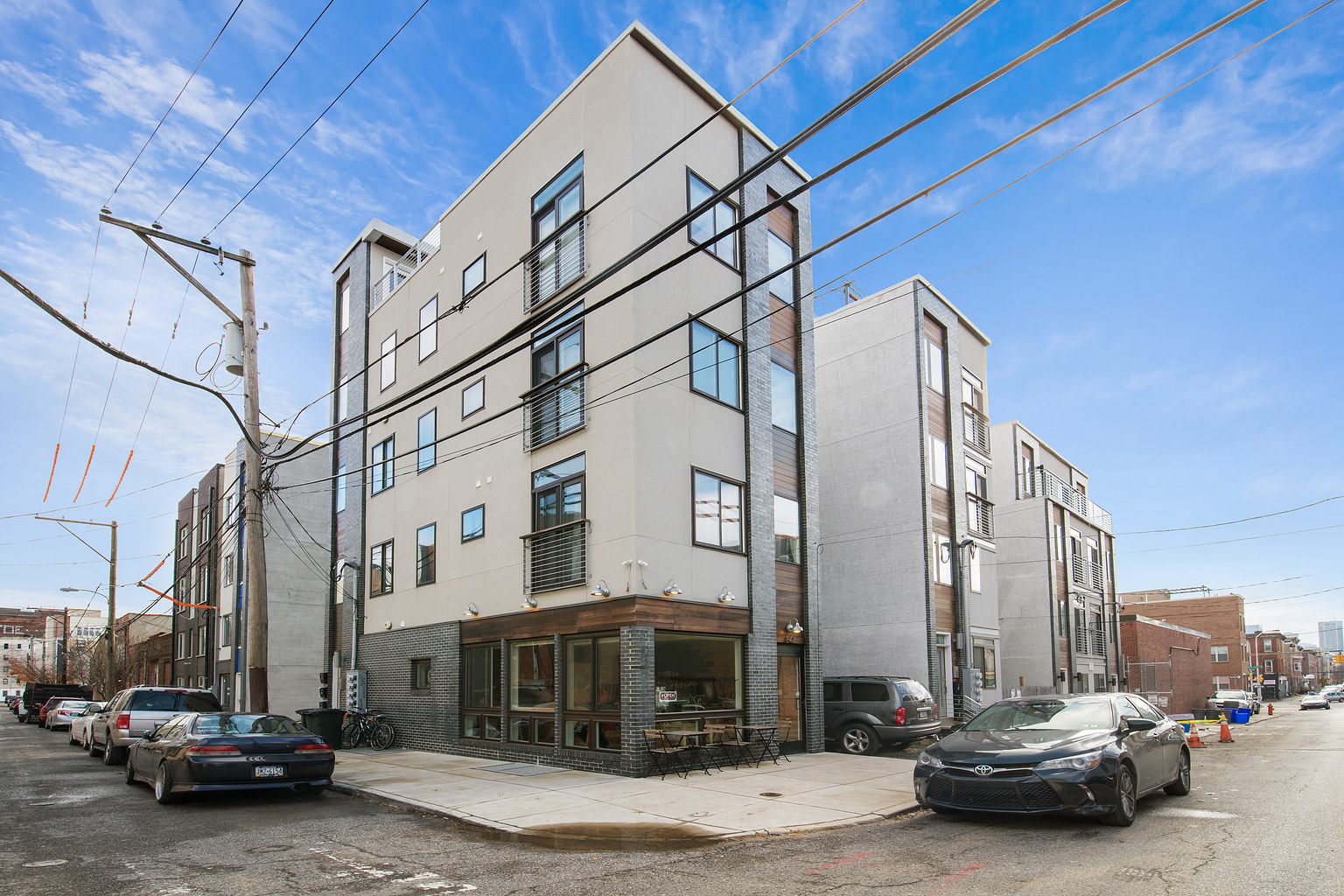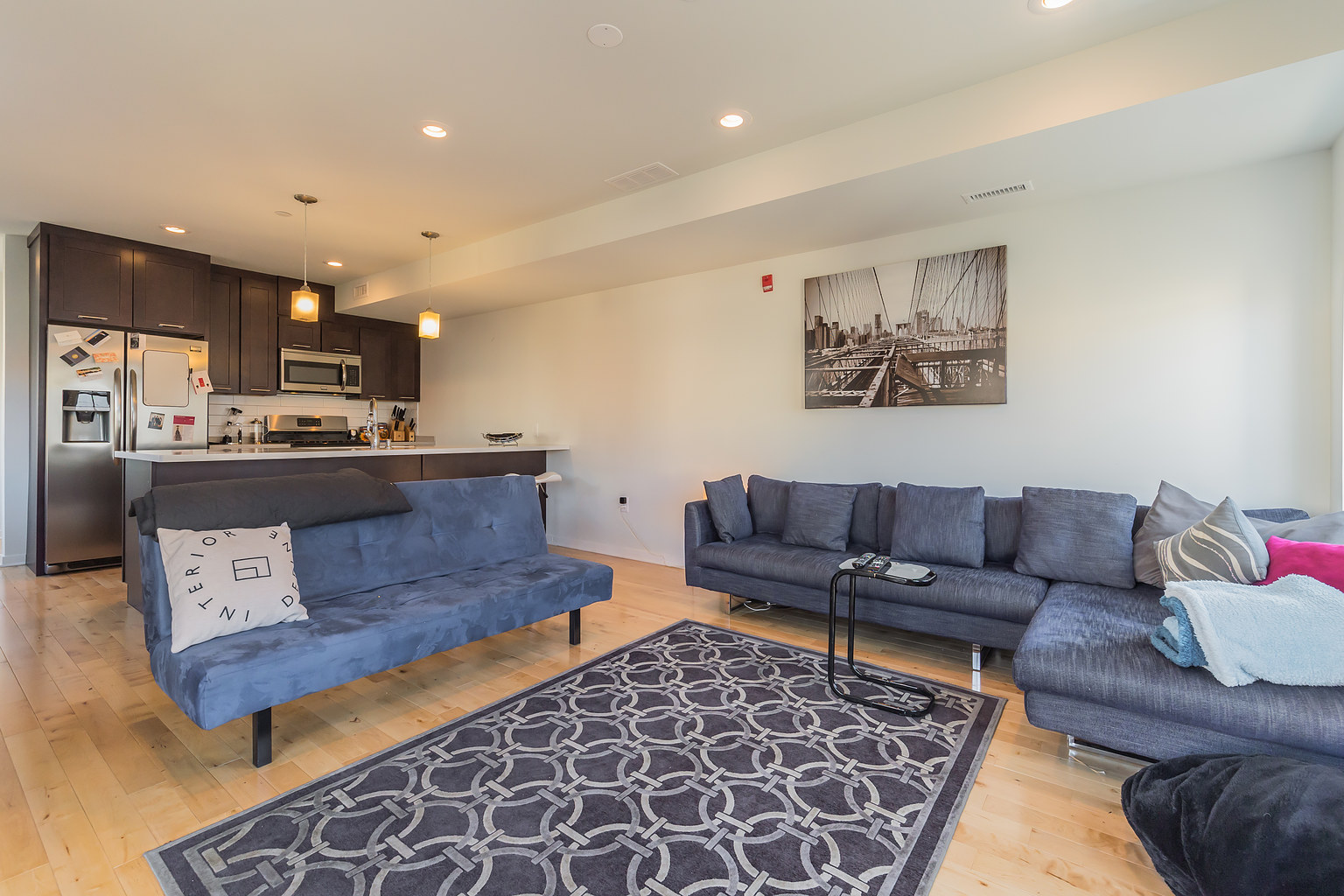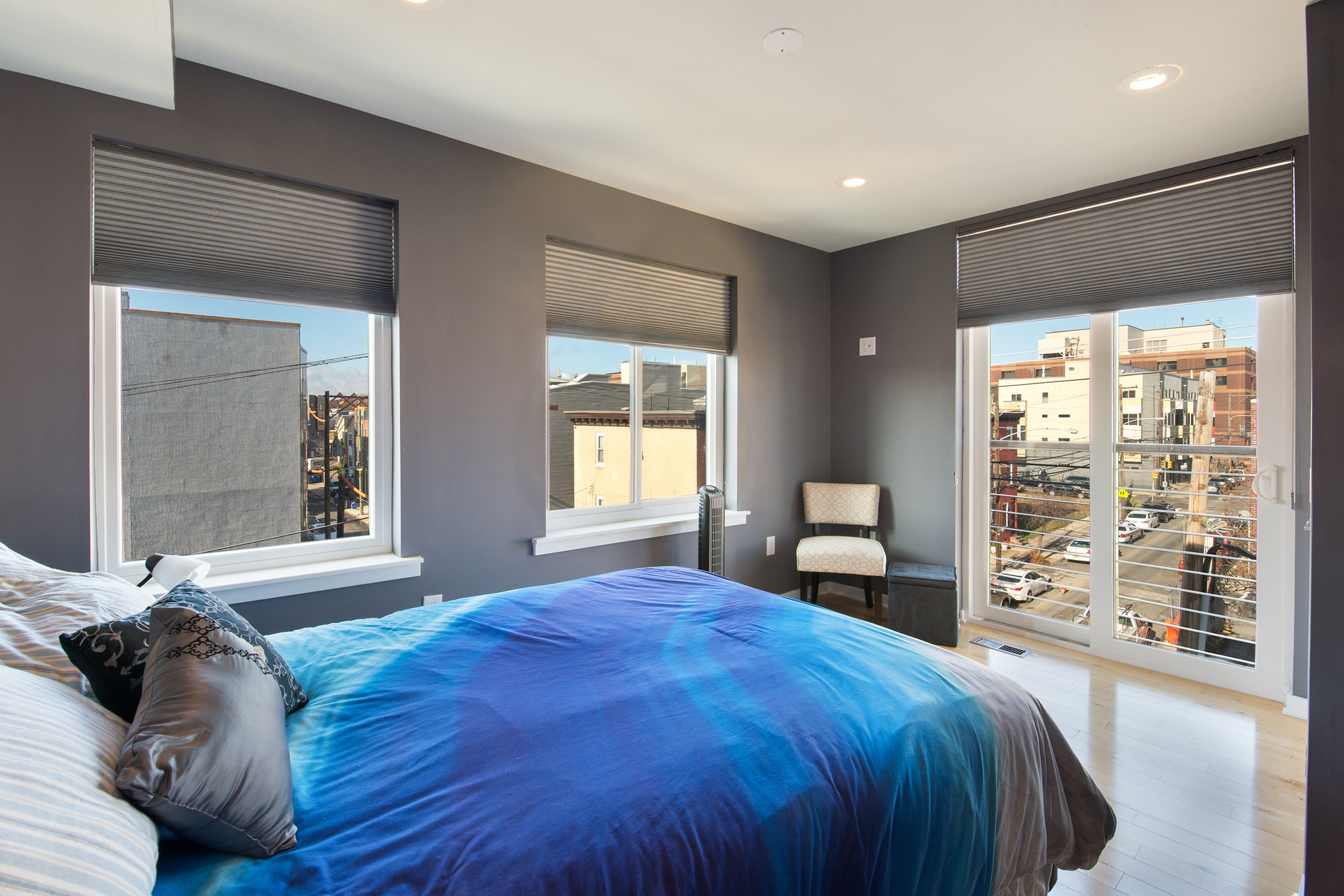 ---
Know of an interesting property in the Philadelphia or South Jersey region? E-mail us!
Browse Philadelphia Recent Home Sales »