Philadelphia doesn't have a total monopoly on Revolutionary-era Quakerdom. Camden County's Collingswood was also founded by Quakers who settled along the Cooper River late in the 1600s. The same settlers are also to blame for more than a century as a dry town. Today the neighborhood boasts median sales prices of about $187,000. Here are three homes currently on the market under $200,000.
304 Taylor Avenue, Collingswood, NJ
$189,900
Taxes: $585 monthly
Tell me all about it: We love the handsome wood trim throughout this four-bedroom home. The third-floor master suite with its vaulted ceiling, skylights and en-suite soaking tub are a huge bonus. Plus, there's a large porch out back overlooking the back yard and a newly renovated kitchen.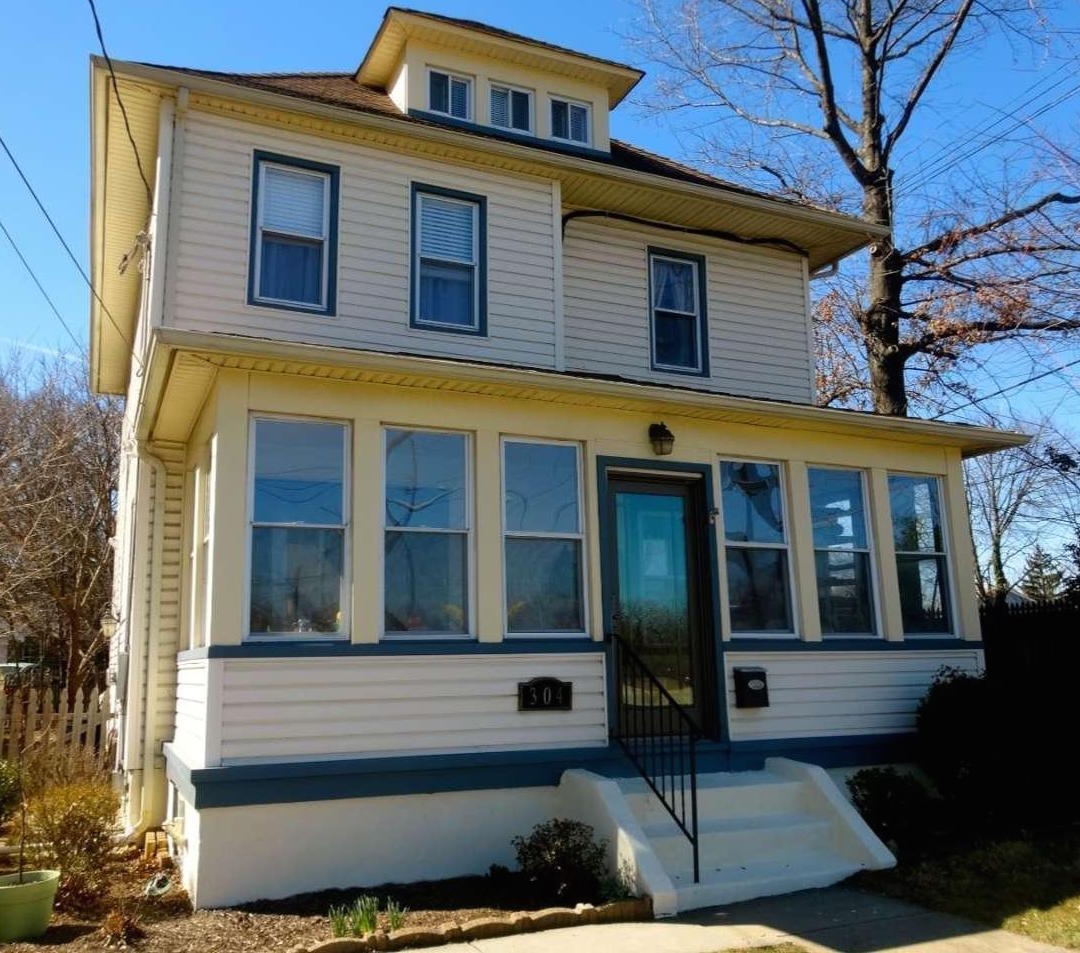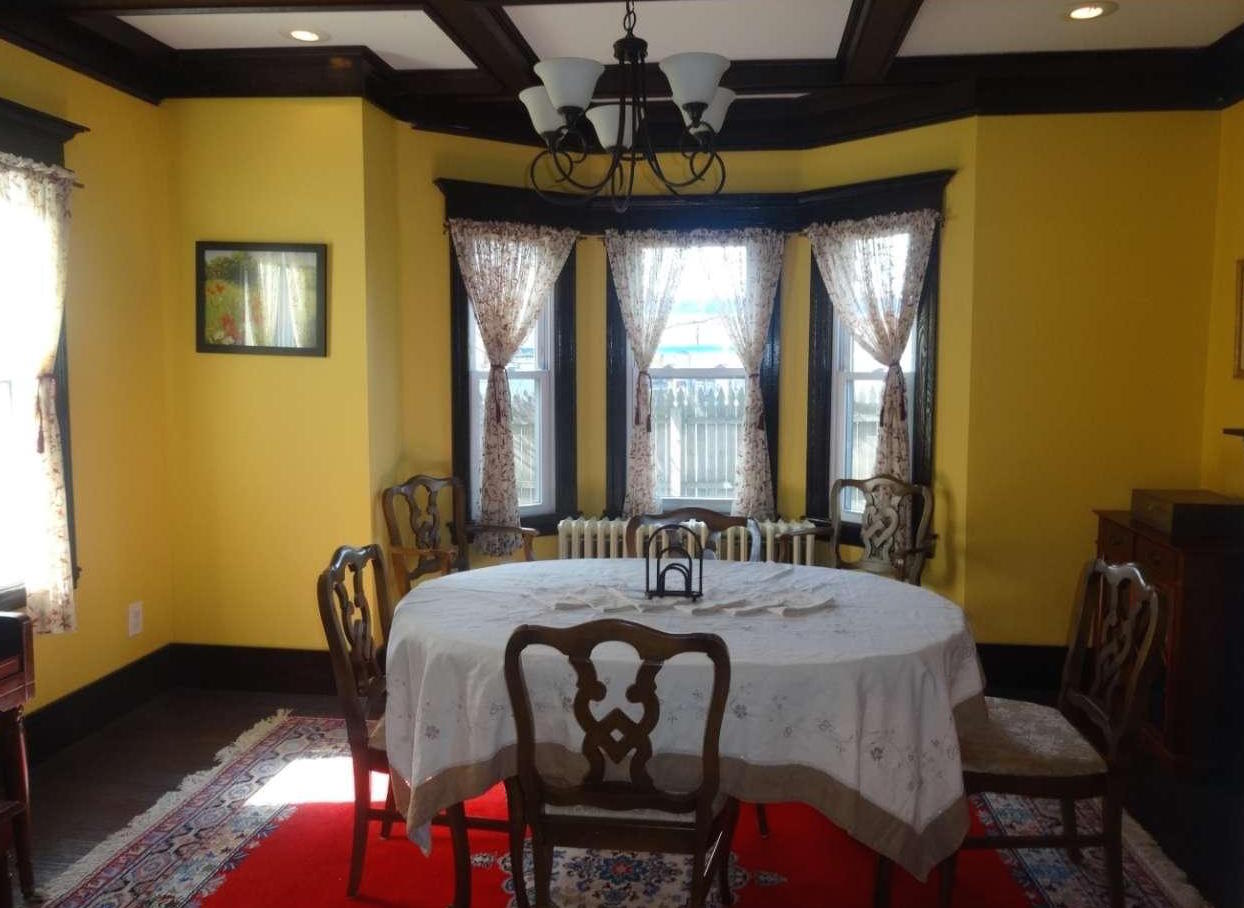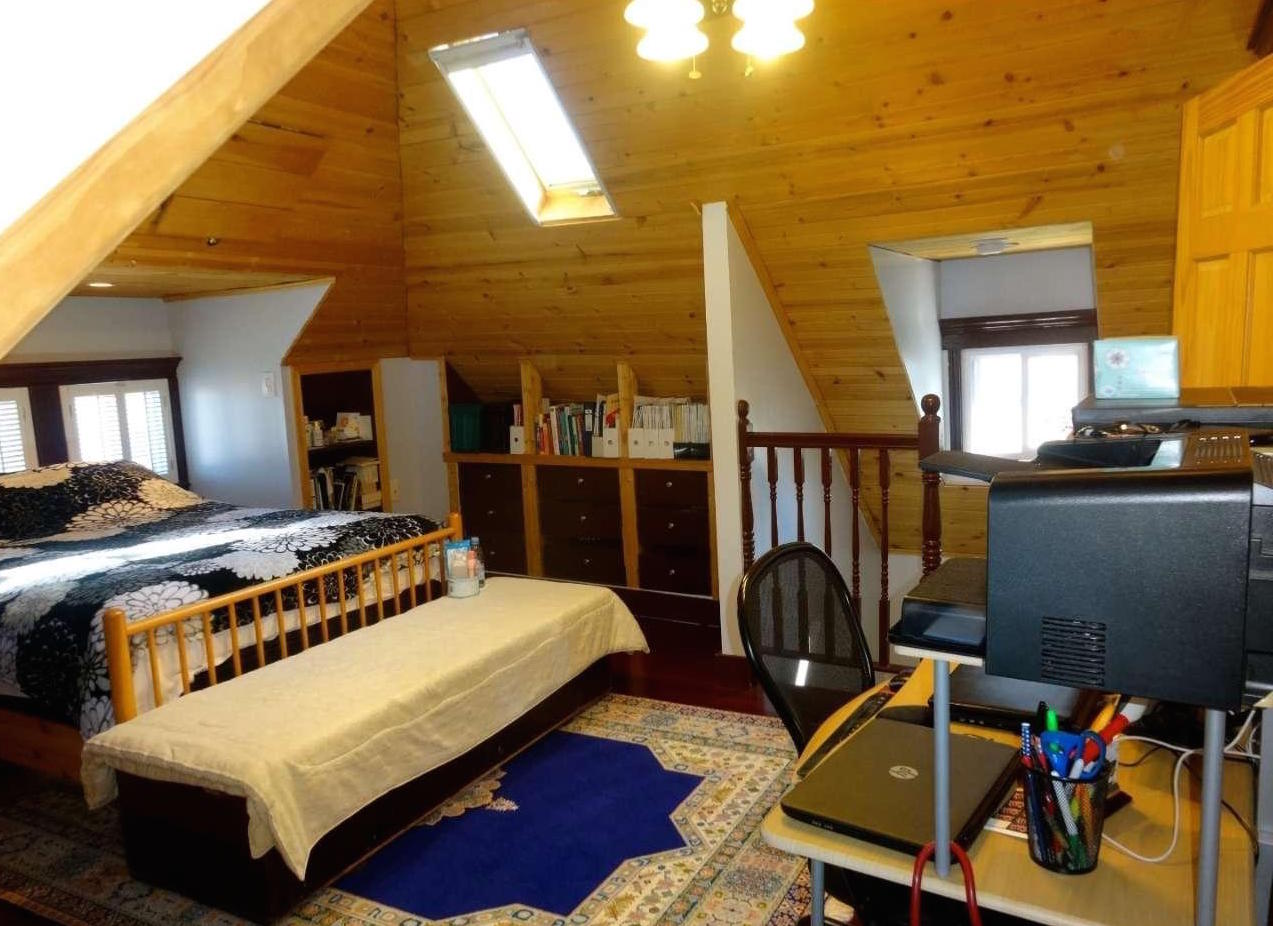 1001 Magill Avenue, Collingswood, NJ
$187,000
Taxes: $201 monthly
Tell me all about it: This darling three-bedroom twin has ample gardens and a backyard fire pit. The inside isn't anything to sniff at either: we love the front porch, all the way through to the open-plan interior. Bonus: the property is within a short walk to downtown Collingswood.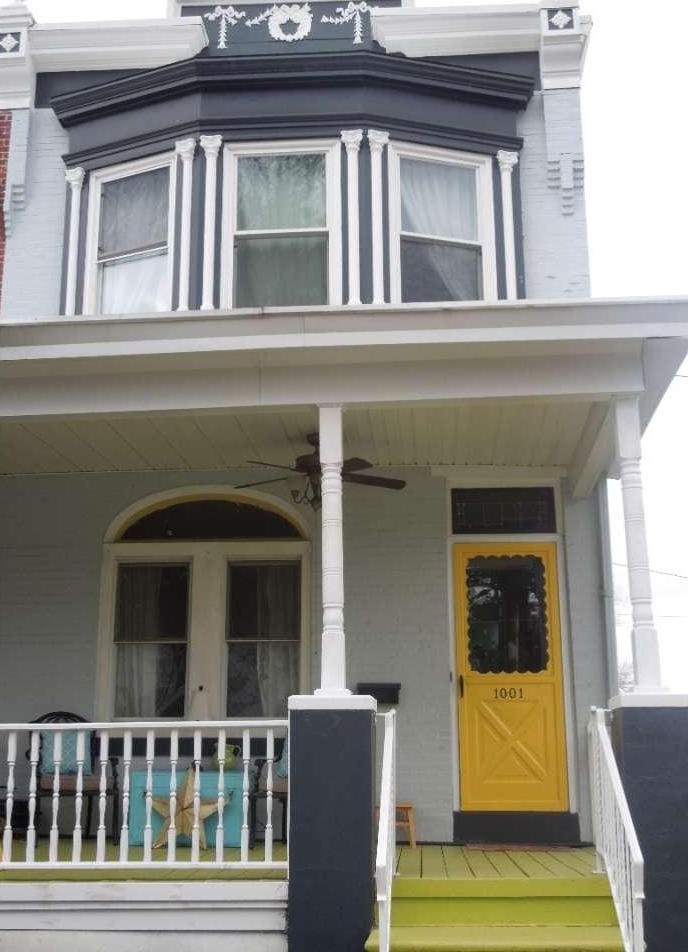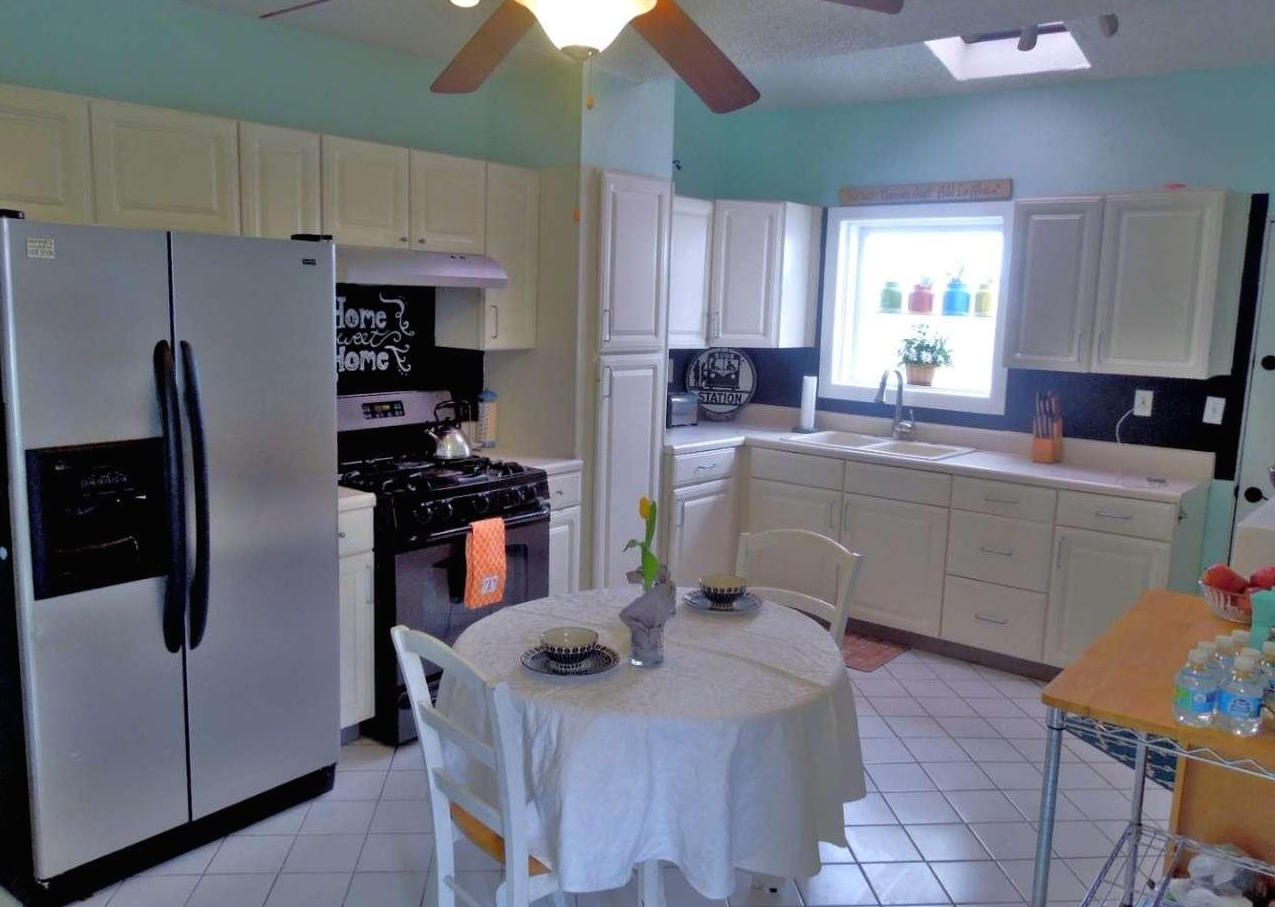 23 W. Summerfield Avenue, Collingswood, NJ
$199,900
Taxes: $453 monthly
Tell me all about it: This three-bedroom home features new and upgraded finishes, but the real gem is the finished basement. It includes a laundry room and sitting area alongside a meticulous garage. Outside, the gazebo in the back yard is included in the sale.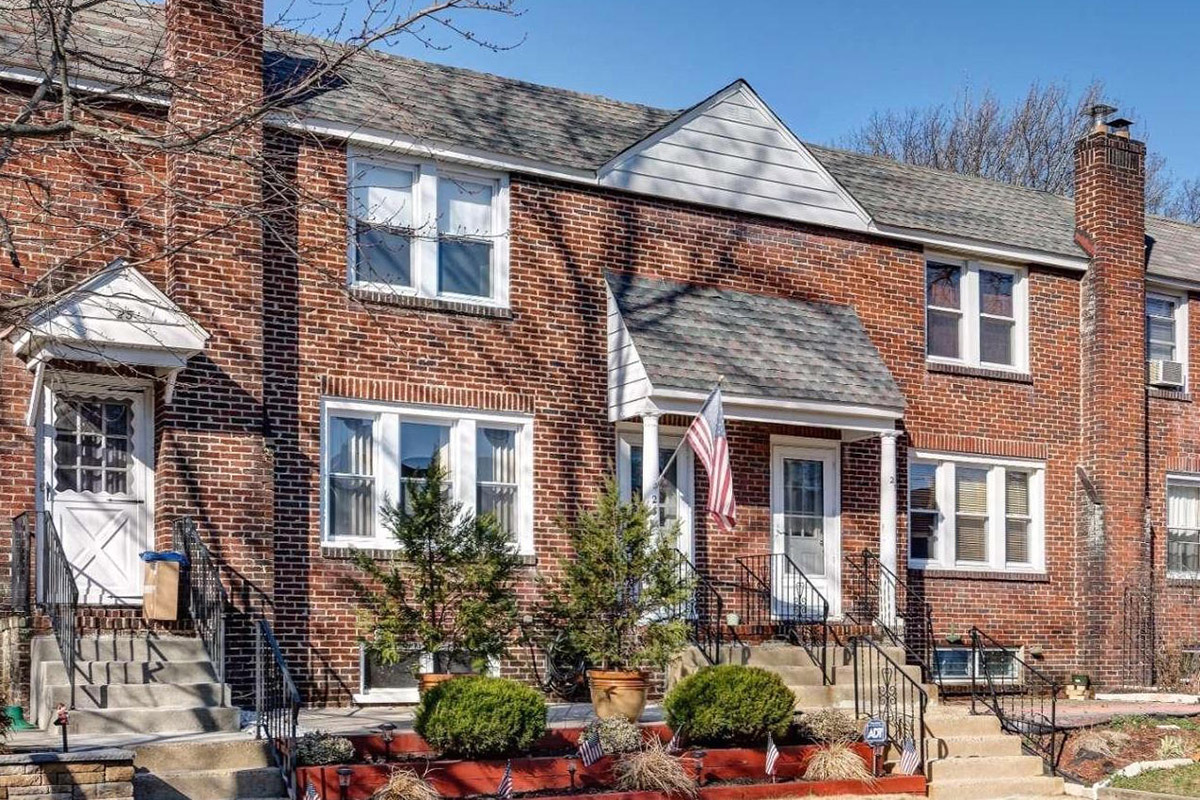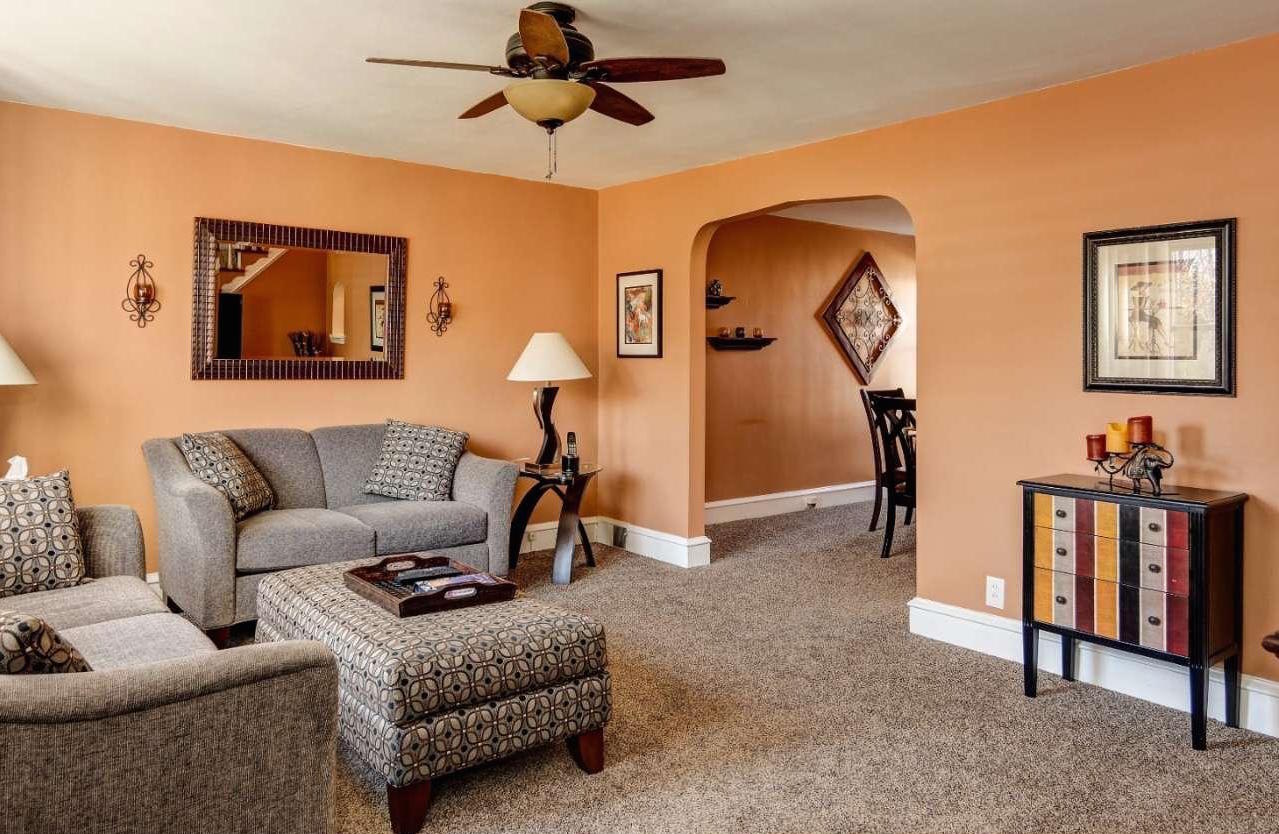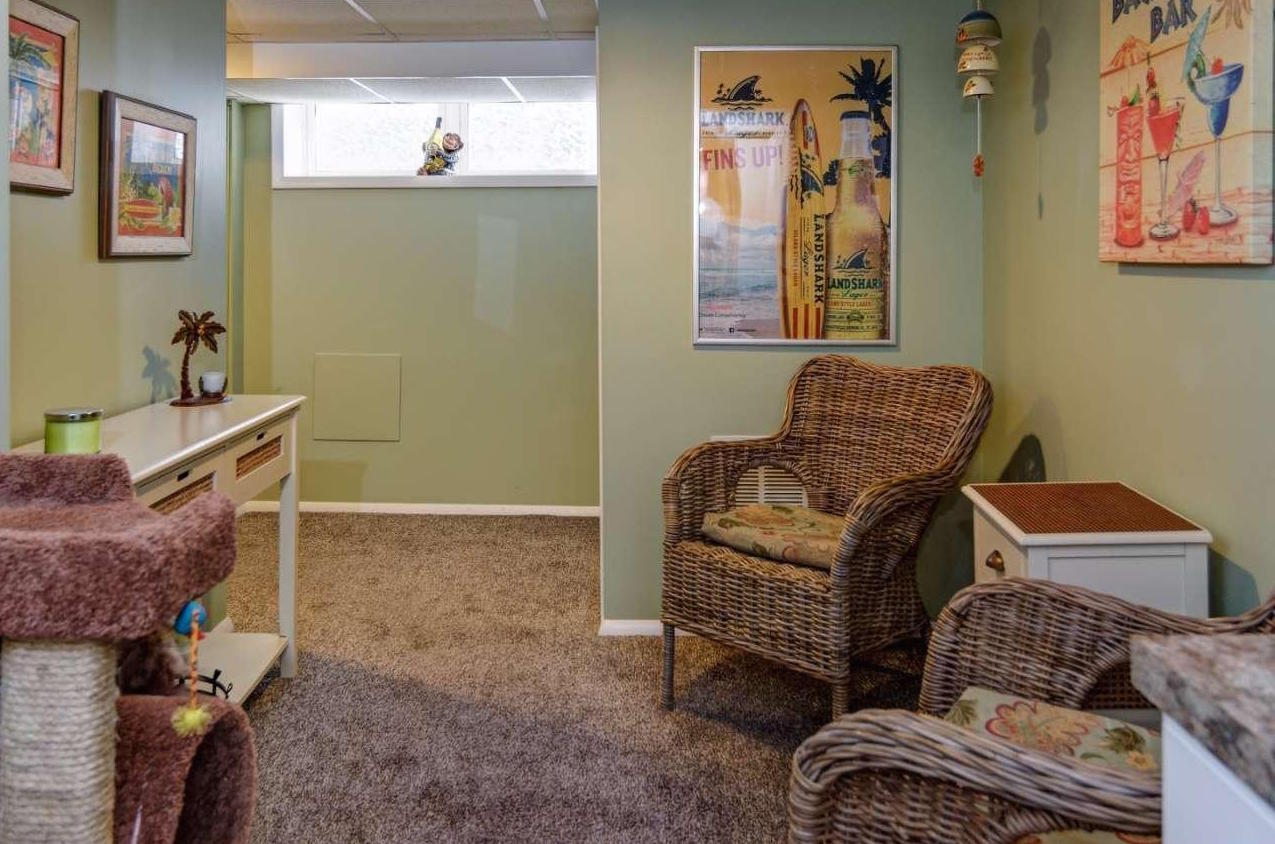 ---
Know of an interesting property in the Philadelphia or South Jersey region? E-mail us!
Browse Philadelphia Recent Home Sales »