Listing prices in West Mt. Airy have been creeping north in the last two years. Greater Mt. Airy is divided by Germantown Avenue into eastern and western sides. The Philadelphia neighborhood was named for the summer estate of William Allen, the chief justice of the province in 1750. His mansion once existed at Germantown Avenue and Allens Lane, and the name expanded from there. There's even an excellent 1982 song about it. Lately the median closing price in the neighborhood hovers around $270,000. Here are three homes there worth a look.
6905 Greene Street
$269,000
Taxes: $201 monthly
Tell me all about it. We love this three-bedroom home's enclosed porch and its gracious first floor. The dining room features built-in cabinets (always helpful in a rowhouse) and the kitchen includes access to the new deck out back. Plus, the home is walkable to all the amenities of Mt. Airy Village.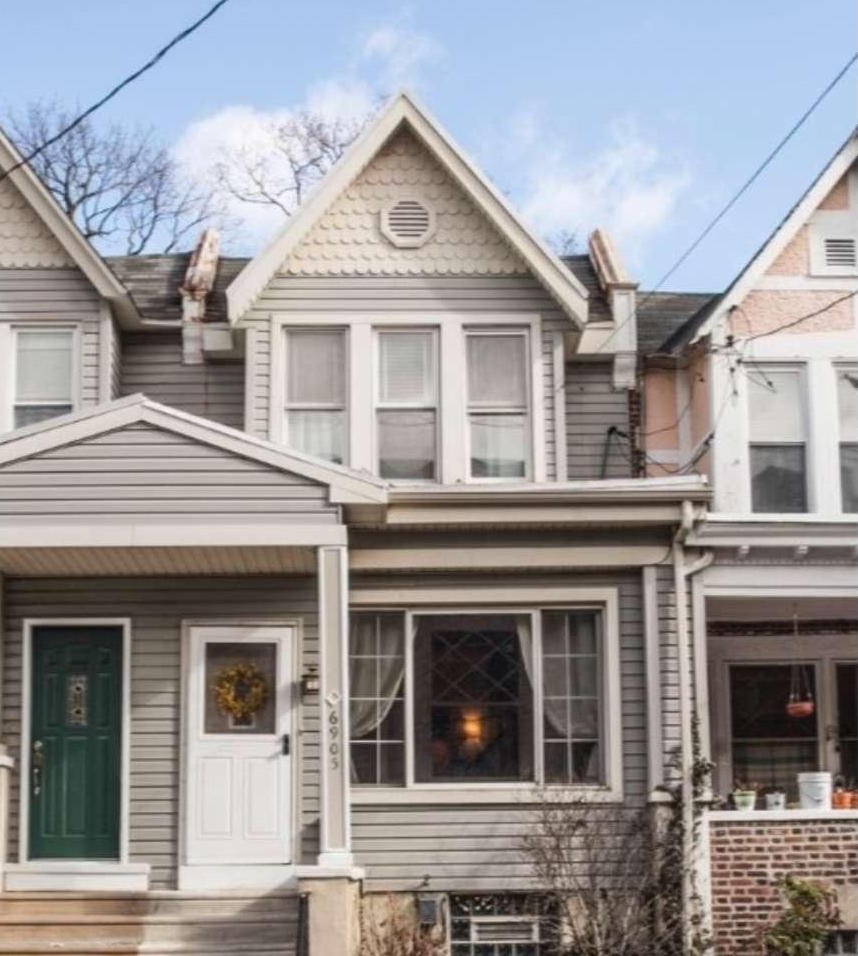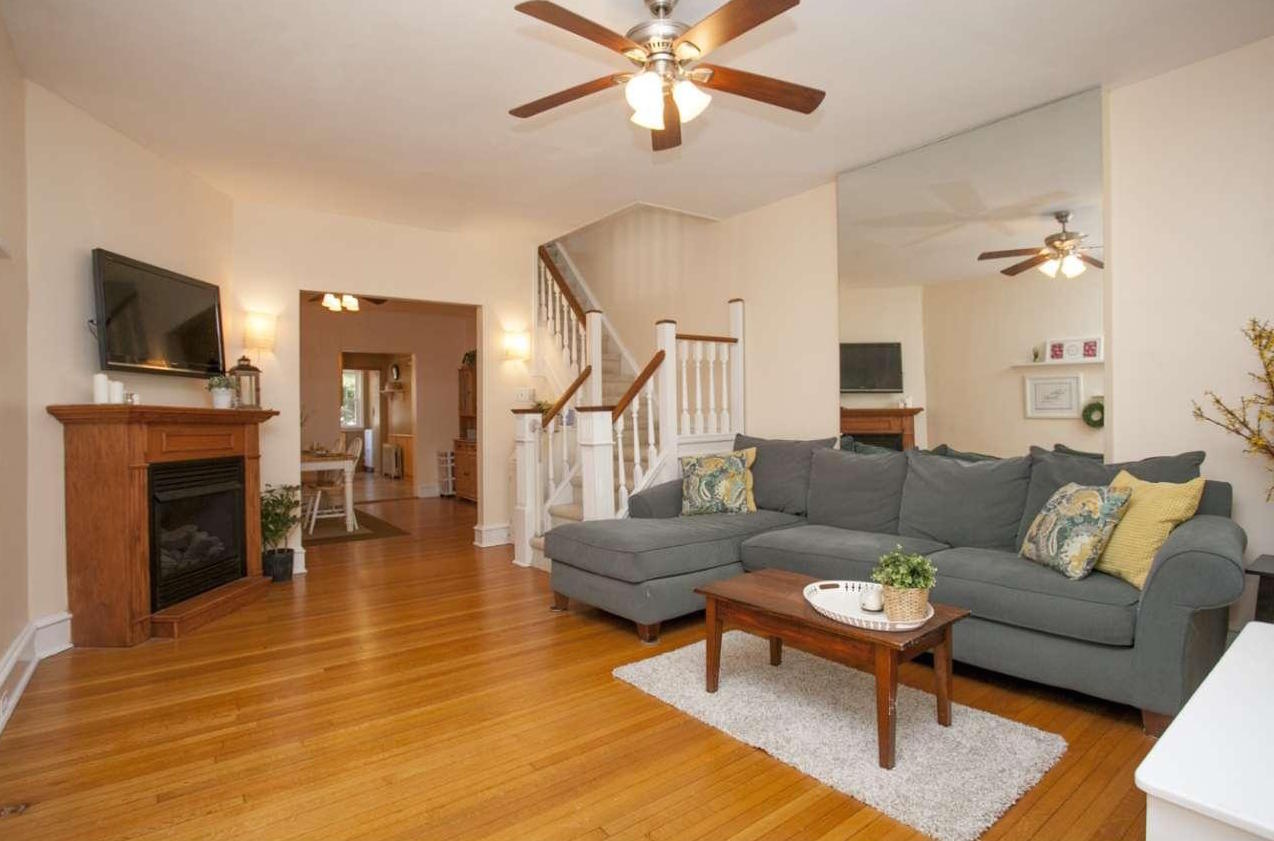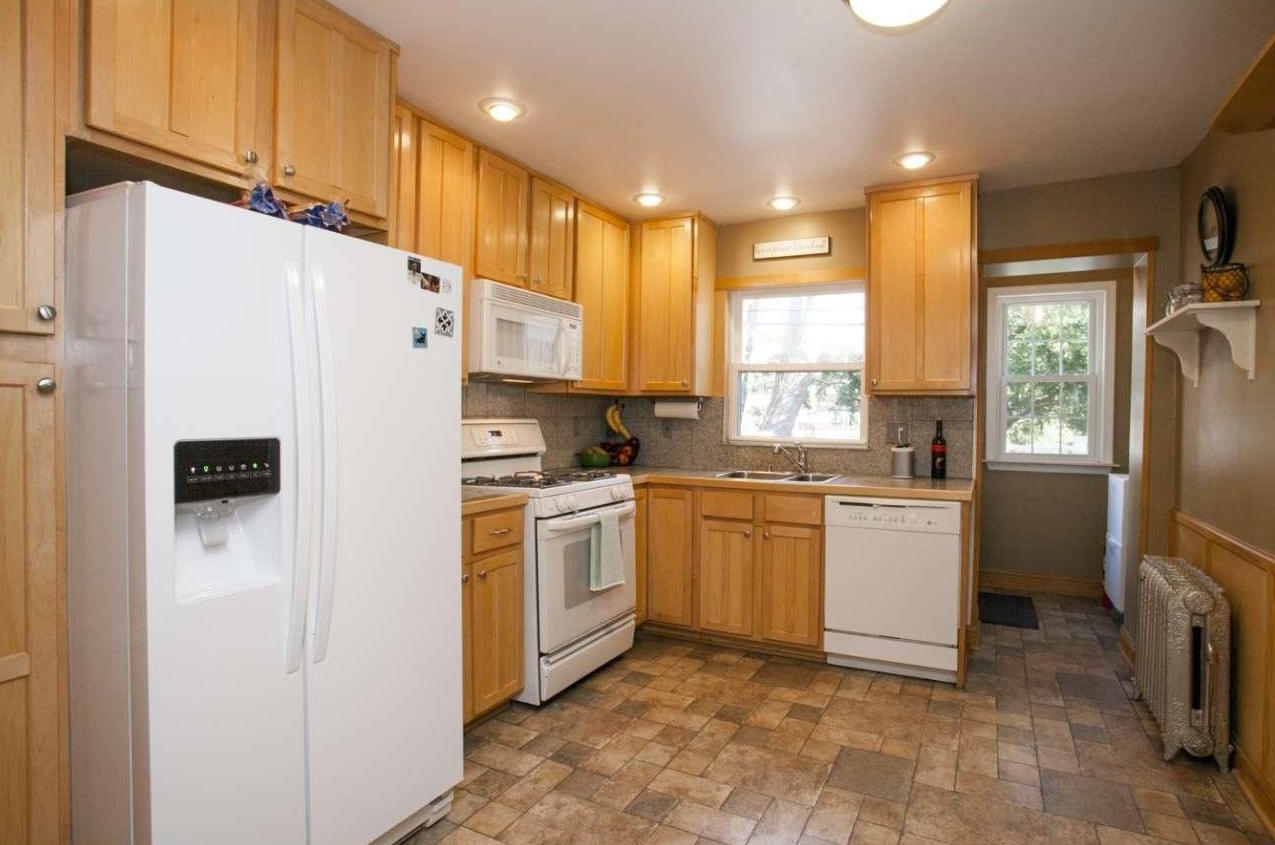 6966 Weatham Street
$255,000
Taxes: $213 monthly
Tell me all about it. Major curb appeal on this charming, three-bedroom stone home on the end of a row. The covered porch and private back yard offer space for gatherings and we love the flooring throughout. Bathrooms could use updating, but the rest of this home is move-in ready.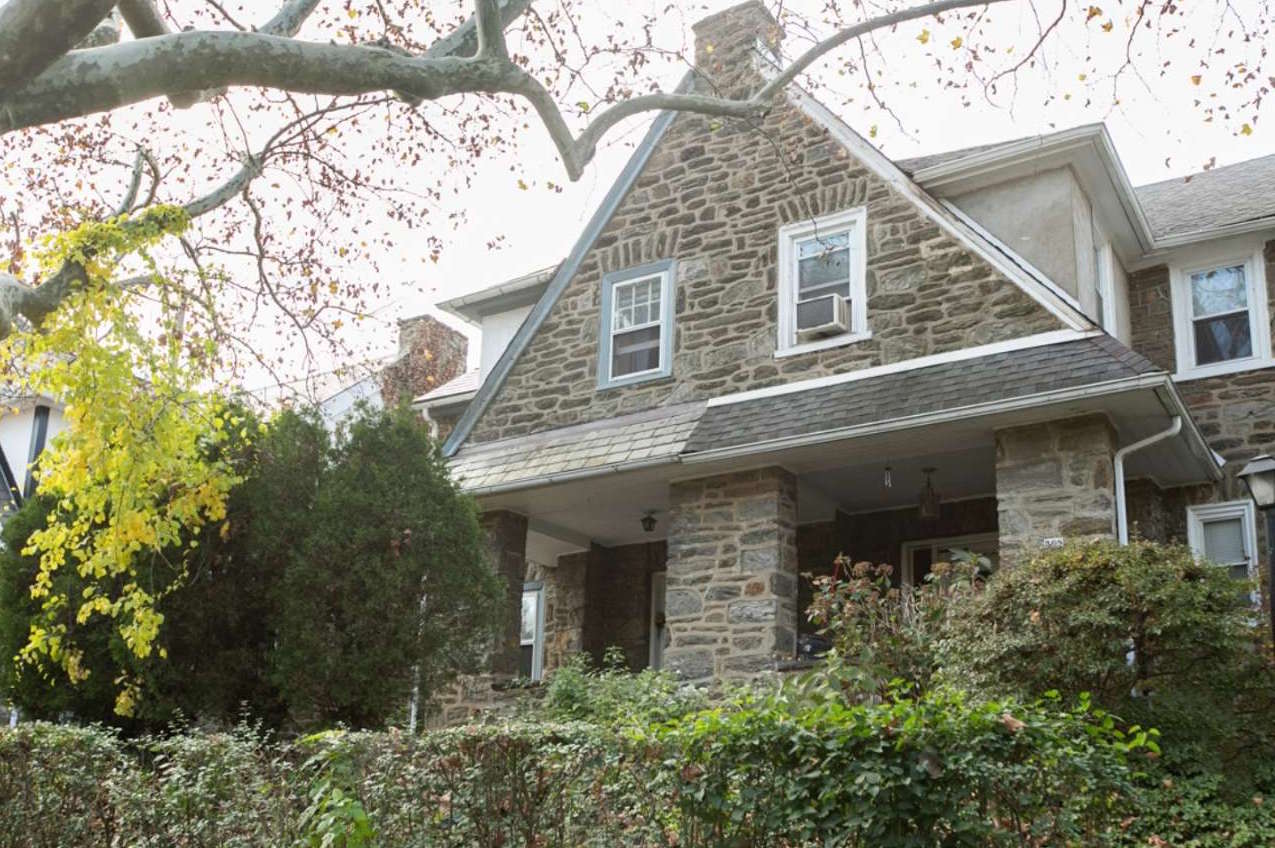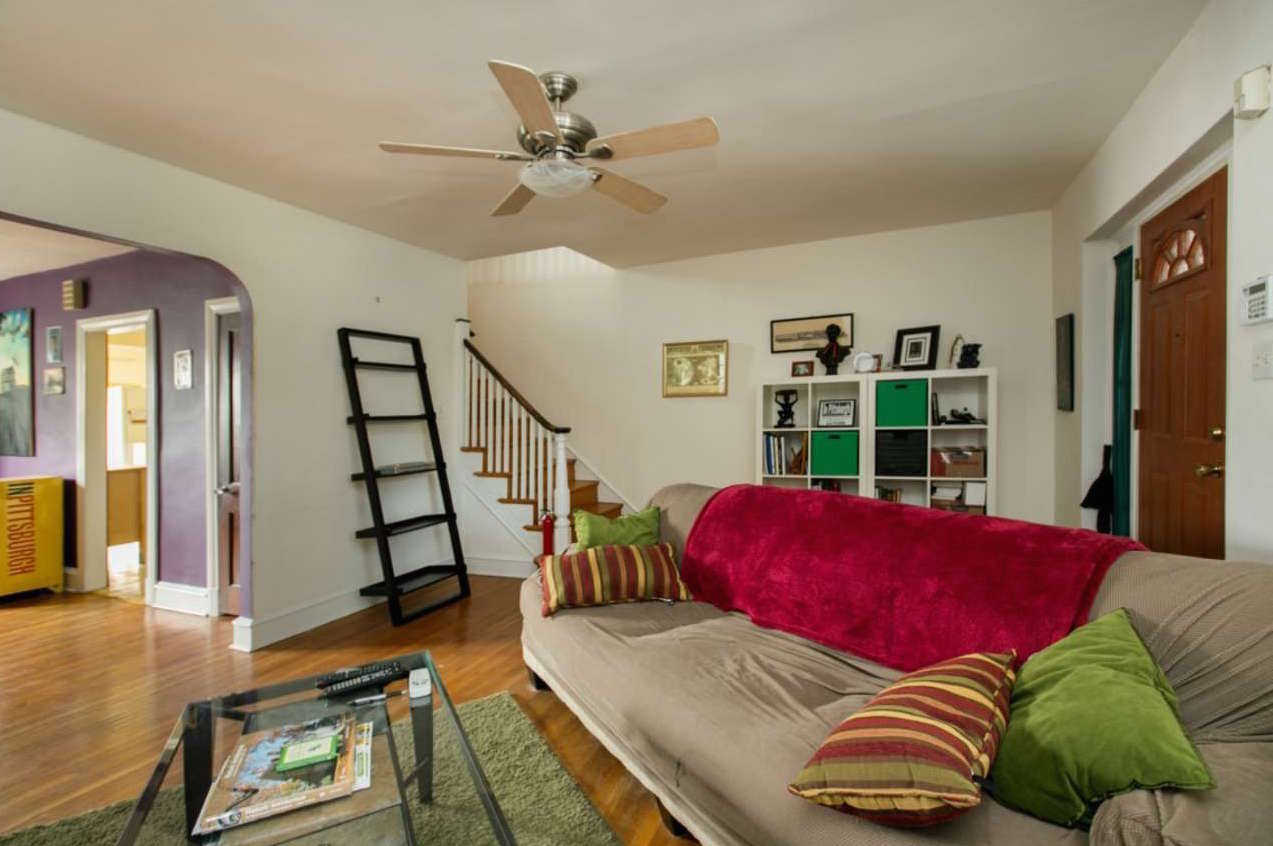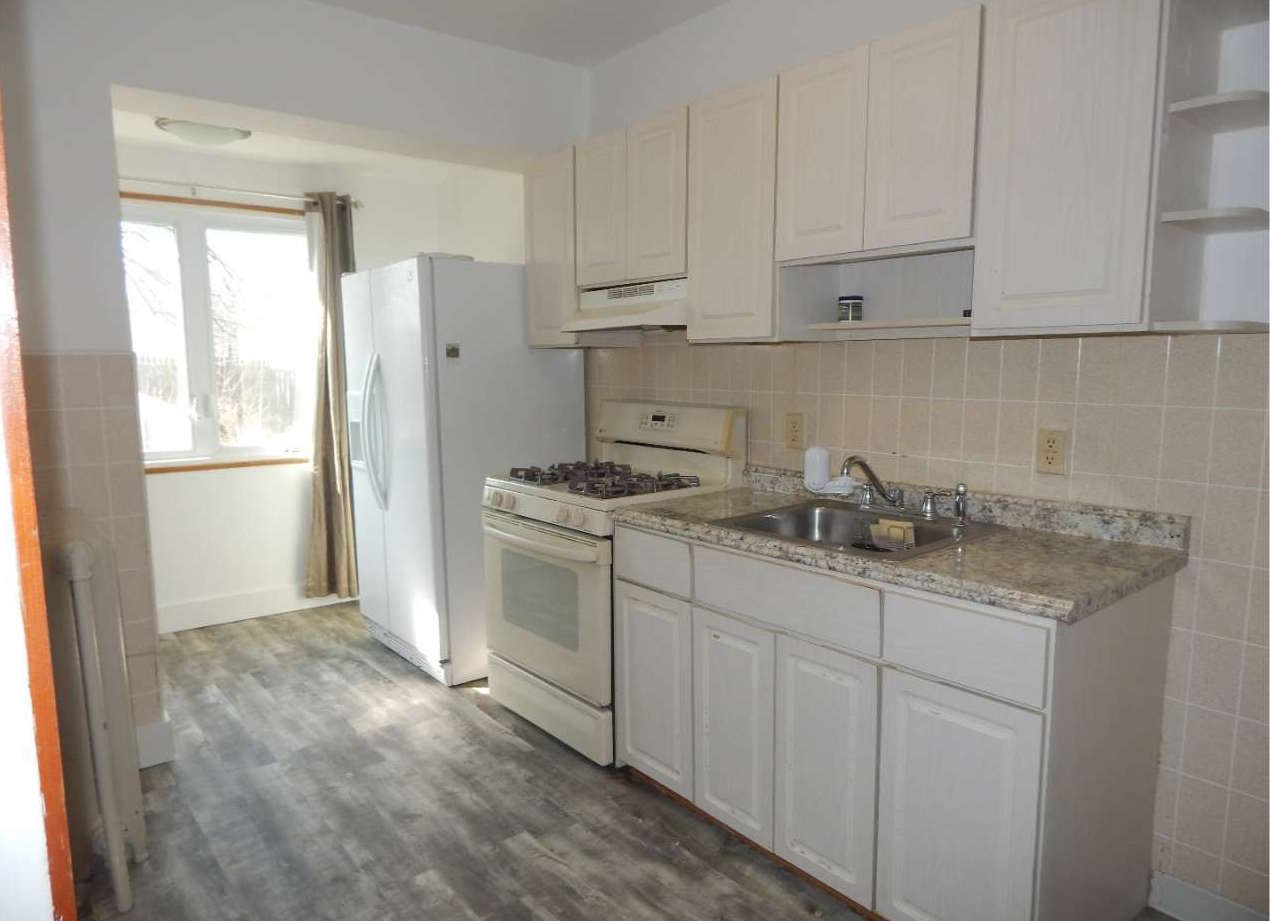 614 West Naomi Street
$249,999
Taxes: $235 monthly
Tell me all about it. The open layout on this three-bedroom home makes it seem even bigger than its 1,200 square feet. We especially love the stainless steel subway tile backsplash, which complements new appliances in the eat-in kitchen. The unfinished basement is waiting to be finished to your specifications.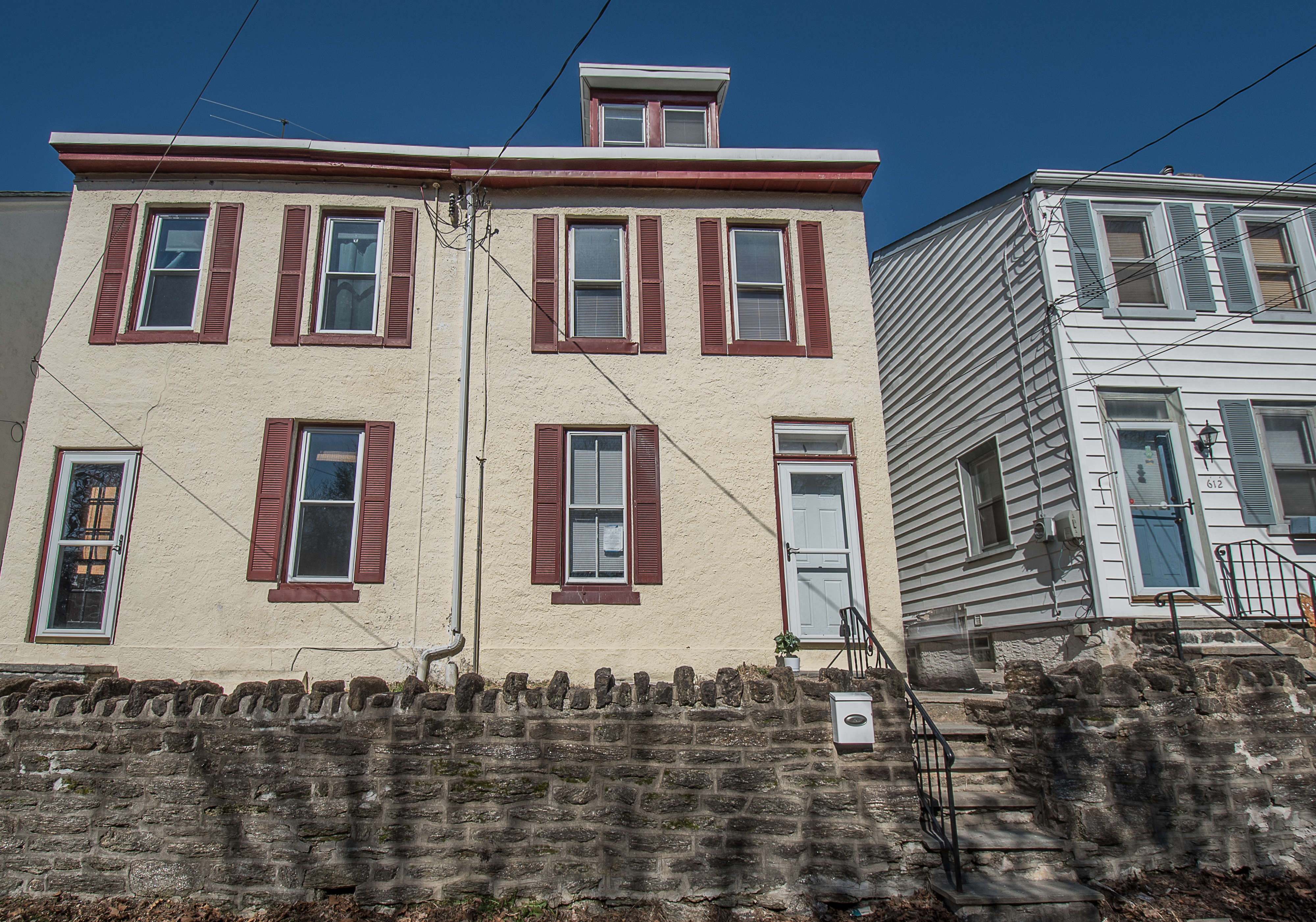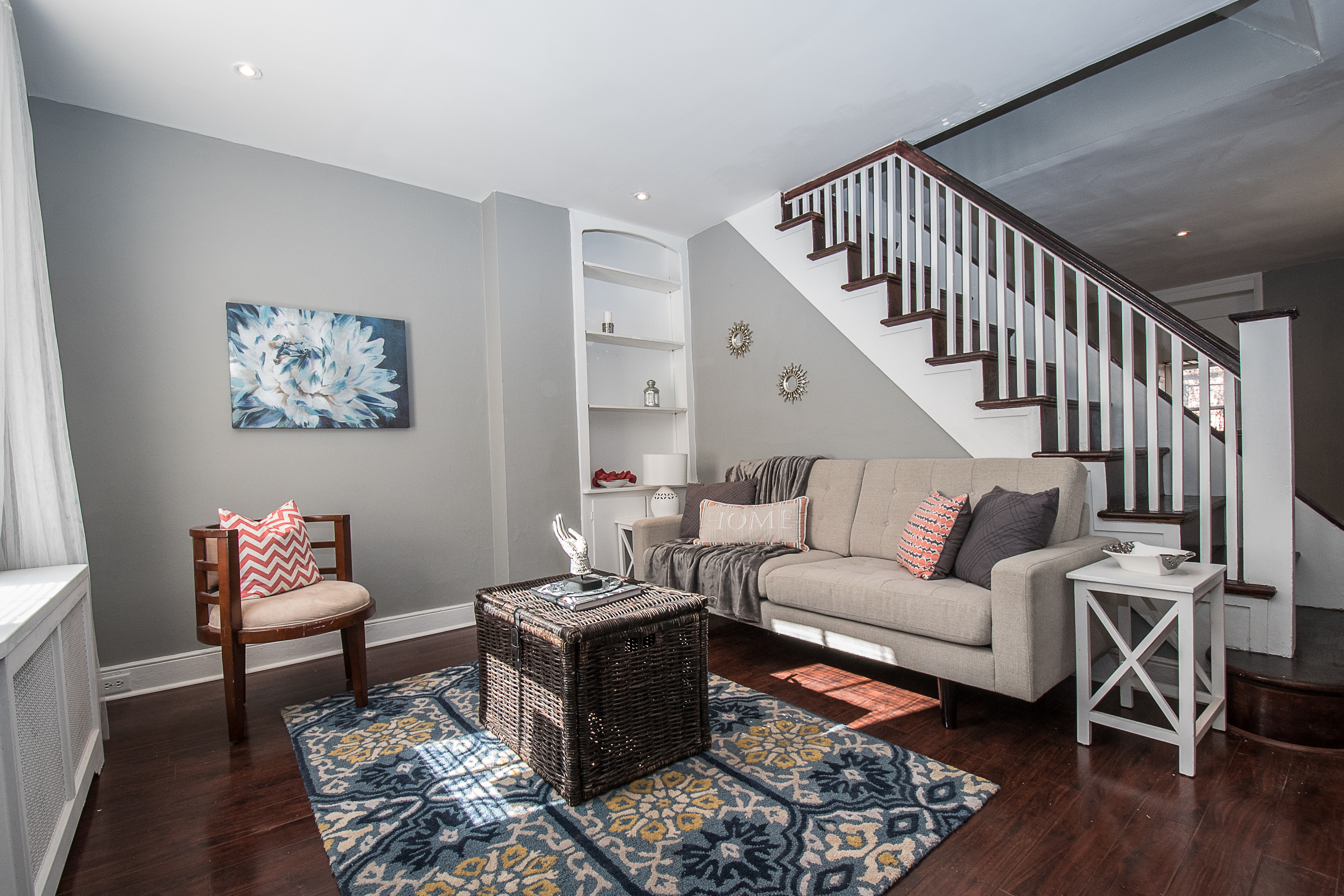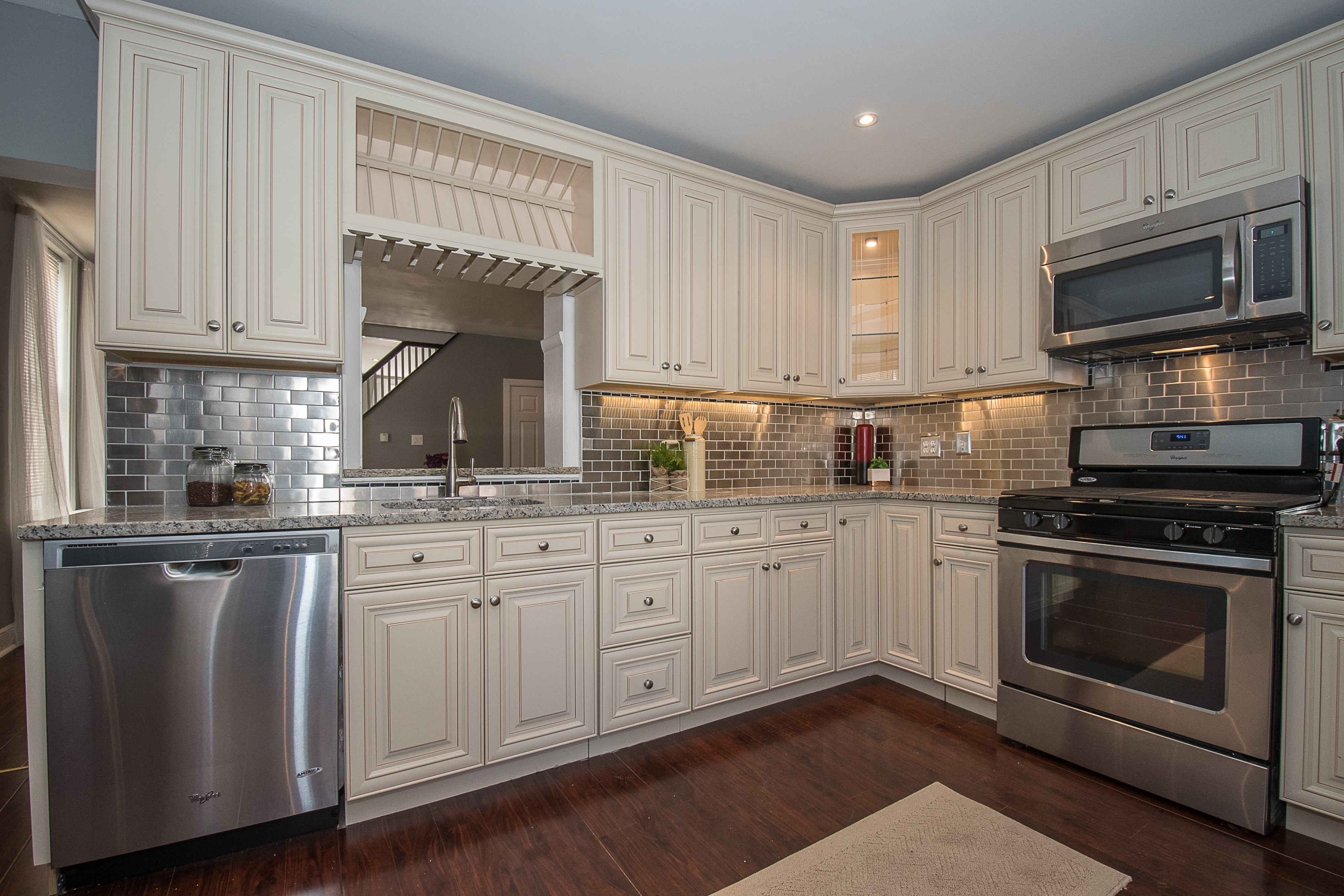 ---
Know of an interesting property in the Philadelphia or South Jersey region? E-mail us!
Browse Philadelphia Recent Home Sales »