Warminster Township was settled in the 17th century and its formal boundaries were set when Benjamin Franklin was just six years old. Named for a town in Wiltshire, England, Warminster was part of the original William Penn land grant. Today it's home to more than 32,000 people, and data from Realtor.com indicates that the real estate market is thriving. The median listing is around $375,000 and the median closing price is $290,000. Here are three homes between those two figures.
1199 W. Bristol Road, Warminster, PA
$292,900
Taxes: $454 monthly
Tell me all about it. This three-bedroom ranch-style home is big on curb appeal and backyard appeal. With an in-ground pool and a lovely screened porch, the property is made for summer get-togethers. Plus: fireplace and a palatial kitchen.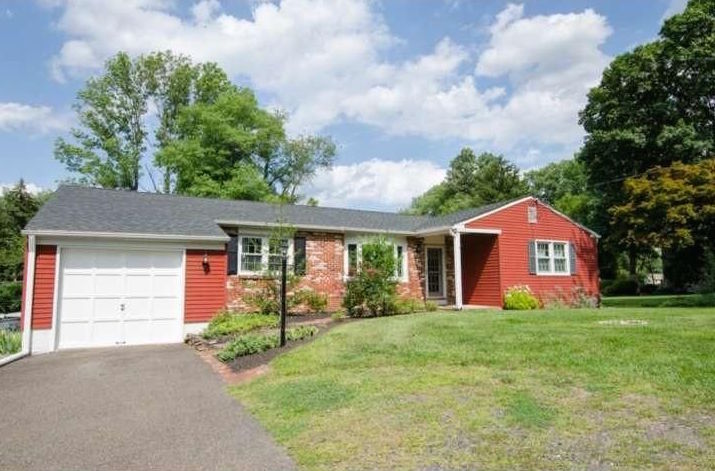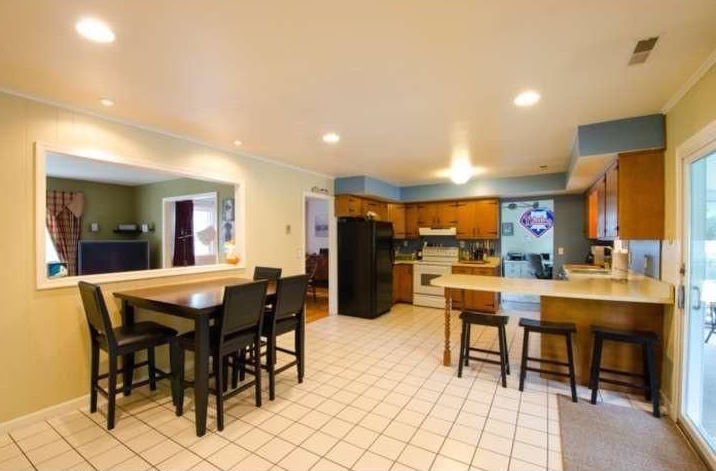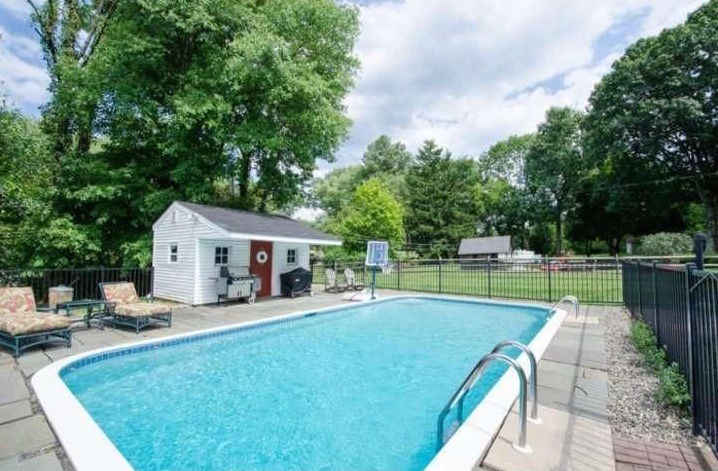 373 Cedar Street, Warminster, PA
$293,500
Taxes: $455 monthly
Tell me all about it. The finishes in this three-bedroom home are lovely, from the custom cabinetry to the tiling and hardwood floors. The lower level features a finished basement and second full bath, and the yard is pretty sprawling to boot.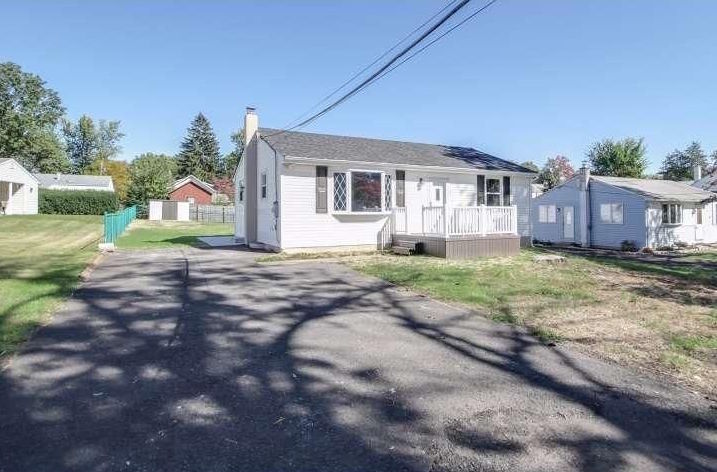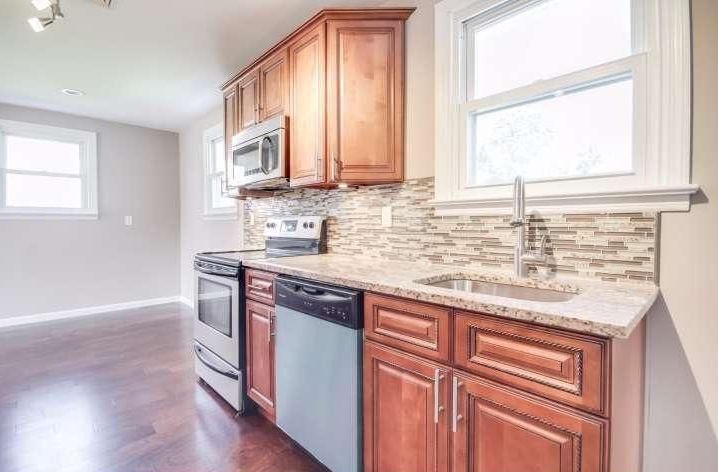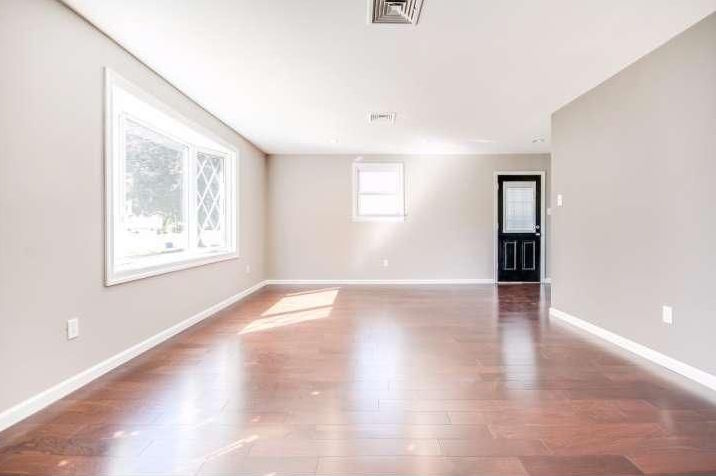 733 Cheryl Drive, Warminster, PA
$349,900
Taxes: $454 monthly
Tell me all about it. At five bedrooms and more than 2,200 square feet of living space, this split-level is ready for a crowd. We love the family room with wood-burning fireplace and the maintenance-free Trex decking overlooking the in-ground pool. You may want to update the kitchen cabinetry and paneling and peel the popcorn ceiling, but overall, this Warminster home is a gem.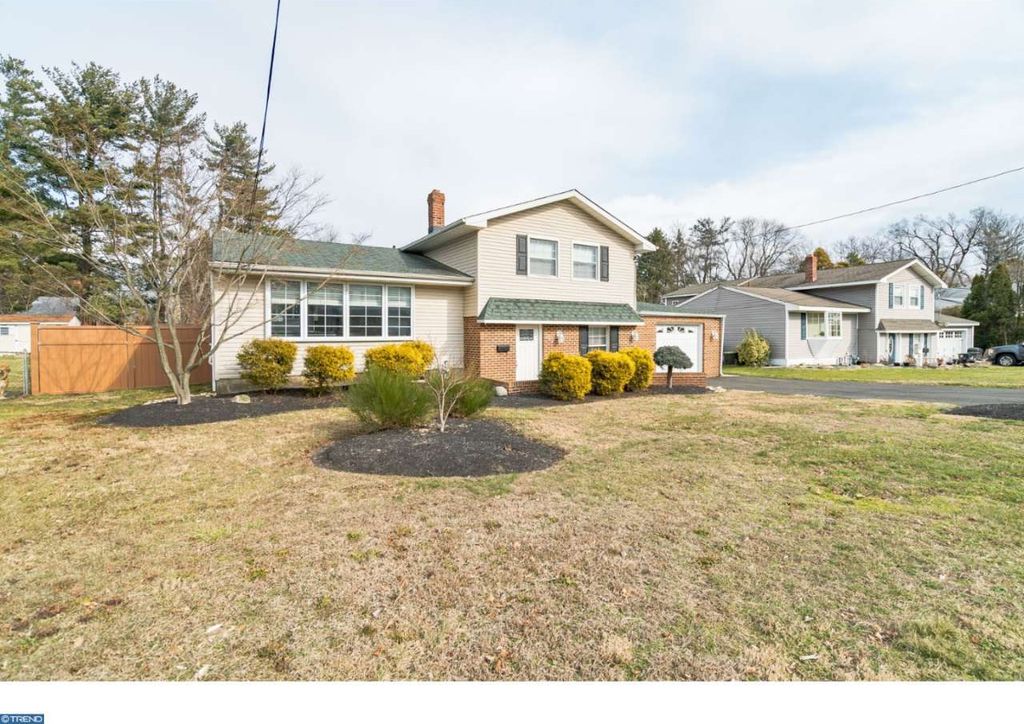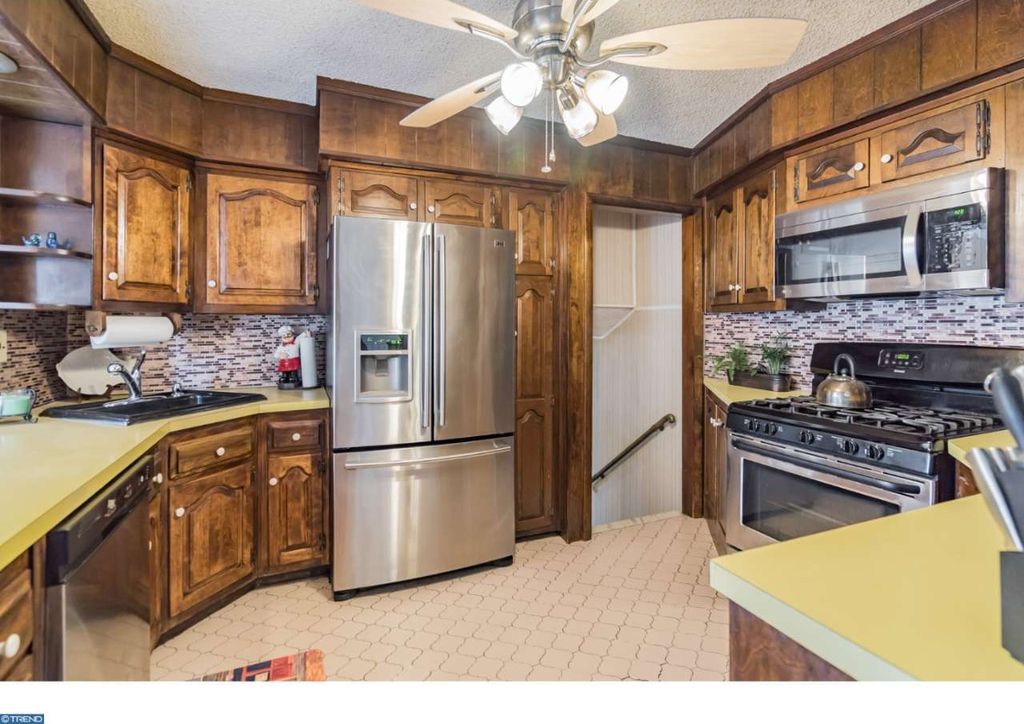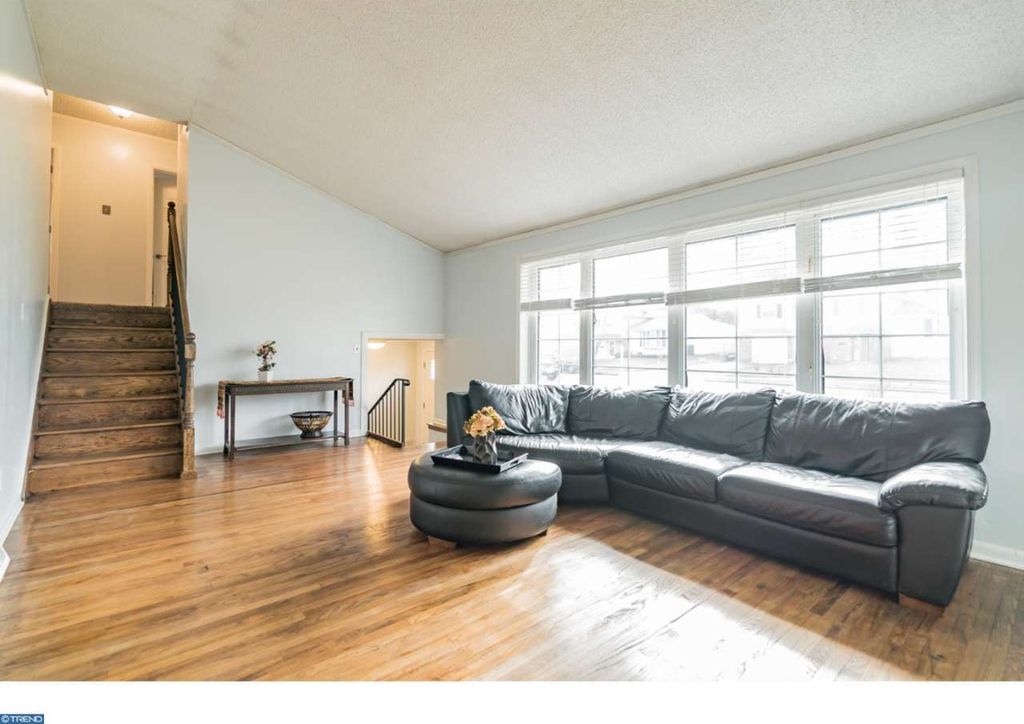 ---
Know of an interesting property in the Philadelphia or South Jersey region? E-mail us!
Browse Philadelphia Recent Home Sales »