Real estate in Telford, PA is a sellers' market. Home values are up and Zillow predicts they'll keep rising over the next year. The median price of homes in the neighborhood sits at about $289,000. Here are three homes to be had well under that.
2592 Wellington Way, Telford, PA
$274,900
Taxes: $479 monthly
Tell me all about it: We love this four-bedroom townhouse with its open floor plan and upstairs laundry. A massive master suite features cathedral ceilings, a walk-in closet and an en-suite bath with soaking tub. The two-car driveway is just another bonus.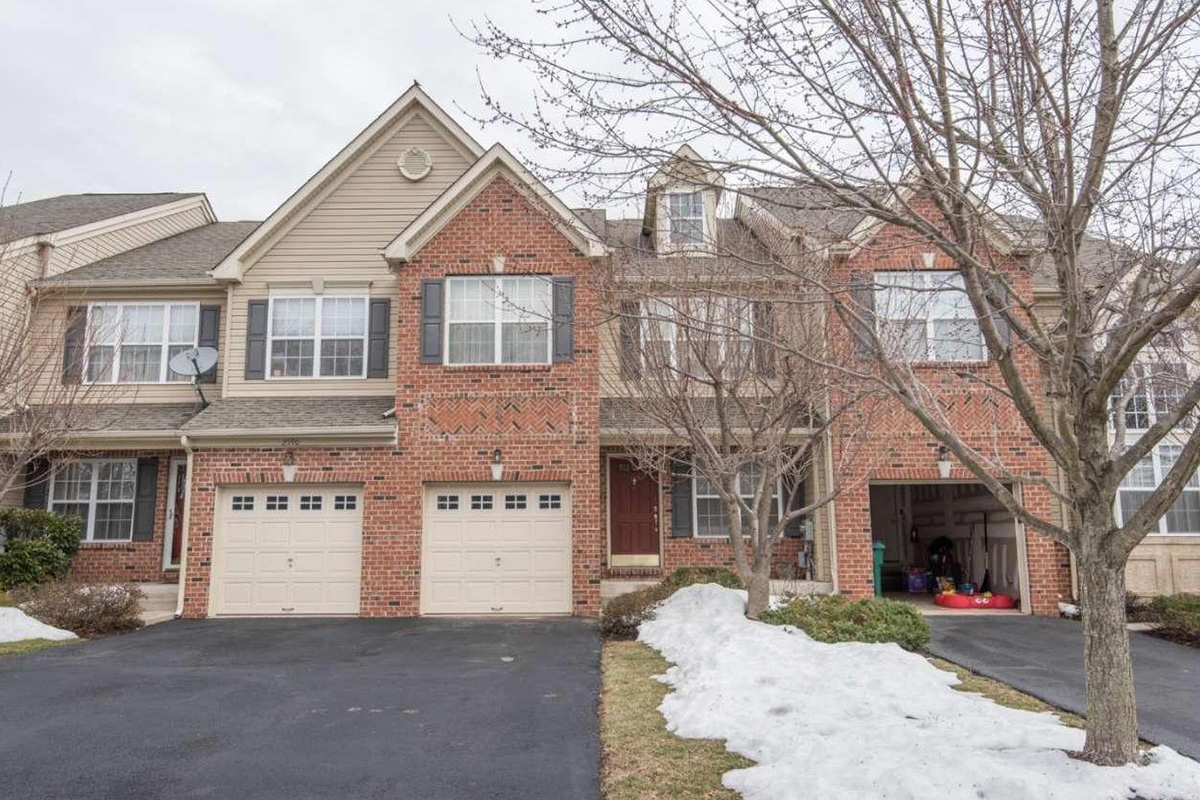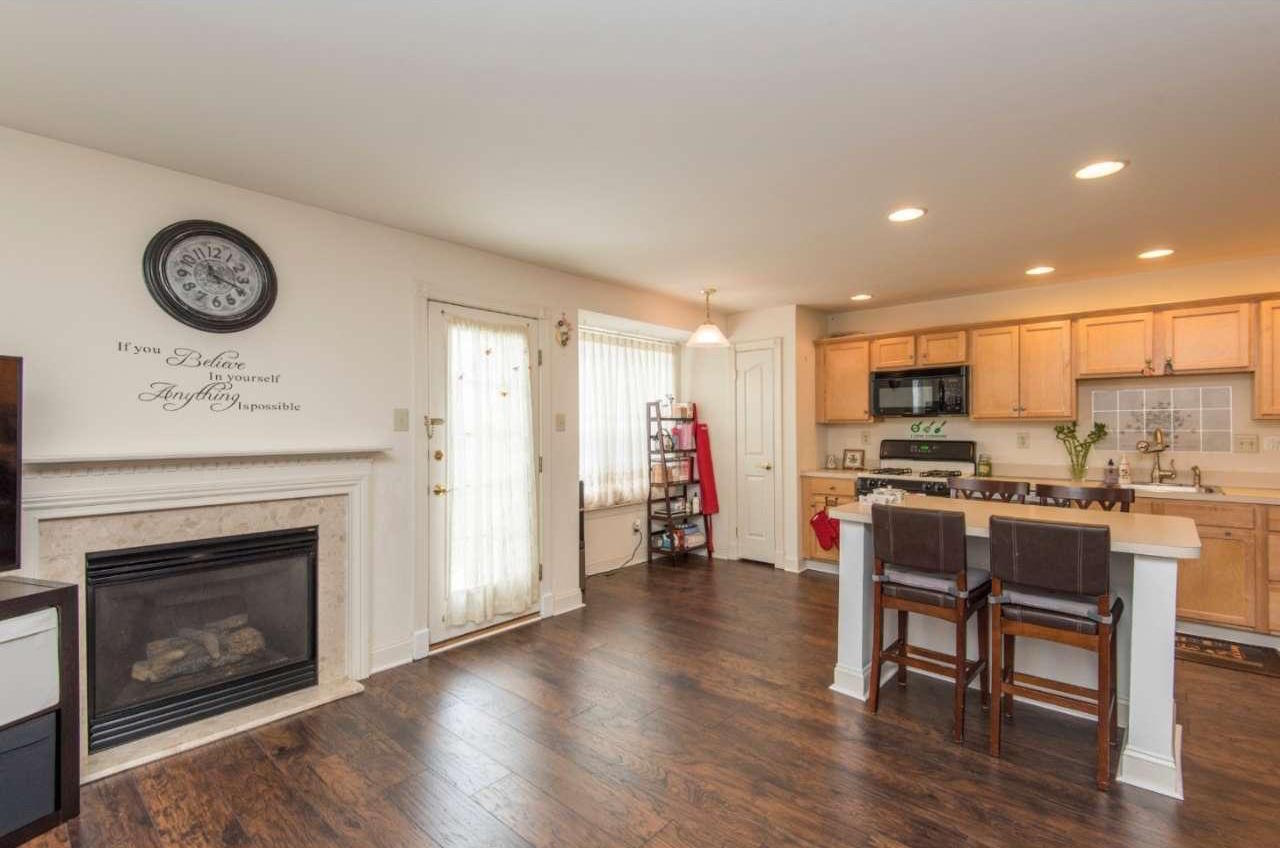 59 West Central Avenue, Telford, PA
$249, 900
Taxes: $396 monthly
Tell me all about it: The sunroom is our favorite part of this three-bedroom Cape Cod home. One of the three bedrooms includes a private entrance, but the master features a large storage closet. The rear deck offers plenty of entertainment space too.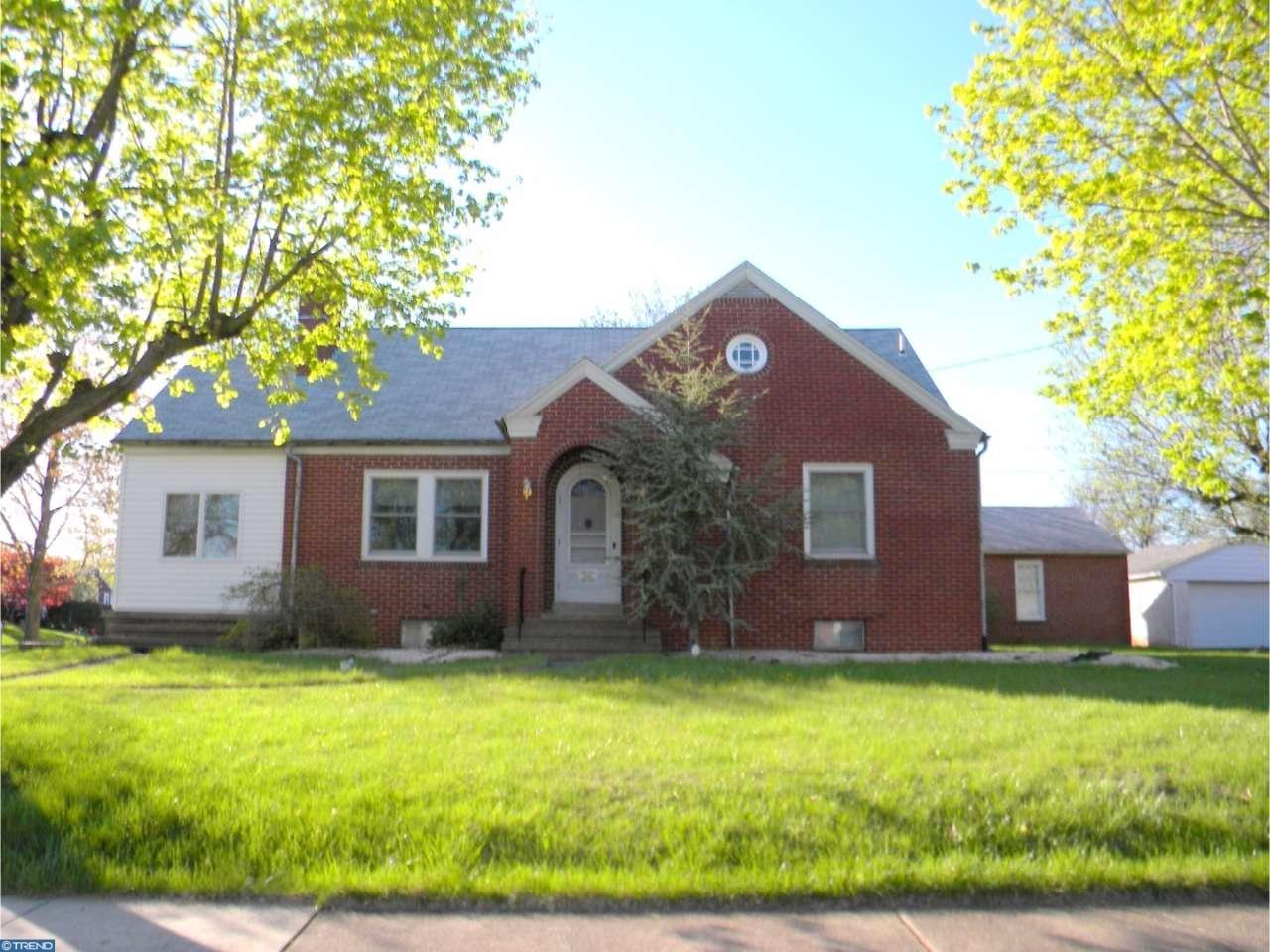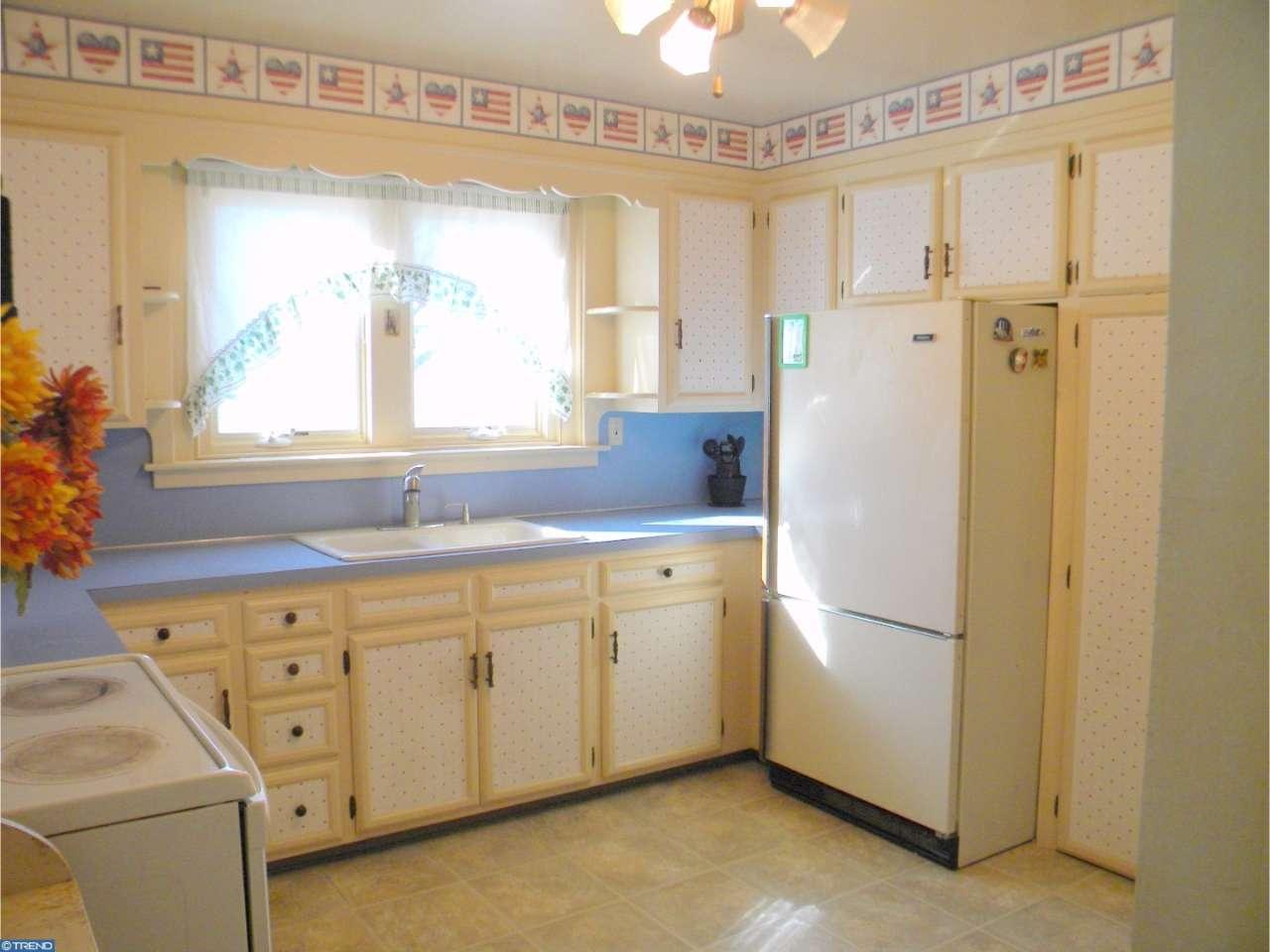 355 West Broad Street, Telford, PA
$229,900
Taxes: $354 monthly
Tell me all about it: This five-bedroom twin is nearly 2,000 square feet and features its own koi pond and a large back yard. We also love the bonus family room upstairs and the custom paint throughout. Proximity to parks doesn't hurt either.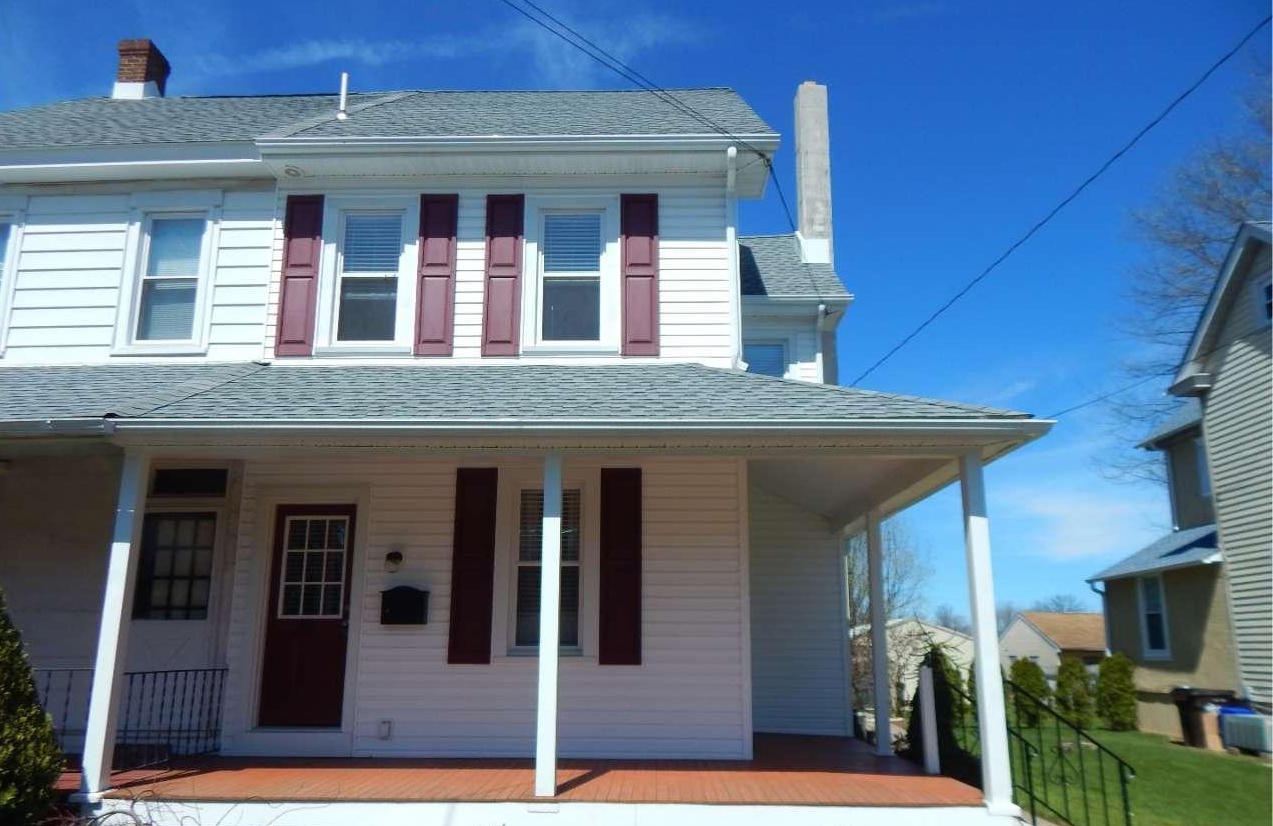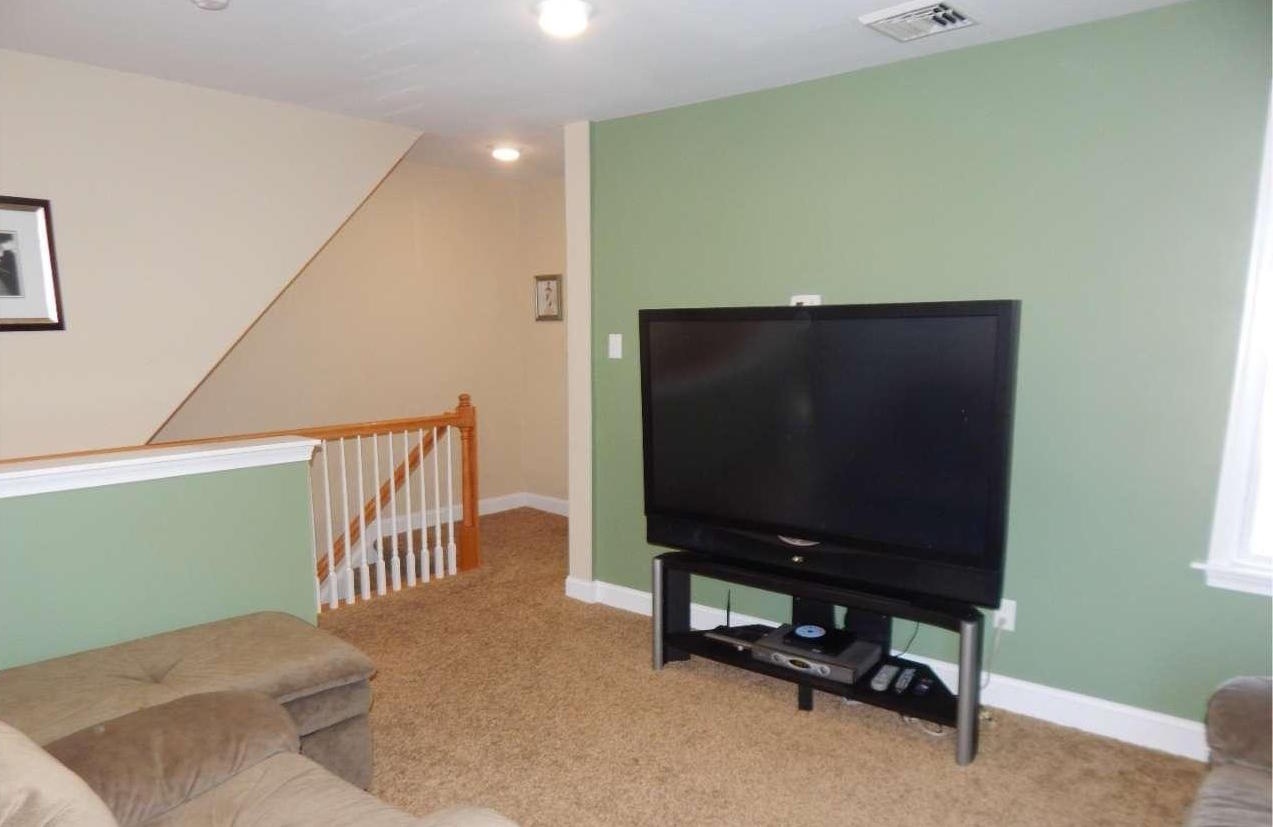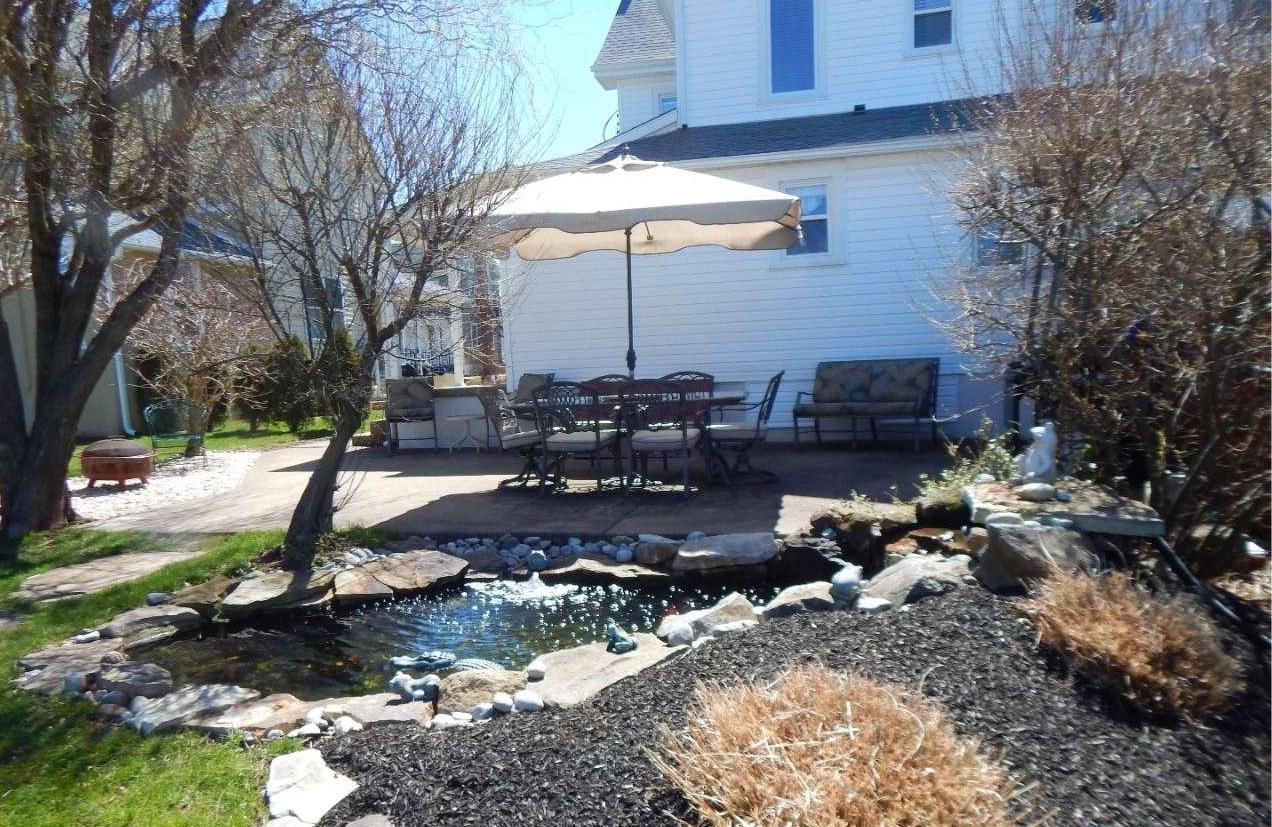 ---
Know of an interesting property in the Philadelphia or South Jersey region? E-mail us!
Browse Philadelphia Recent Home Sales »