If you live in Montgomery County's Fort Washington, you are the rare American who can actually say "George Washington slept here." The founding father made his home at Emlen House between the Battle of Germantown and the march to the Valley Forge encampment. Today, even the real estate outside of the Revolutionary hot spots is valuable. The median sales price in the last 12 months comes to $437,500—a one percent dip from this time last year.
390 Camp Hill Road, Fort Washington
$389,000
Taxes: $714 monthly
Tell me all about it: We love that this four-bedroom ranch home includes a room that could be converted to an in-law suite with its own private entrance. The home also features a large yard and a family room with a wood-burning fireplace. There is also a two-car garage out back.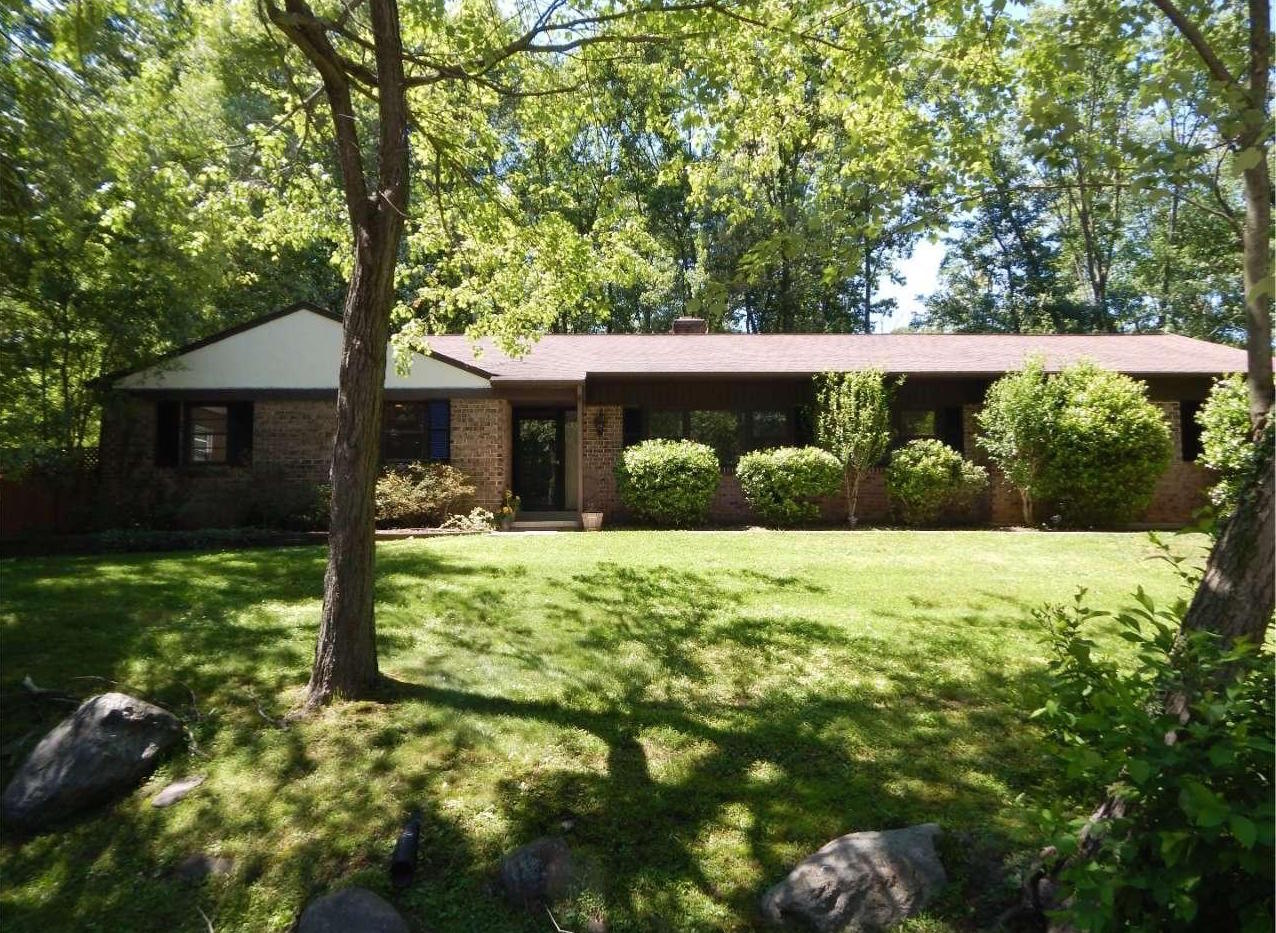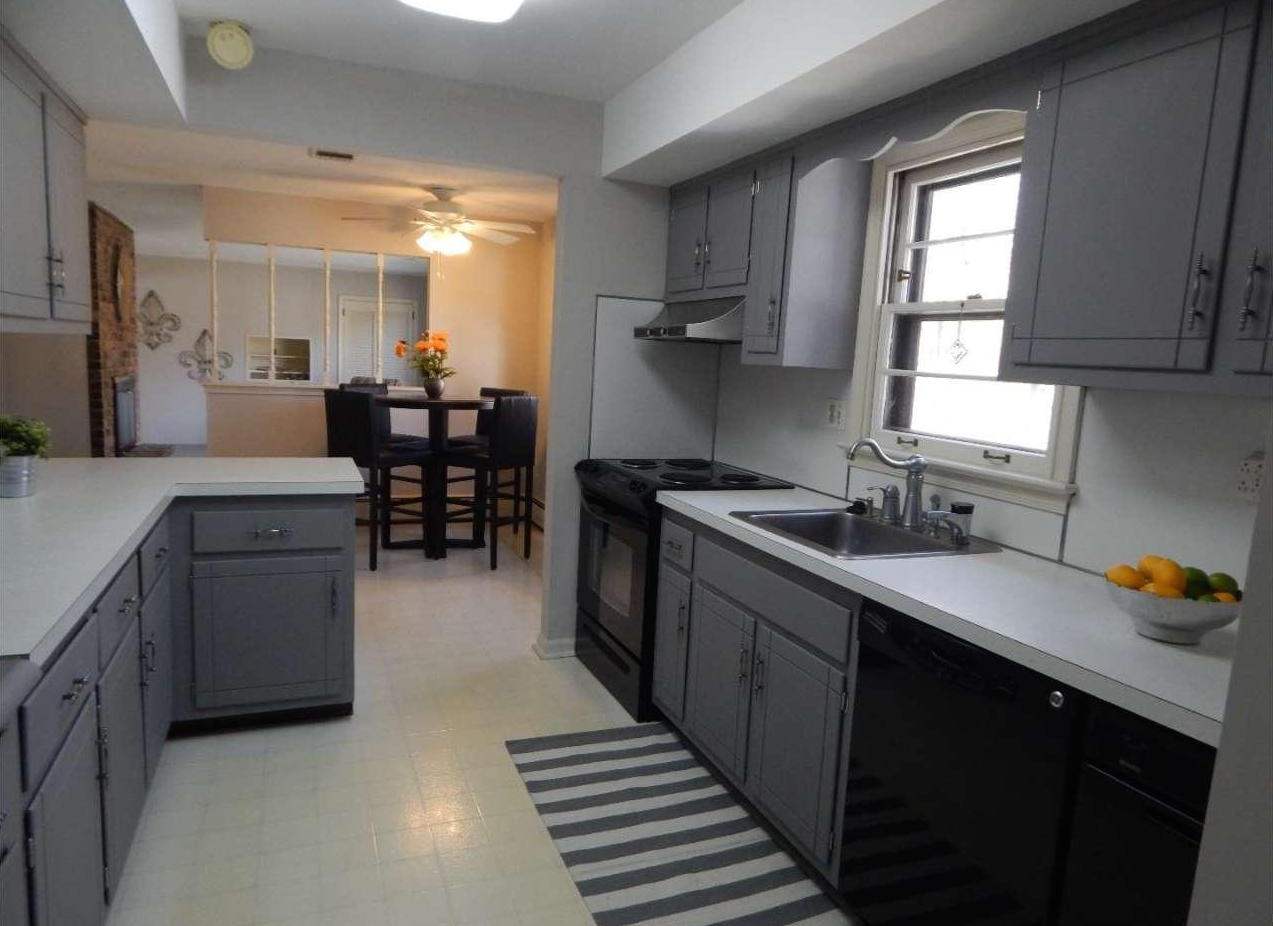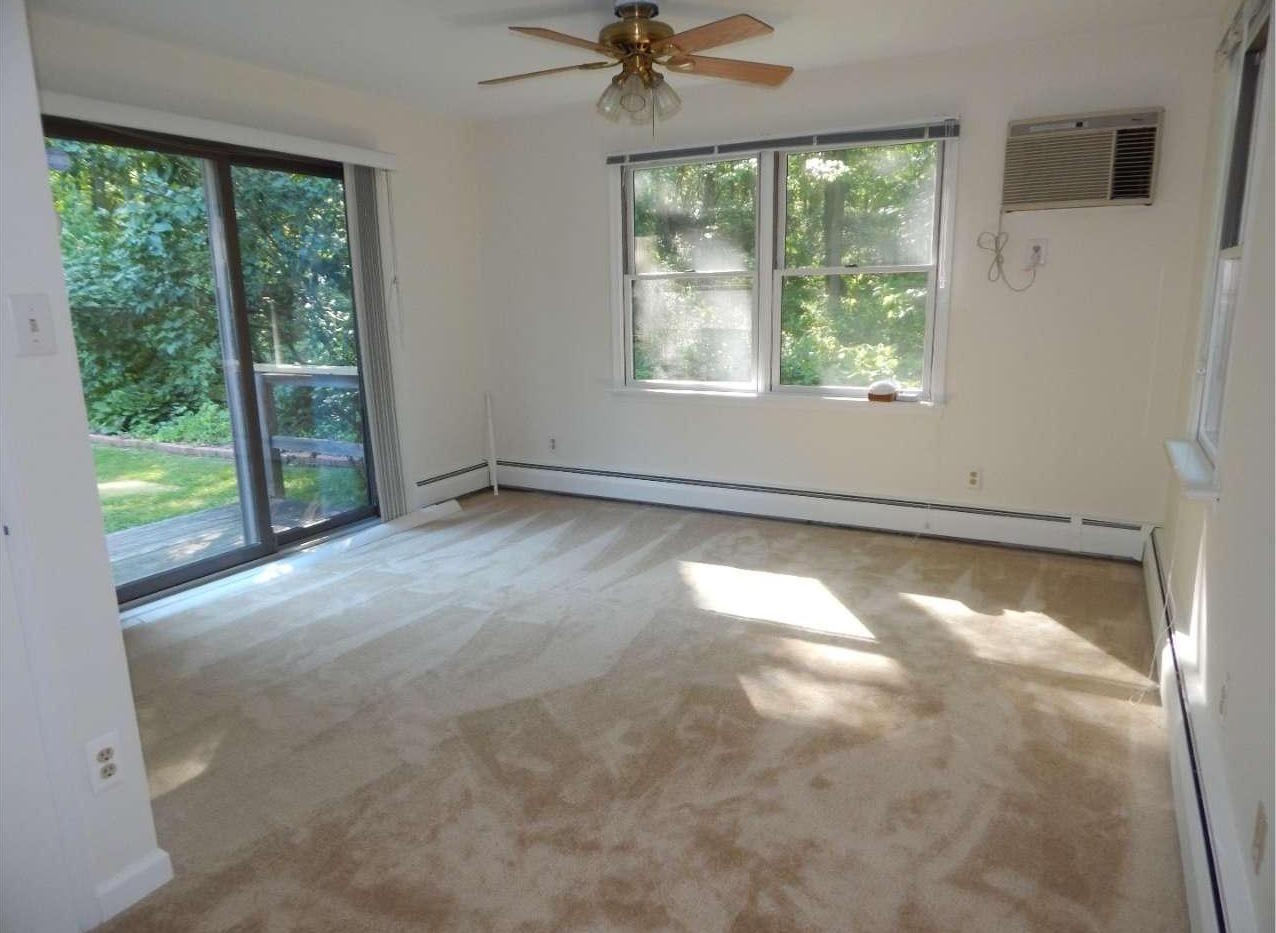 403 Fort Washington Avenue, Fort Washington
$367,500
Taxes: $661 monthly
Tell me all about it: This five-bedroom home has major curb appeal and a darling front porch. Inside, we love the dining room's built-in hutch and the first-floor laundry. The deck out back offers plenty of entertaining space—especially when combined with the fully finished basement.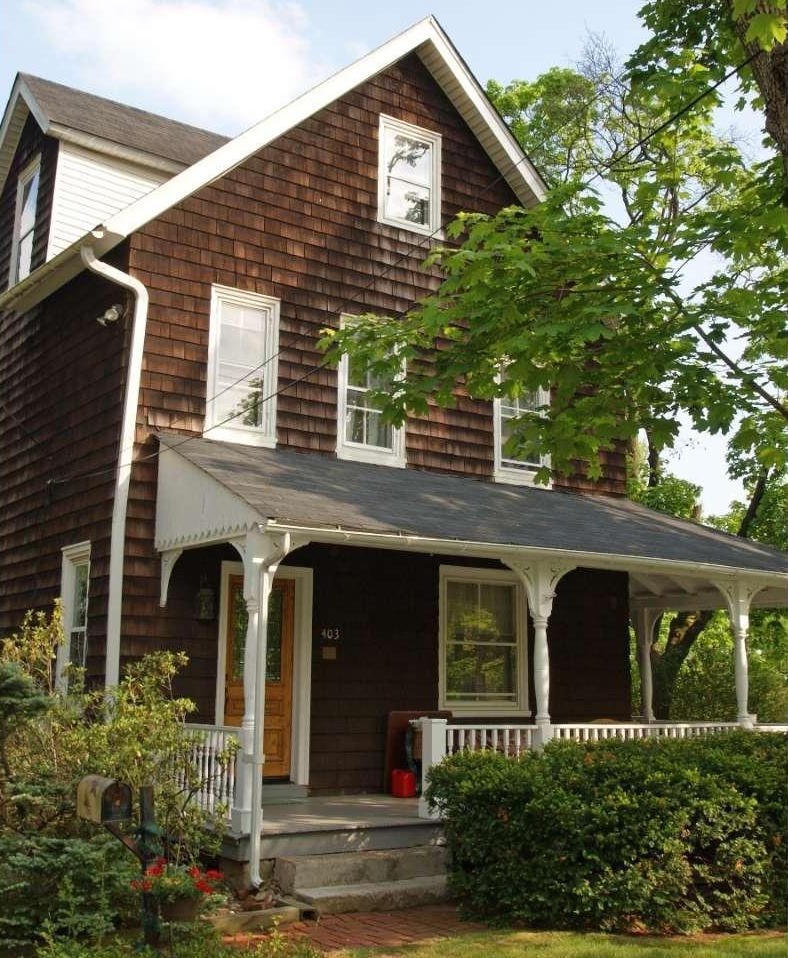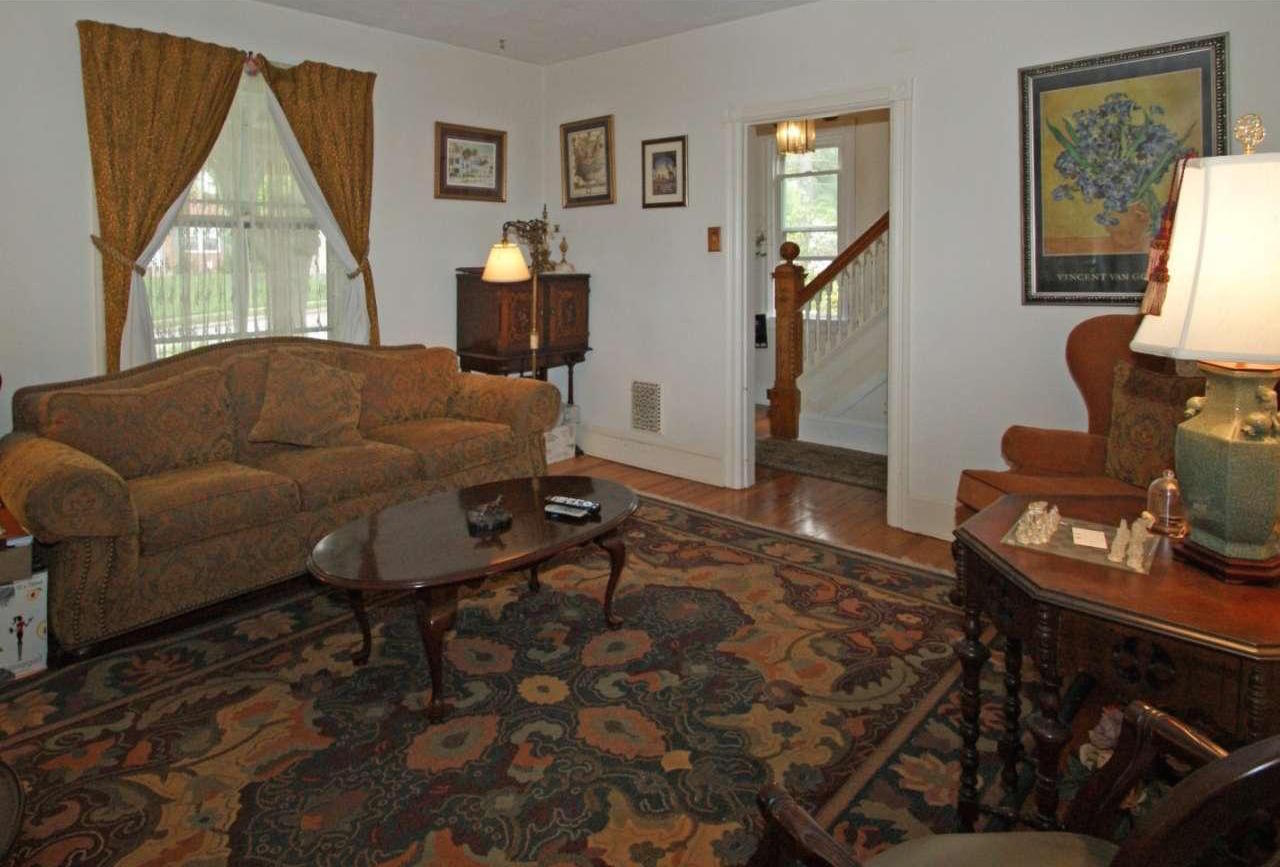 408 Summit Avenue, Fort Washington
$350,000
Taxes: $617 monthly
Tell me all about it: This 2,000-square-foot home features four lovely bedrooms and one stunner of a master suite with a walk-in closet and jetted tub. We also love the deck, the enclosed porch and the pool out back. Bonus: there are two koi ponds!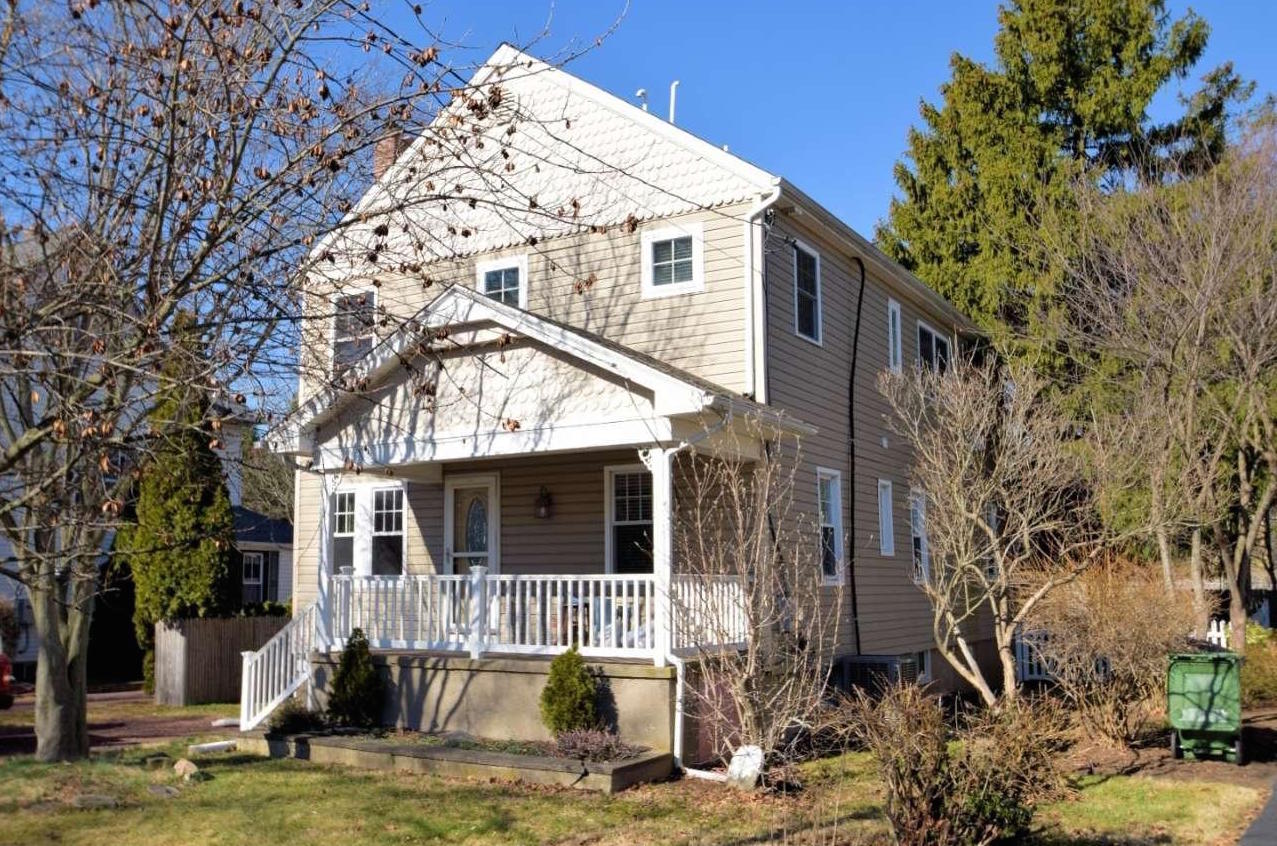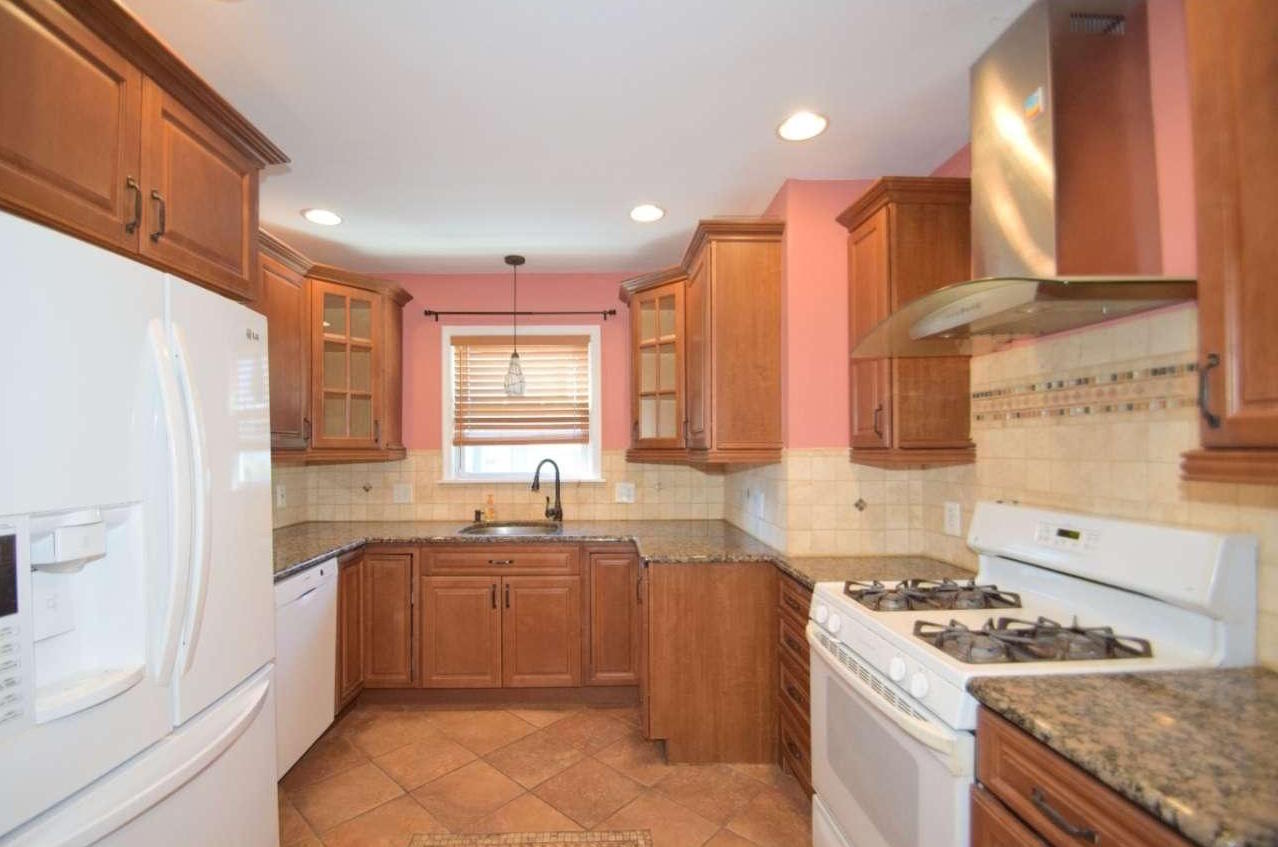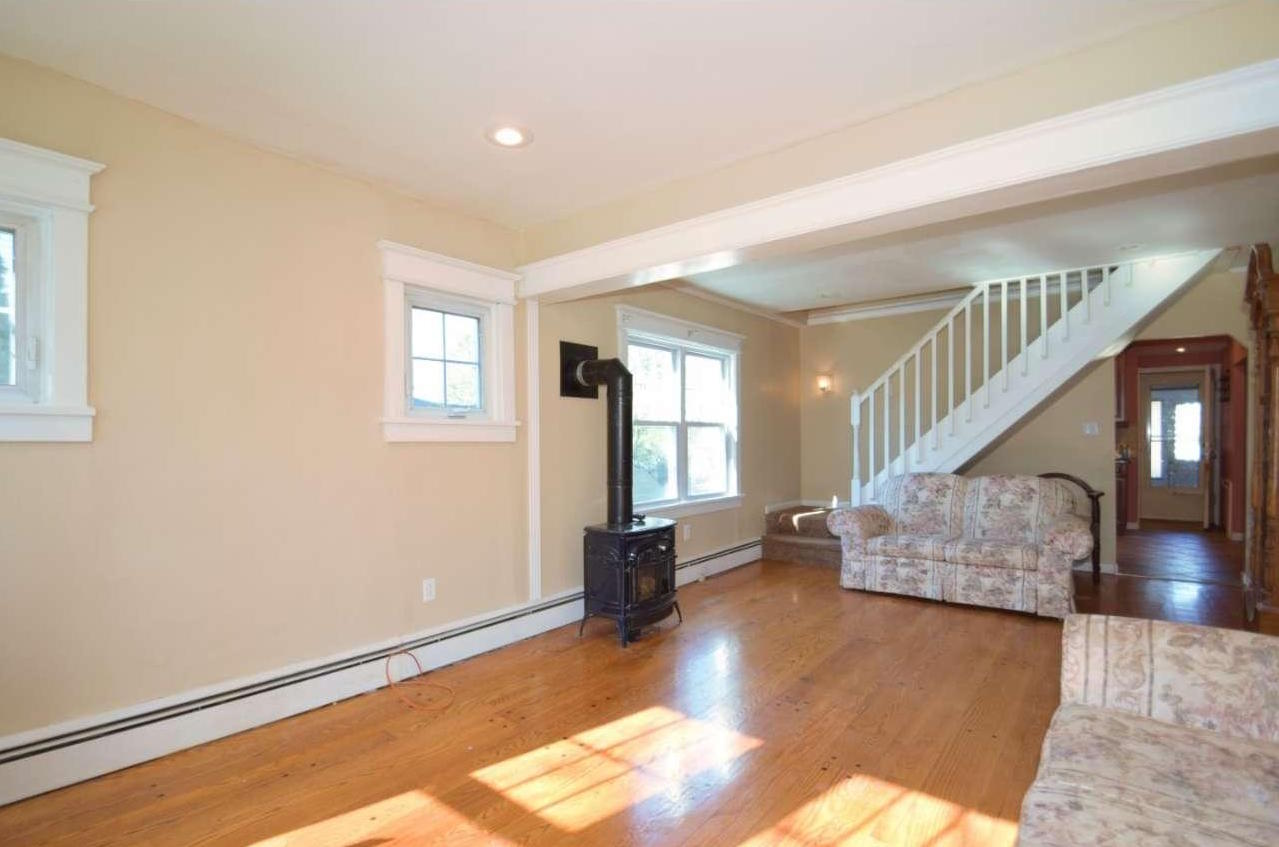 ---
Know of an interesting property in the Philadelphia or South Jersey region? E-mail us!
Browse Philadelphia Recent Home Sales »