Montgomery County's Flourtown, named—you guessed it—for a grist mill that existed near the town at the time of its founding, dates at least as far back as 1744 when the Black Horse Inn was built. Today it enjoys a relatively stable real estate market, with the median home sale price coming in around $330,000. The three homes below are all listed under $350,000.
18 Franklin Avenue, Flourtown
$339,900
Taxes: $468 monthly
Tell me all about it: Lots of verdant curb appeal outside and wood-paneled coziness inside at this four-bedroom home. In addition to the rich wood throughout, we love the semi-finished basement with its wealth of possibilities for future development.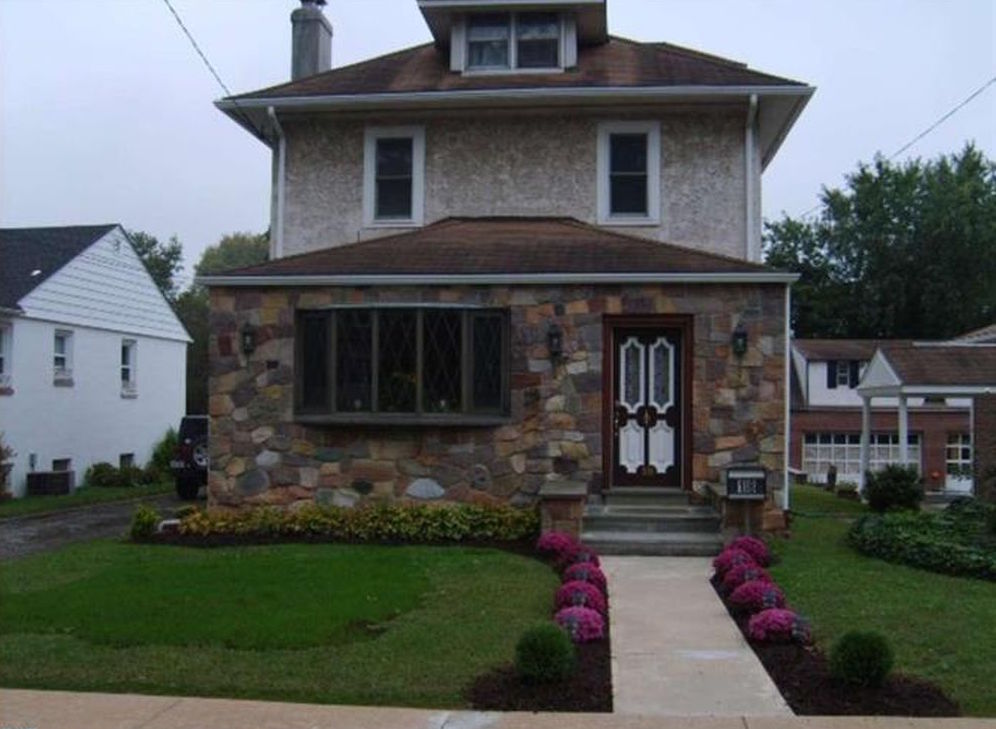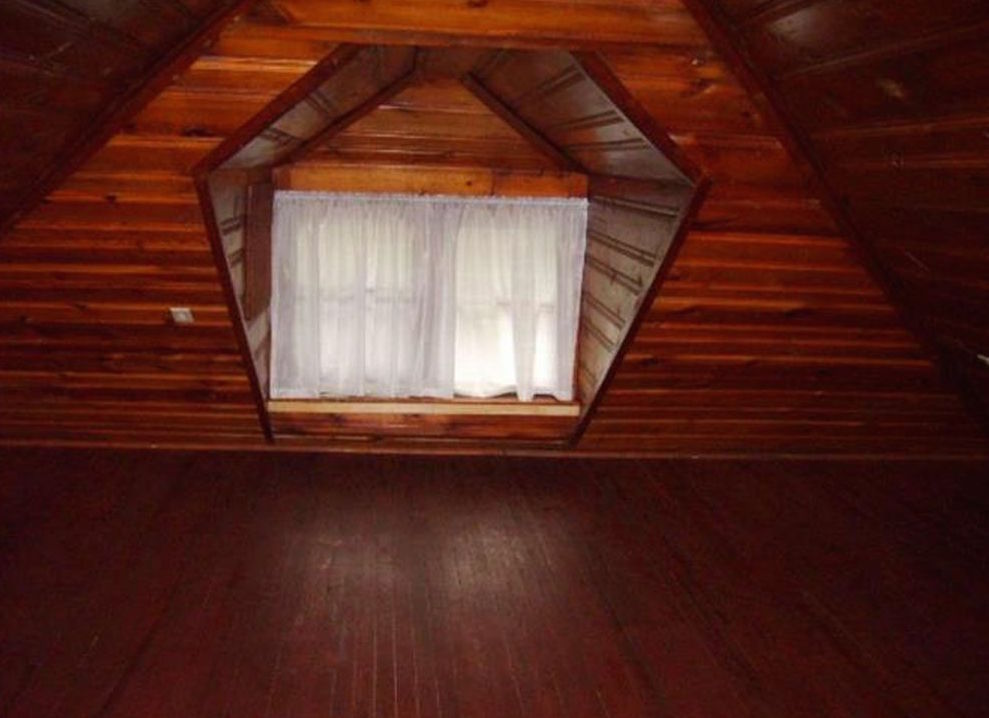 502 East Valley Green Road, Flourtown
$349,900
Taxes: $581 monthly
Tell me all about it: We love the open floor plan of this four-bedroom home almost as much as we love its huge wrap-around deck. Bonus: plenty of built-in shelving and a basement waiting for your renovation.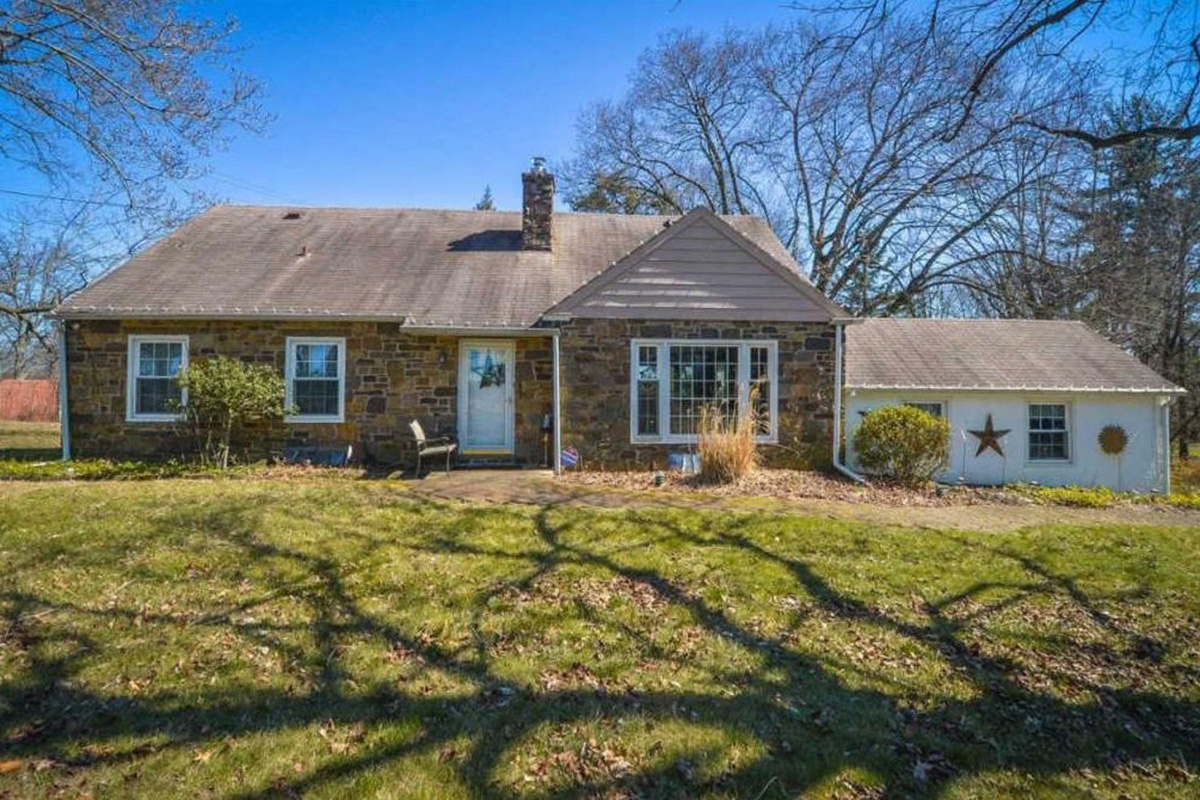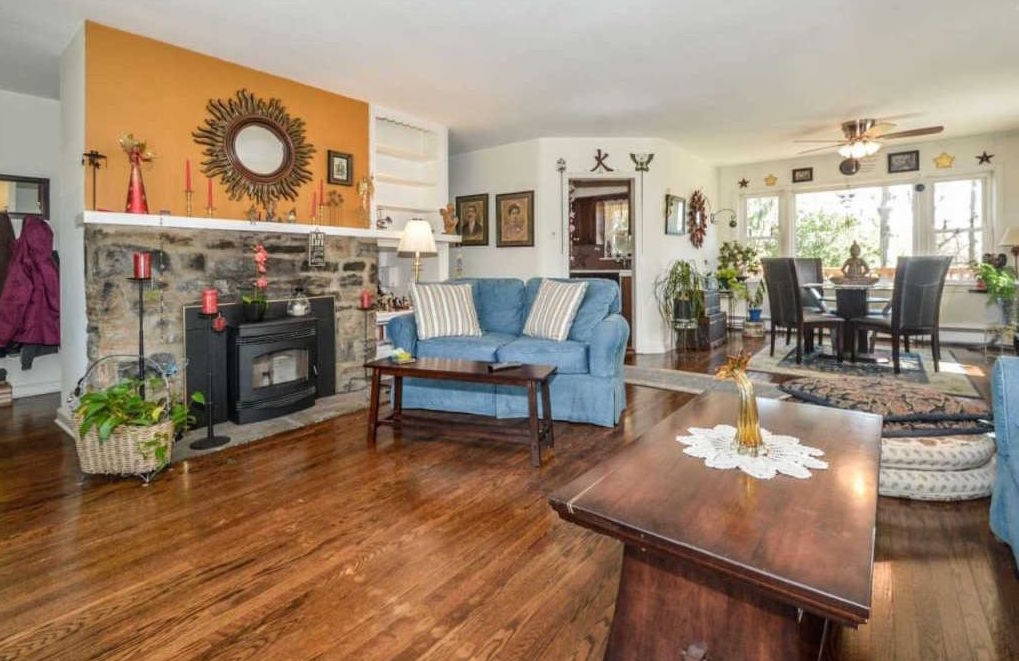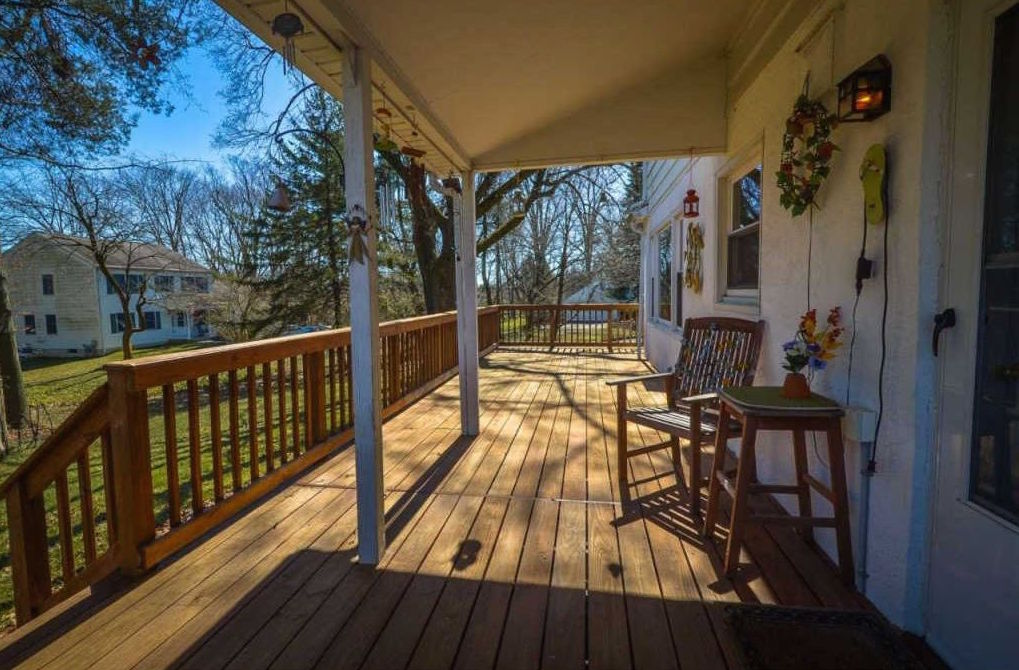 220 Sunnybrook Road, Flourtown
$339,900
Taxes: $411 monthly
Tell me all about it: Set on a large lot of well-maintained land, this four-bedroom home features loads of natural light. We love the skylights upstairs and the open plan and wood-burning stove on the main level. Bonus: lots of storage inside and a shed out back.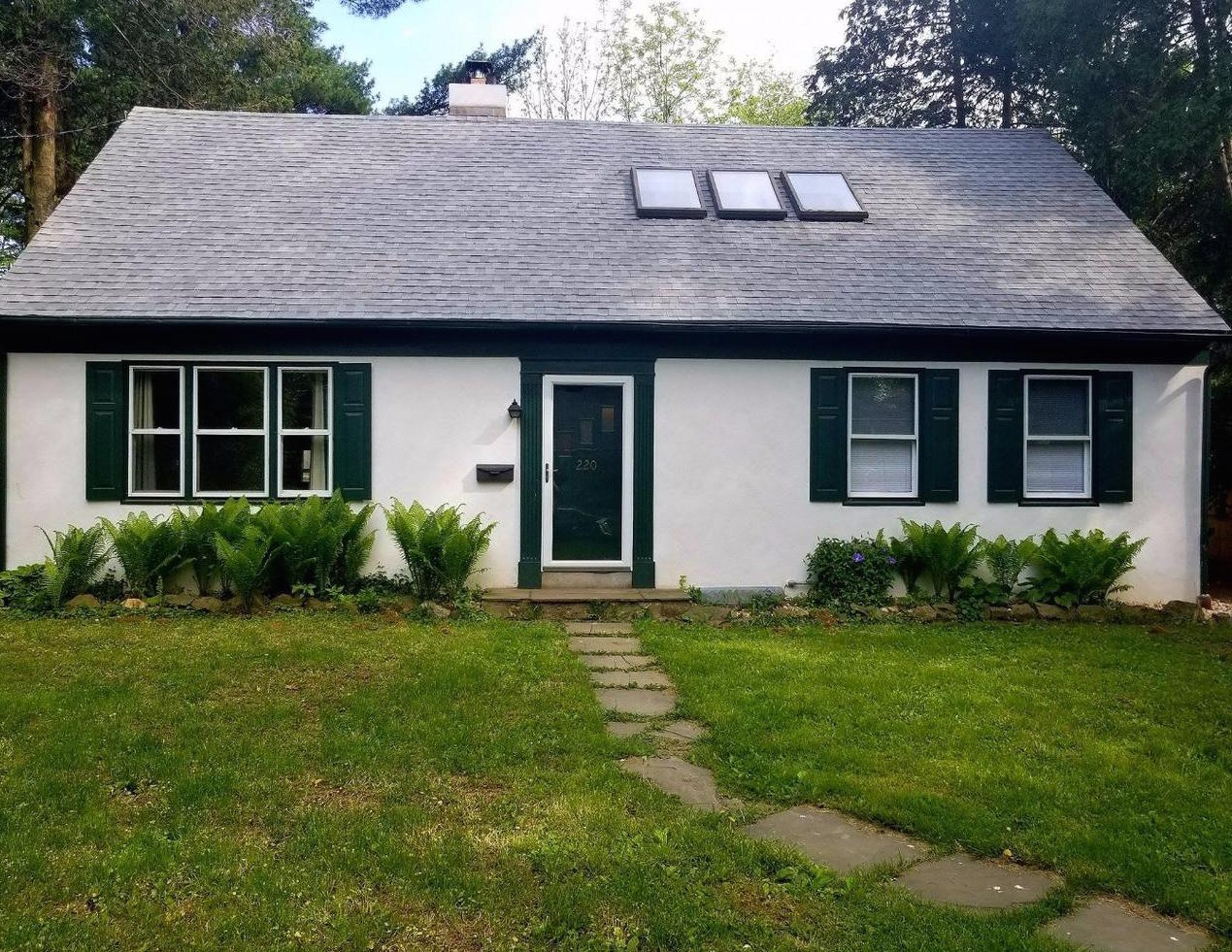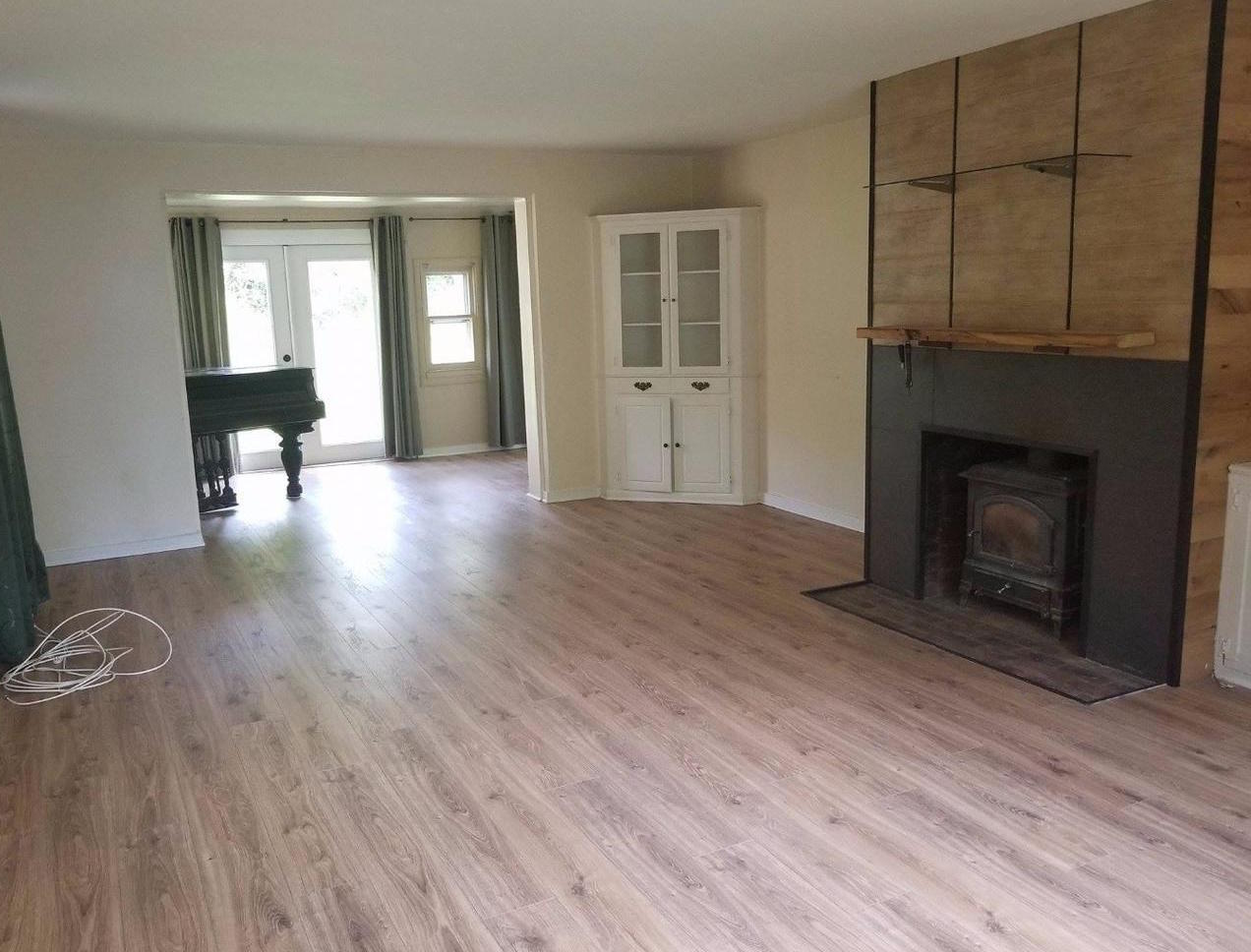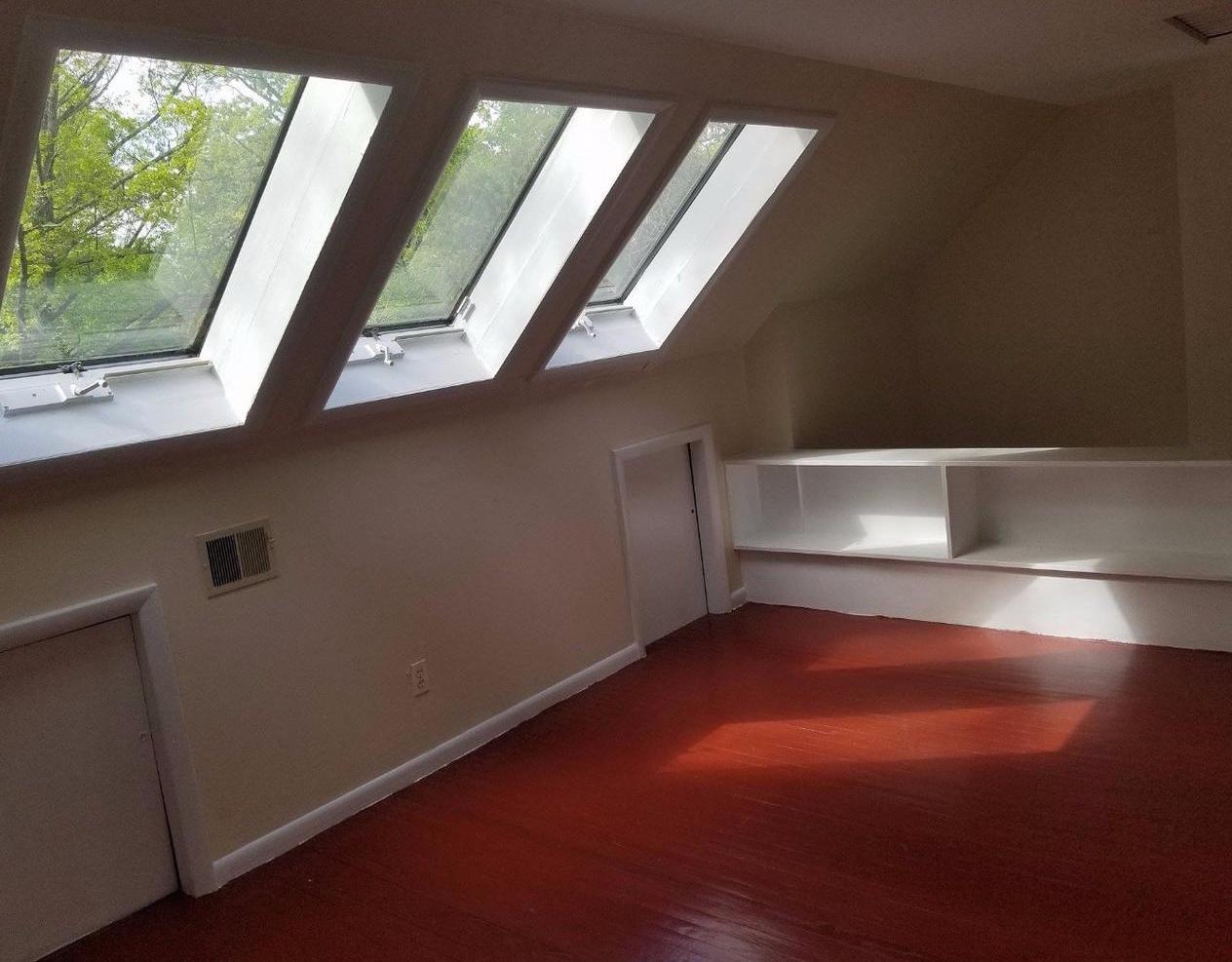 ---
Know of an interesting property in the Philadelphia or South Jersey region? E-mail us!
Browse Philadelphia Recent Home Sales »