Montgomery County's Ambler borough was settled by William Penn and his Quakers in the 1680s. Once named the Village of Wissahickon for the nearby creek, the borough was renamed in honor of Mary Johnson Ambler who cared for victims of a significant train wreck nearby in 1856. Today the borough boasts community theater and its own symphony orchestra. Homes in the vicinity sell for about $515,000 and these three -- near Ambler but not all quite in the borough -- can be had for less than that.
208 Westminster Place, Ambler, PA
$489,000
Taxes: $979 monthly
Tell me all about it: We're a sucker for good built-in shelving, and this three-bedroom home features plenty of it in the open living room and the lovely library. The grounds and views are as luxurious as the master bath. Bonus: And there's an elevator!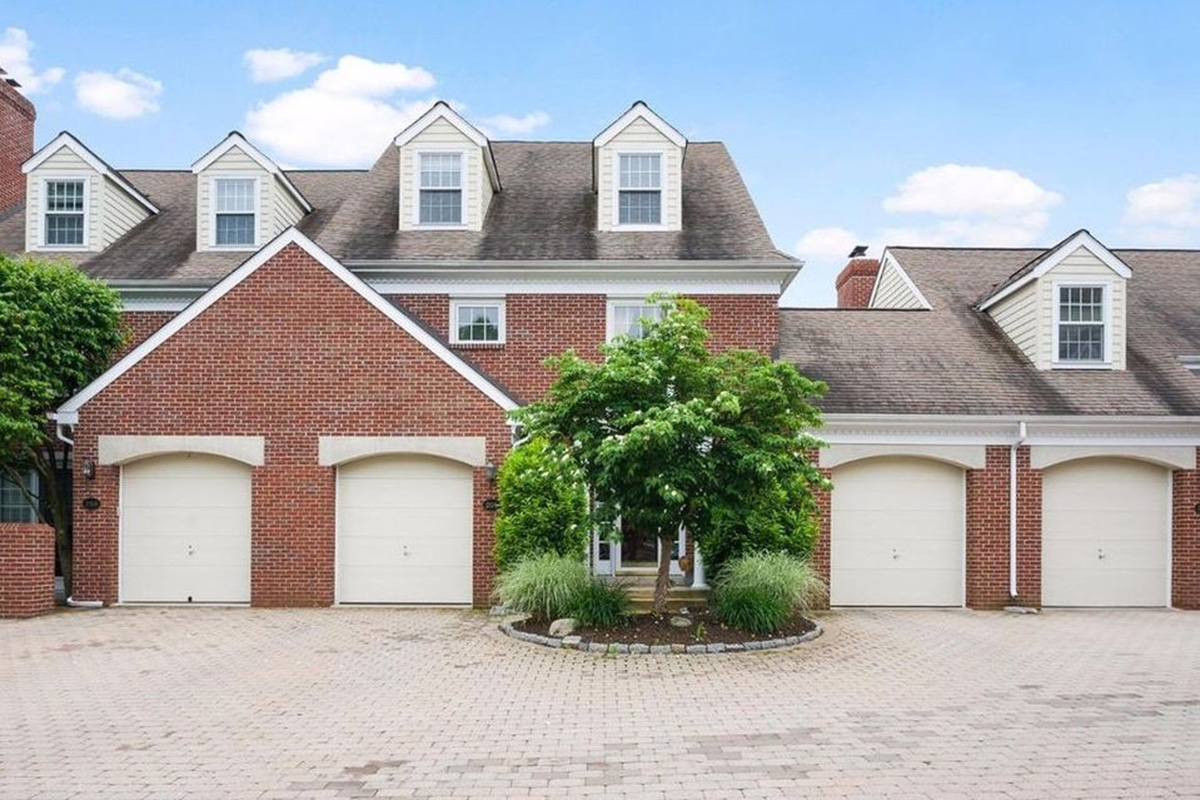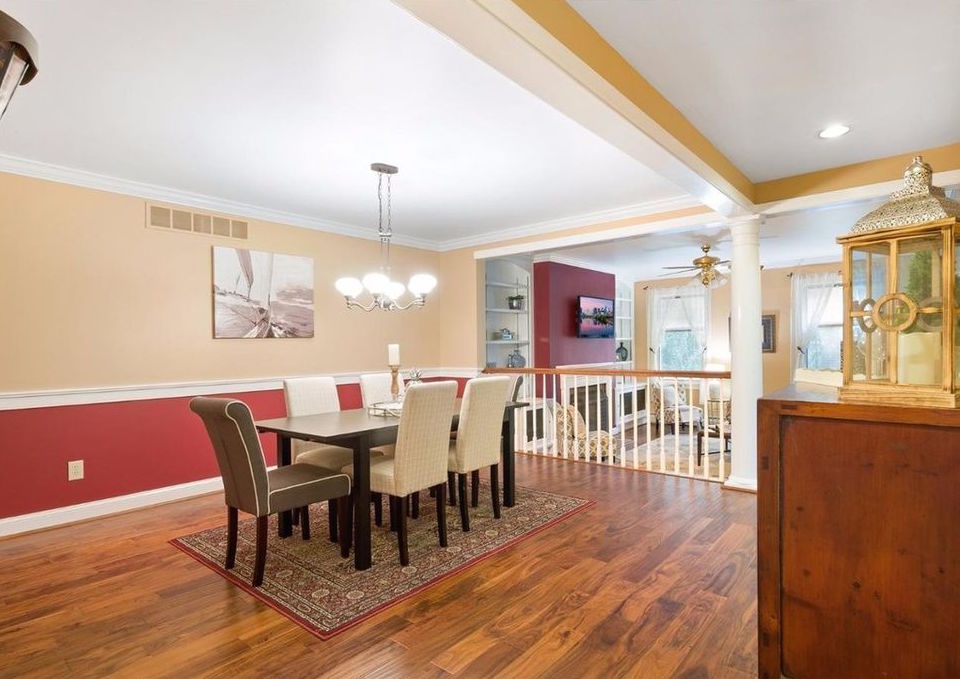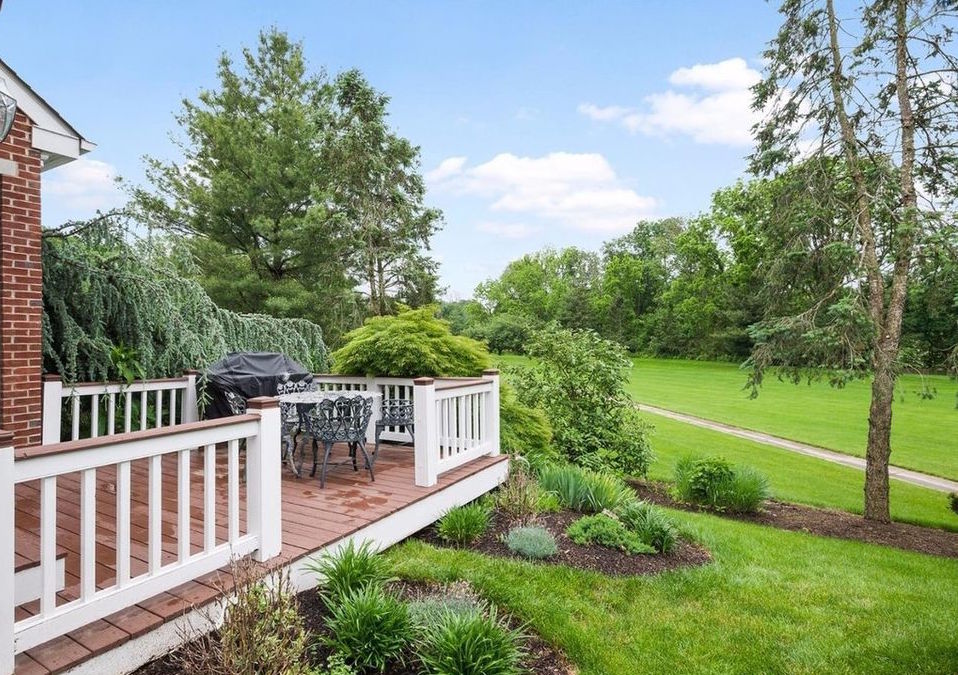 1153 Harrogate Way, Ambler, PA
$499,900
Taxes: $651 monthly
Tell me all about it: This three-bedroom home is just off the green for the 17th hole at Talamore Country Club, and offers views to match. We love the two-story foyer just inside the front door and the enormous walk-out finished basement. Bonus: the game room features a private wet bar for entertaining.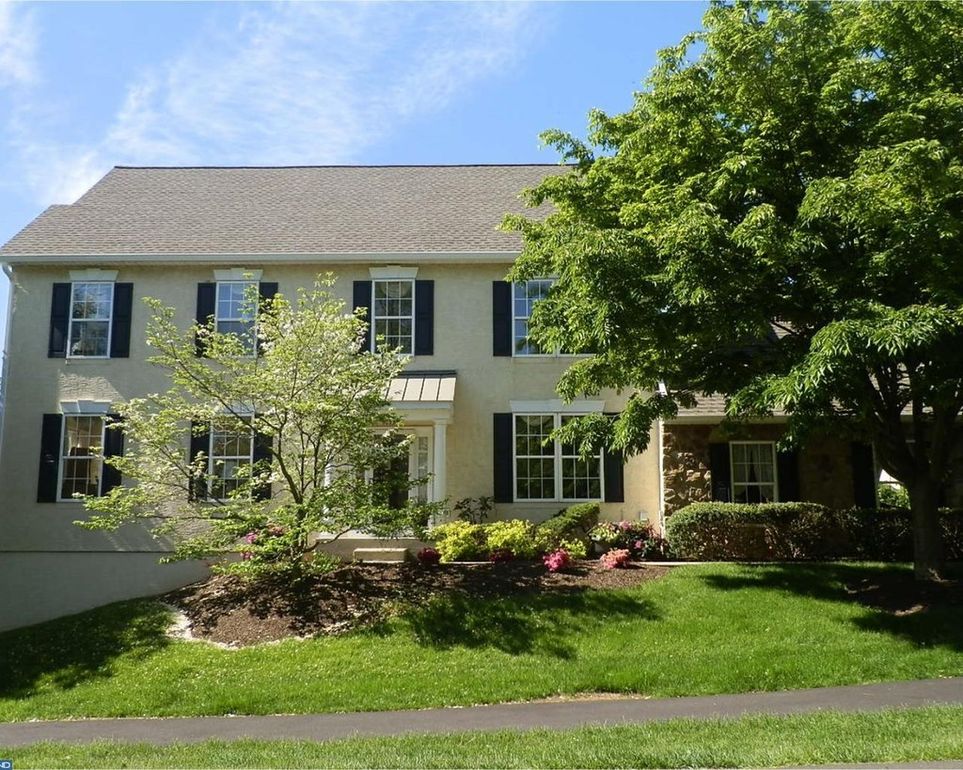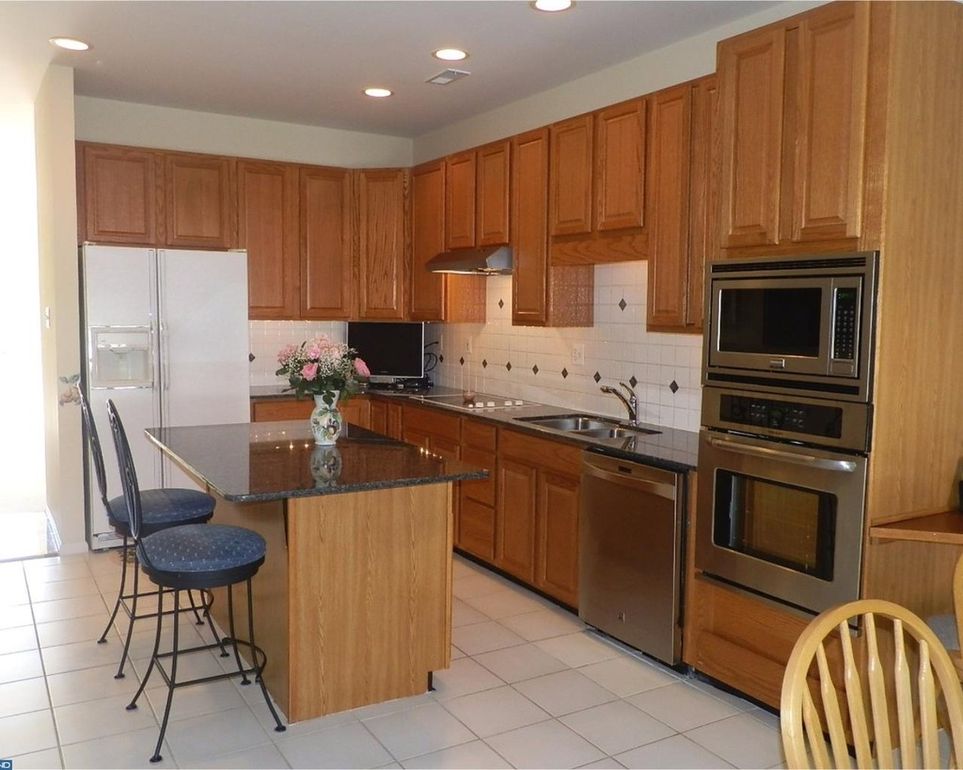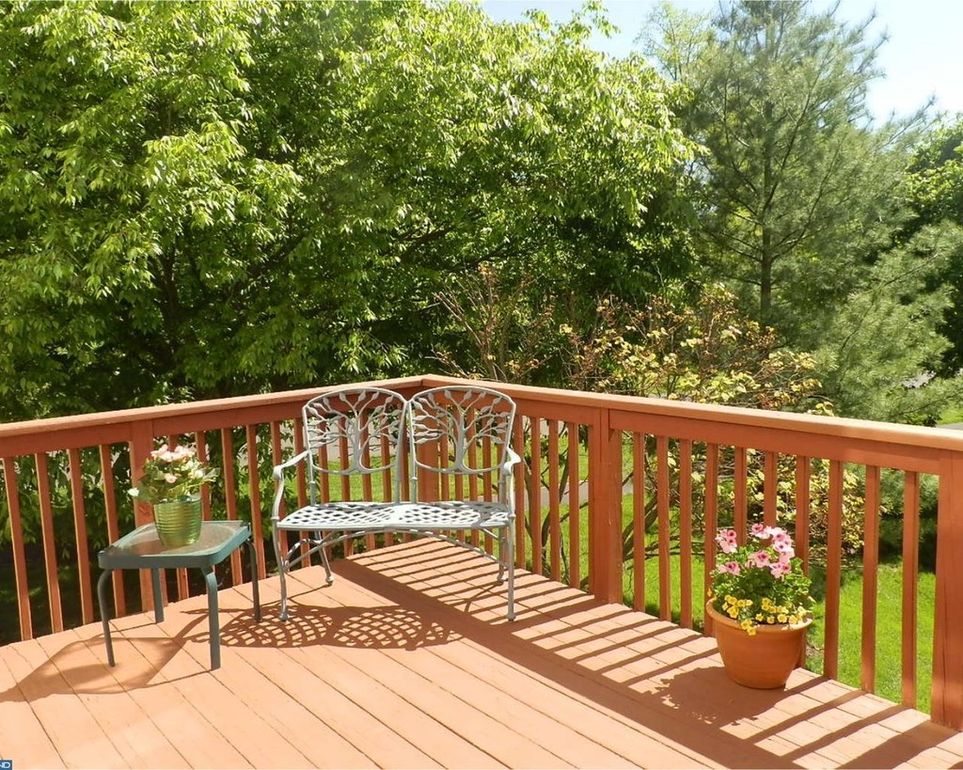 1750 Norristown Road, Ambler, PA
$479,900
Taxes: $799 monthly
Tell me all about it: We love the curb appeal of this home, with its long driveway and lushly manicured grounds. Inside, the living room features major character with floor-to-ceiling shutters. There is work to be done here – the basement stands to be finished and the garage could use a refresh – but with nearly 3,600 square feet on almost two acres, there is a ton of potential.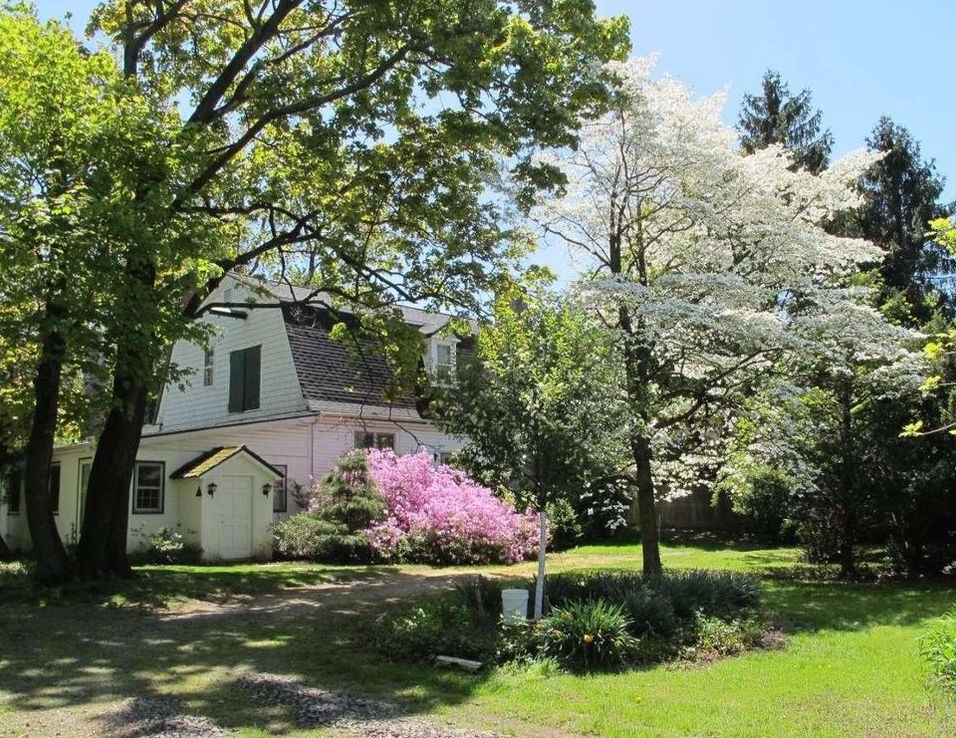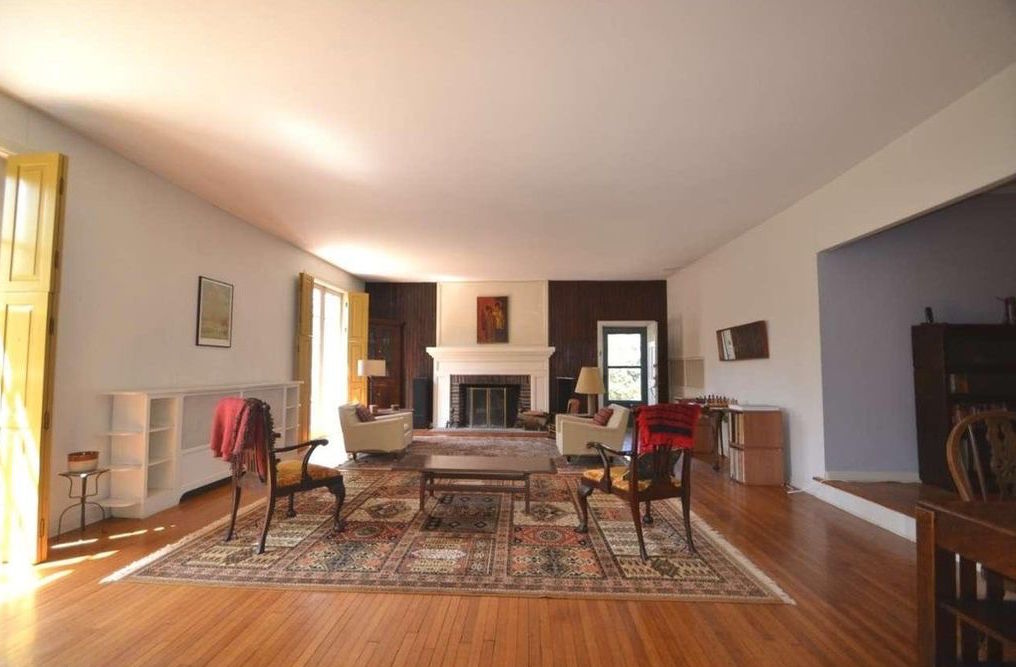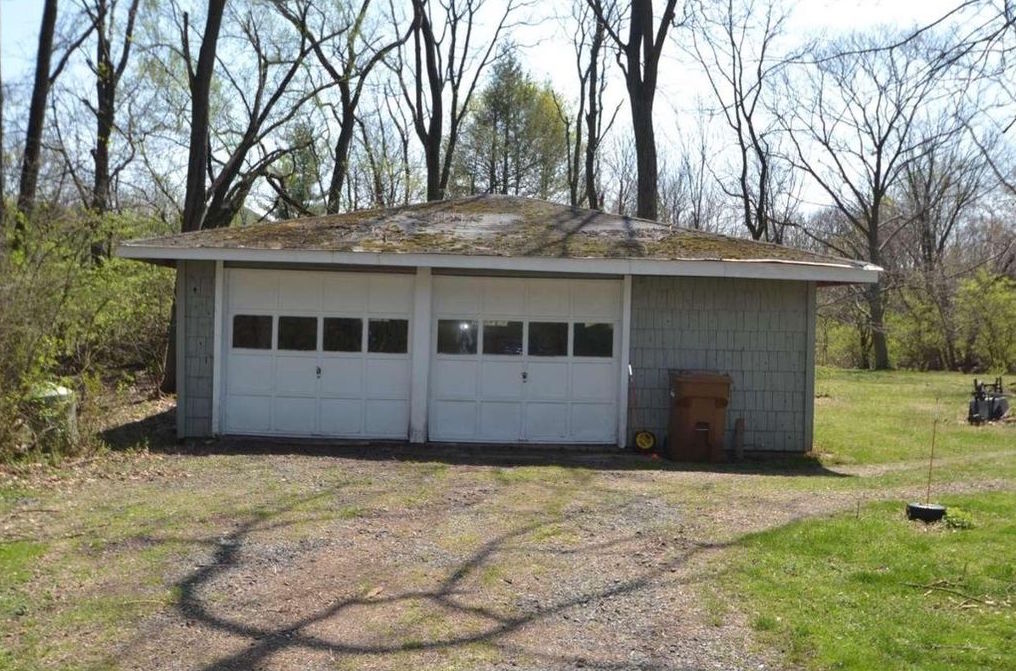 ---
Know of an interesting property in the Philadelphia or South Jersey region? E-mail us!
Browse Philadelphia Recent Home Sales »