Tiny house life is everywhere you look, on HGTV and in meetups near you. And while it may be gaining steam in popular culture, some of us have been living the studio apartment life since way before teeny, tiny trailer homes were cool. Here, then, three of the tiniest homes available in Philadelphia.
2218 Pine Street #4, Philadelphia
$259,900
Square footage: 404
Taxes: $184 monthly
Size doesn't matter. Who doesn't want a Rittenhouse Square address without a typical Rittenhouse Square pricetag? This brownstone studio has its own washer and dryer and lots of built-in storage. There's even an adorable little kitchen island and stainless steel appliances. Big windows help too.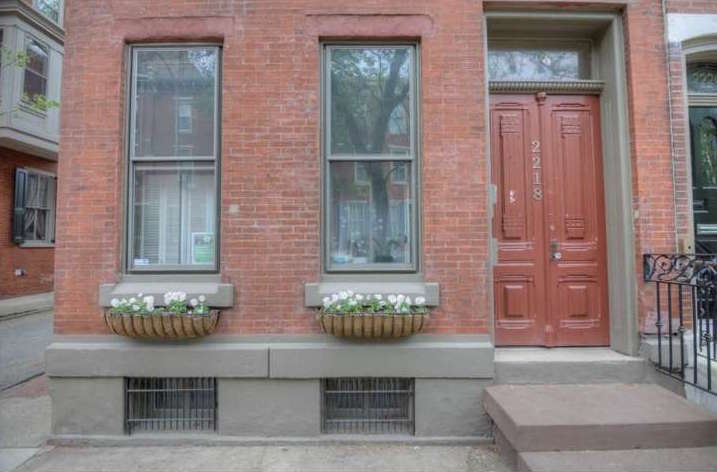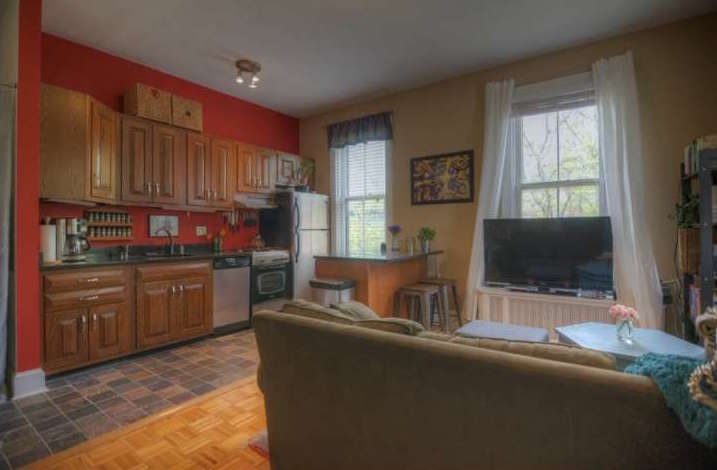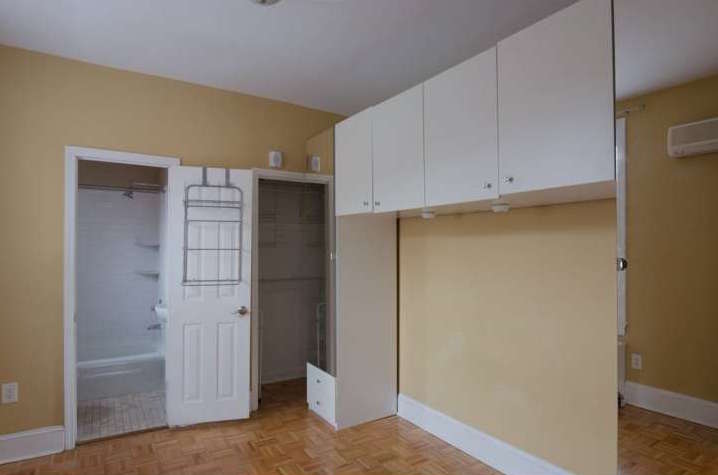 250 S. 13th Street, Unit 2G, Philadelphia
$175,000
Square footage: 395
Taxes: $112 monthly
Size doesn't matter. It's tough to get more curb appeal than The Lenox, and we're still wondering how the architects managed to squeeze such a palatial kitchen into a studio apartment. The walk-in closet is a big bonus, too.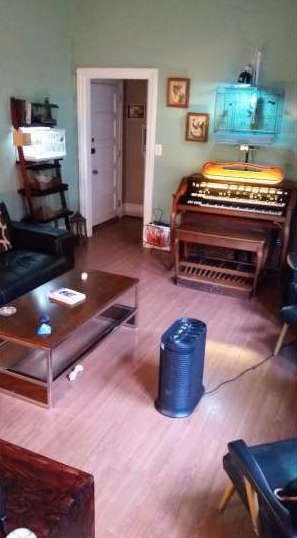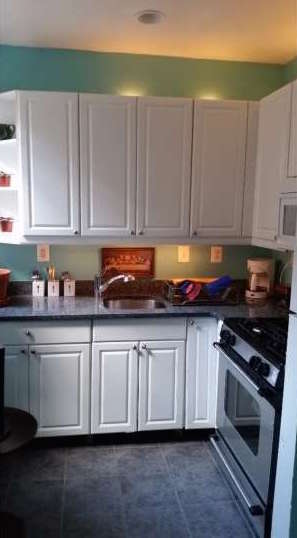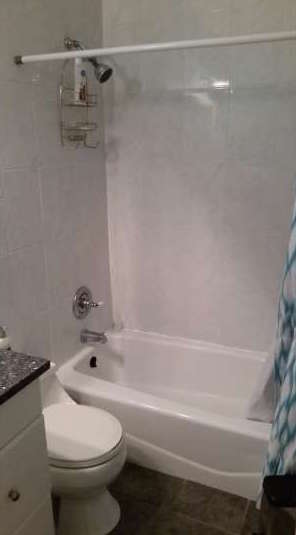 1324 Locust Street #822, Philadelphia
$100,000
Square footage: 319
Taxes: $74 monthly
Size doesn't matter. We love the location of this Arts Condo studio. Just off the 13th Street corridor, it's close to just about everything. Accessibility to the Marcie Turney and Valerie Safran empire is definitely going to help, though, because the kitchen in this petite studio is dollhouse-like.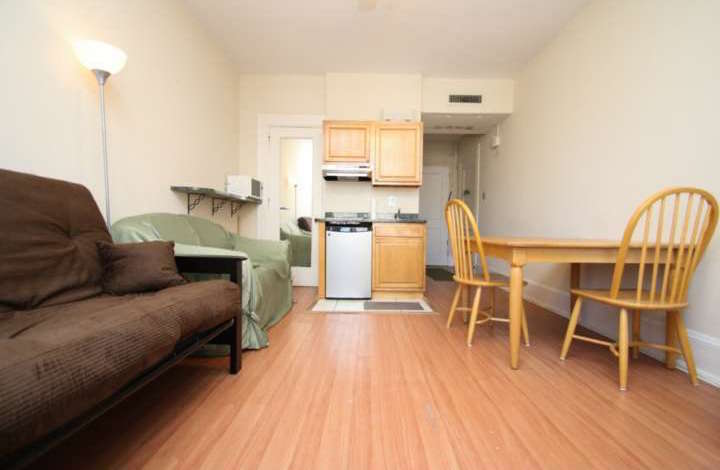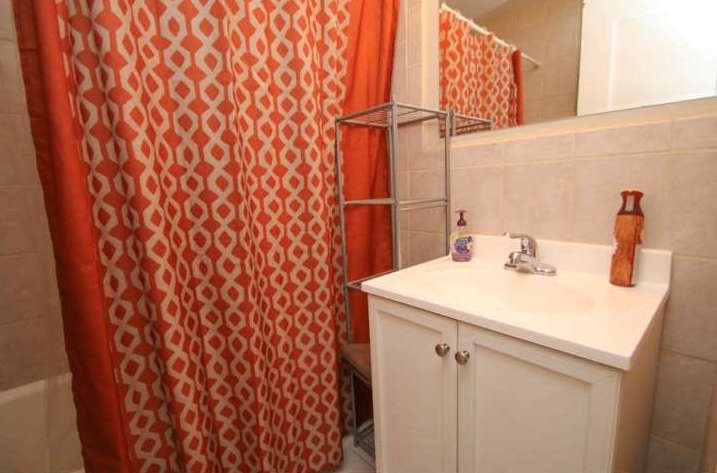 ---
Know of an interesting property in the Philadelphia or South Jersey region? E-mail us!
Browse Philadelphia Recent Home Sales »