When most of us consider upgrading to smart technology in our homes, we think about app-controlled appliances and thermostats that build memory of your habits. Maybe we think about video doorbells or light bulbs you can control from your phone. When luxury property owners consider smart homes, they are likelier to be talking about zoned, multi-room audio, hands-free automation synced with devices like Amazon Echo and Google Home, or password-enabled passageways inside the property. These three Philadelphia homes have top-of-the-line technology and price tags to match.
2101 Delancey Street, Philadelphia
$4,195,000
Taxes: $3,081 monthly
Get smart with me: This five-bedroom Delancey Place home includes a Control4 system, which basically makes a remote control to commandeer your entire property. At more than 7,100 square feet, a smart home system will come in handy for setting zoned thermostat controls. This home is extraordinary and expansive, but our favorite room of the many is the "wet room," which is to say the enormous shower with giant soaking tub.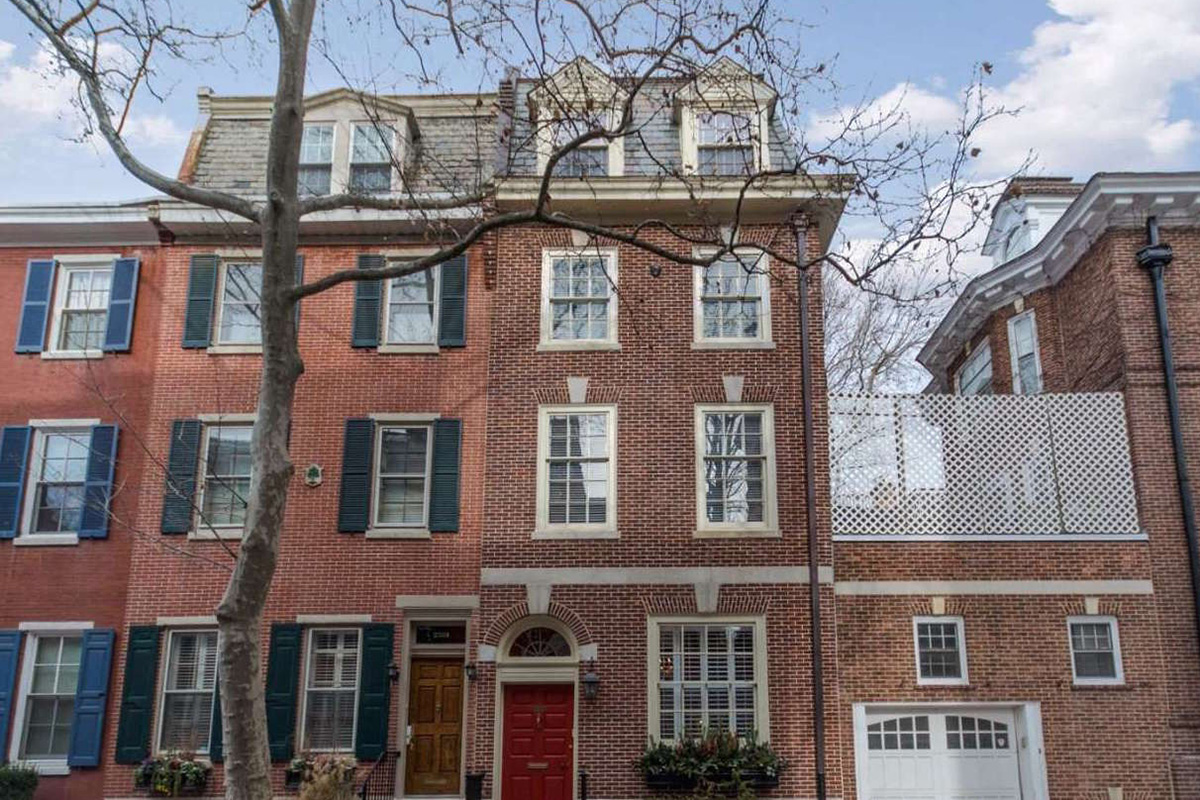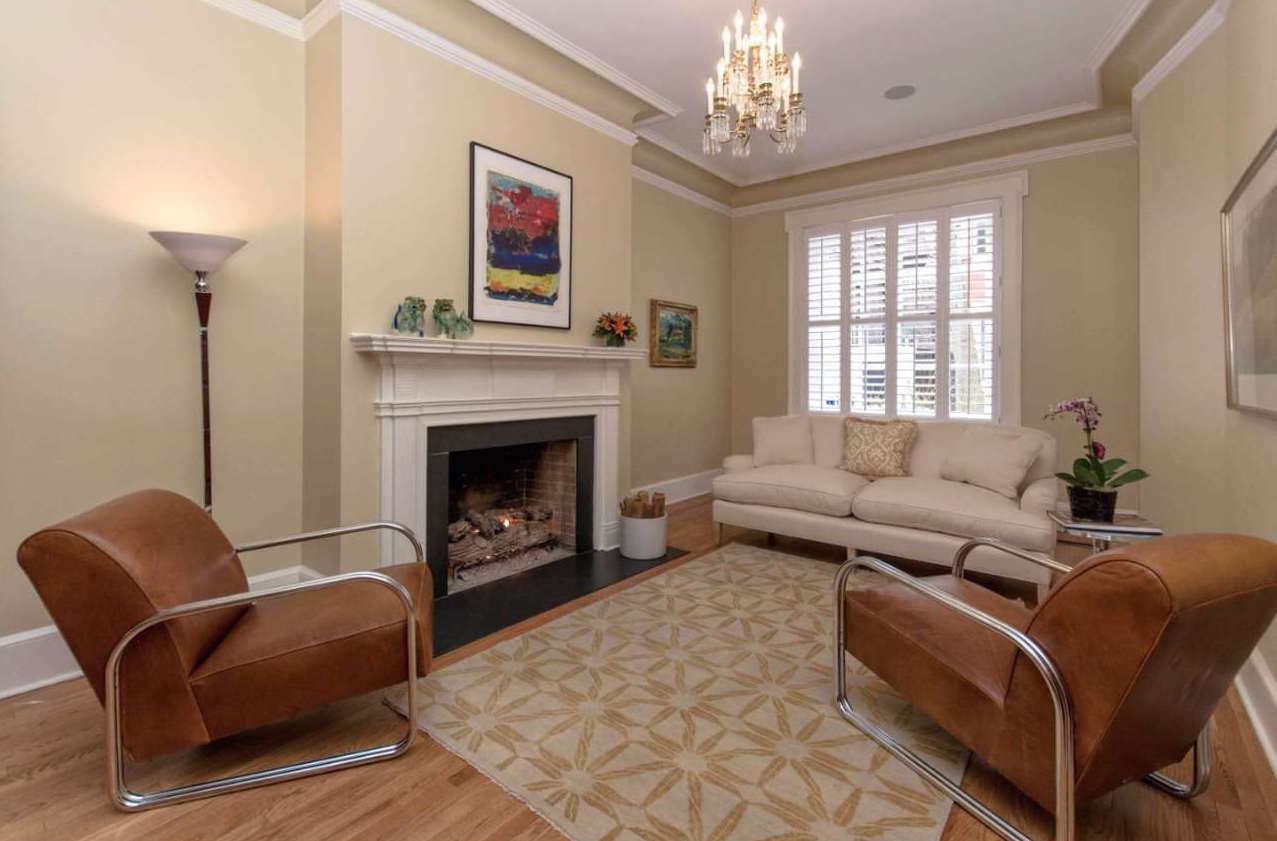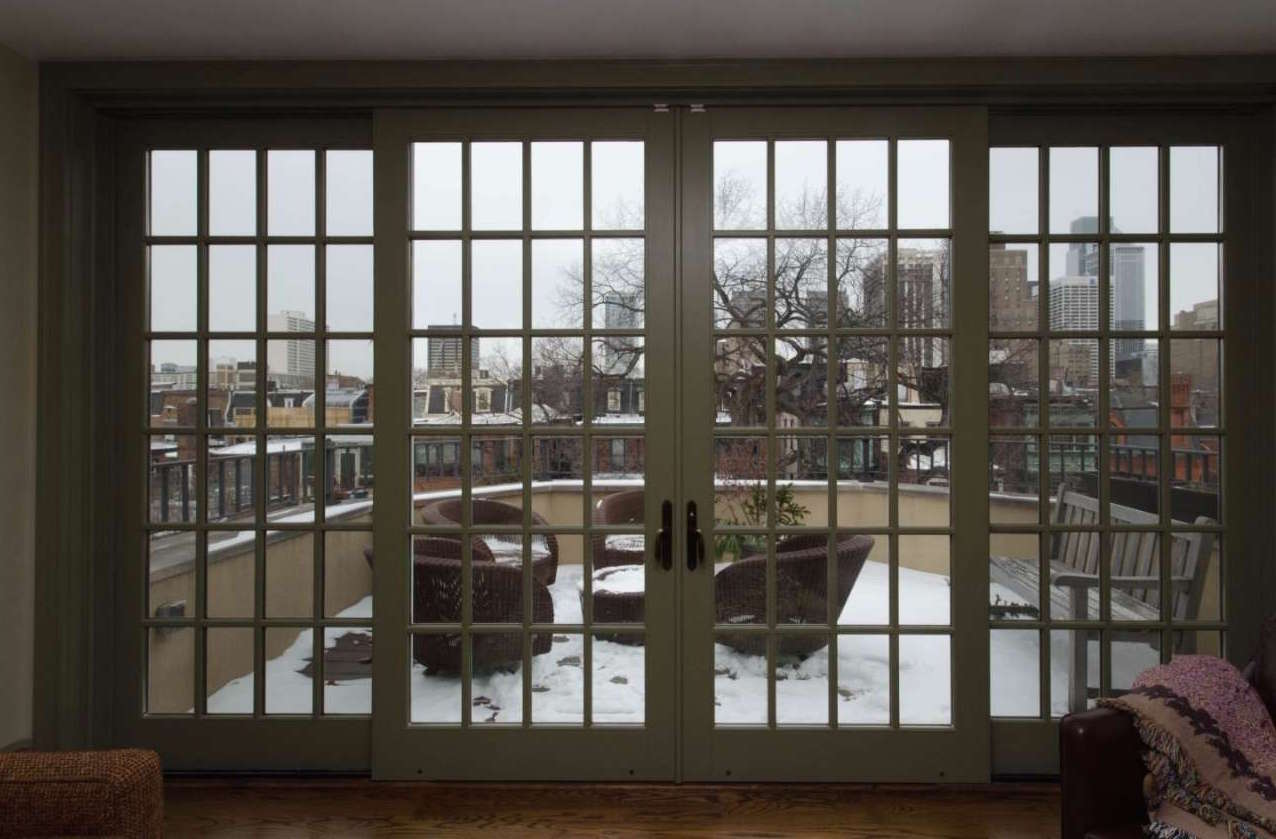 1706 Rittenhouse Square #2201, Philadelphia
$7,300,000
Taxes: $456 monthly
Get smart with me: This 4,100-square-foot home takes up the entire 22nd floor of this 31-residence building. The home is entirely smart-wired, so the only appliance you may have to get your hands wet for is the massive aquarium in the entryway. In addition to the so-close-you-can-touch-the-skyline views, we love this home's dueling balconies. The building also includes access to a private garden, and BMW chauffer service, so you won't even have to think about getting around.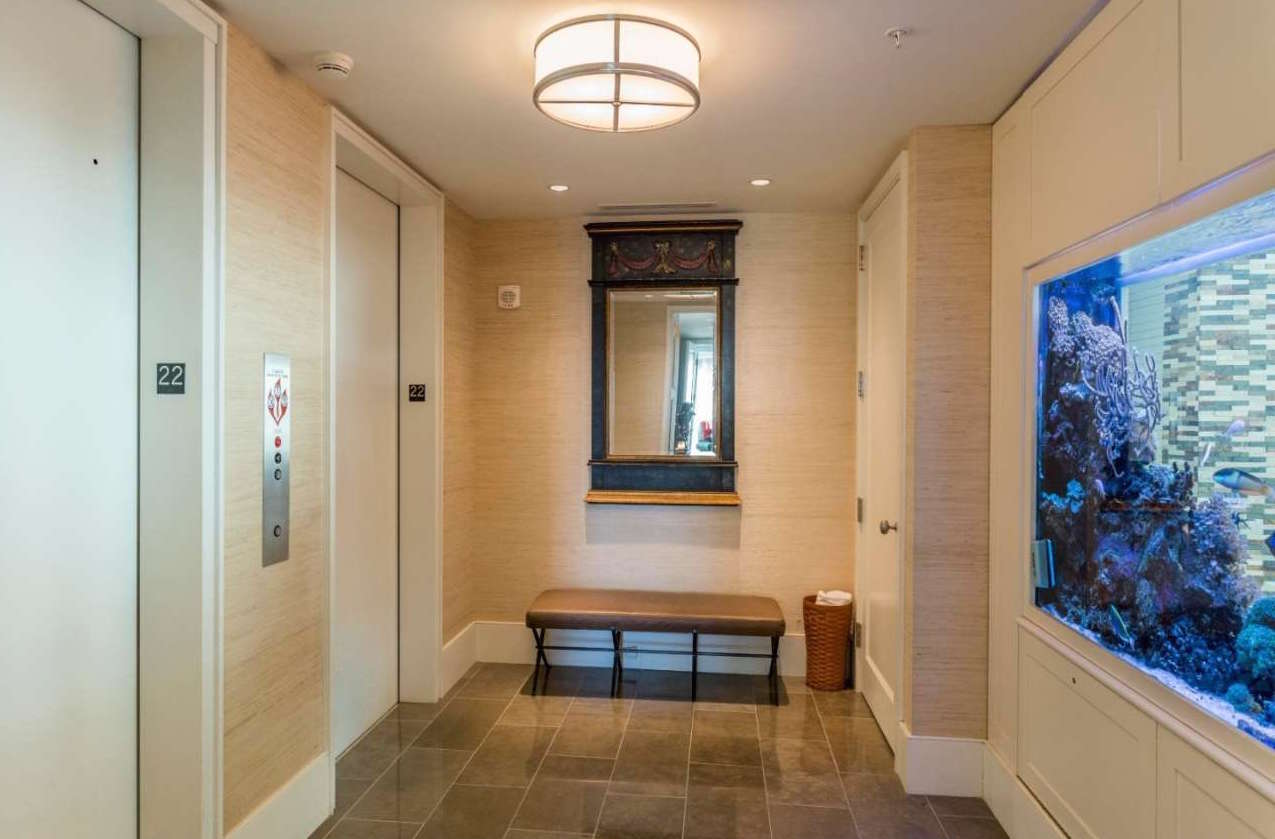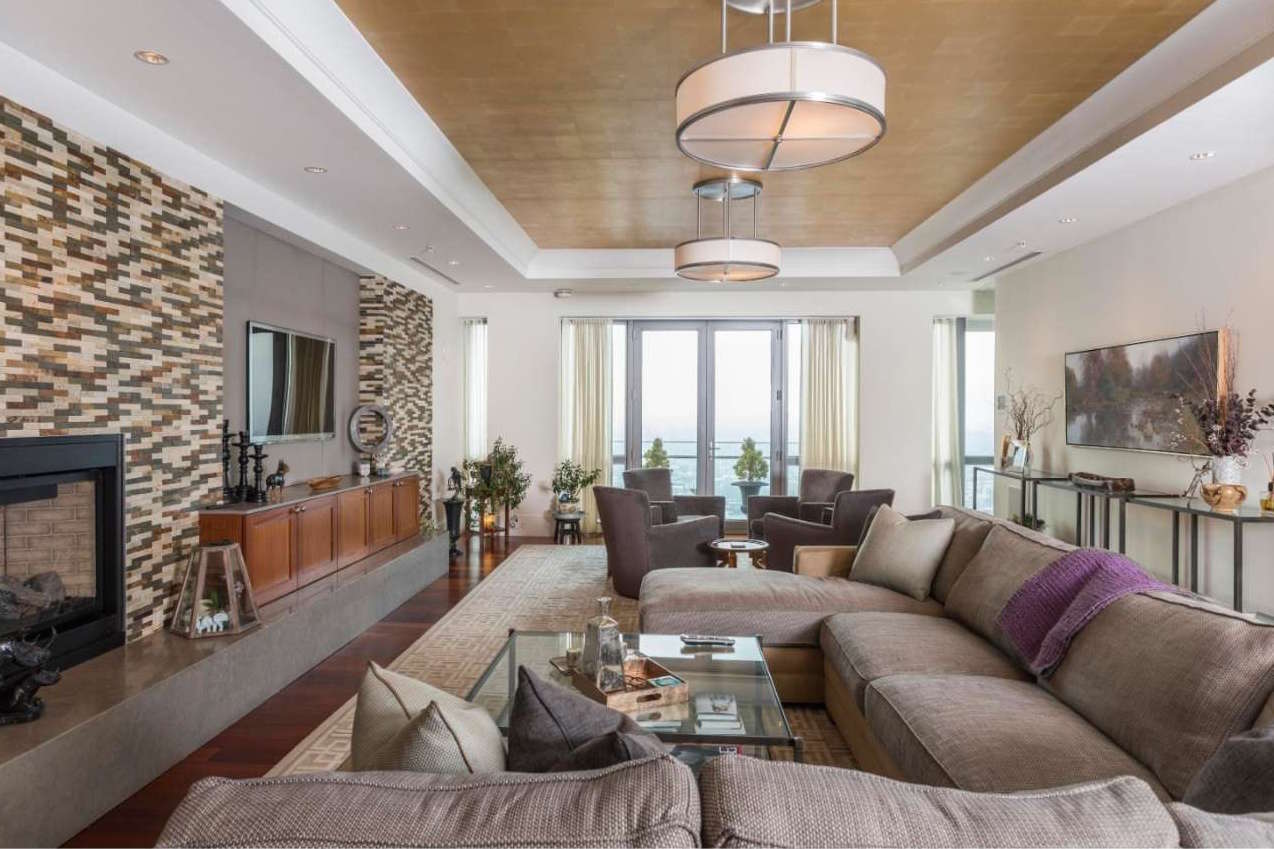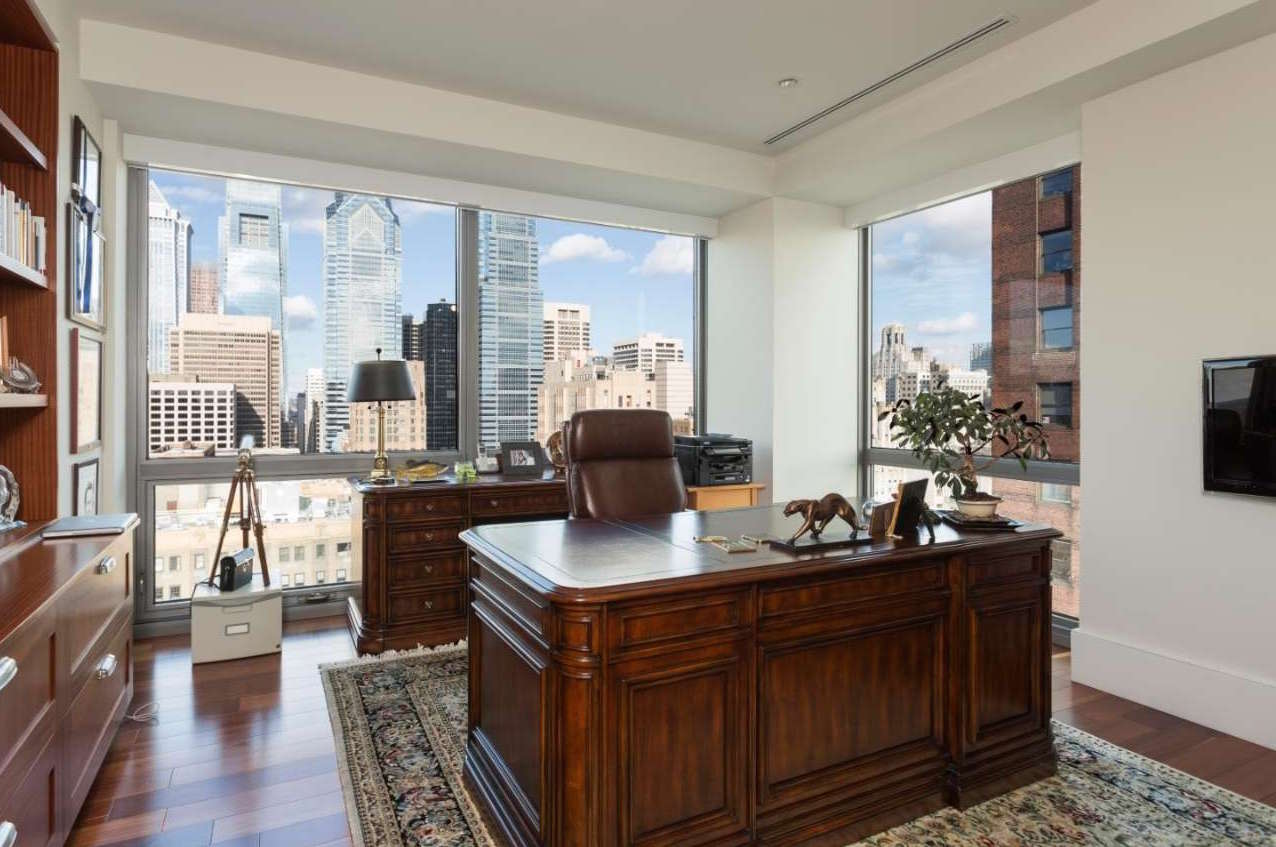 237-247 S. 18th Street, Unit 13BC, Philadelphia
$7,200,000
Taxes: $2,649 monthly
Get smart with me: This Barclay condo is more than 5,000 square feet and is controlled via smart technology connected to wall panels and iPads throughout the three-bedroom home. The system covers audio and video, zoned climate control, lighting, keyless entry and security cameras. An office is accessible via secret password in a separate entrance. The rest of the property is just as jaw-dropping: the master bath includes a whirlpool tub and marble steam shower; the library features Rittenhouse Square views; and the property includes Mercedes-driven chauffer service.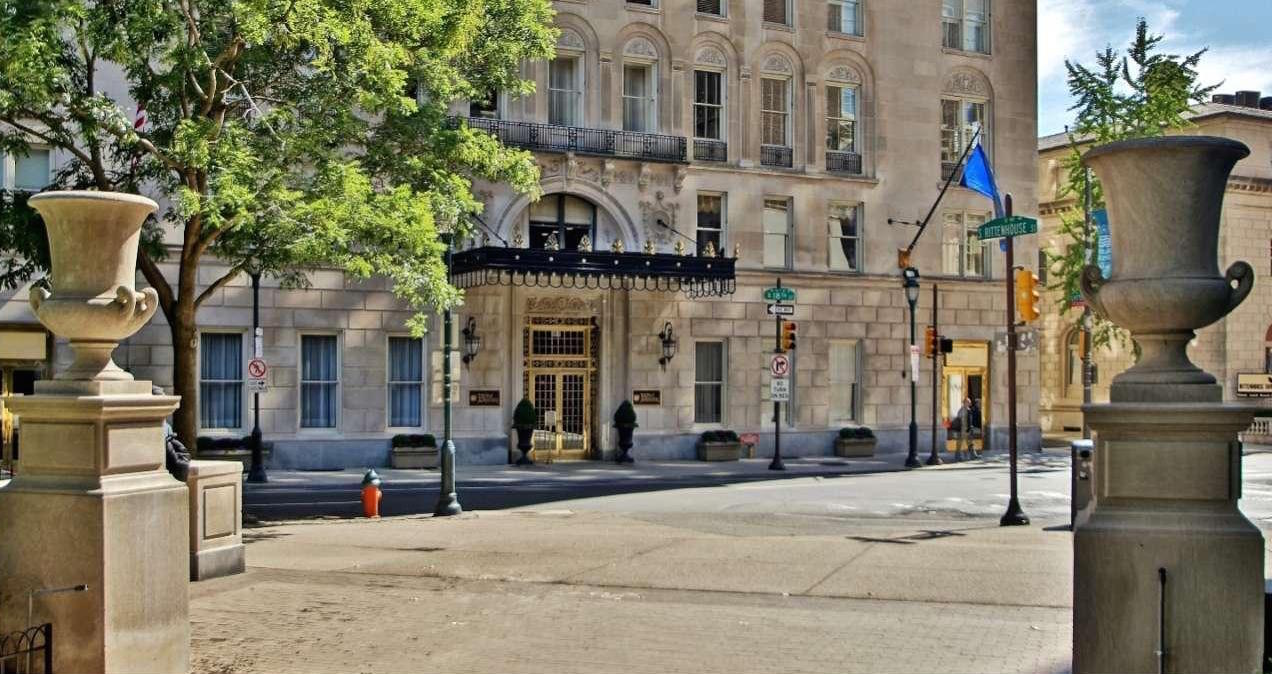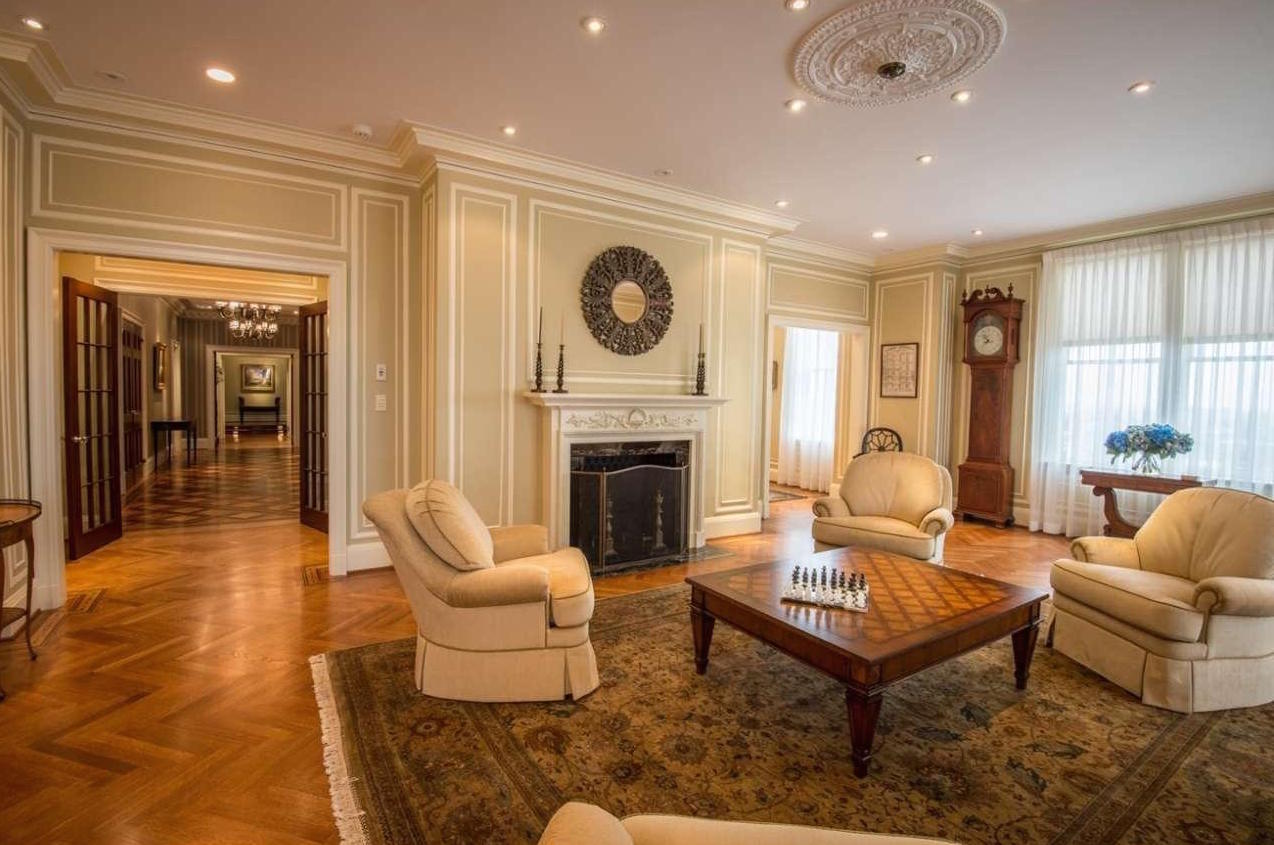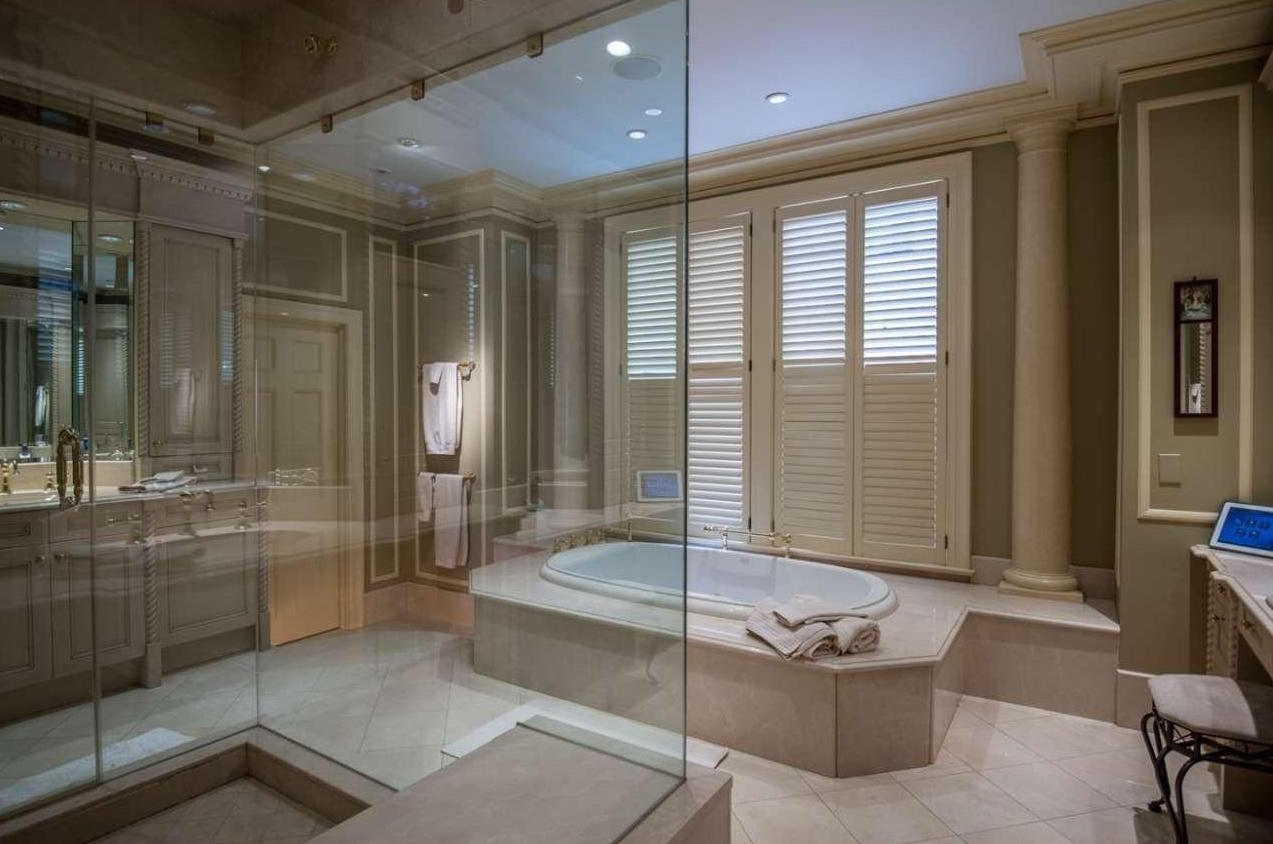 ---
Know of an interesting property in the Philadelphia or South Jersey region? E-mail us!
Browse Philadelphia Recent Home Sales »