It is one thing to own a home large enough to merit being called an estate. It's quite another to own one that merits having its own name. These three estates have earned their names, and they don't come cheap. At 5,000 square feet and $2.5 million or more, they are massive in every sense.
3202 Saint Davids Road, Newtown Square, PA
$2,599,000
Taxes: $1,256 monthly
Tell me all about it: Hidden Rock was once part of the Girard Trust, so you know it's been around for a while. The property is so grand that Hidden Rock was itself once part of a larger named tract called Dunminning Estate. Hidden Rock was merely the carriage house. Today it is a 4-bedroom, 8,374-square-foot estate in its own right. Renovated in 1994, the romantic home even boasts one named interior space: "the Oak Room," a formal sitting room.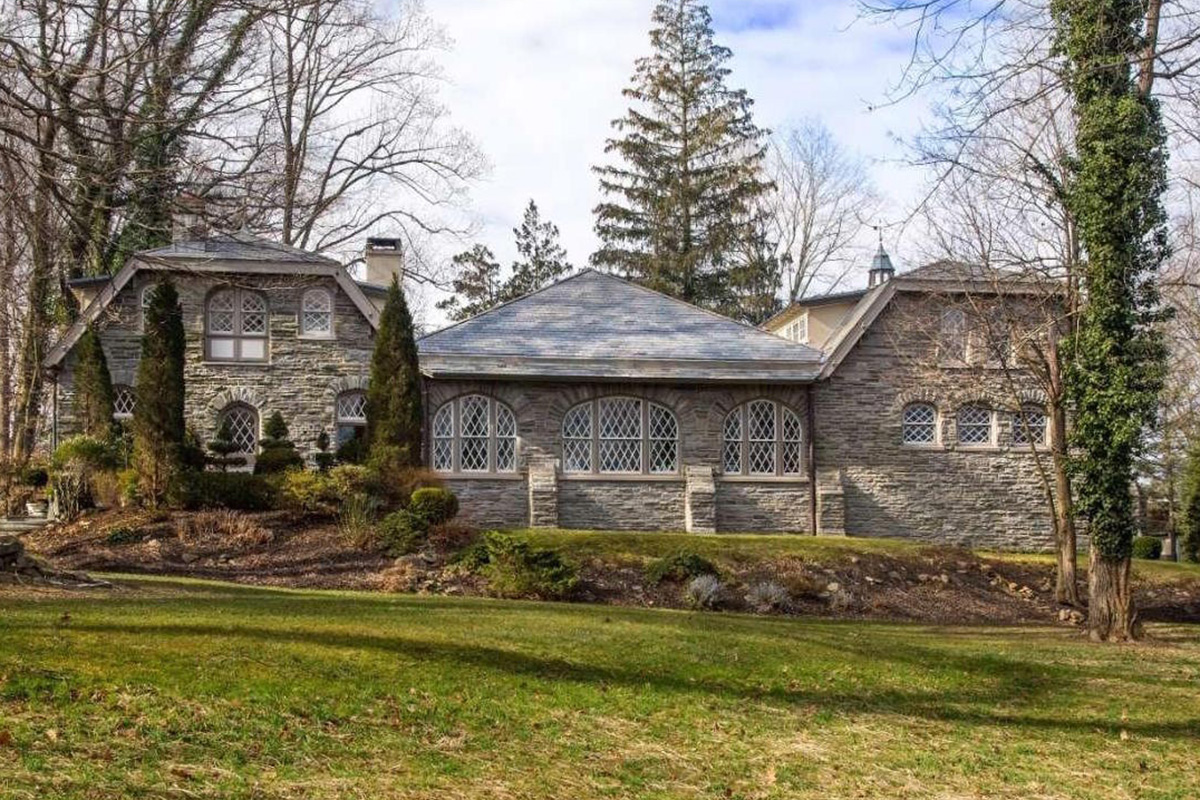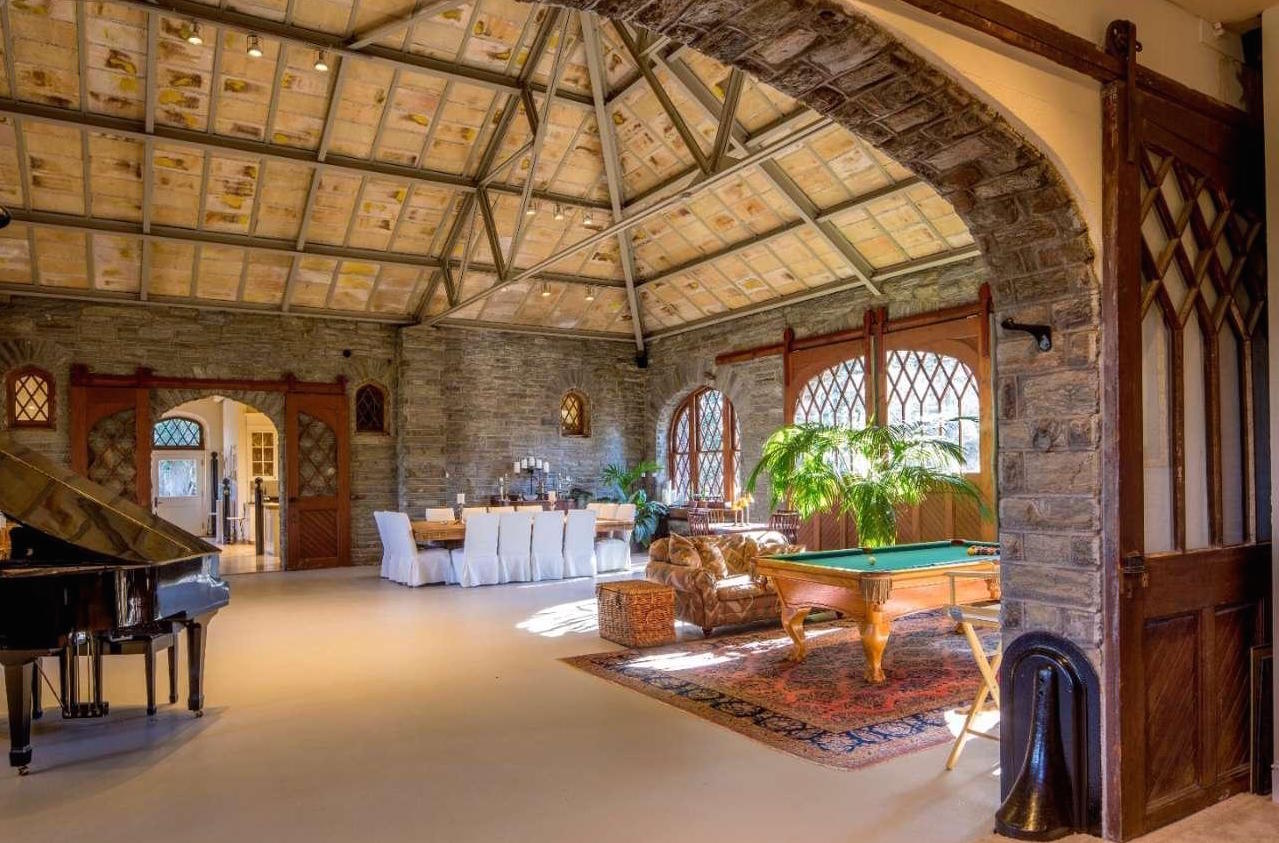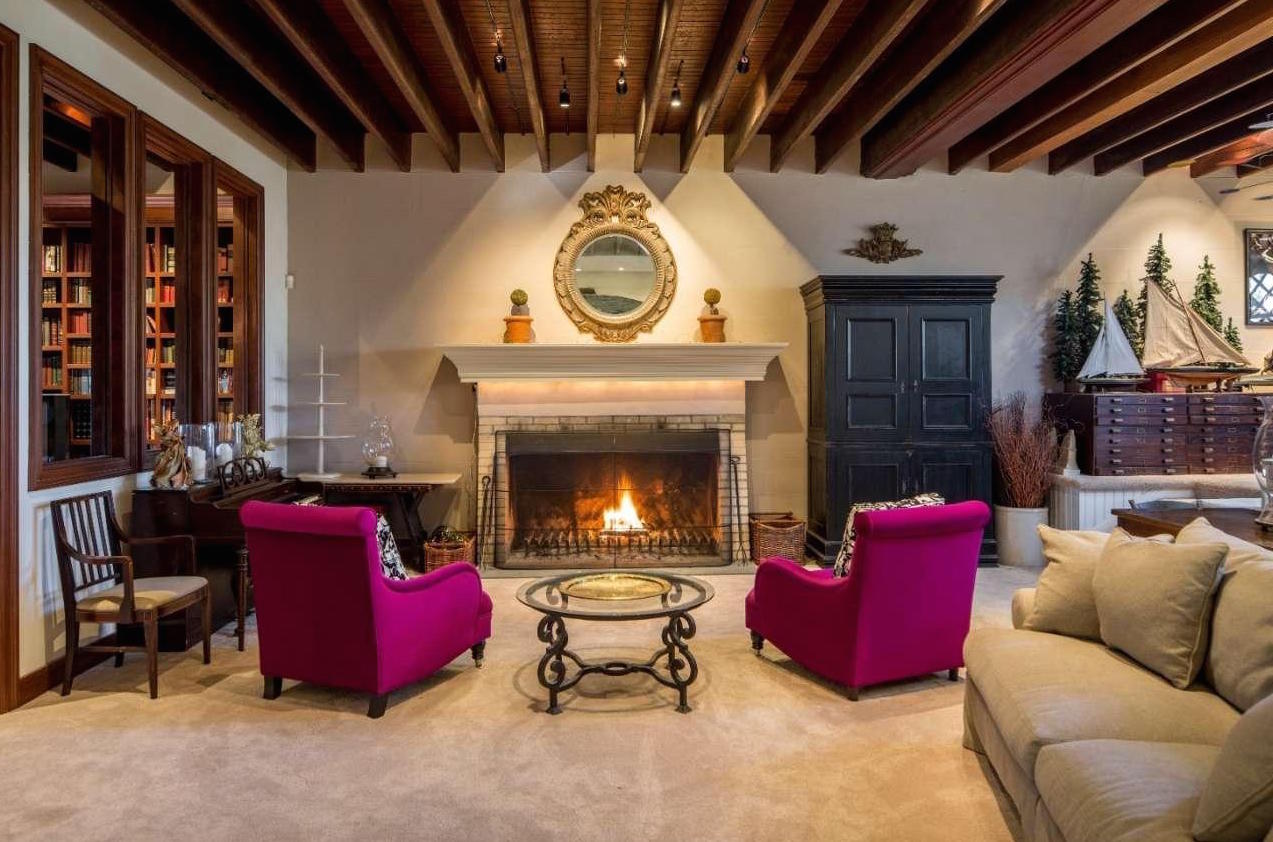 235 North Main Street, New Hope, PA
$3,395,000
Taxes: $1,210 monthly
Tell me all about it: Dual Waters updates the named estate game, with a modern arts and crafts-style. The property sits along the Delaware River and includes its own dock that could accommodate two boats. We love the enormous, sleek kitchen almost as much as the master suite's large soaking tub. Outside, an in-ground pool sits beside a large covered cabana. The property also includes a separate two-bedroom guest house (unnamed for now).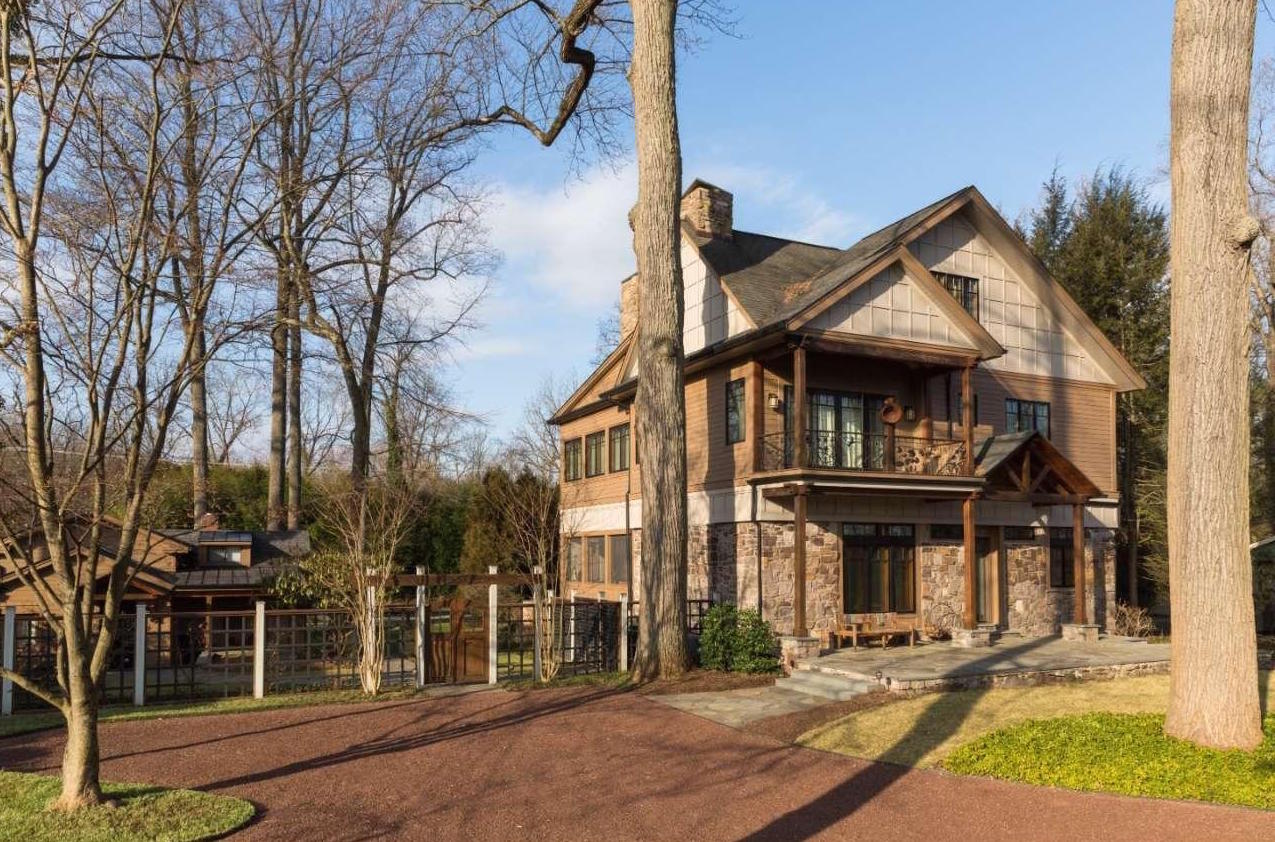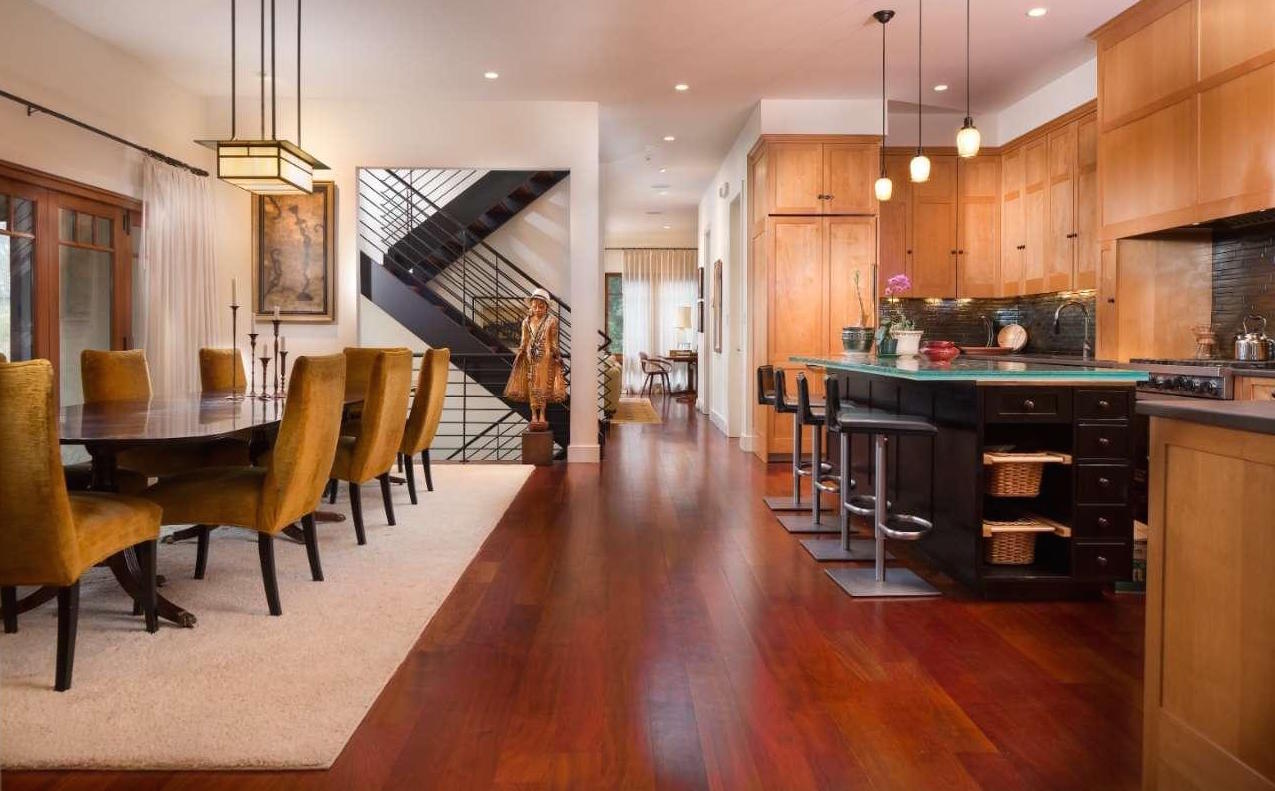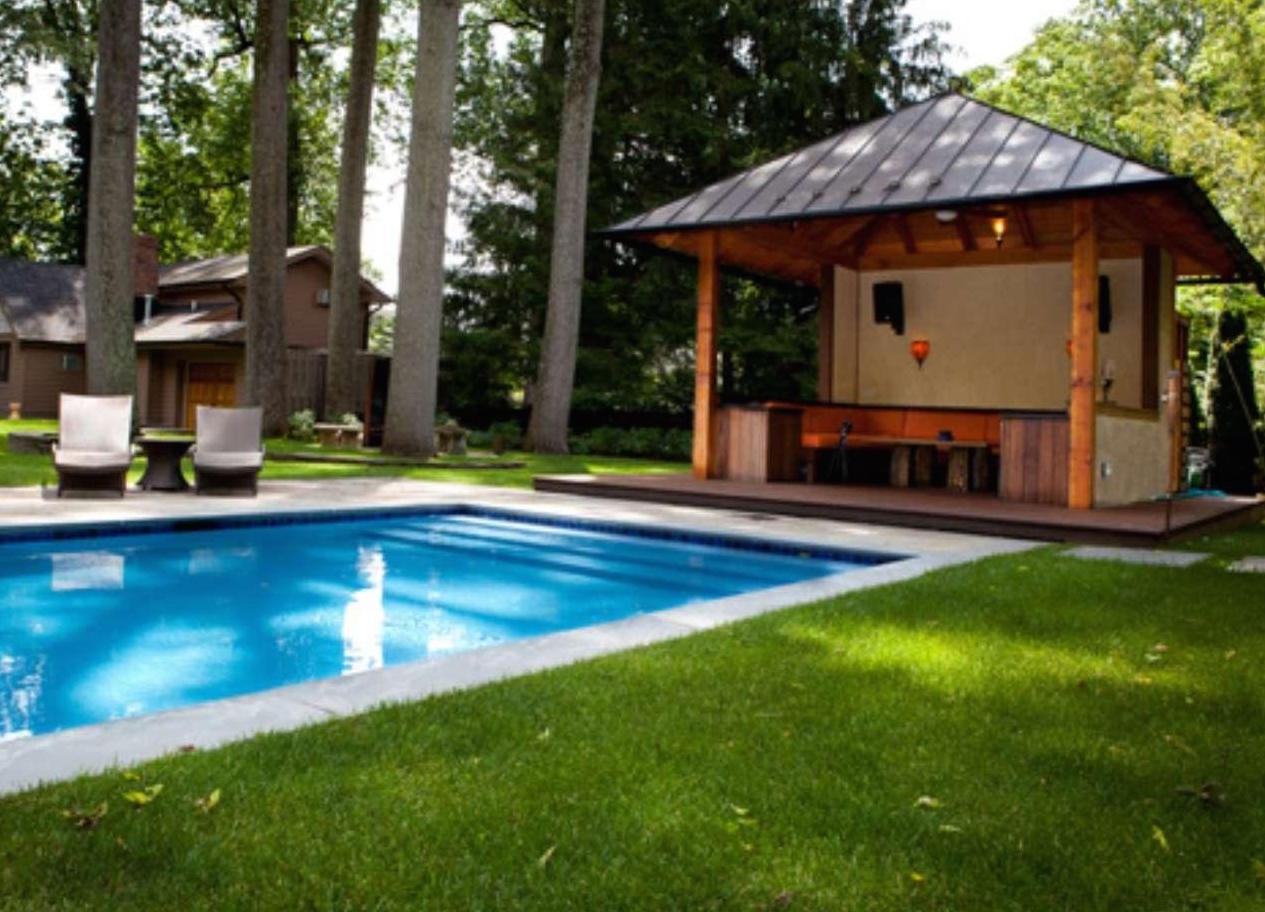 1212 Township Line Road, Chalfont, PA
$3,750,000
Taxes: $2,317 monthly
Tell me all about it: The enormous La Vita Bella is on the market for the first time. The 7,700-square-foot property includes a 25-acre plot with a four-bedroom main house and a four-car detached garage with its own private 2,000-square-foot apartment above. Outside are multiple patios, decks, a cabana and your own tennis courts.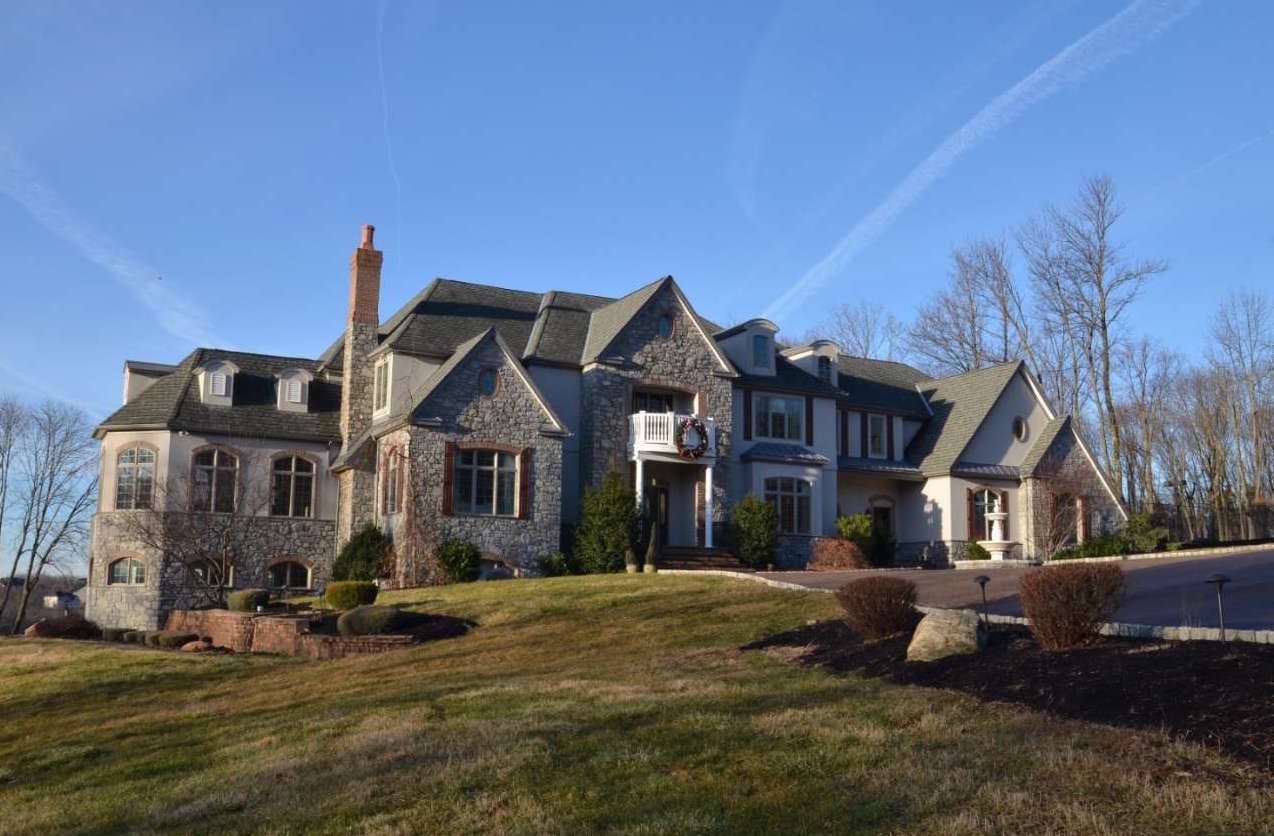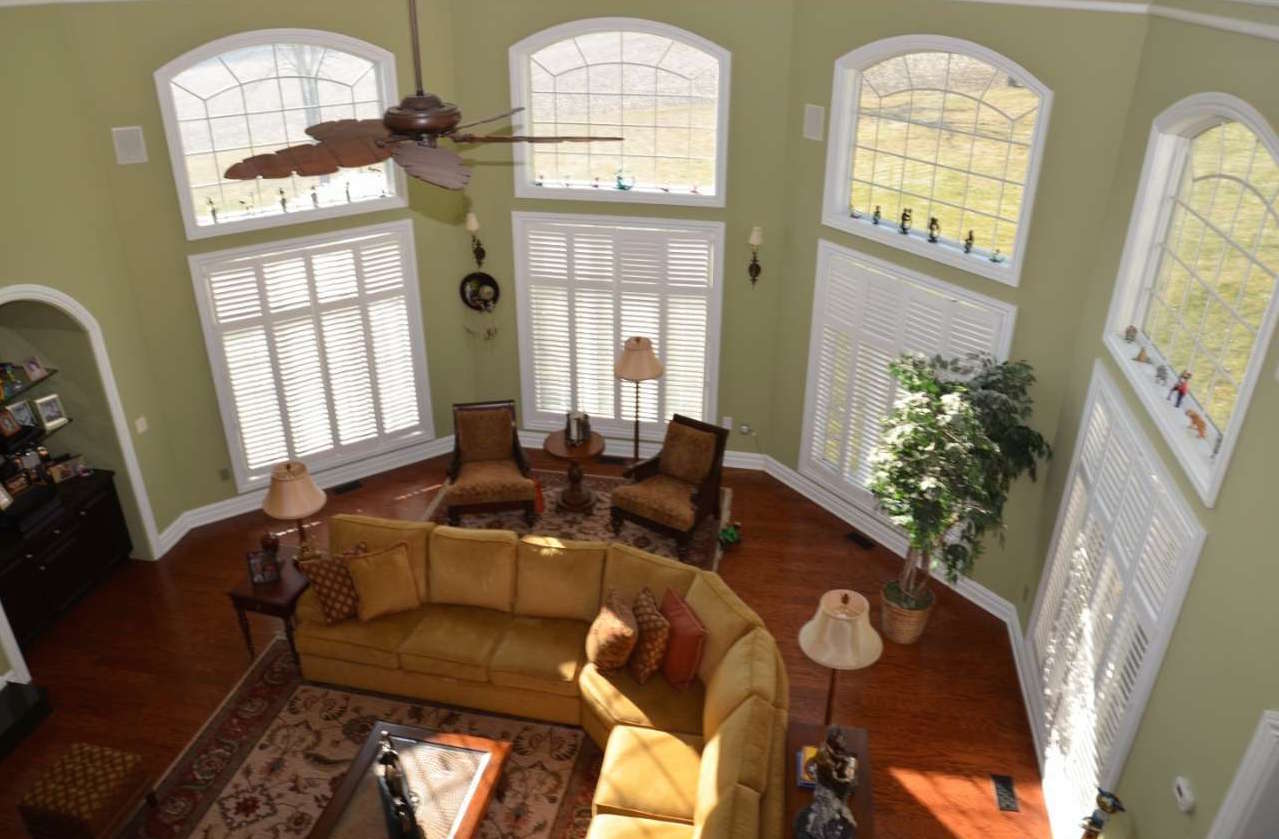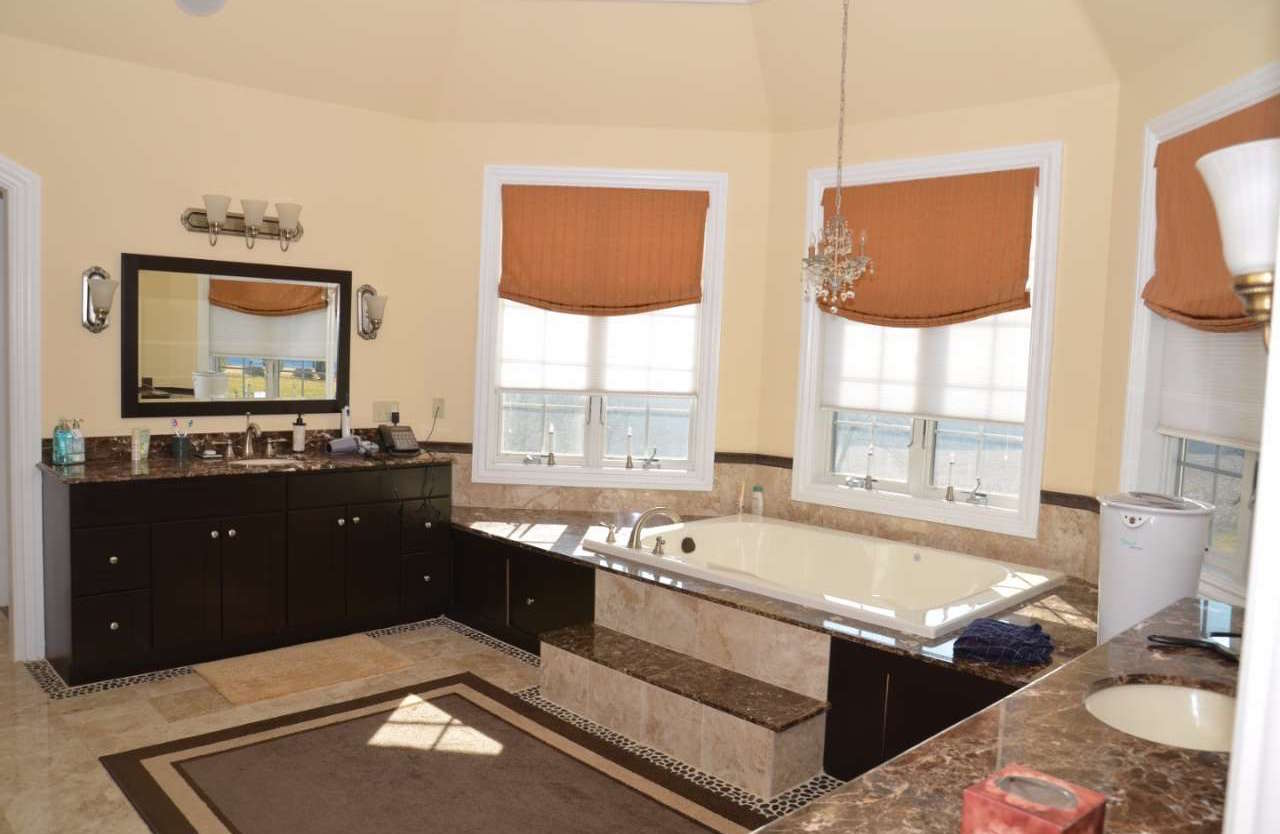 ---
Know of an interesting property in the Philadelphia or South Jersey region? E-mail us!
Browse Philadelphia Recent Home Sales »