Nobody likes doing laundry. No matter how fancy your washing machine, with its steam settings and its low-profile impeller, or your dryer with moisture sensor, laundry is a drag. The least you can do is avoid doing the chore in a dark, windowless basement. These three homes feature laundry rooms that are light-filled and almost lovely enough to ensure that laundry day won't be something you dread.
105 Green Lane, Haverford, PA
$1,095,000
Taxes: $2,724 monthly
Give me dirty laundry. The best feature of this home's darling laundry room is that it offers direct access to the garage, which makes it the perfect place to drop muddy shoes and stains in need of immediate attention. It also means you can grab warm socks straight out of the dryer on your way out in the morning. Plenty of storage and high-end finishes are a great bonus.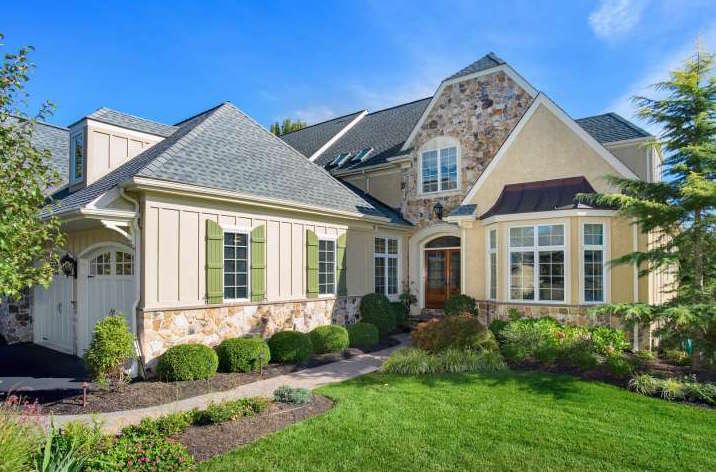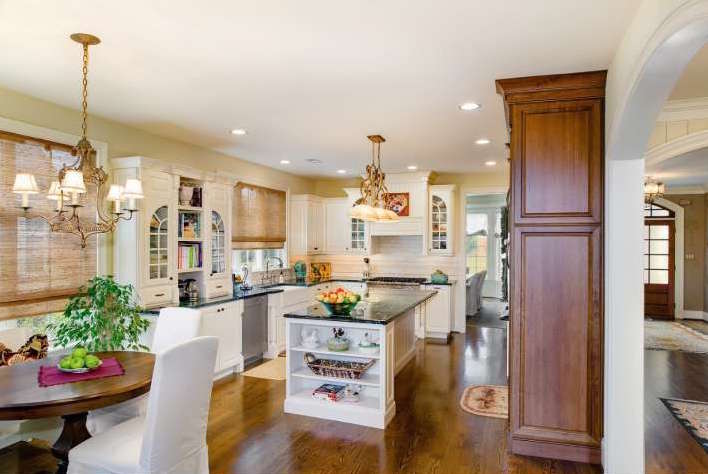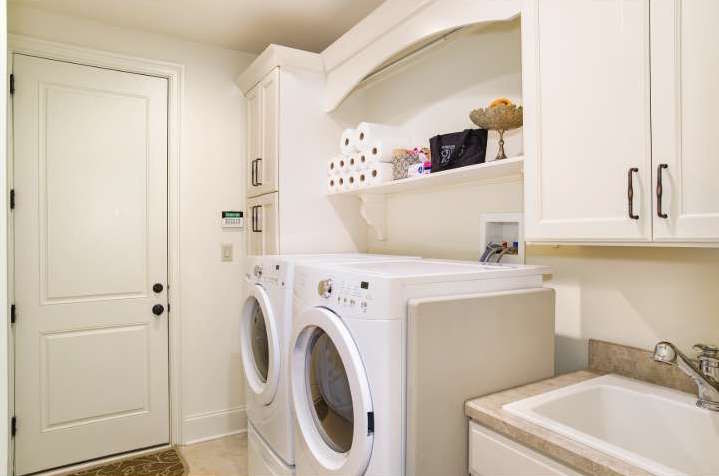 4 Ithan Woods Lane, Villanova, PA
$1,649,000
Taxes: $1,985 monthly
Give me dirty laundry. The combination laundry room and mudroom in this five-bedroom Radnor home is enormous. It features tons of cabinets and lots of coat hooks and space for hats and gloves. It's also directly off the garage, meaning dirty clothes and shoes will never touch your living room or kitchen.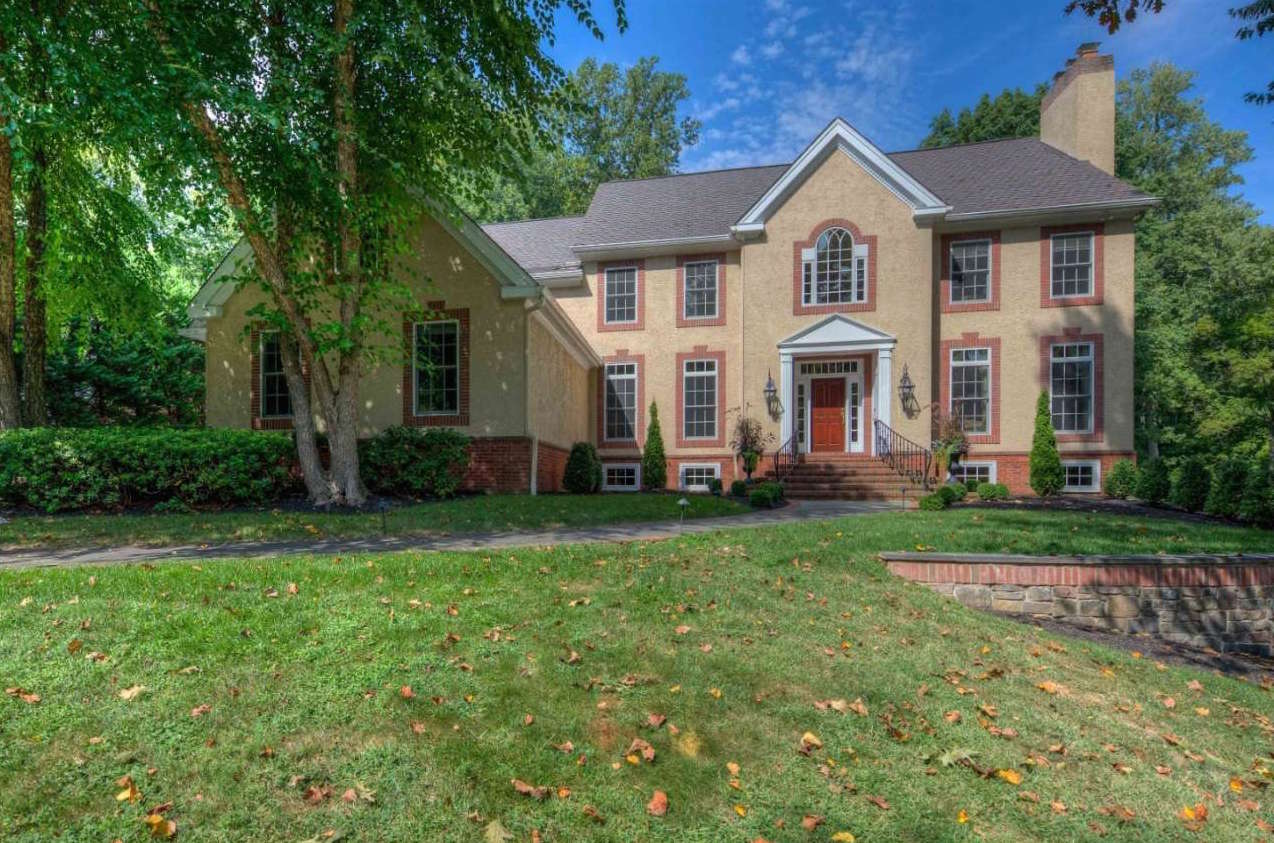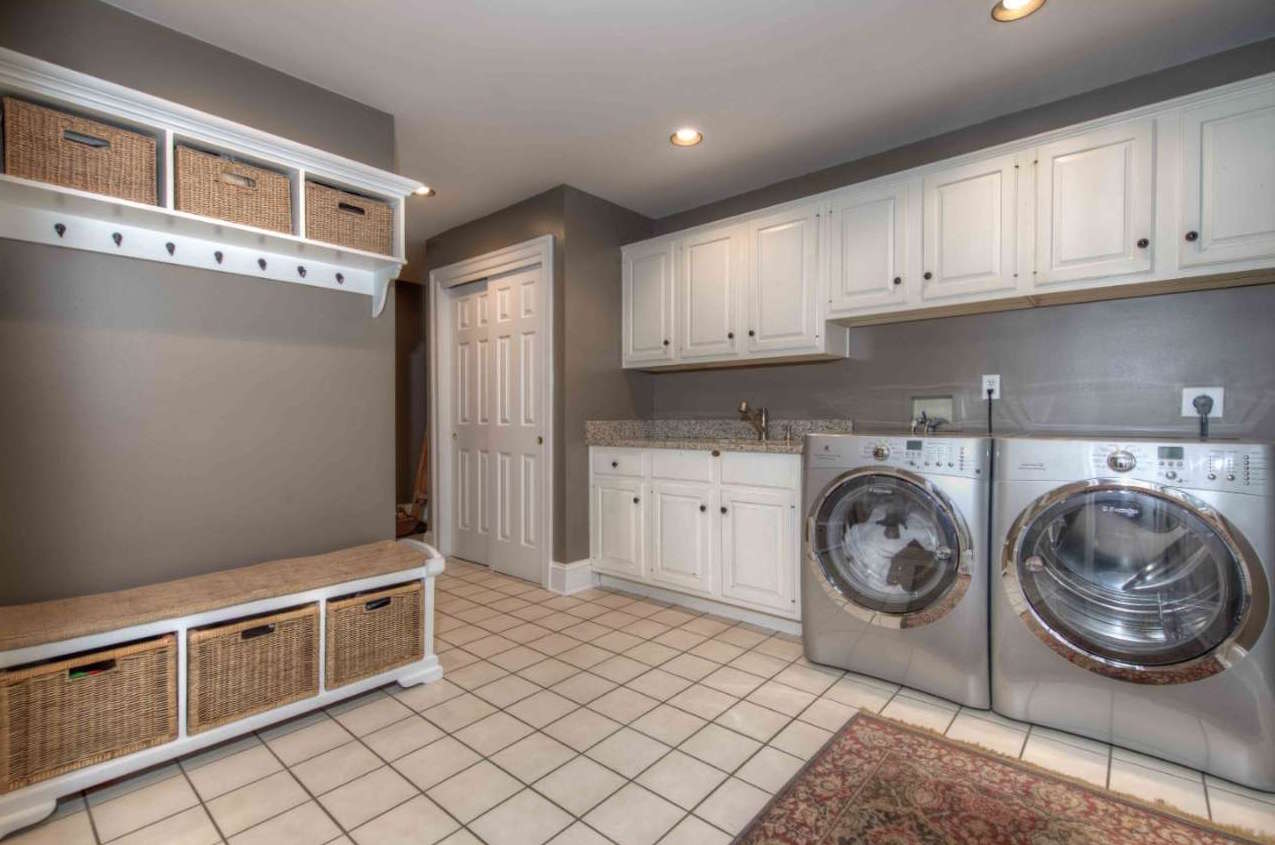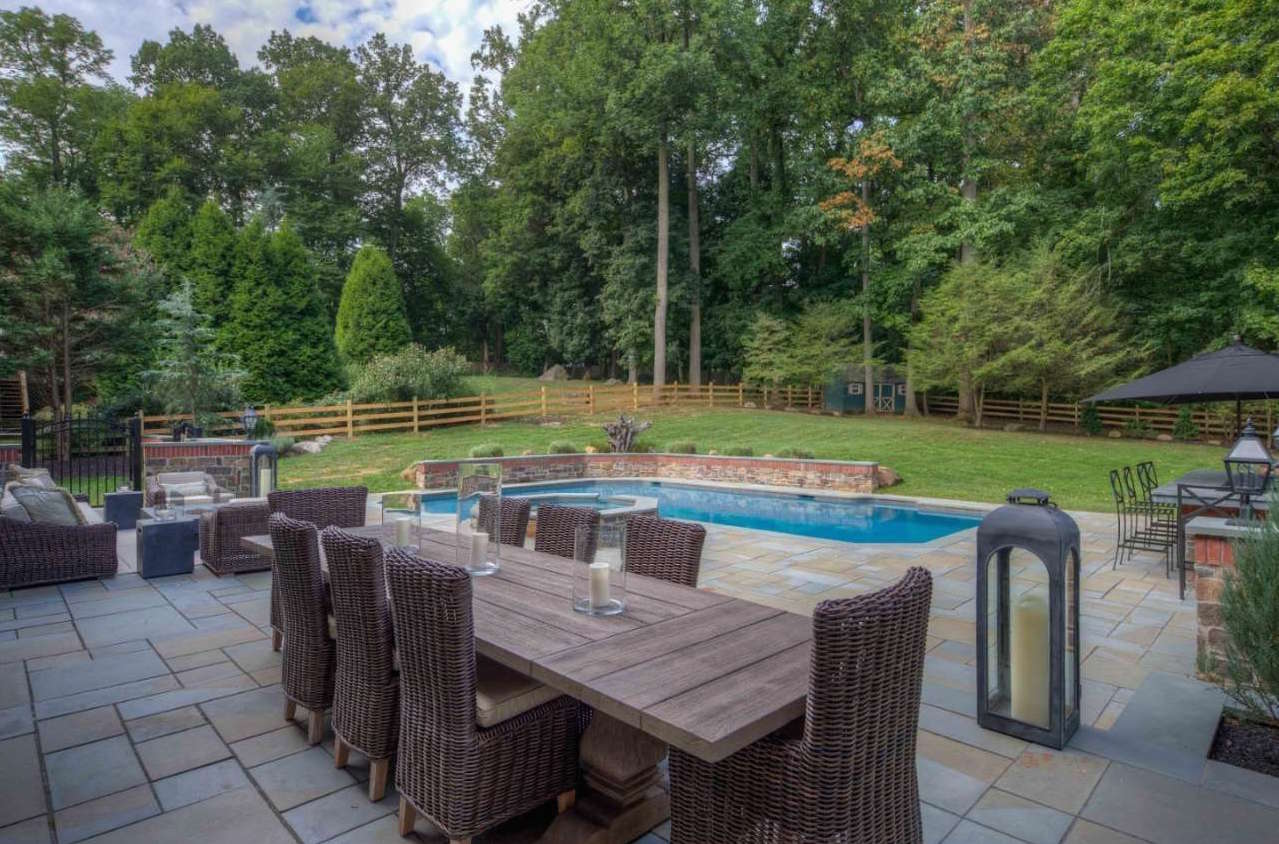 1326 Wooded Way, Bryn Mawr, PA
$2,199,000
Taxes: $2,520 monthly
Give me dirty laundry. What this second floor laundry room lacks in space it makes up for in cheerfulness. The natural light pouring in through the window in the pitched ceiling brightens an already golden space . The small office adjacent to the room also means you'll have plenty to do while you wait for the spin cycle to end.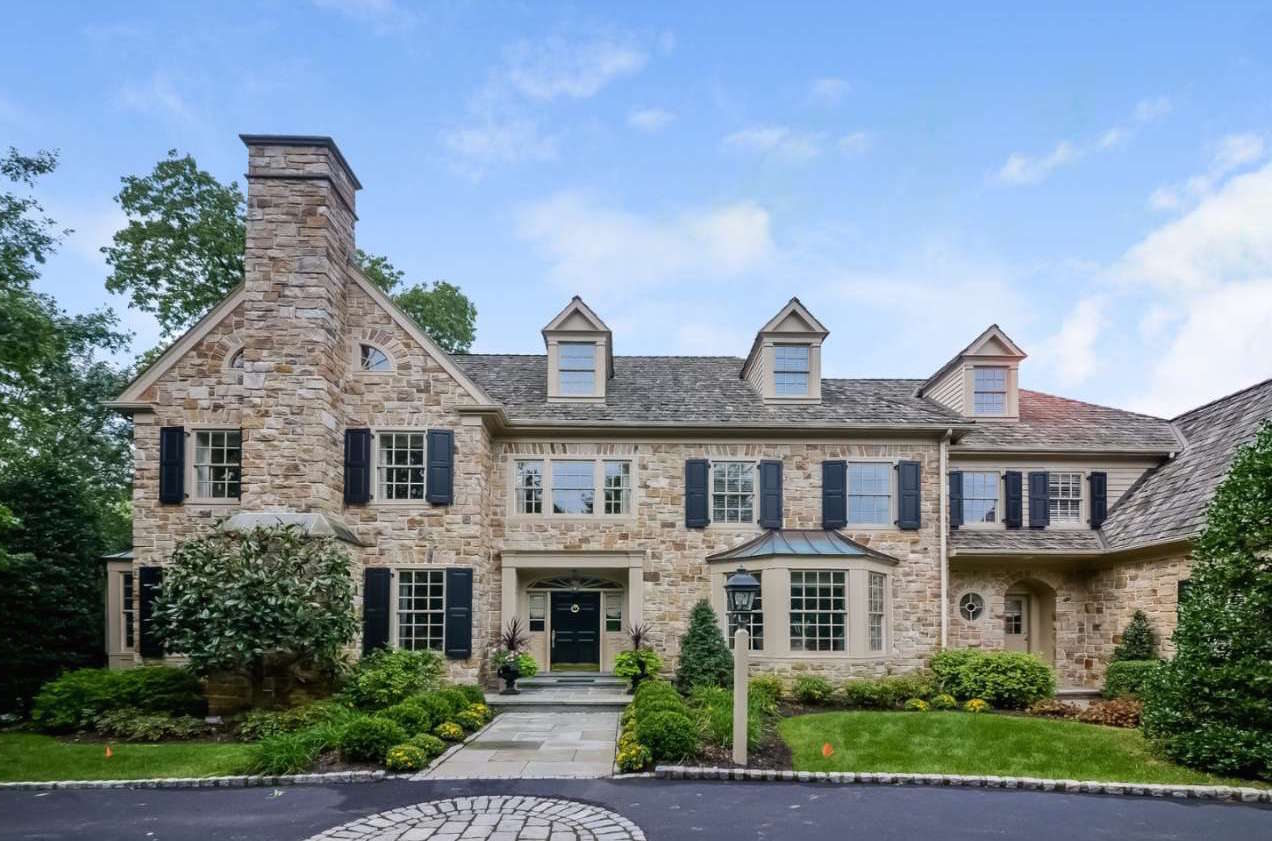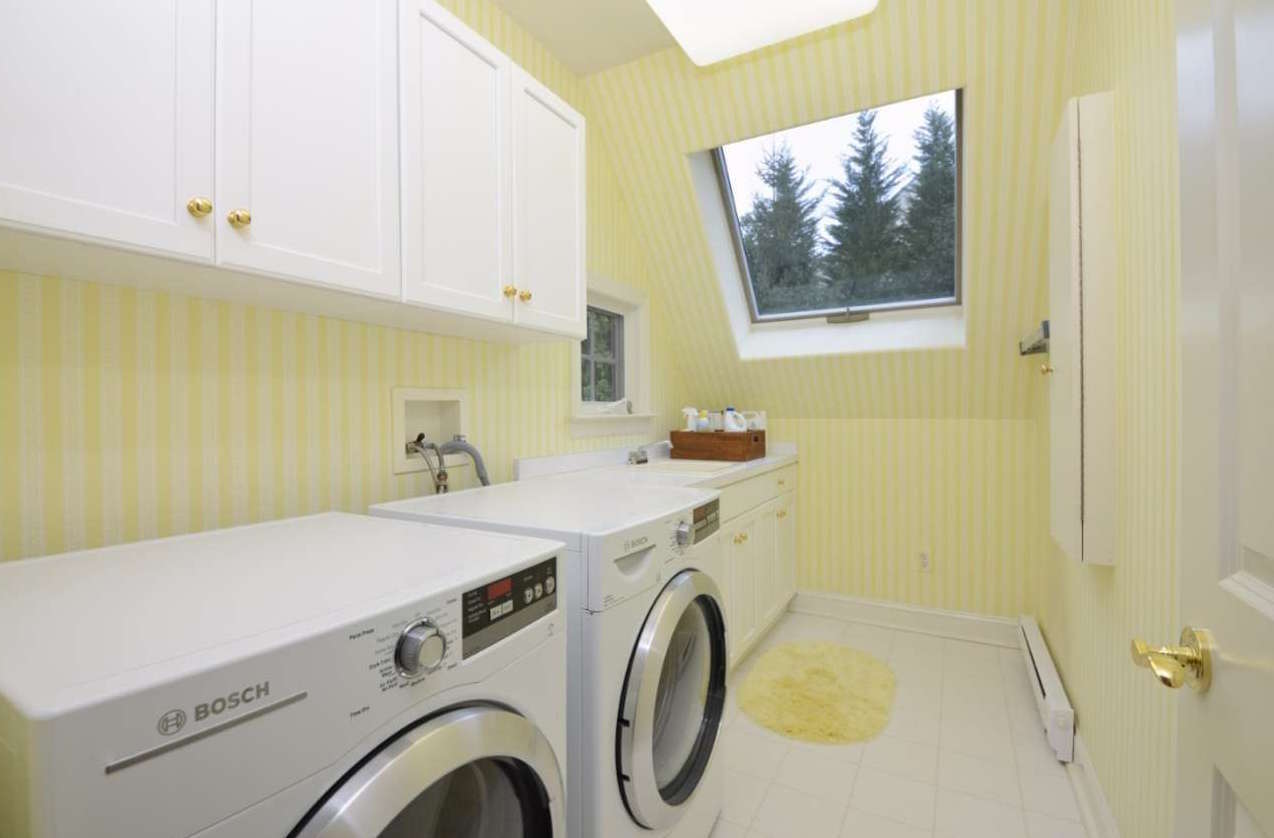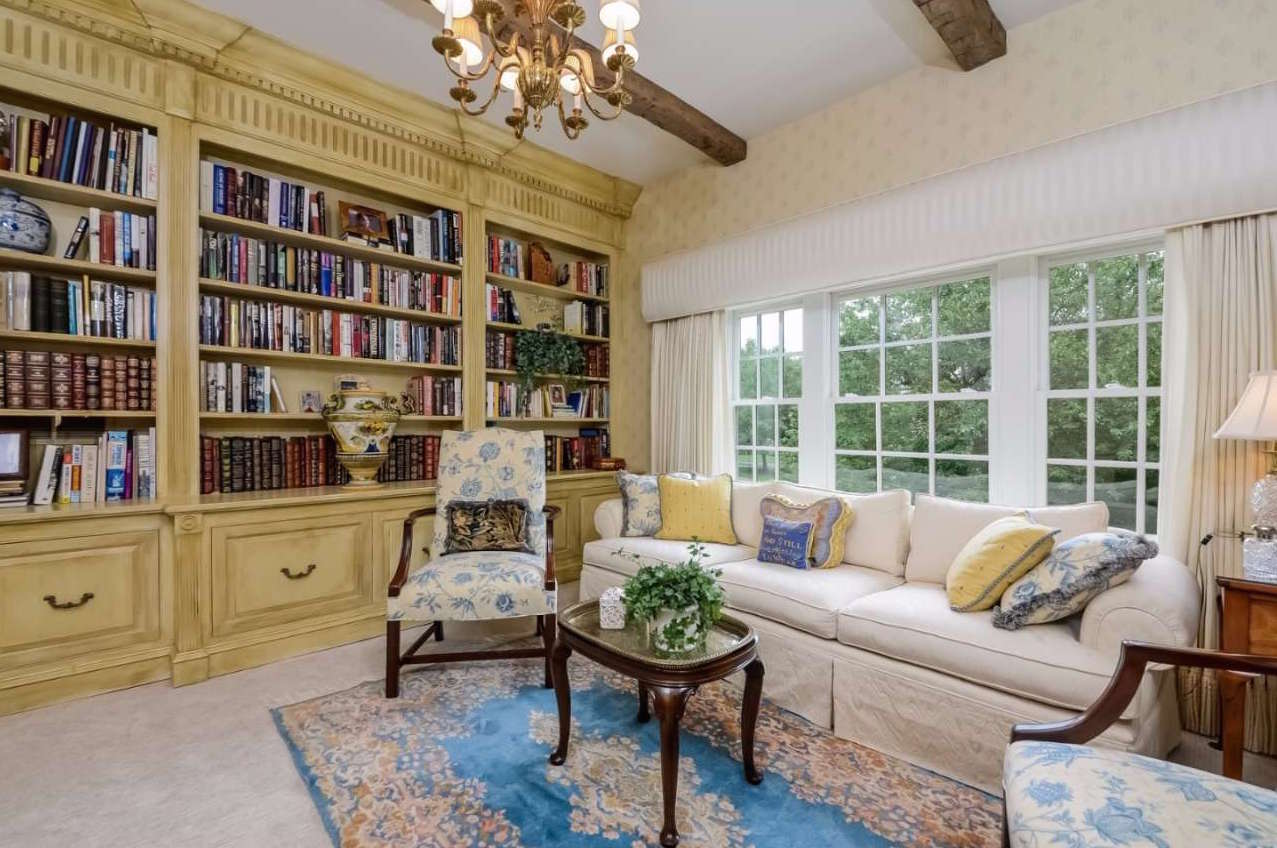 ---
Know of an interesting property in the Philadelphia or South Jersey region? E-mail us!
Browse Philadelphia Recent Home Sales »