Spring is in bloom, which means Longwood Gardens is bound to be mobbed. Lucky for you, if you own one of these massive Bucks County estates, where the grounds are meticulously manicured, the landscaping is perfect, and the shady groves look made for Instagramming.
3265 New Hill Way, Springtown, PA
$1,070,000
Taxes: $1,150 monthly
Tell me all about it: Jewel Mae (yes, this home is named) has a series of landscaped gardens surrounding its sparkling pool. It also features a hydrangea-laden pergola near the outdoor shower. The 12-acre grounds also include plenty of mature trees, adding to the villa's seclusion.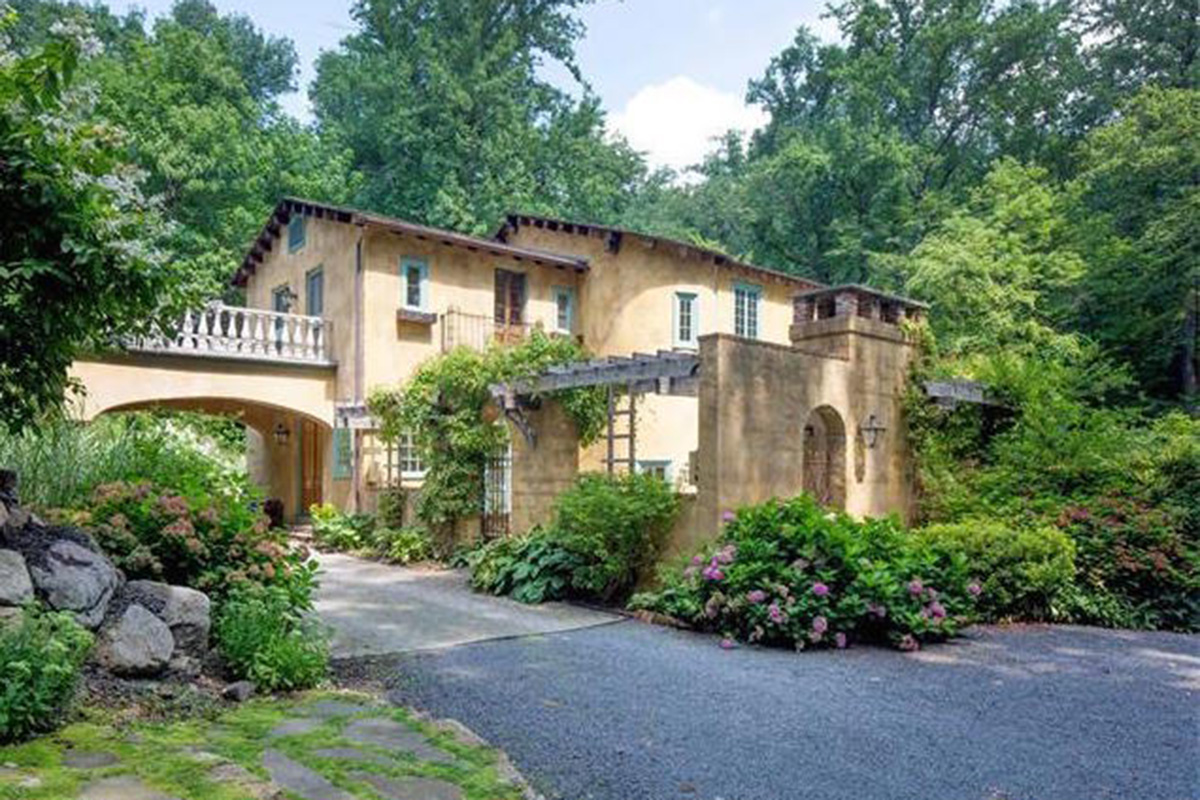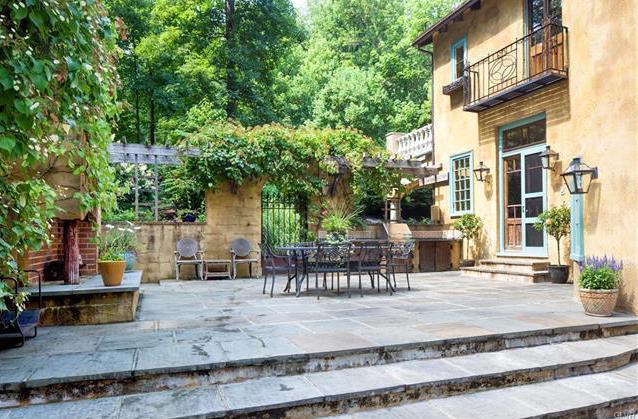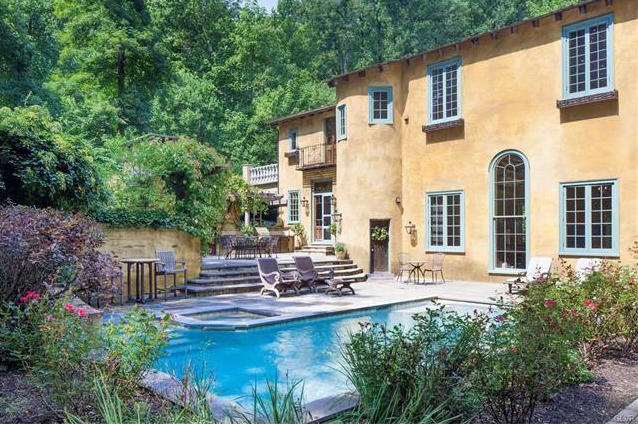 2742 Creamery Road, New Hope, PA
$1,750,000
Taxes: $1,051 monthly
Tell me all about it: Creamery Cottage is a darling name for a five-bedroom, nearly 4,000-square-foot estate with a formal dining room that can accommodate 20 guests. This home also features a detached three-car garage with an unfinished space that is just waiting to be turned into an in-law suite.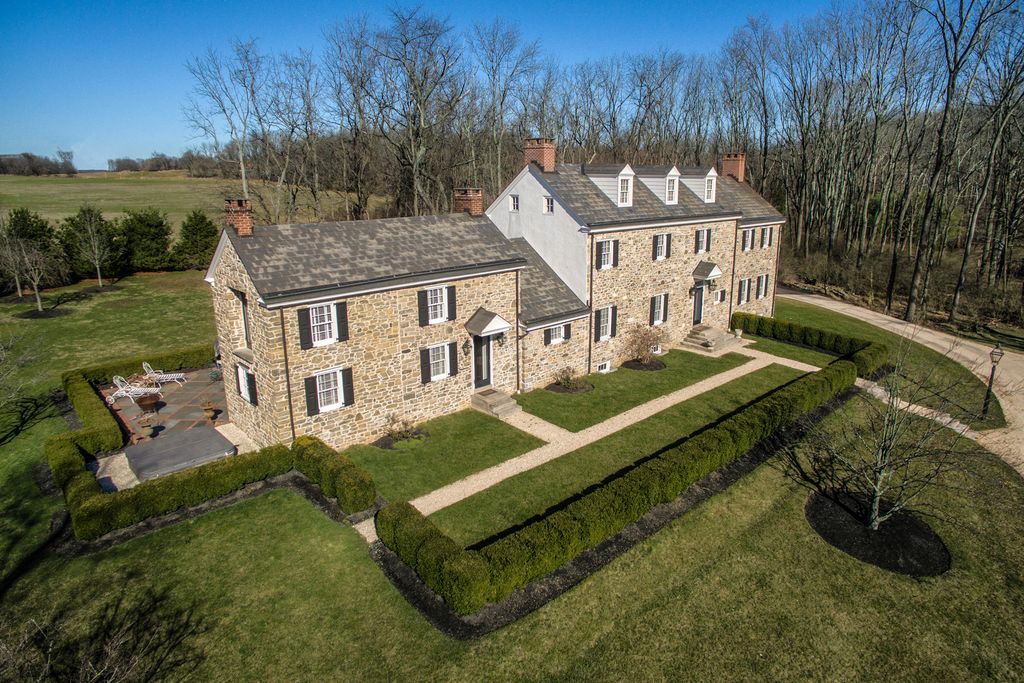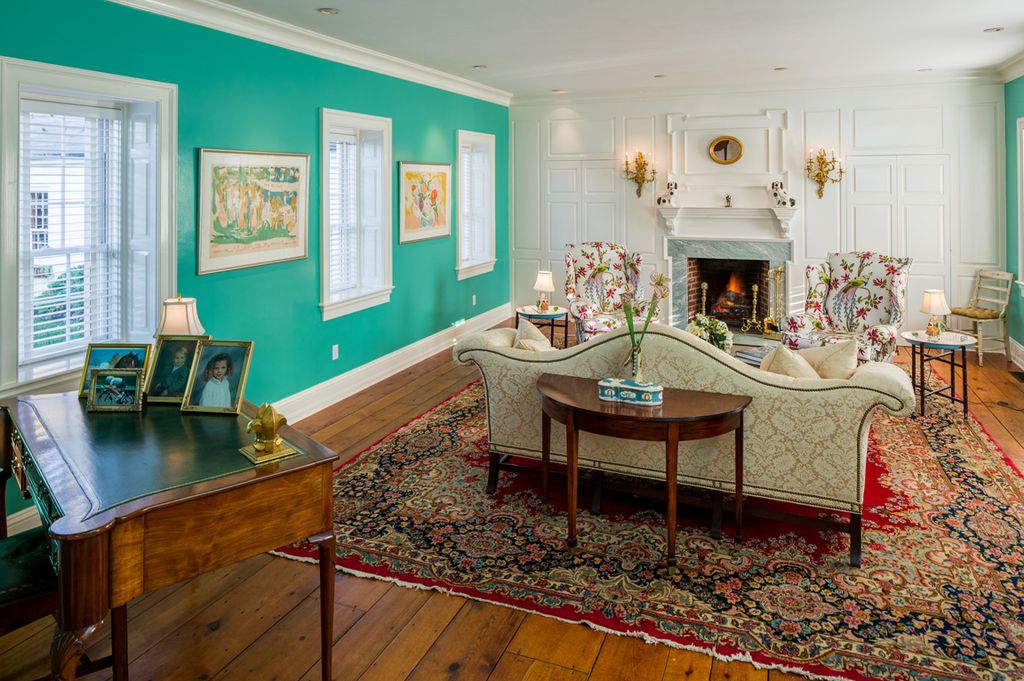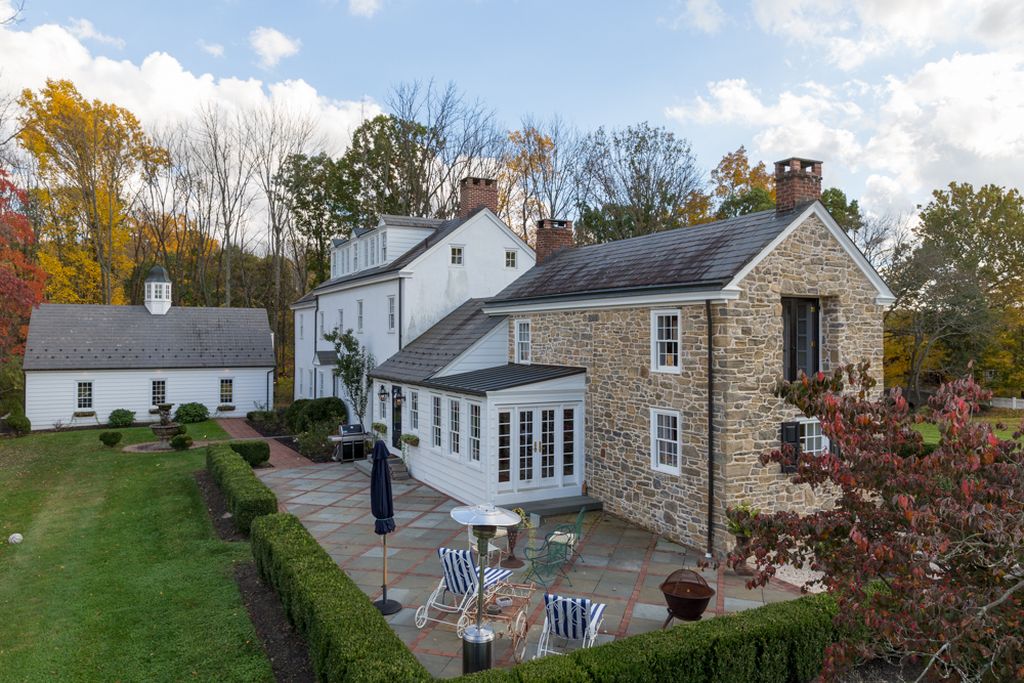 610 Headquarters Road, Ottsville, PA
$1,695,000
Taxes: $934 monthly
Tell me all about it: You can tell this is a serious country estate because the property includes its own 800-square-foot guesthouse. The 17-acre grounds are also green and lovely. Landscaping surrounds the in-ground pool (which of course uses a chemical-free cleaning system). We love the abundant trees, especially off the stone veranda.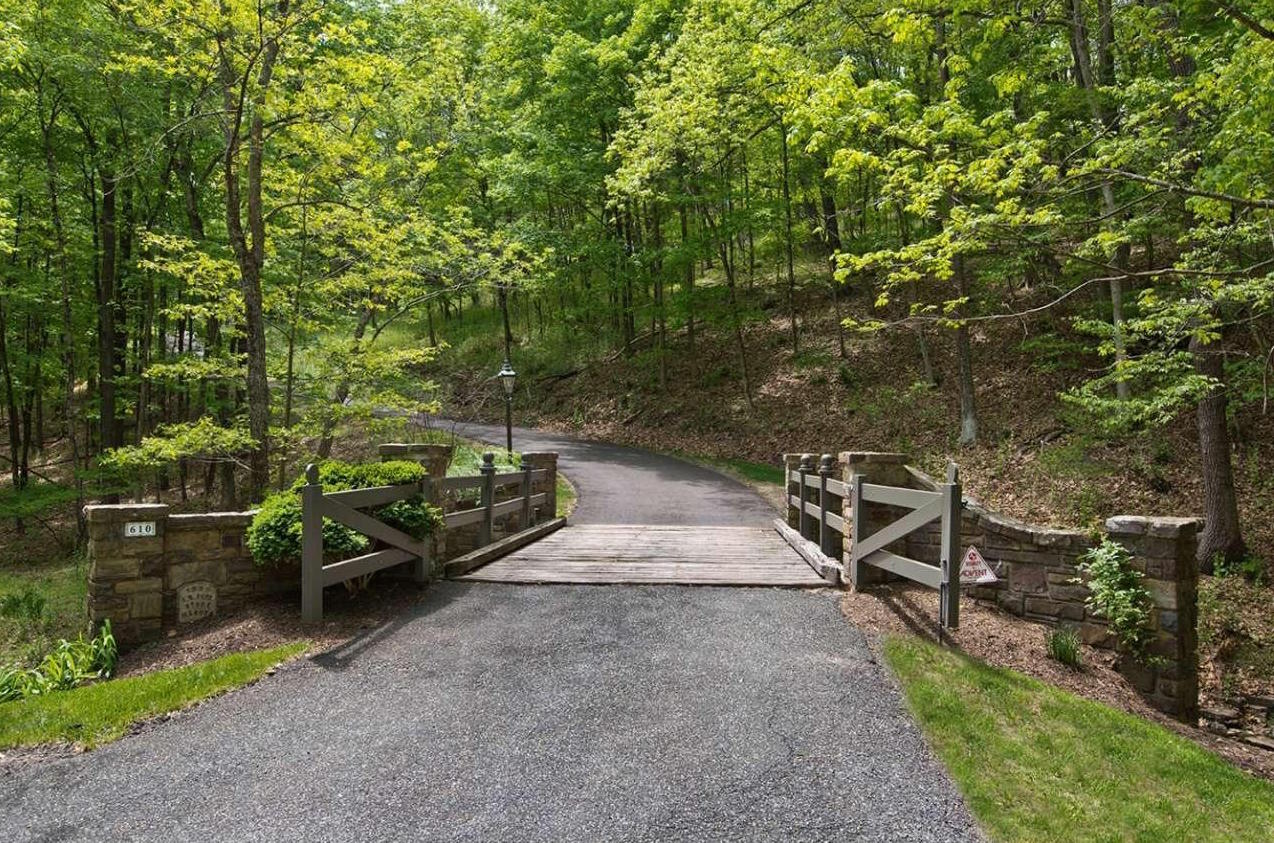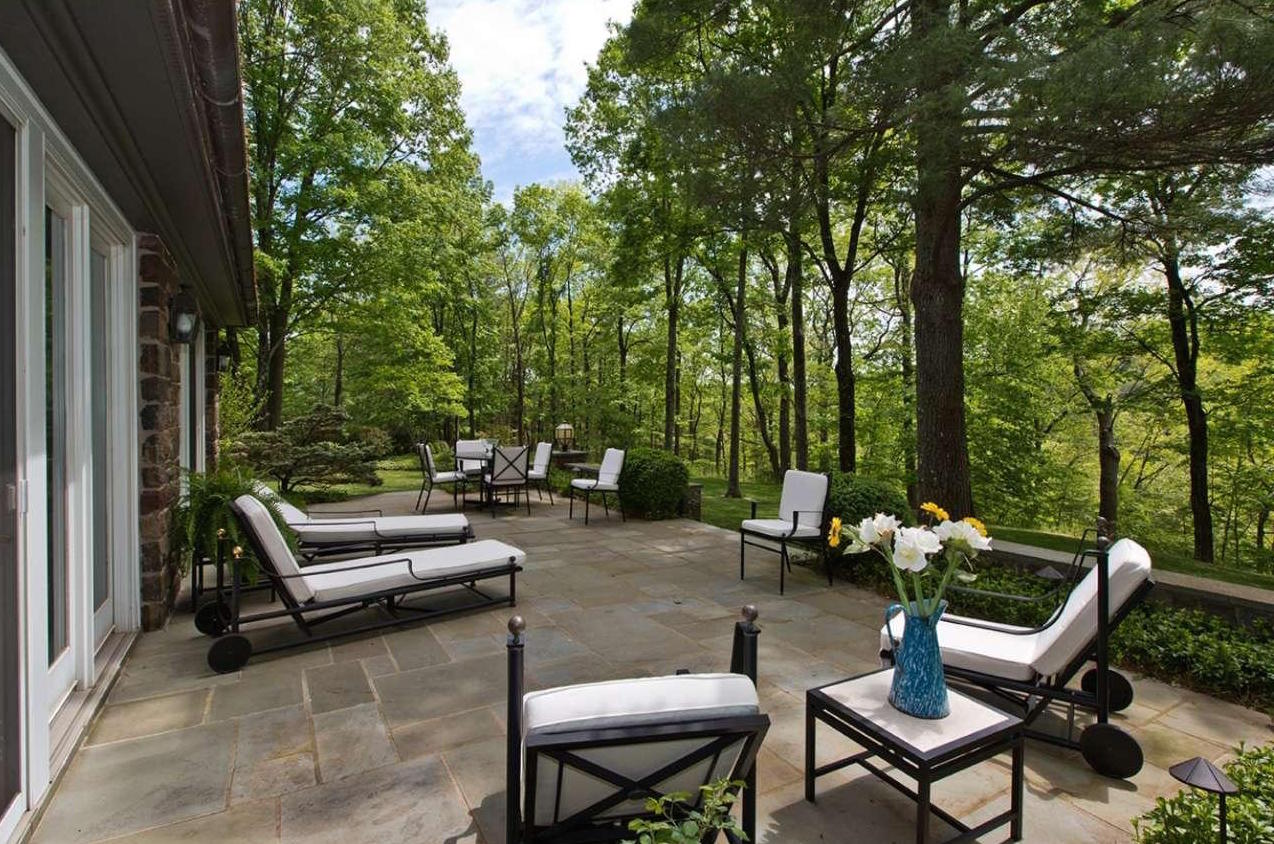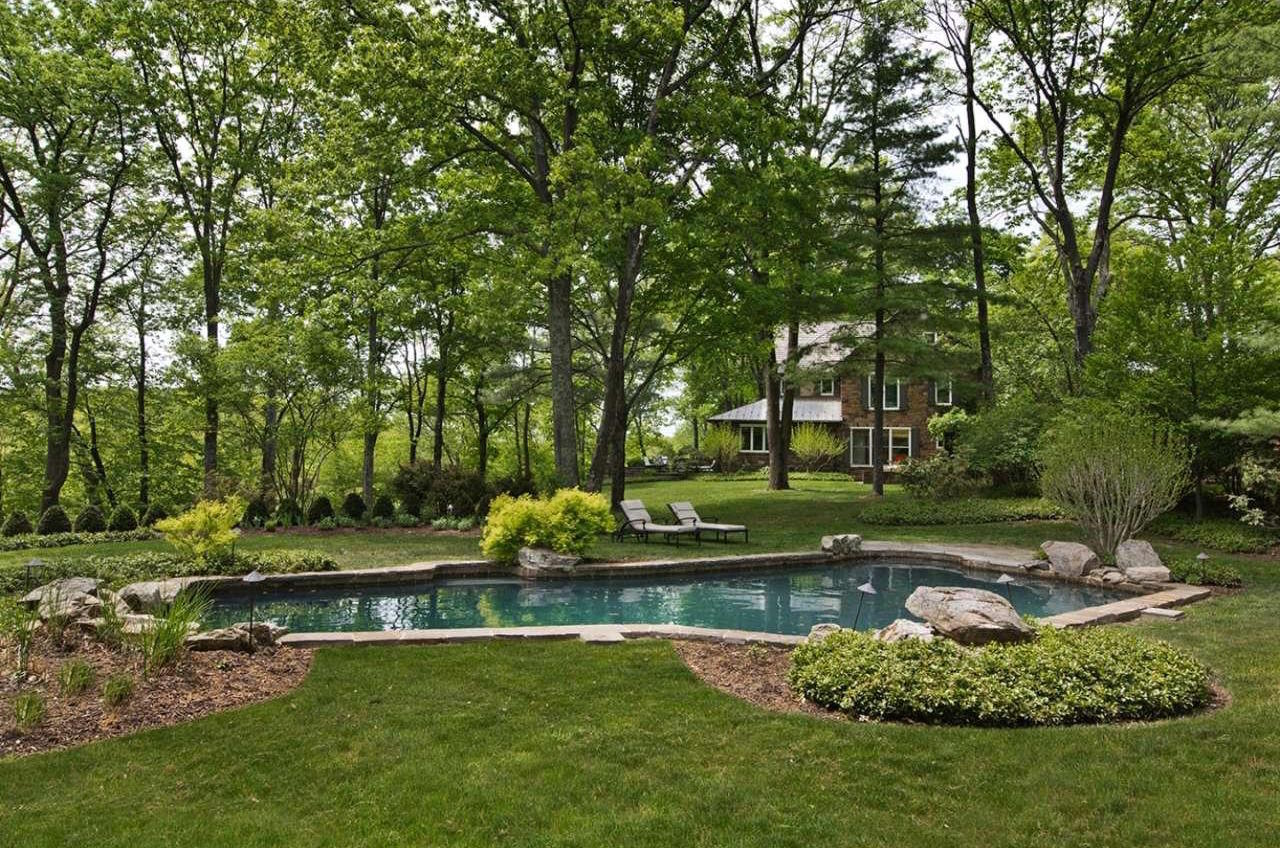 ---
Know of an interesting property in the Philadelphia or South Jersey region? E-mail us!
Browse Philadelphia Recent Home Sales »