Look, it's been a long winter. Parts of the city are still studded with rock salt from the last snowstorm. But we are cheered by this plain fact: it's officially spring and the full bloom of April is just around the corner. These three Philadelphia homes feature a nearness to nature that will help you forget even the worst allergies. Lovely gardens and leafy spaces abound.
1318 E. Hewson Street, Philadelphia
$544,900
Taxes: $137 monthly
Tell me all about it: Who needs a big back yard or English garden to get in touch with nature? This four-bedroom Onion Flats home includes a vegetative green roof in addition to a private garden out back. We love the light wells in this home, from the windows and doors onto the garden to the skylight on the third floor.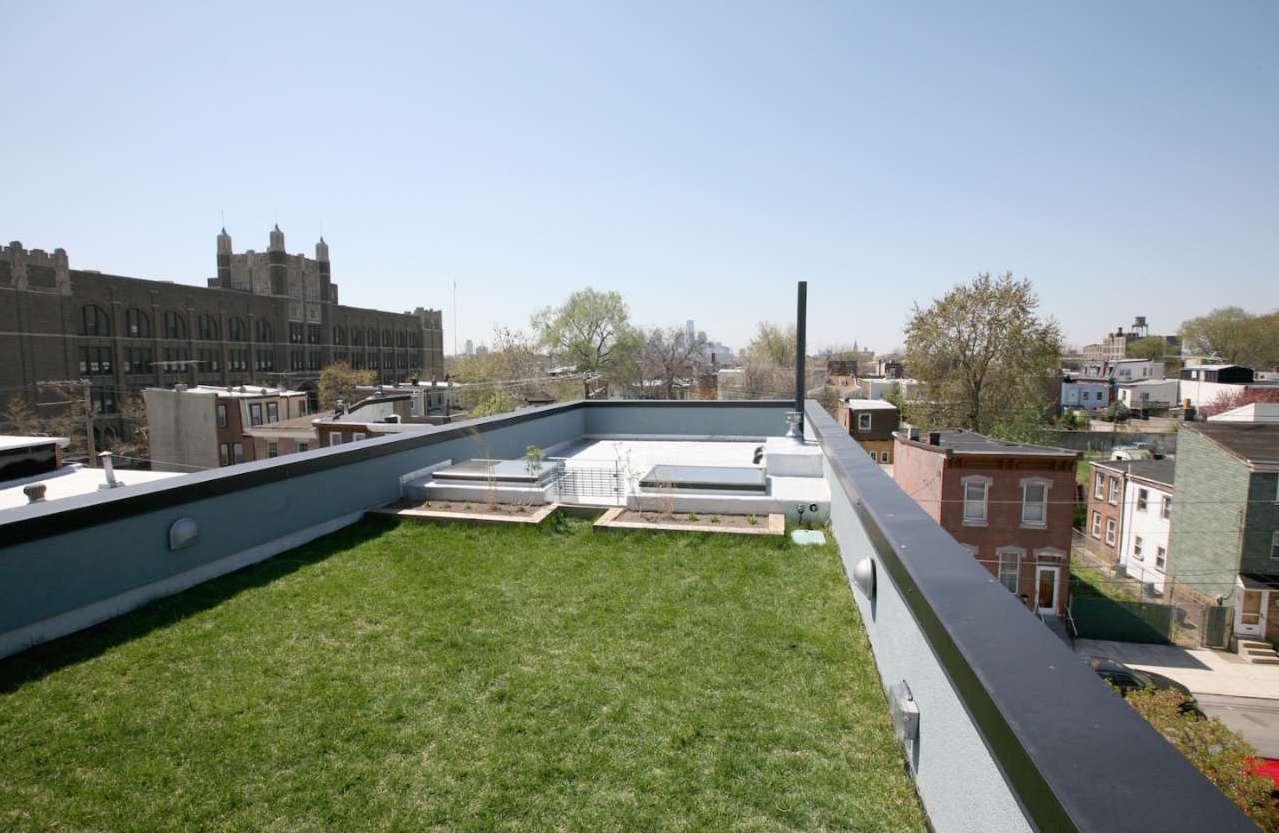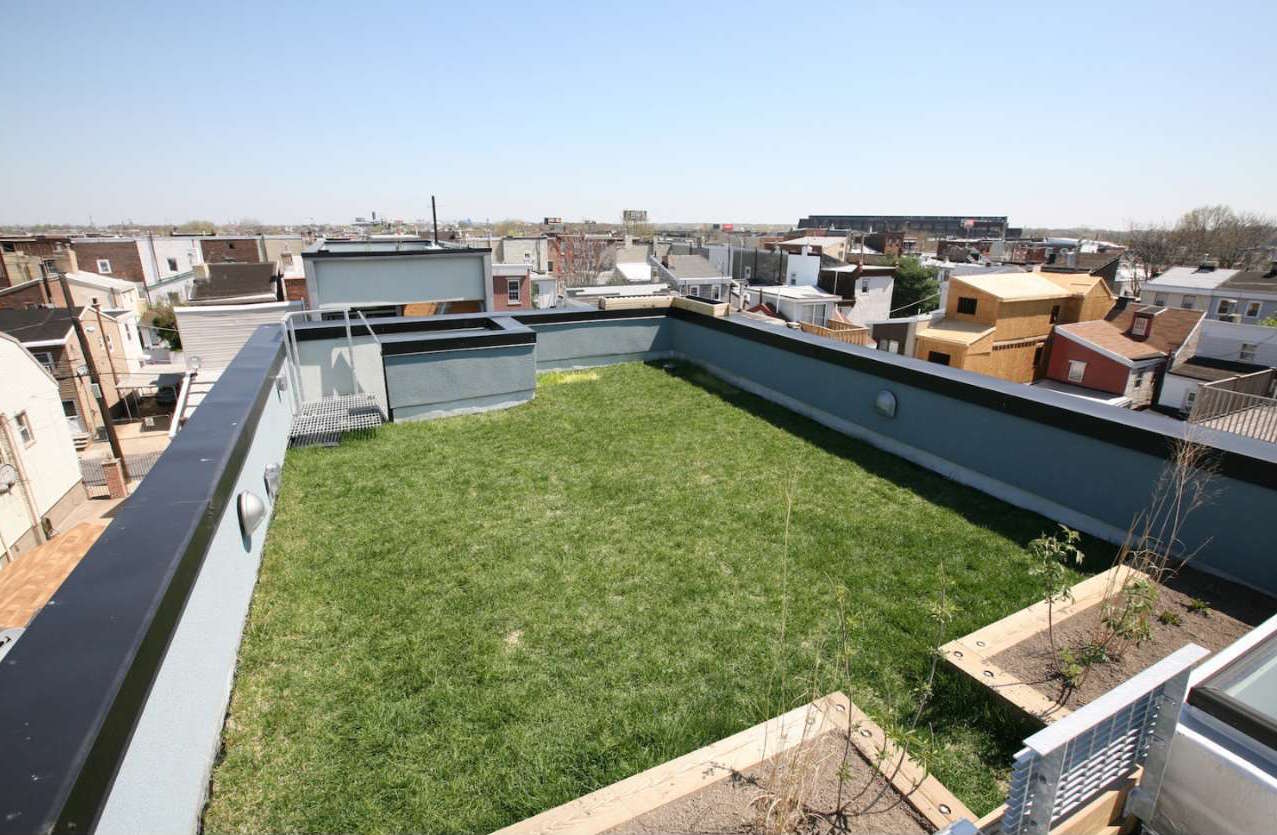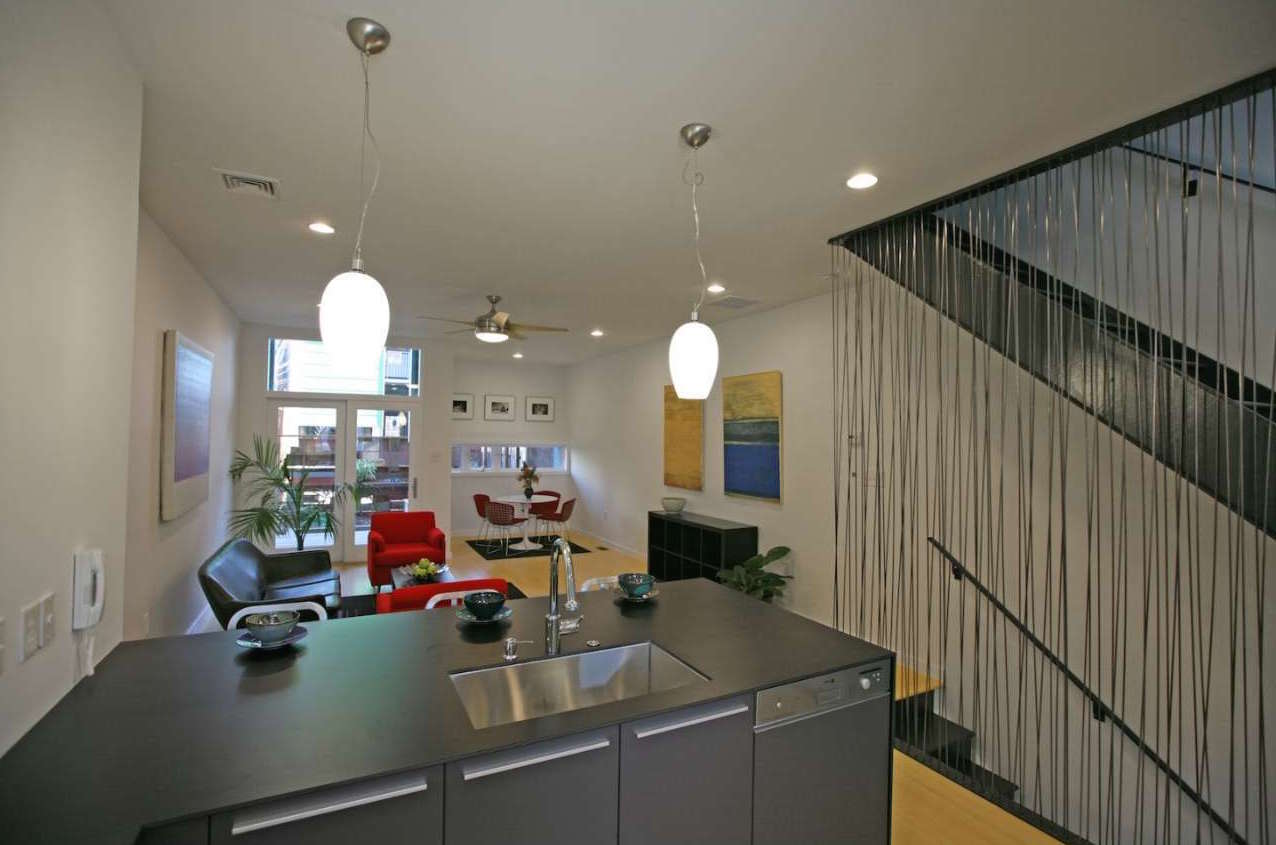 221 Northwestern Avenue, Philadelphia
$1,500,000
Taxes: $1,086 monthly
Tell me all about it: This three-bedroom Andorra home sits on two wooded acres. The home is loaded with windows that bring the outside indoors, and we love the backyard koi pond. Plus, the organic garden comes with its own irrigation system!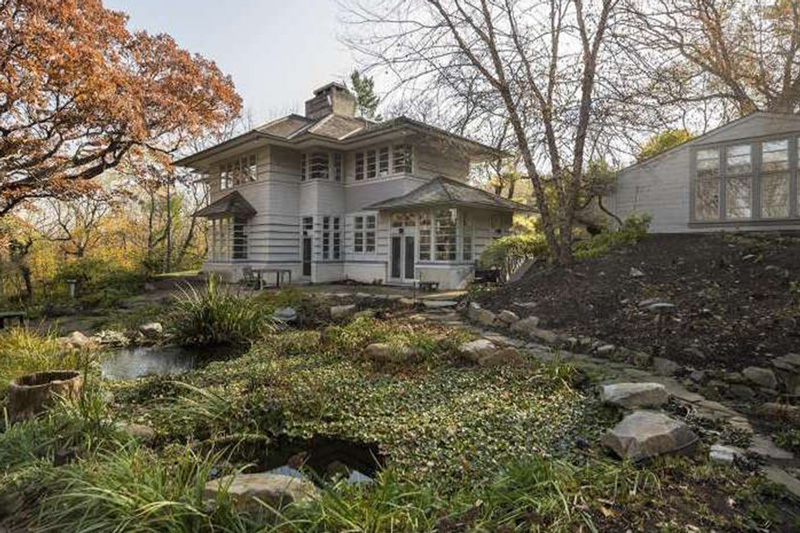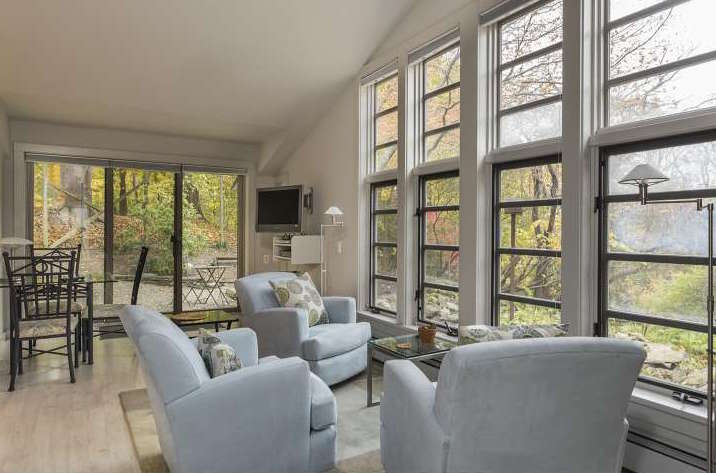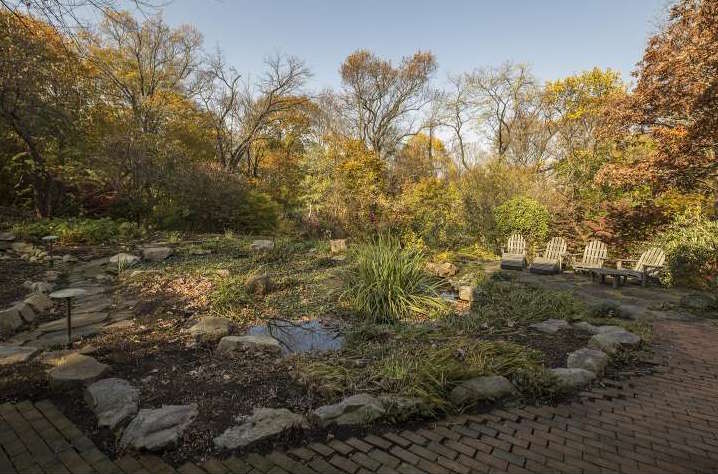 1725 Pine Street, Philadelphia
$2,490,000
Taxes: $1,049 monthly
Tell me all about it: We swoon for the backyard oasis at this multi-unit Pine Street property. The owner's unit is especially lovely, with private access to the brick garden out back as well as its own three bedrooms. As the listing suggests, this property is begging to be returned to its original single-family splendor. An upstairs deck gets you into the more rarified air overlooking the neighborhood, too.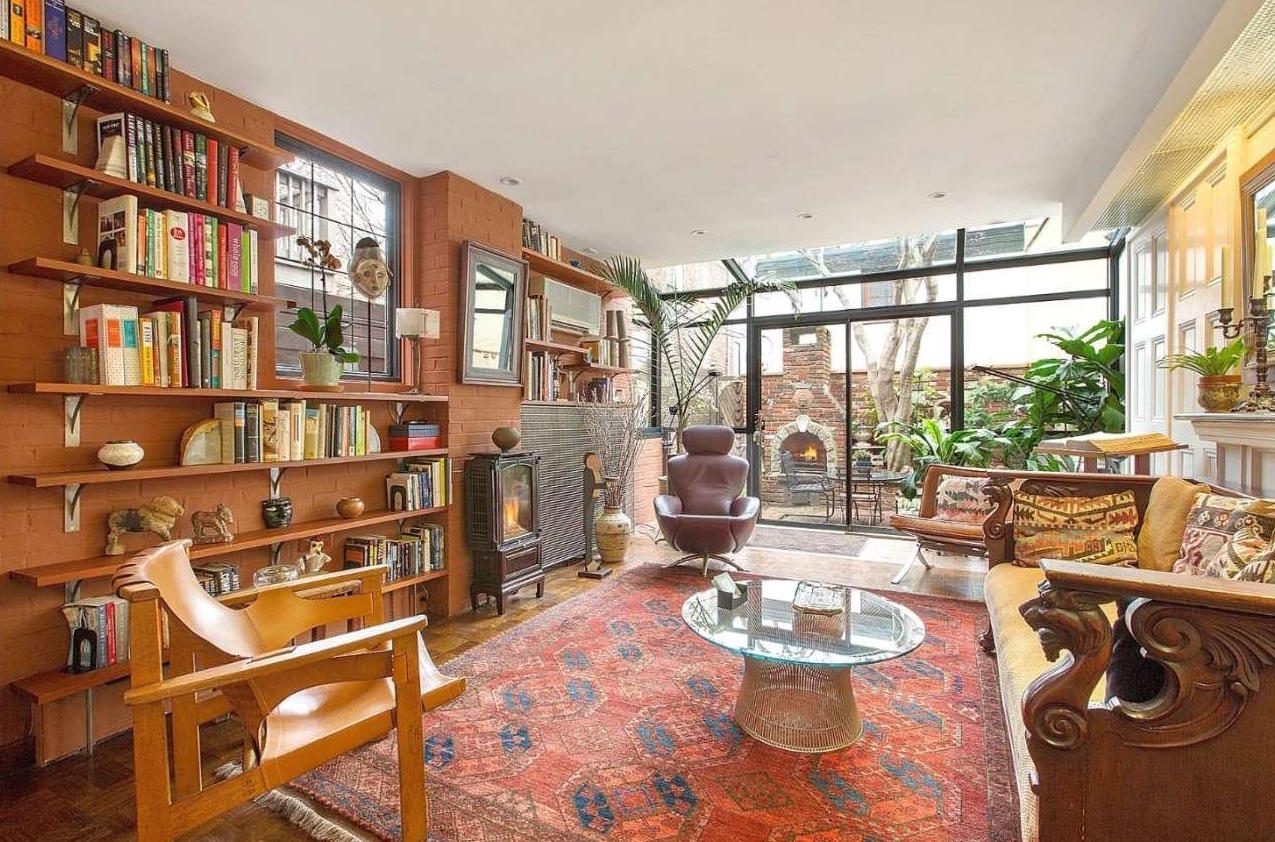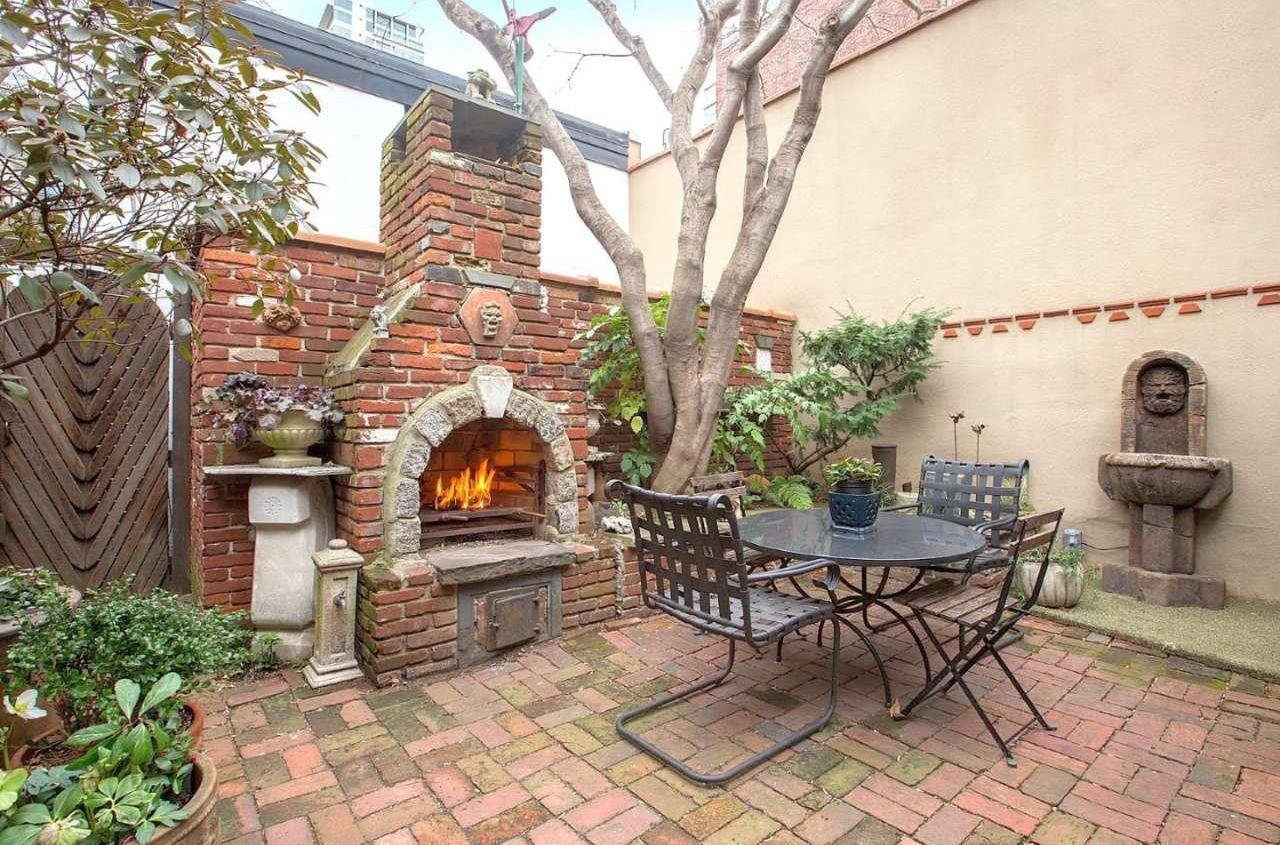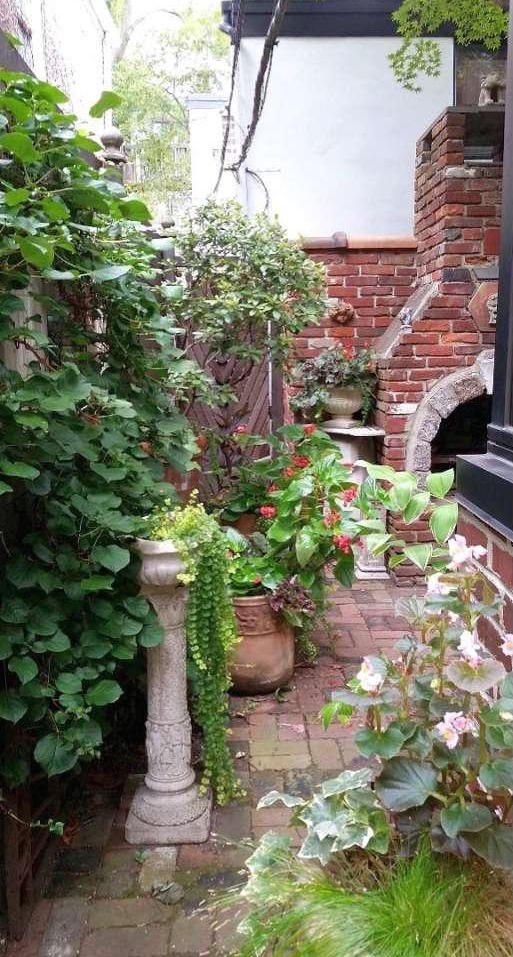 ---
Know of an interesting property in the Philadelphia or South Jersey region? E-mail us!
Browse Philadelphia Recent Home Sales »