You know your fashion addiction is serious when you require an entire room to contain it. Walk-in closets are great, but dressing rooms put your real estate in an entirely different category. These homes feature master dressing rooms that are ready for the most extensive designer collections in the area.
55 Lane of Acres, Haddonfield, NJ
$4,500,000
Taxes: $4,690 monthly
Tell me all about it: This five-bedroom estate has two separate dressing rooms attached to the master suite, each with custom shelving. The suite also includes a jetted tub and two separate water closets. The lower level of the home is perfect for entertaining, with its own humidor, wine room, theater, gym and sauna.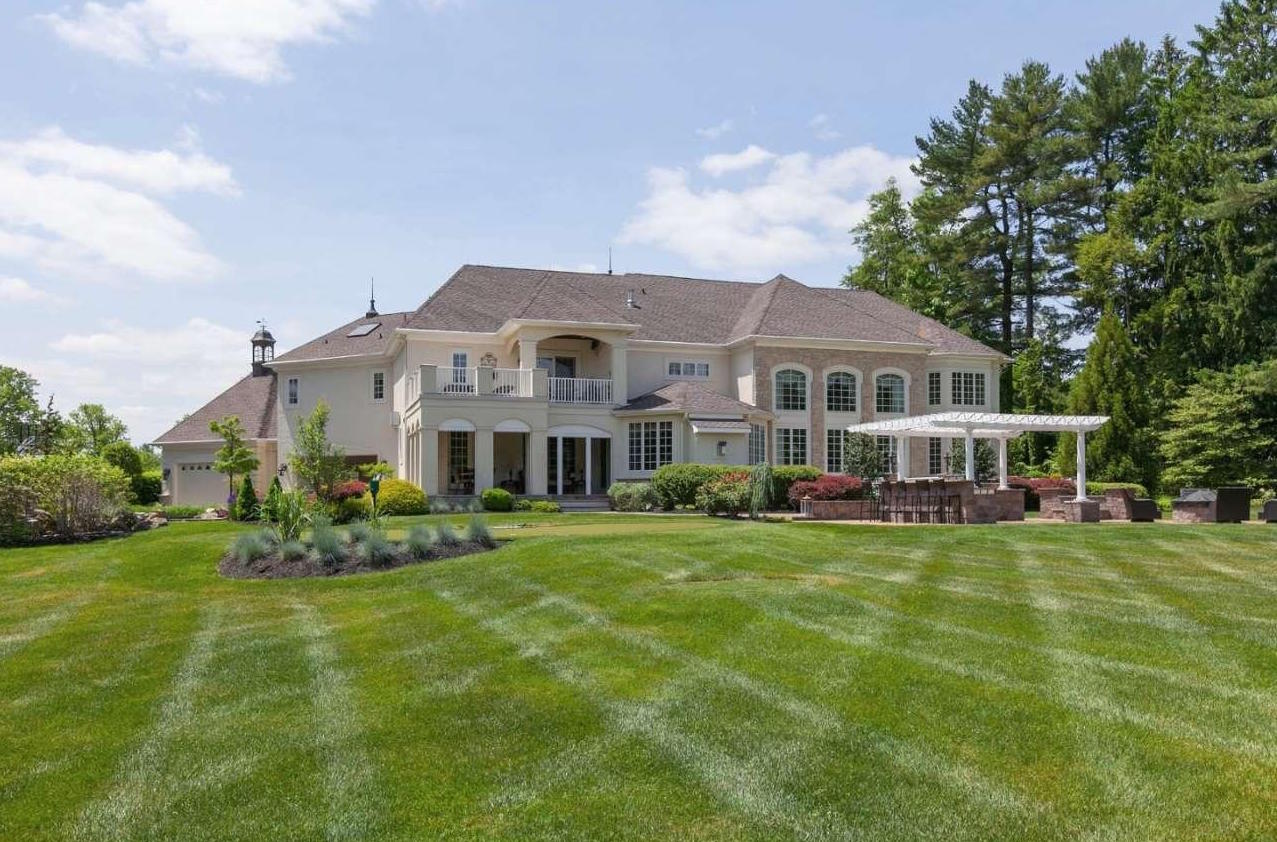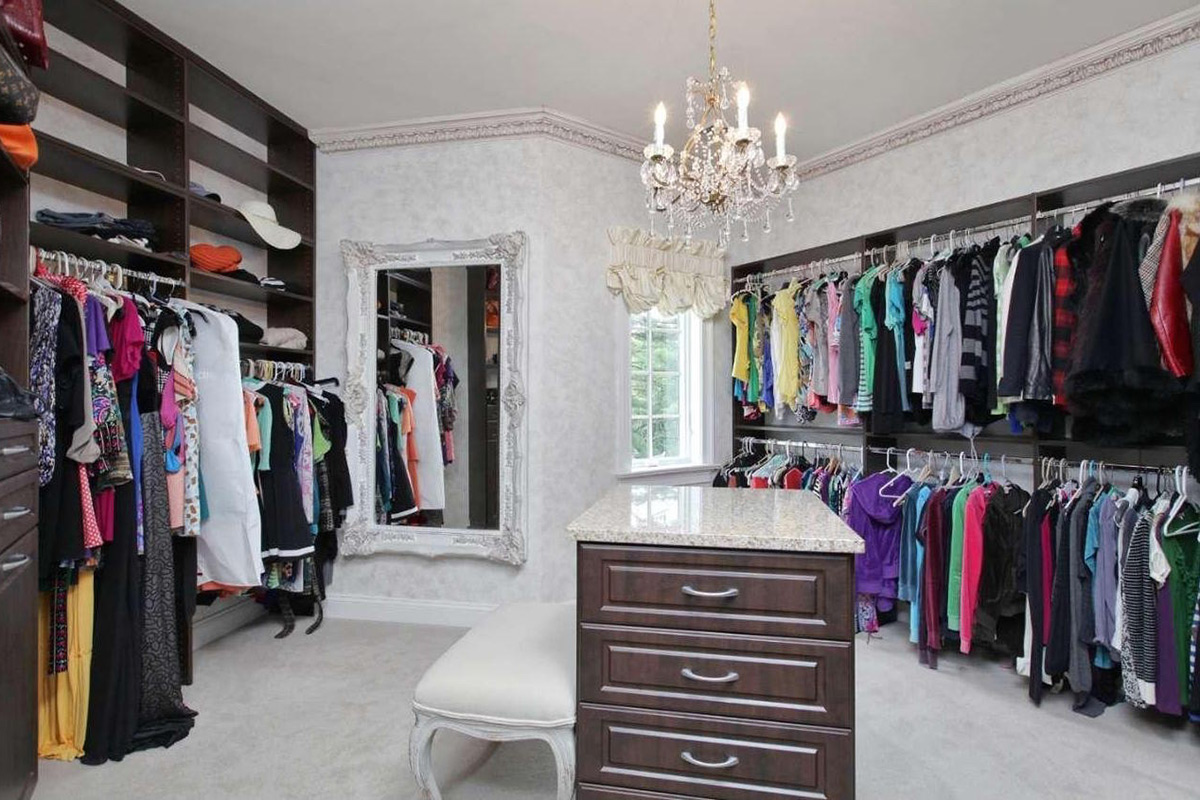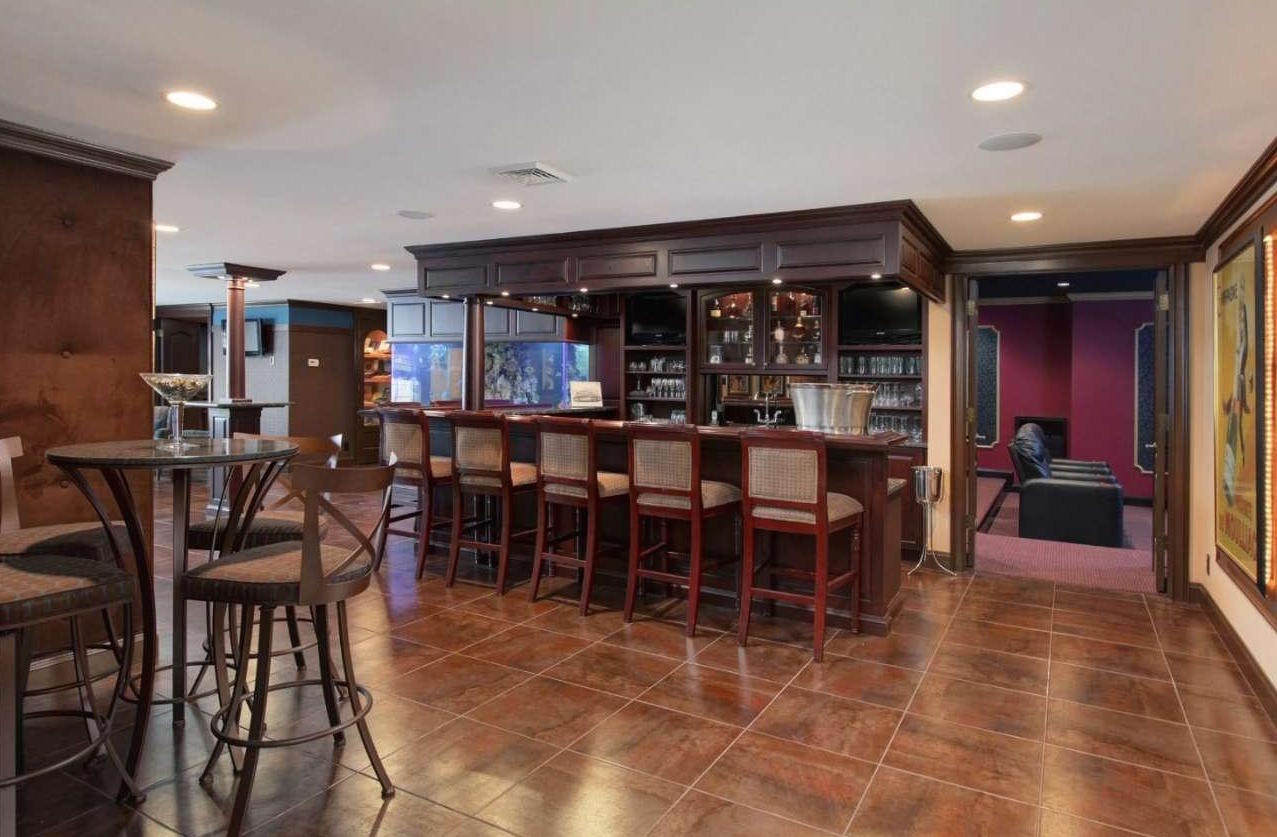 16 Pheasant Hill Road, Princeton, NJ
$2,975,000
Taxes: $4,554 monthly
Tell me all about it: We love the master suite in this six-bedroom Princeton home. Not only does it feature a beautiful sitting room adjacent to the bedroom and an enormous soaking tub in the bath, it features a walk-in closet and a separate dressing room with built-in storage. The rest of the home is just as magnificent, featuring a beautifully landscaped back yard and pool and a family room with its own second kitchen.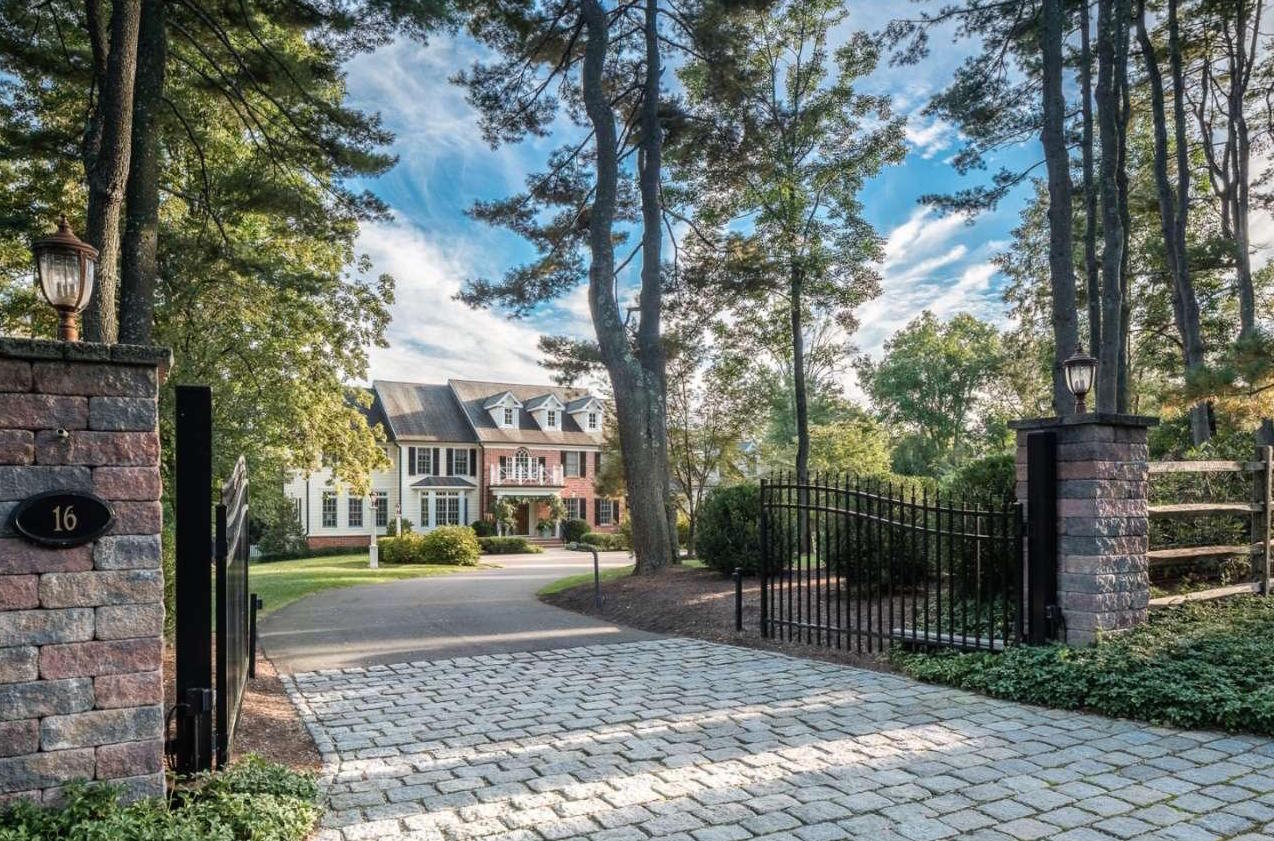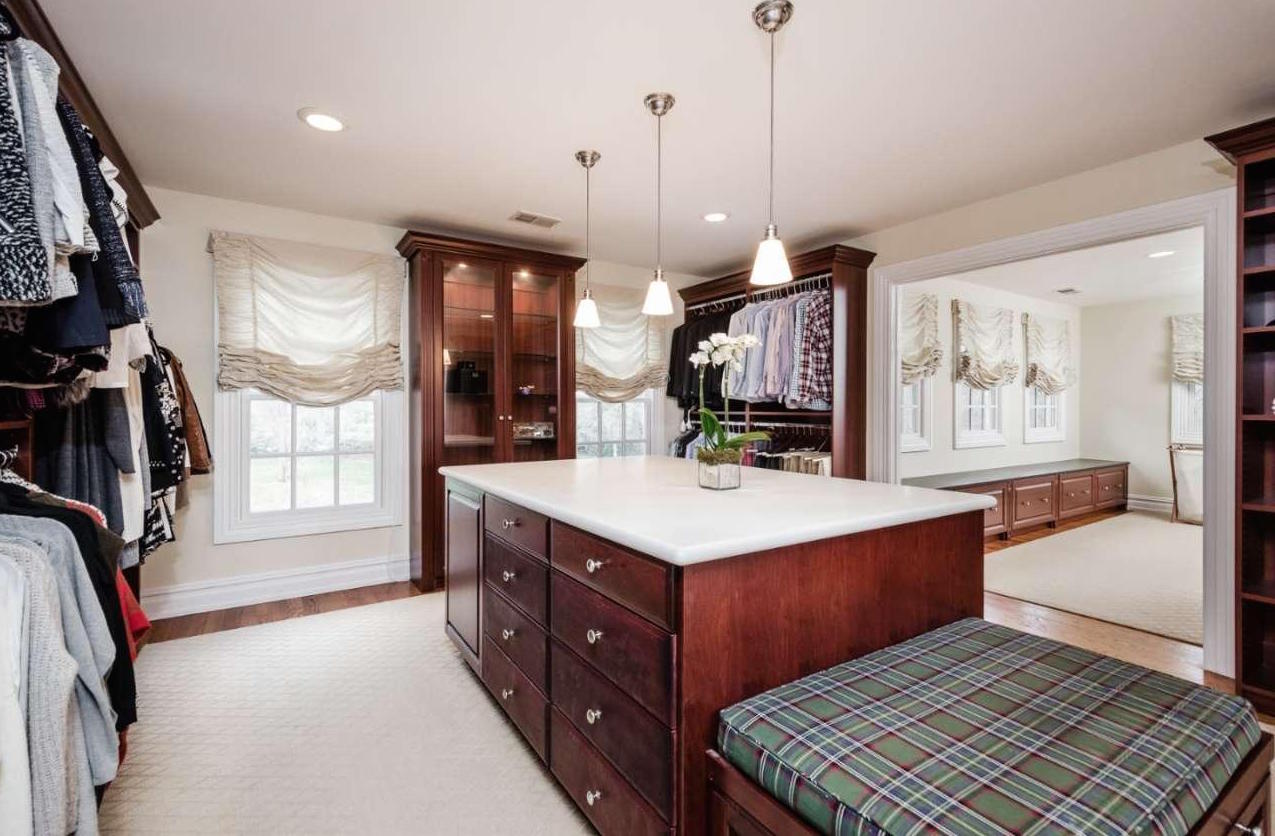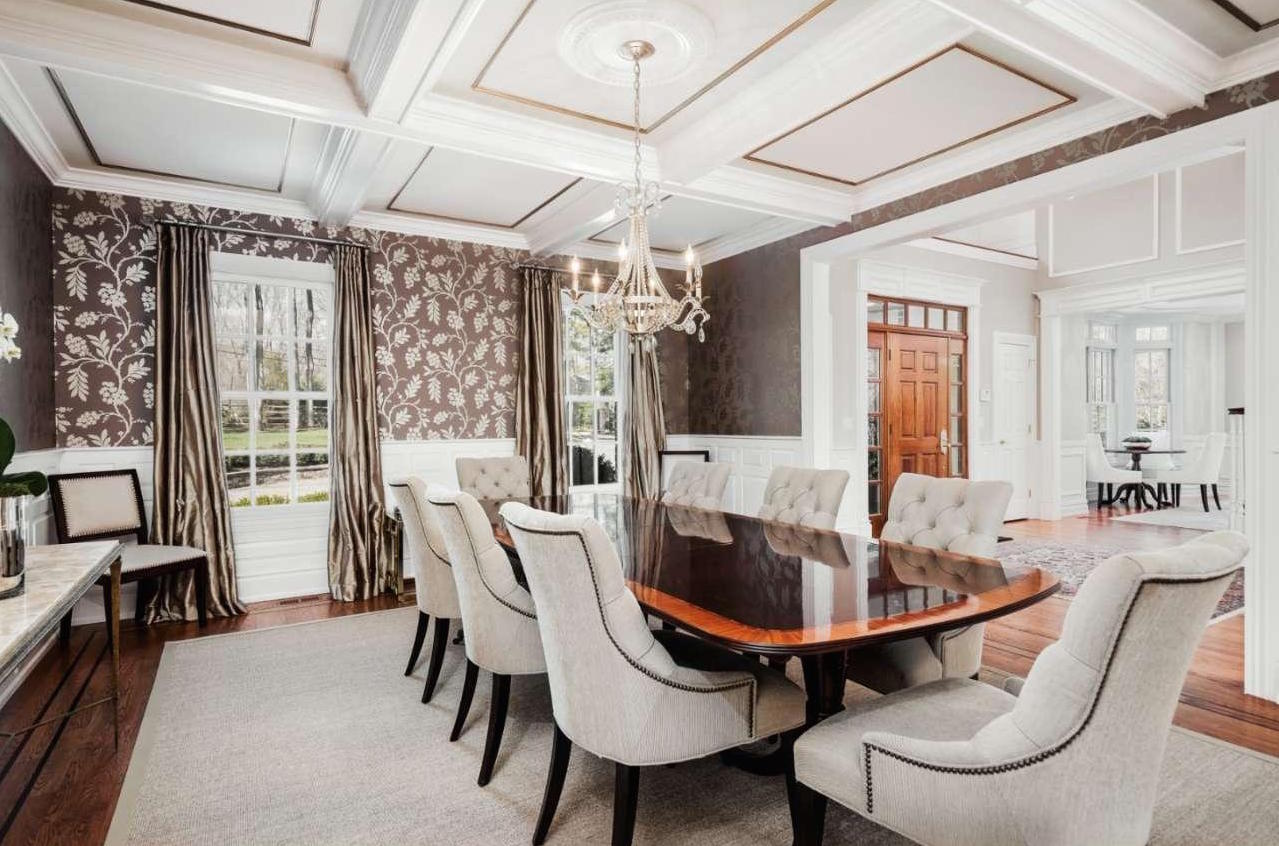 9 Iddings Lane, Newtown Square, PA
$2,795,000
Taxes: $2,624 monthly
Tell me all about it: The huge dressing room in the master suite is in proportion with the size of the rest of this estate. Situated on an acre and a half, the five-bedroom home is stretched over 8,427 square feet of living space. And that's just inside. Outside, there's an infinity pool, a waterfall, a spa, a built-in grill and dual pergolas.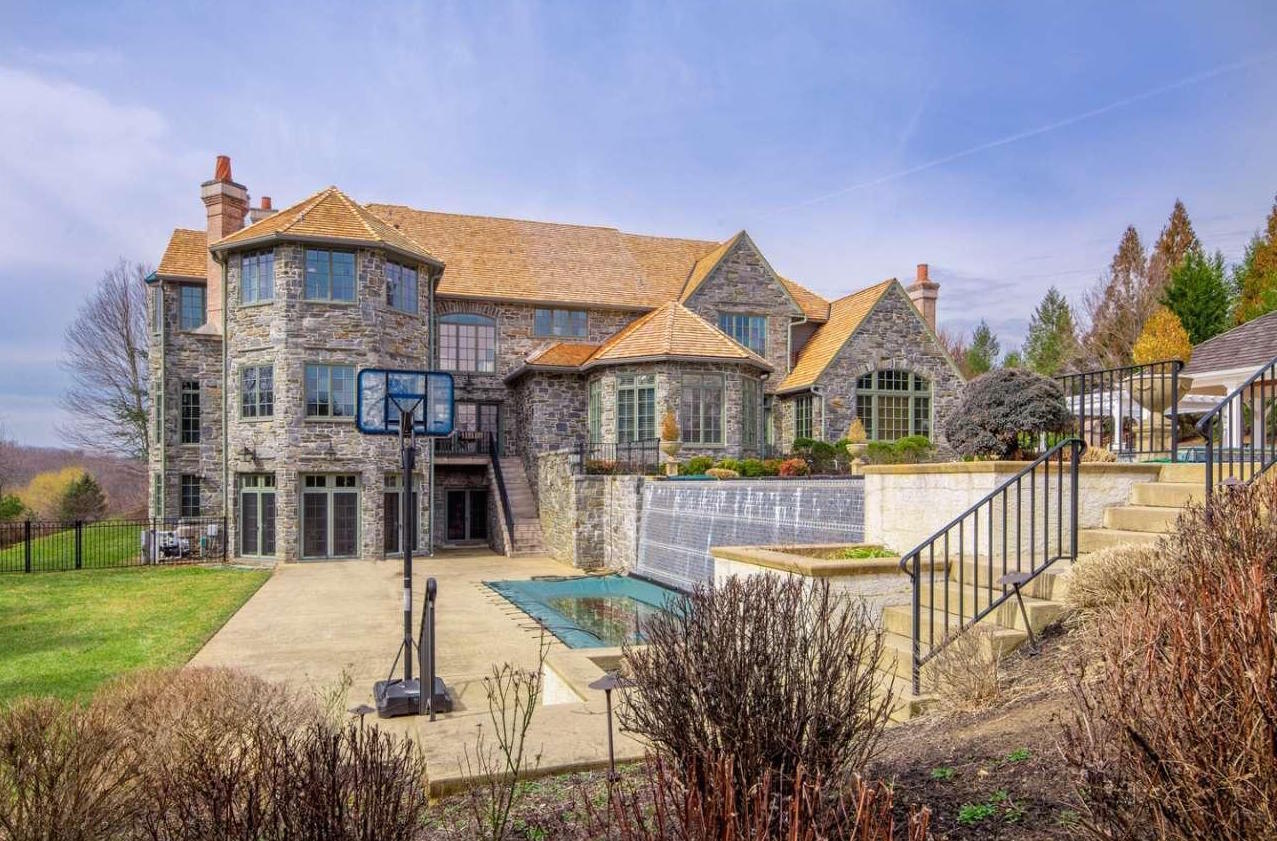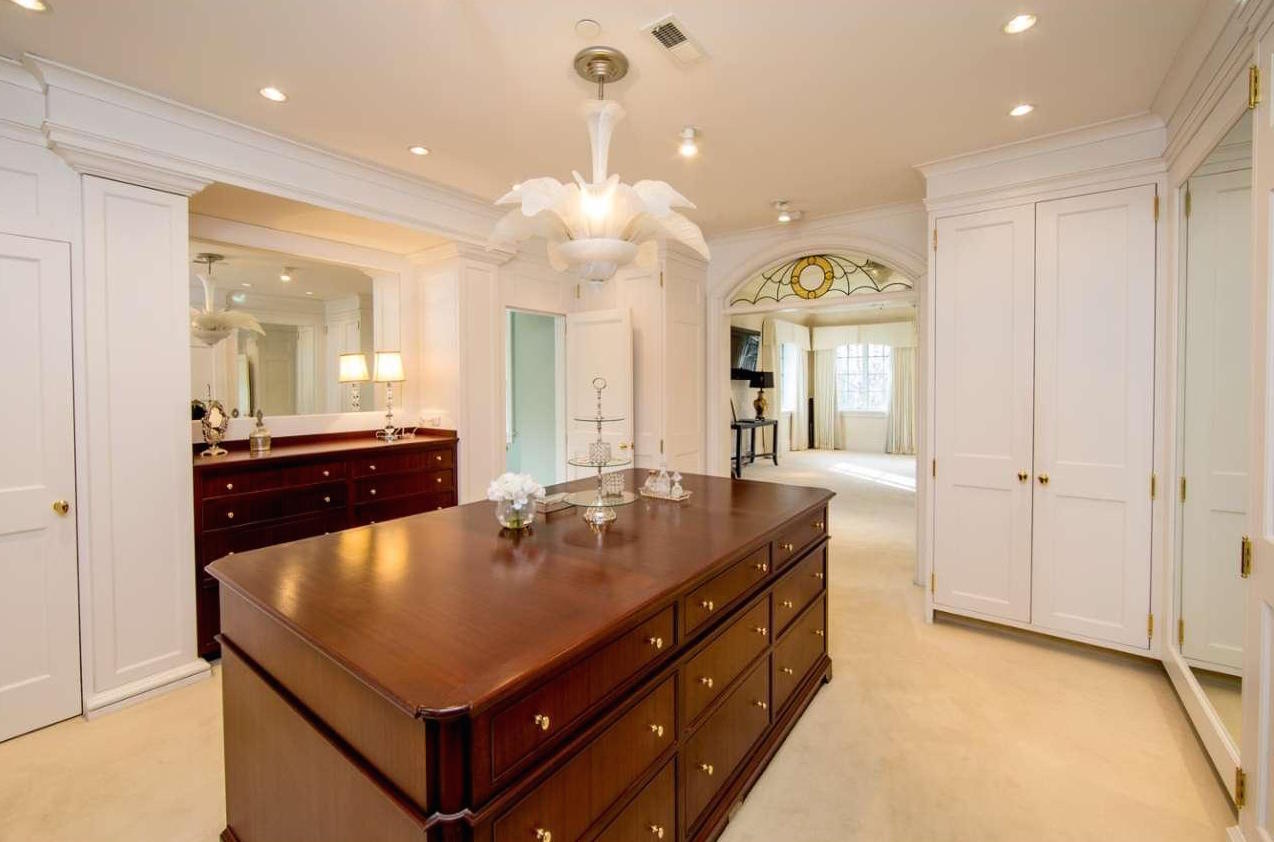 ---
Know of an interesting property in the Philadelphia or South Jersey region? E-mail us!
Browse Philadelphia Recent Home Sales »