We can all appreciate spring for its lushness and beauty. Flowers bloom sweetly, lilacs and lily of the valley scent the soft breezes, and we all forget about salt trucks skip caps again. Except for those of us who can no longer smell anything or see out of our puffed-up, allergy-riddled eyes. But these three homes will make even the most besieged allergy sufferer want to spend more time outside, from their lovely landscaping to their enormous patios and decks.
506 Chaumont Drive, Villanova
$2,699,900
Taxes: $2,969 monthly
Tell me all about it: Montangelica is a lovely two-acre estate where the interior is almost as lovely as the exterior. The grounds include European-style gardens, a salt-water pool and a playground area that converts to a basketball court. Views are served up from several terraces as well as a gazebo. Bonus: there's also a fabulous outdoor kitchen if you can bear to lift a finger.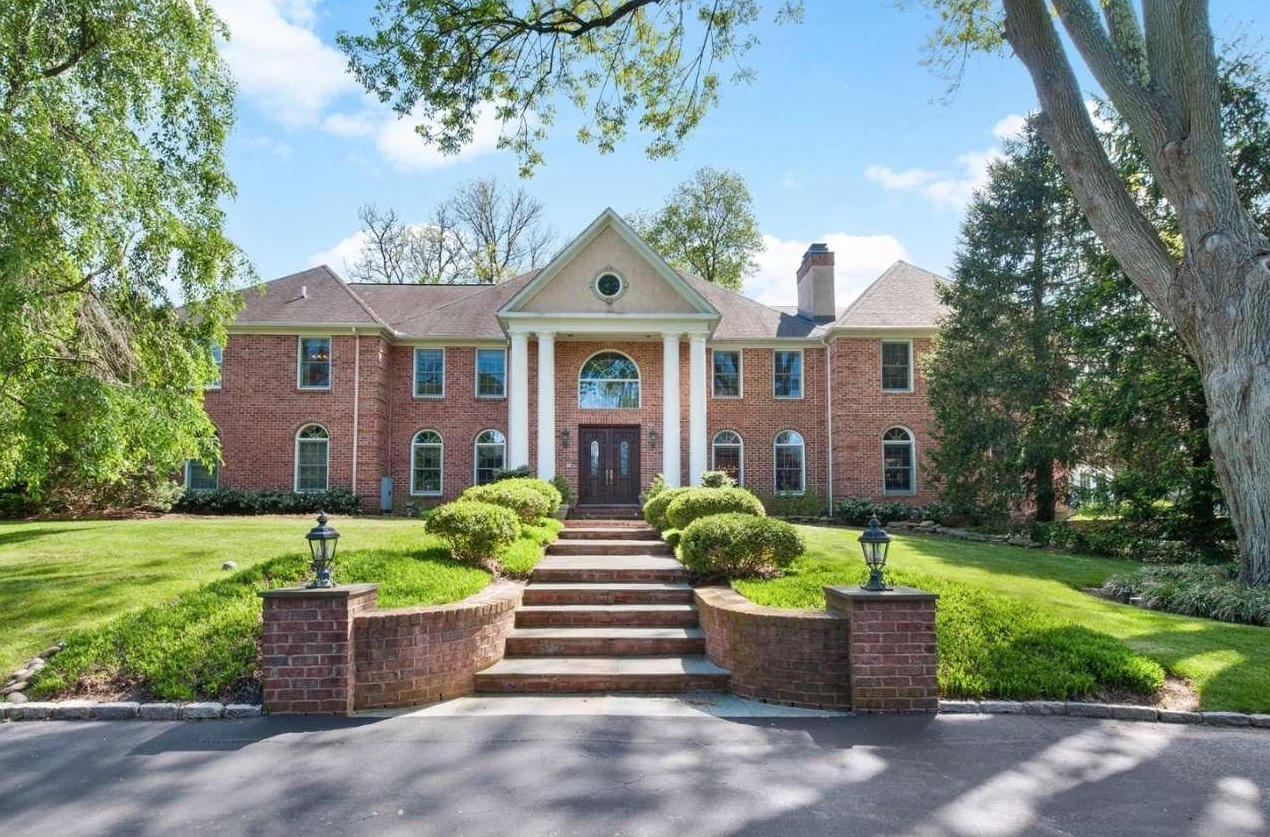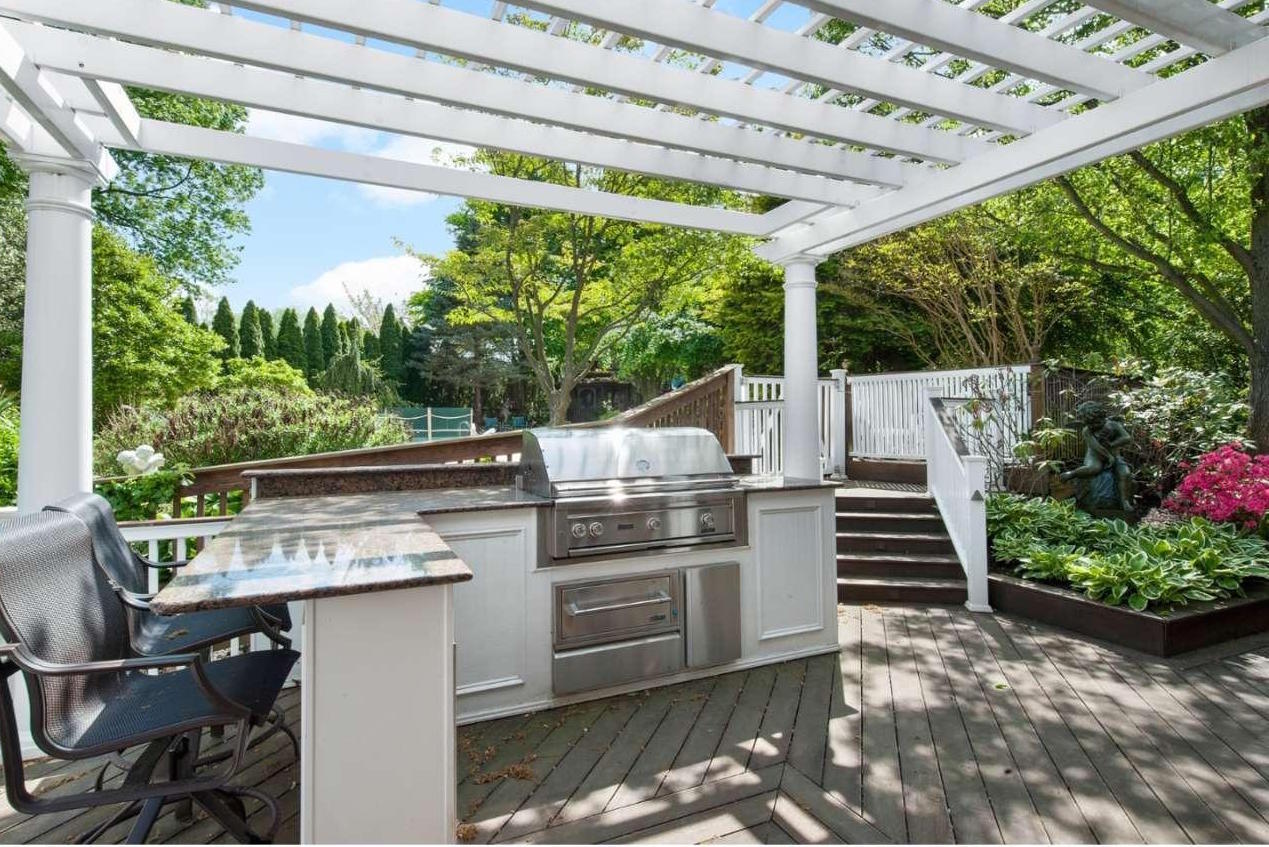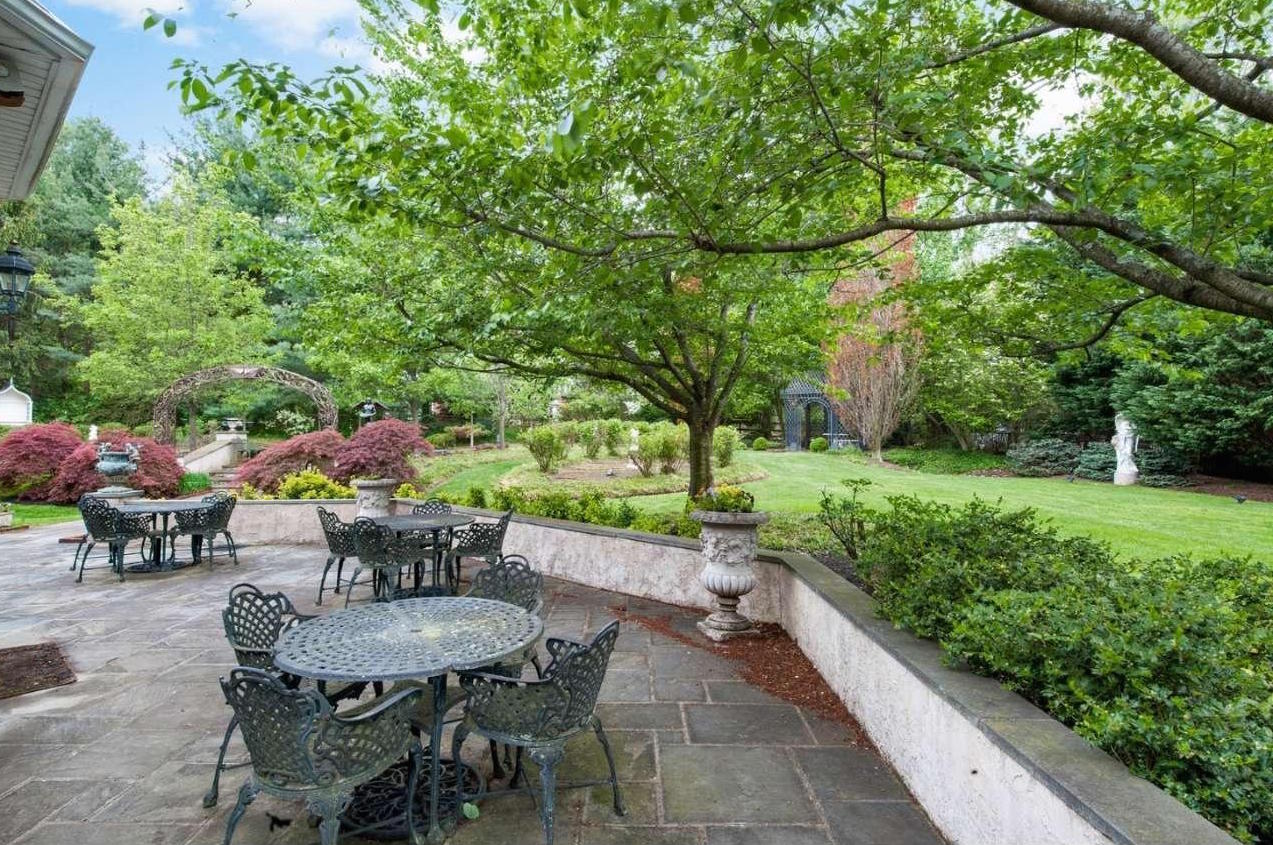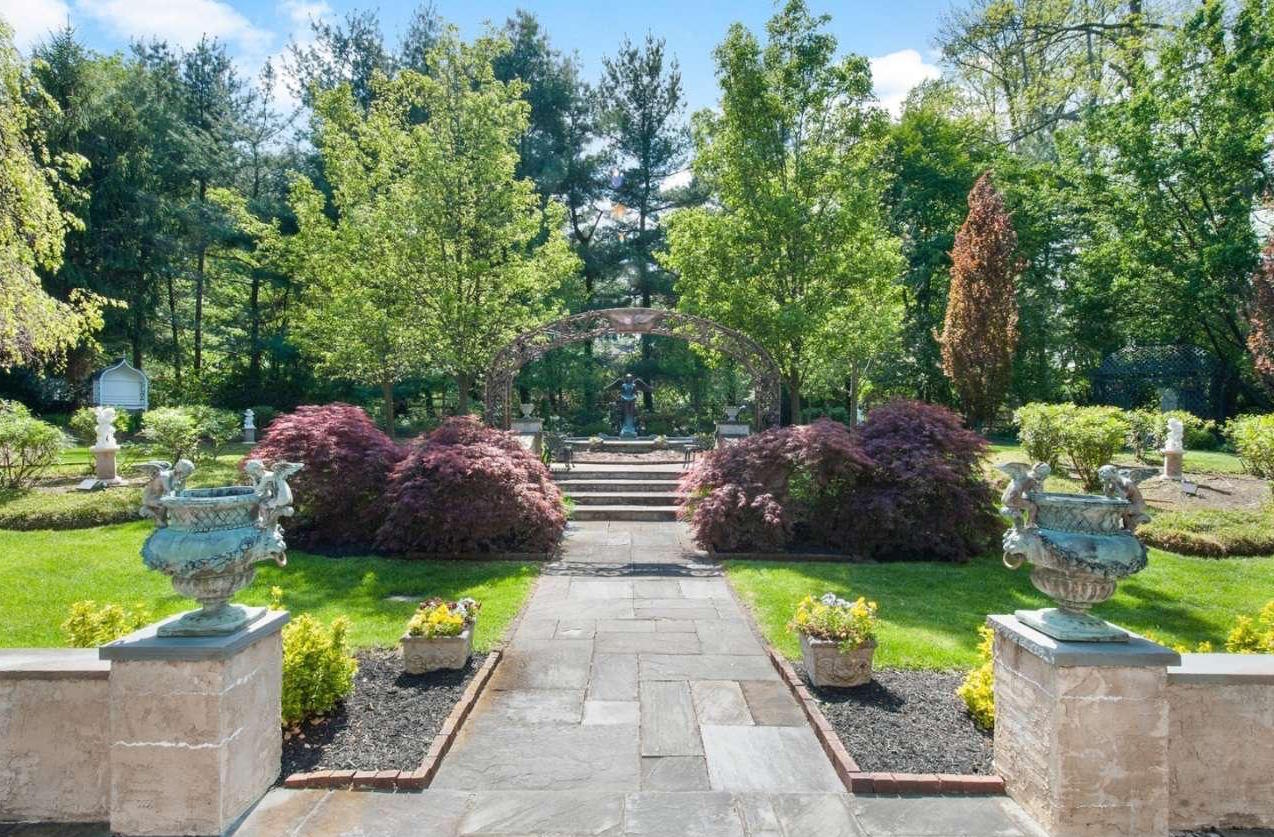 3547 Sawmill Rd, Newtown Square
$1,850,000
Taxes: $3,671 monthly
Tell me all about it: This Aronimink Golf Club estate features an enormous rear deck and slate patio overlooking the course. The hot tub is accessible from the deck or privately from the master bath. Bonus: the lower-level entertainment space has room to delight kids and adults alike.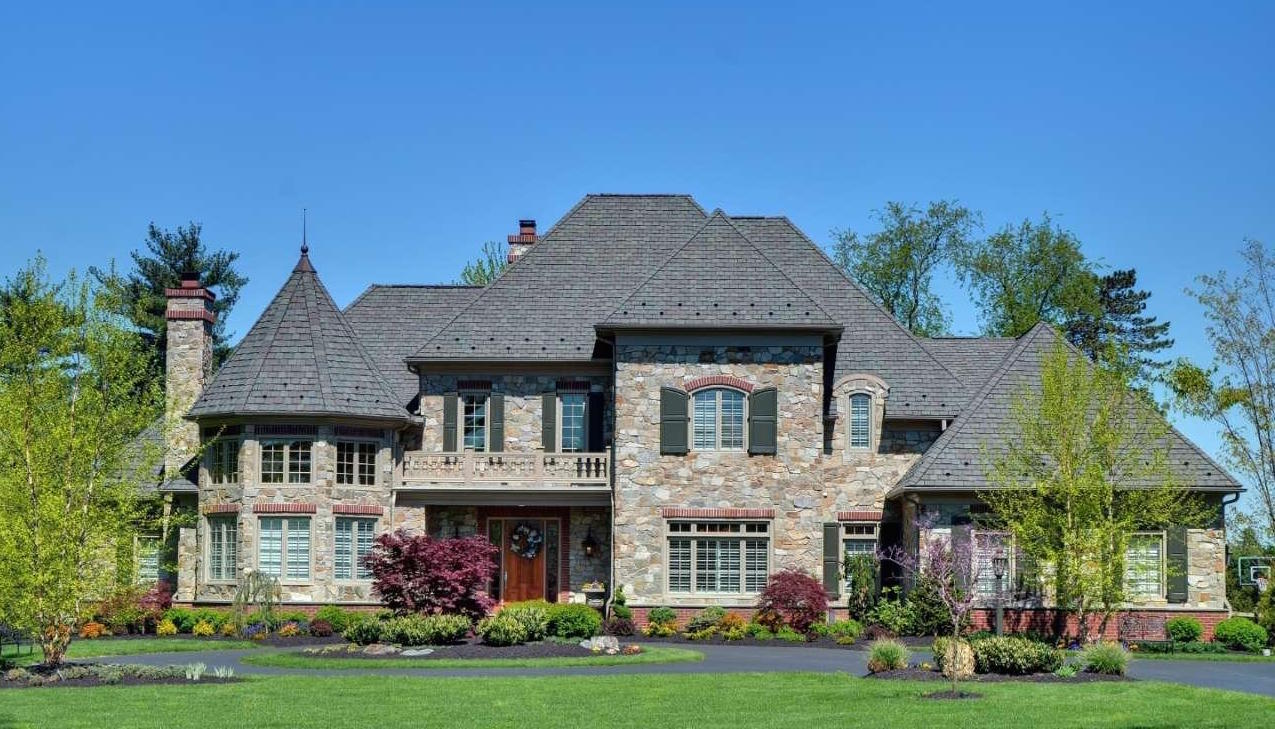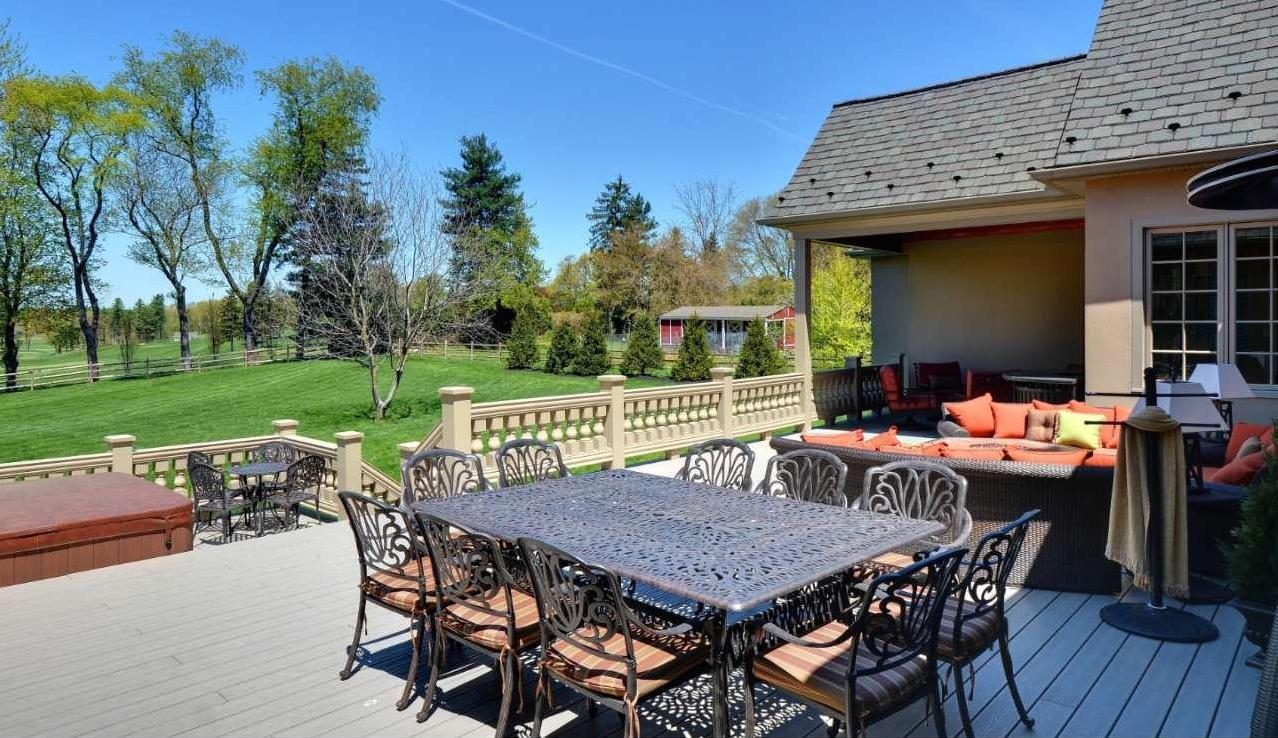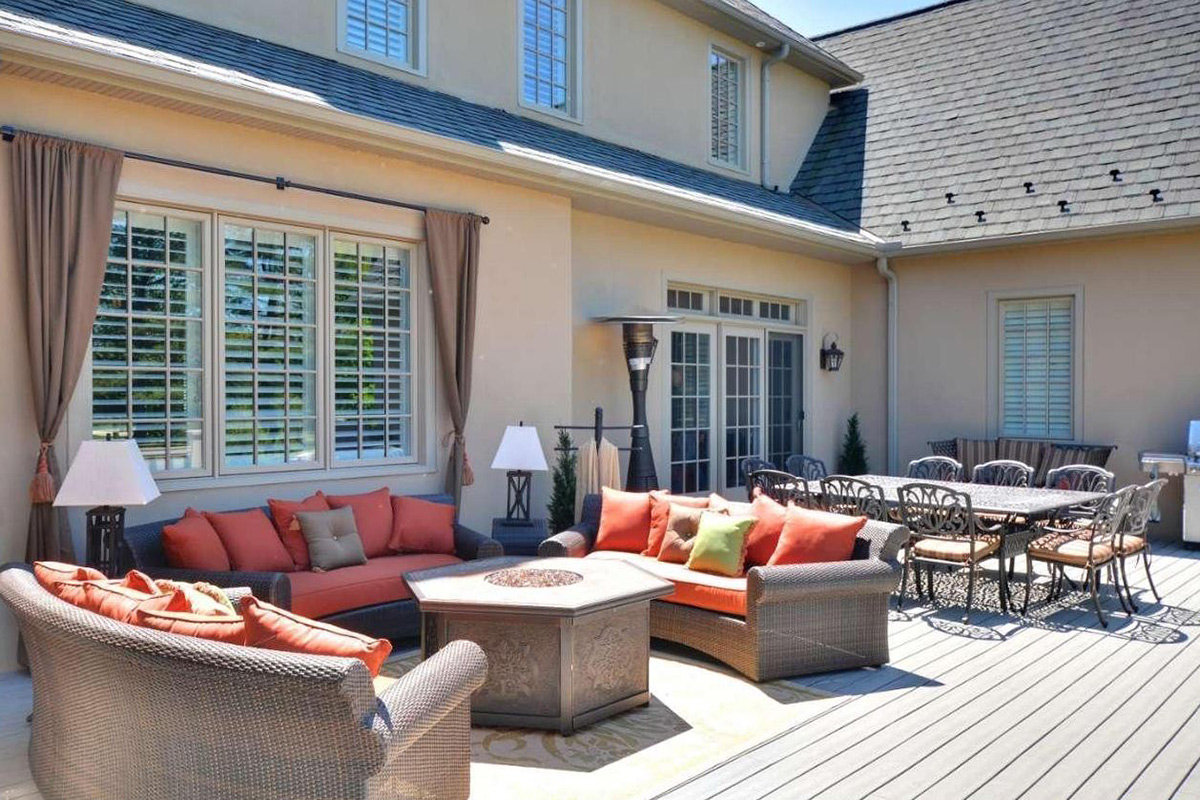 166 Hunt Valley Circle, Berwyn
$1,400,000
Taxes: $1,621 monthly
Tell me all about it: We love the giant brick patio behind this four-bedroom estate. It overlooks a series of multi-level ponds and an in-ground pool. If the landscaping around the pool isn't enough for you, there's also a greenhouse.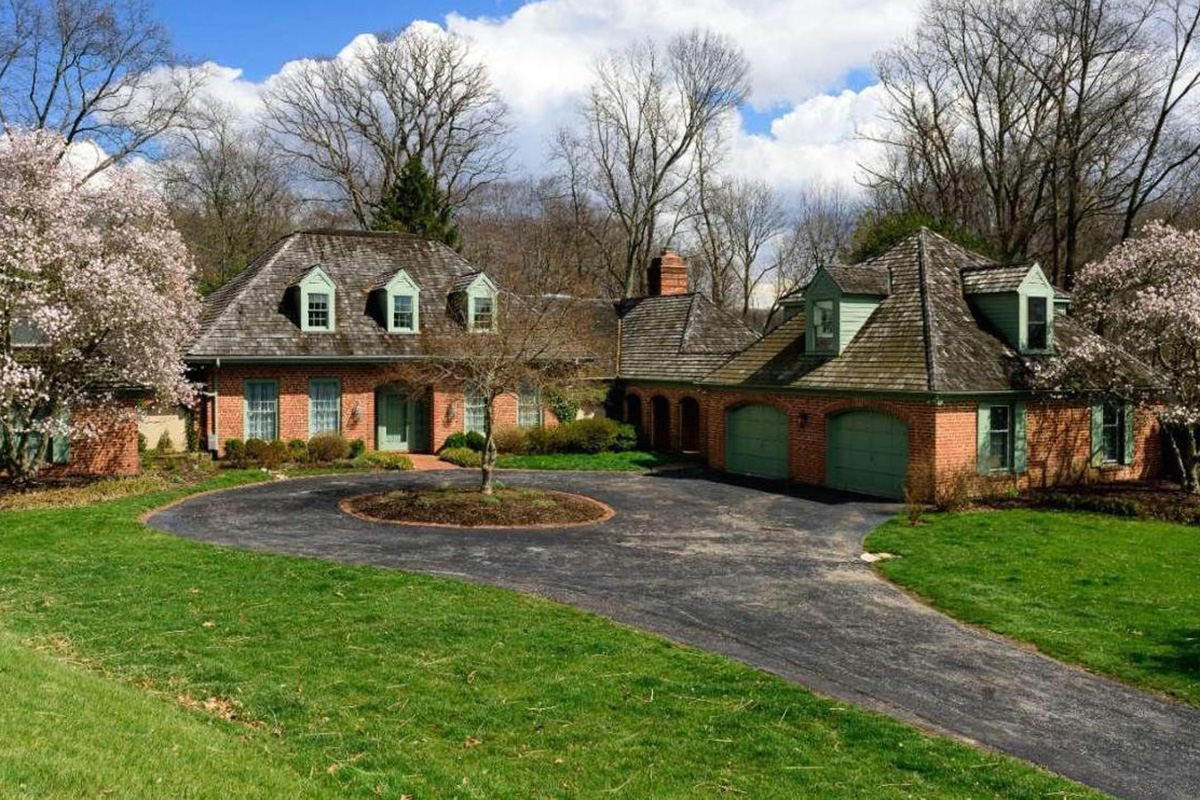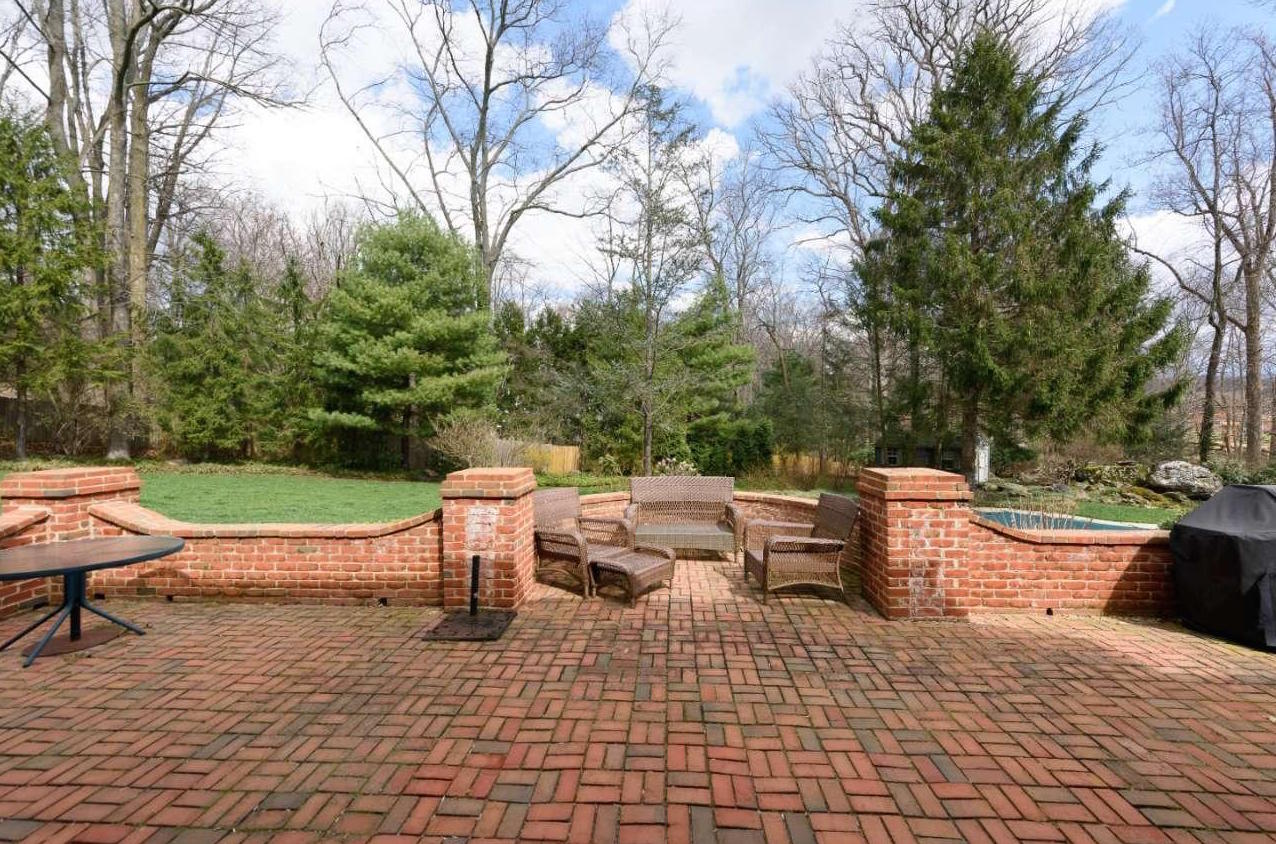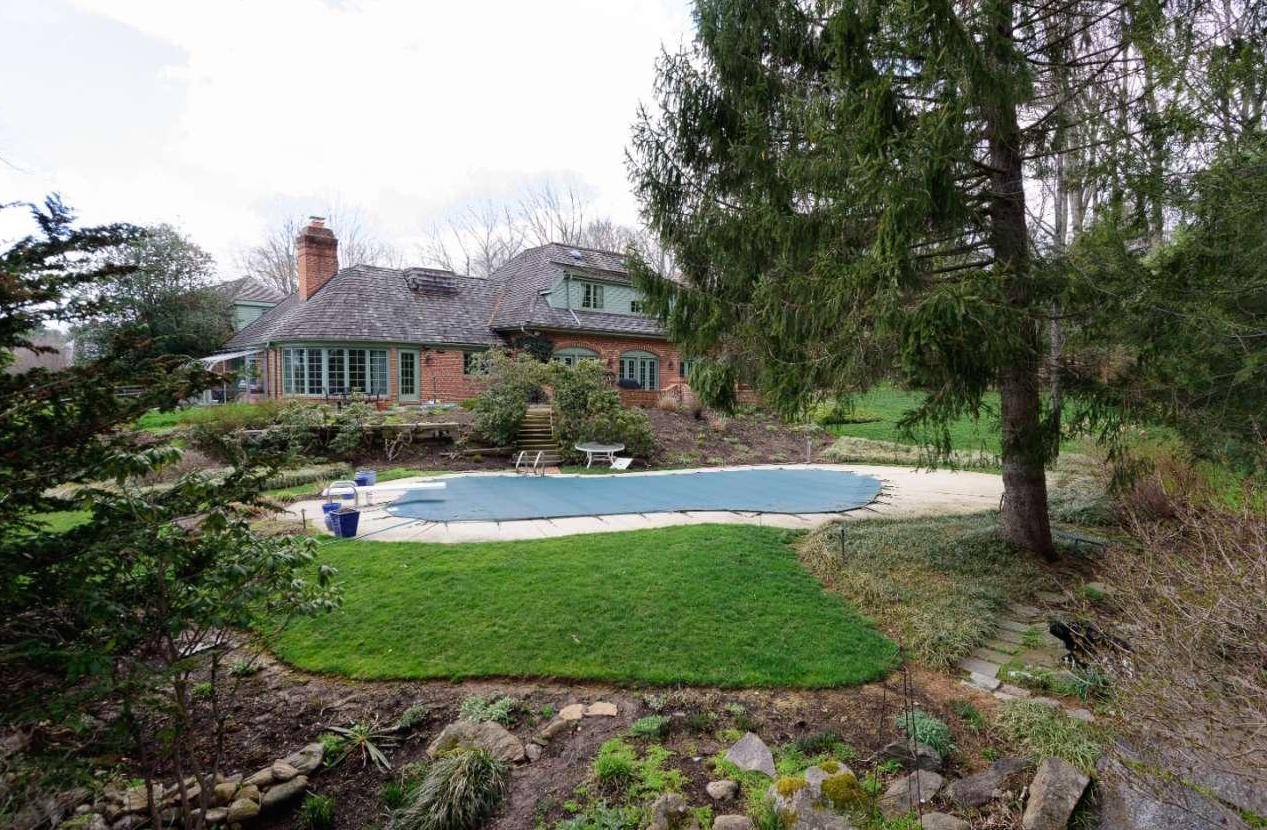 ---
Know of an interesting property in the Philadelphia or South Jersey region? E-mail us!
Browse Philadelphia Recent Home Sales »