Backing out is for chumps. So is parallel parking. These three homes feature circular driveways so you can live every day with your own pull-through parking space. They also make for quite a bit of verdant curb appeal.
2978 N. Providence Road, Media
$1,750,000
Taxes: $1,701 monthly
Tell me all about it: The front of this six-bedroom home features a broad circular driveway with an island of greenery. Out back, the views are professionally landscaped and lovely. This home is nearly 10,000 square feet in size and includes a large indoor pool as well as an oversized master suite and a separate au-pair suite.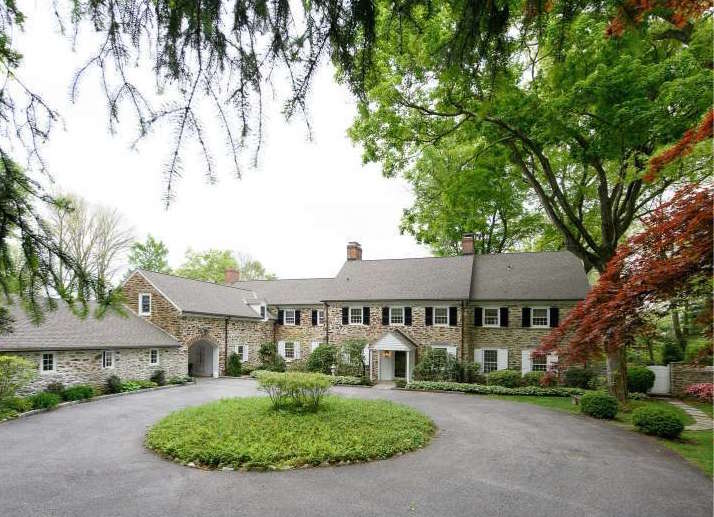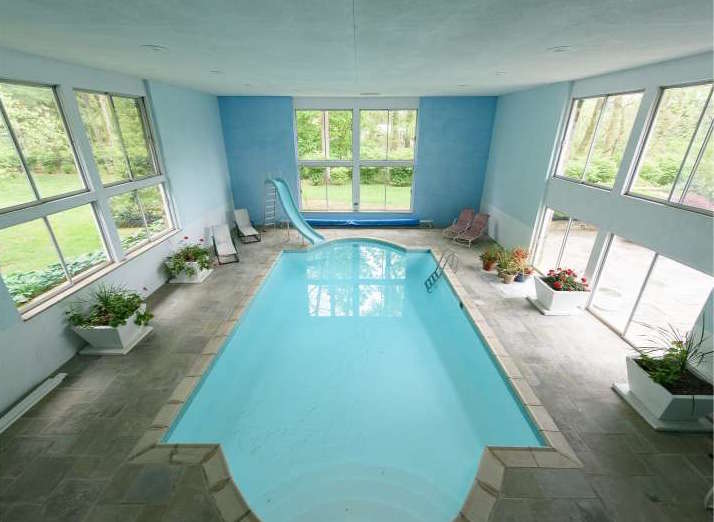 607 Longchamps Drive, Devon
$1,599,000
Taxes: $2,231 monthly
Tell me all about it: This five-bedroom home was designed by Ann Capron and features a large circular driveway in the front and a three-car garage in the back. We love the master suite's vaulted ceilings and en-suite soaking tub. Bonus: the home exists in a small cul-de-sac of just 17 homes.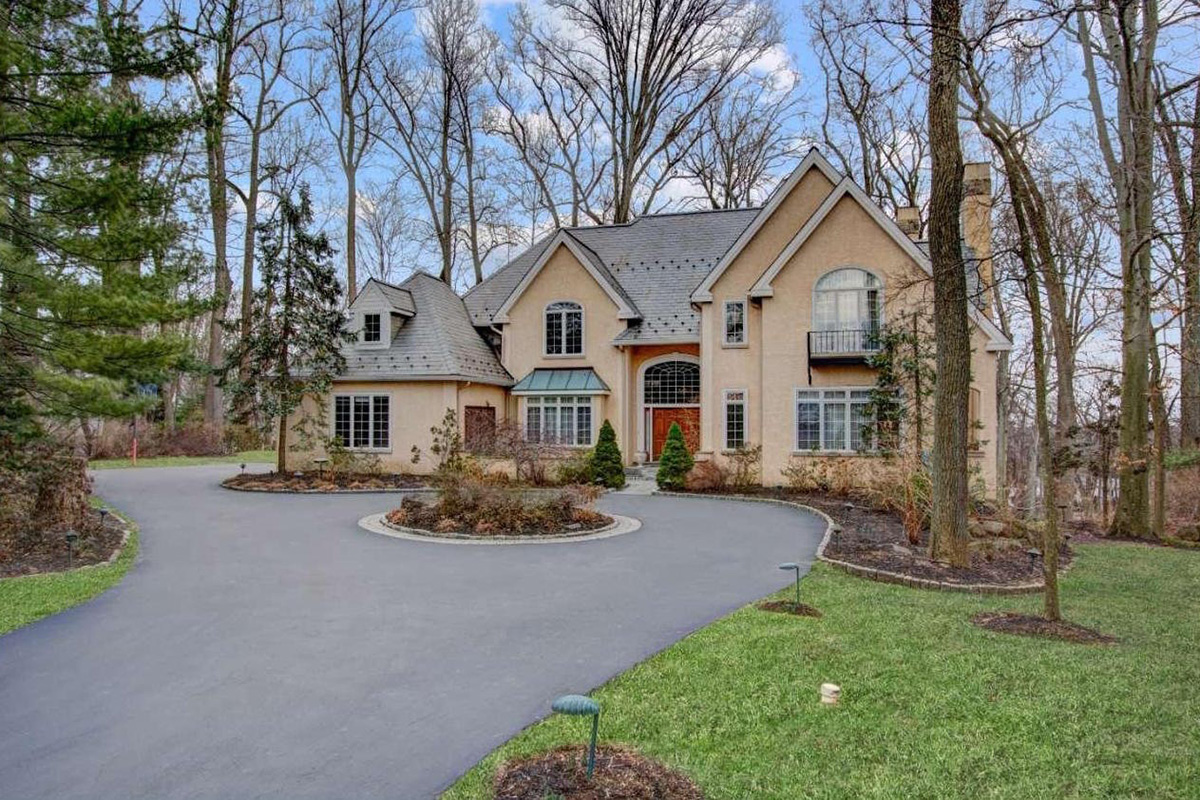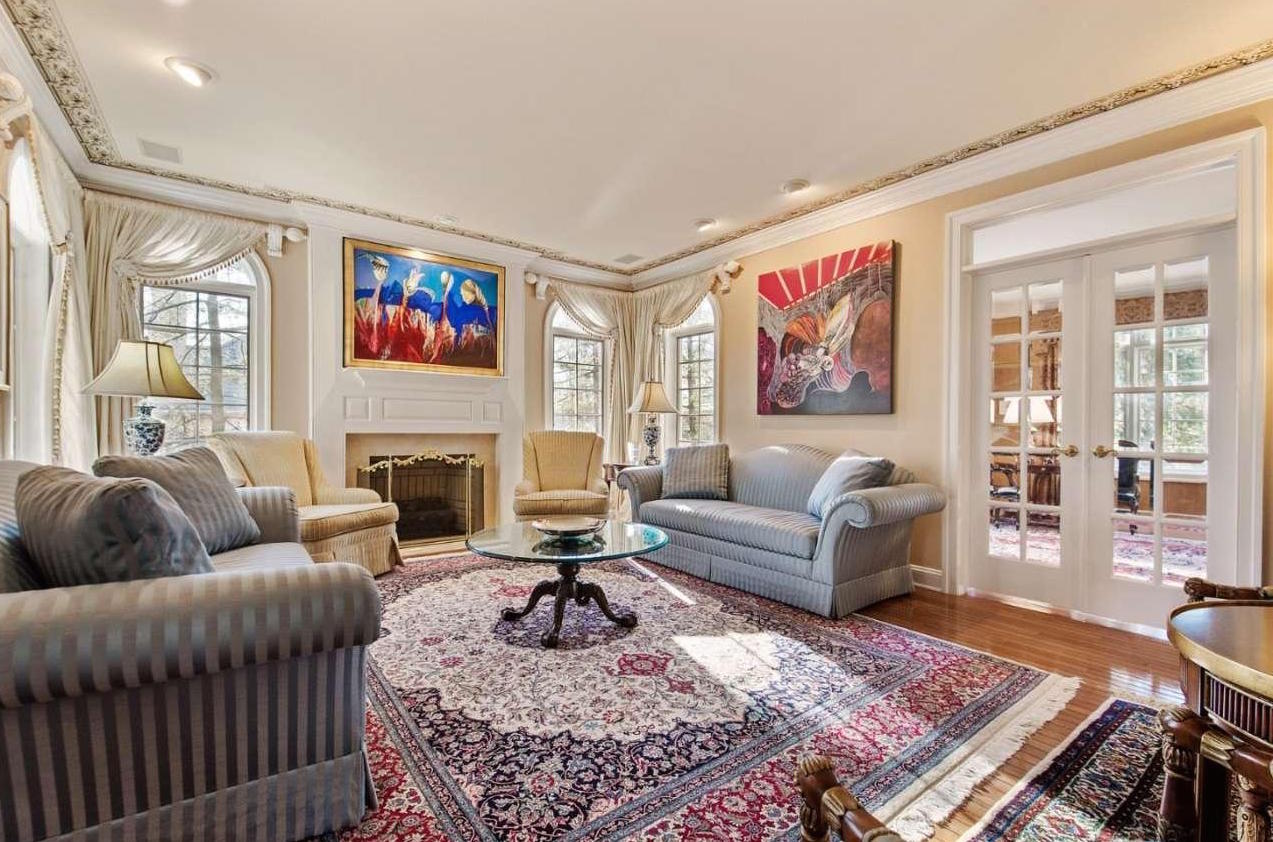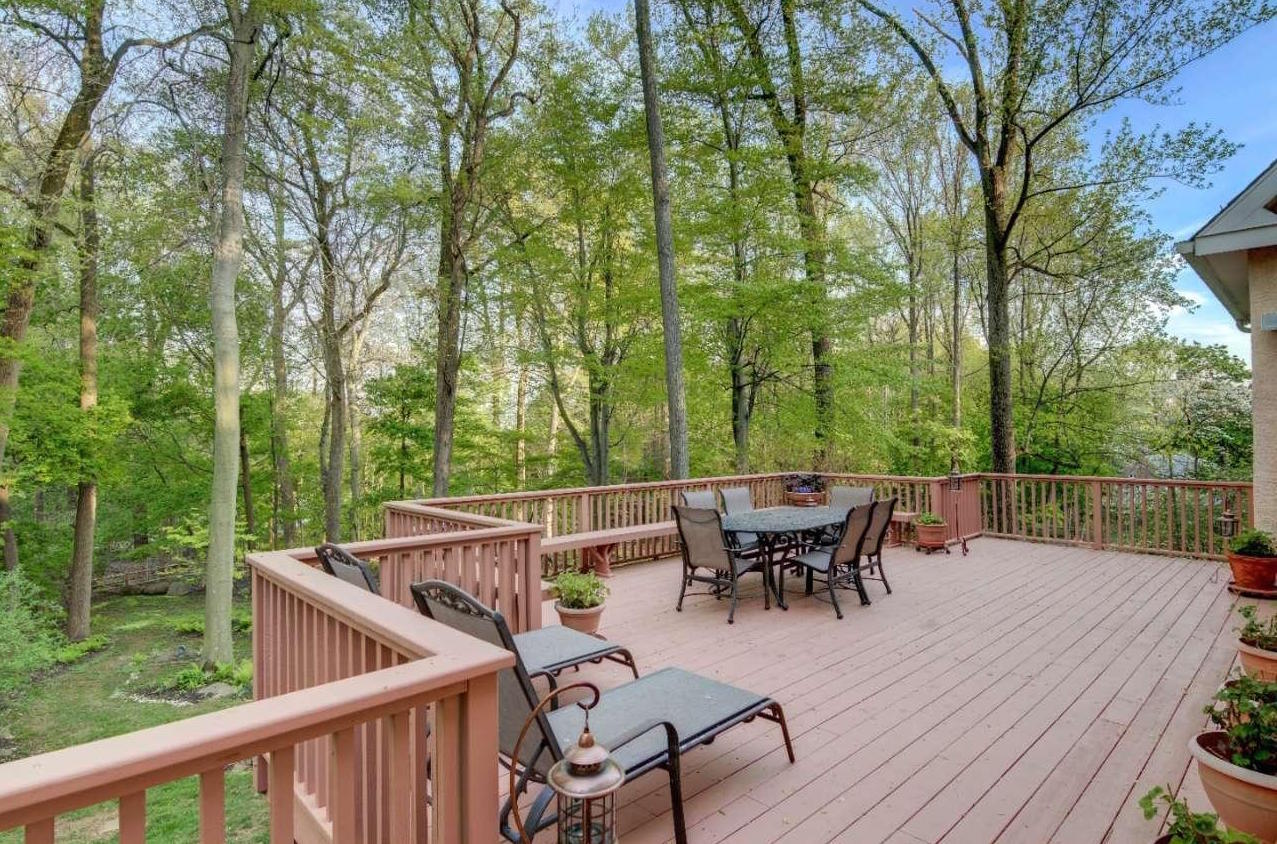 109 Brooke Farm Road, Saint Davids
$2,250,000
Taxes: $2,778 monthly
Tell me all about it: Not only does this six-bedroom estate feature a lovely circular drive and island out front, but the three-car garage out back has direct access to the home through a large mudroom. We love the deep window sills in this 9,000-square-foot manse and the views from the flagstone veranda out back are especially lovely.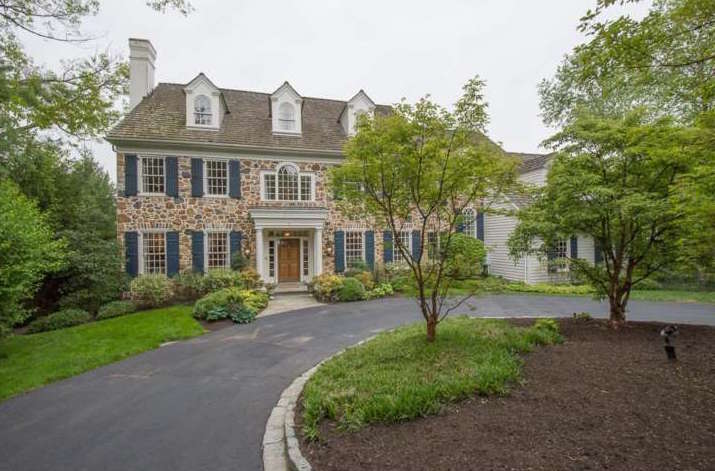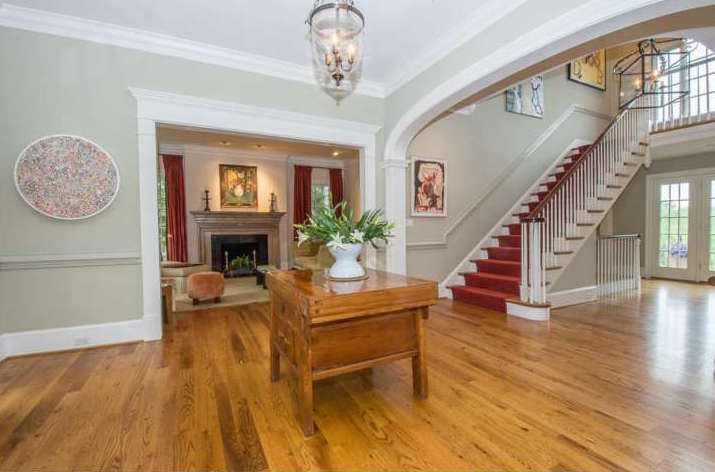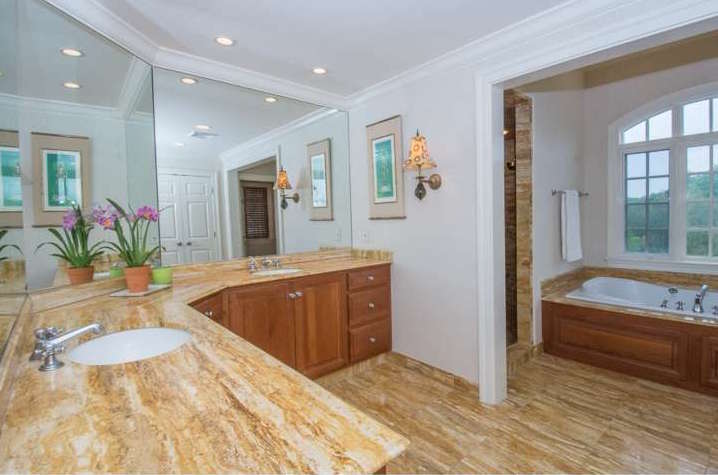 ---
Know of an interesting property in the Philadelphia or South Jersey region? E-mail us!
Browse Philadelphia Recent Home Sales »