If you haven't heard, hygge (pronounced hoo-ga for the uninitiated) is the Danish word describing the feeling for which we all ought to strive all winter. It's coziness and contentment and comfort. It's the thing people try to evoke with fireplaces and cocoa and cable-knit sweaters. It's Valhalla for basics and if you can't find joy in hygge there is no hope for you. To that end, here are three homes that are begging for luxurious knitwear, hot chocolate made with warm milk (from the farm, obviously) and major contentment.
2103 Street Road, New Hope, PA
$3,750,000
Taxes: $1,878 monthly
Hyggestank: Of course the epicenter of hygge in the Delaware Valley would be in New Hope. This six-bedroom home checks all the cozy boxes: fireplaces, exposed rafters, and something the listing calls "hand-hewn wood details" where most of the wood has been repurposed from the pre-Columbus era. Bonus: with the darling stone and wood outdoor living room, there will be plenty of opportunities to bundle under plaid wool blankets.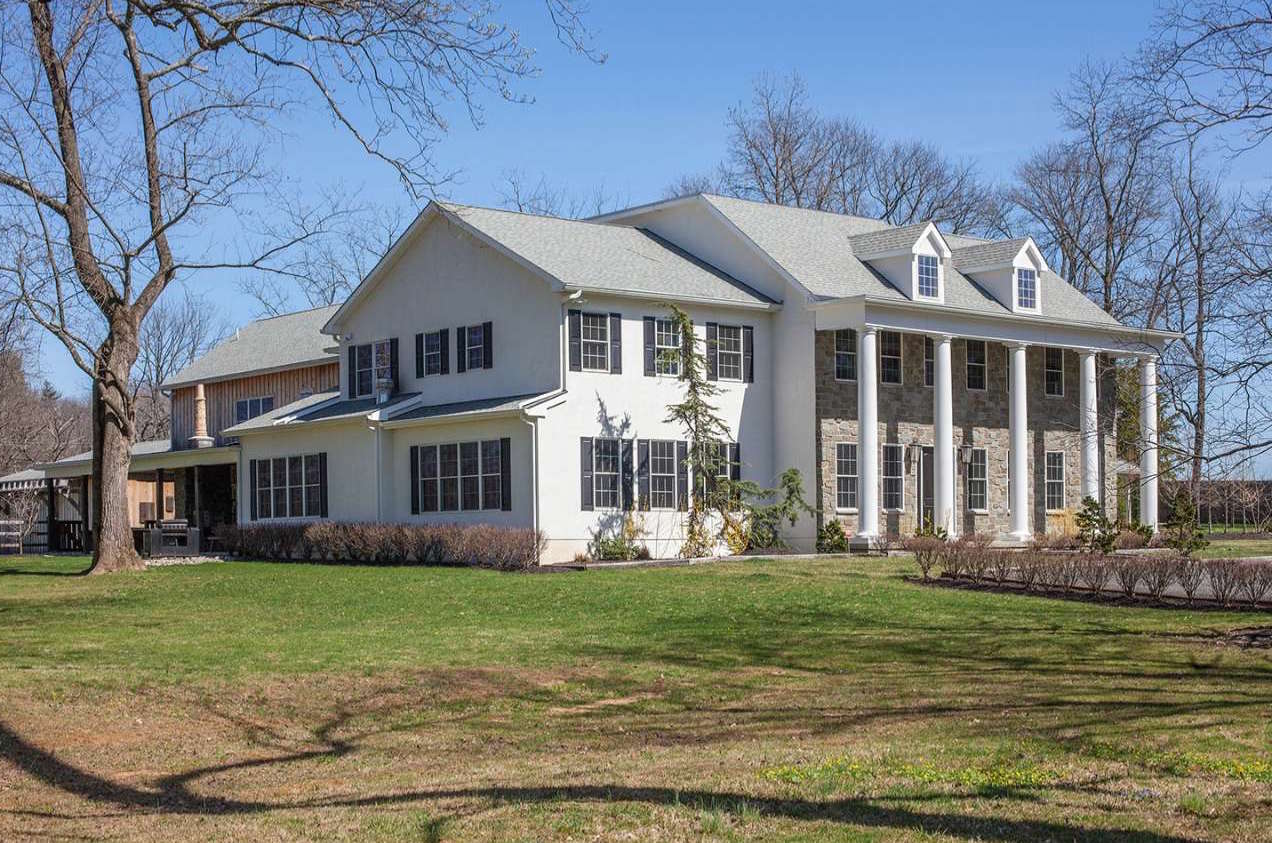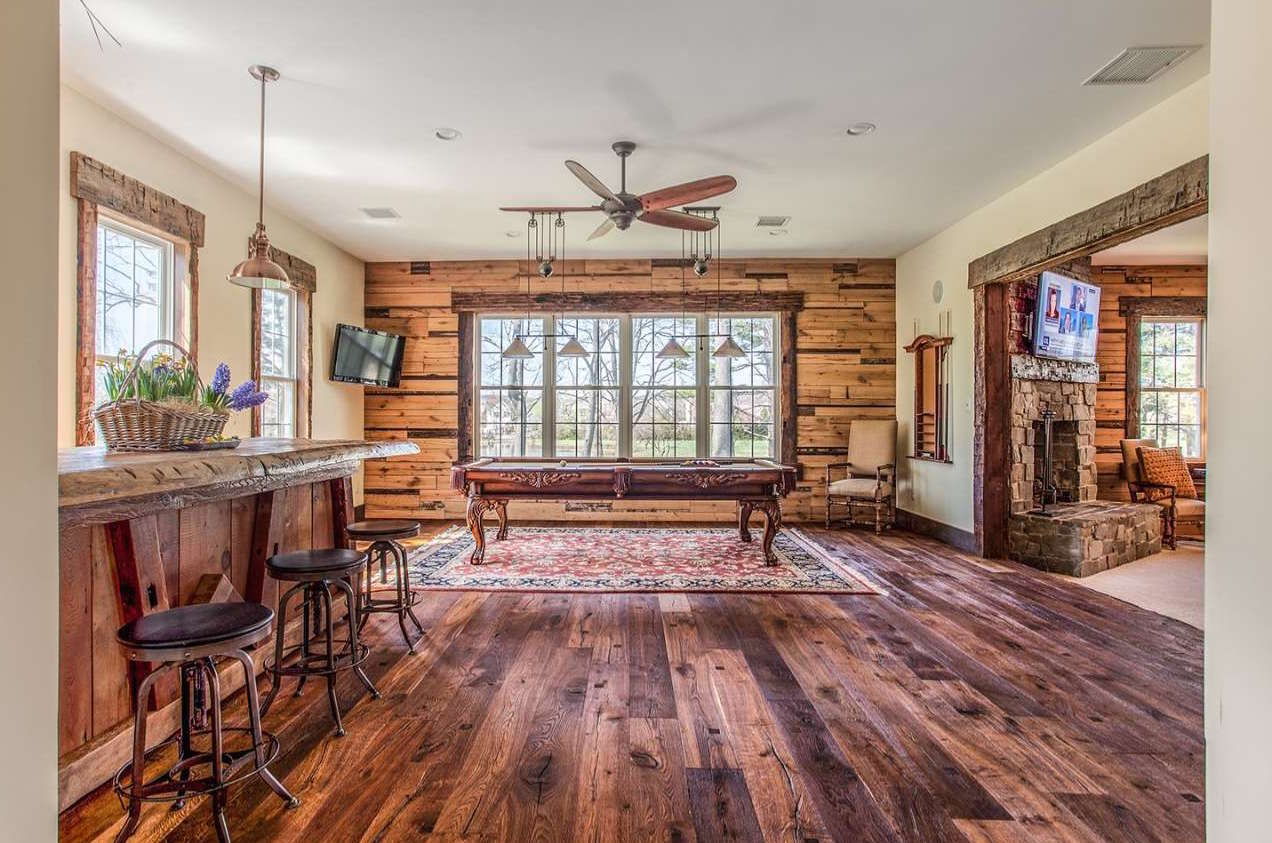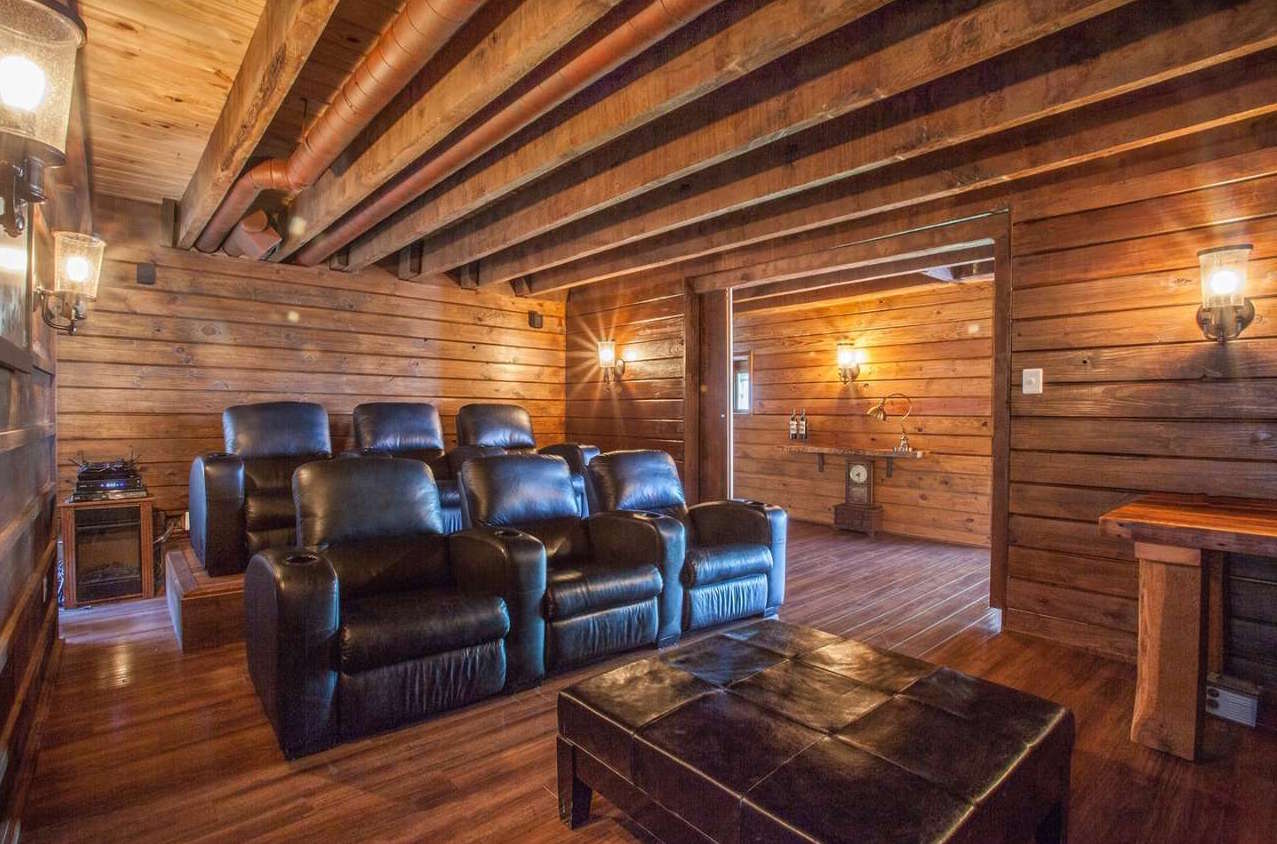 565 Kellers Church Road, Bedminster, PA
$3,975,000
Taxes: $1,742 monthly
Hyggestank: Bucks County's Valley Run Farm includes three buildings, each with its own brand of cozy luxury. We love the wood-burning stove in the barn's apartment (modern hygge), and we are really into the exposed timbers and stone in the enormous great room in the main house (classic hygge). A pool house off the heated pool – with views of your private stream and 24 acres of land – offers you year-round comfort (summertime hygge) too.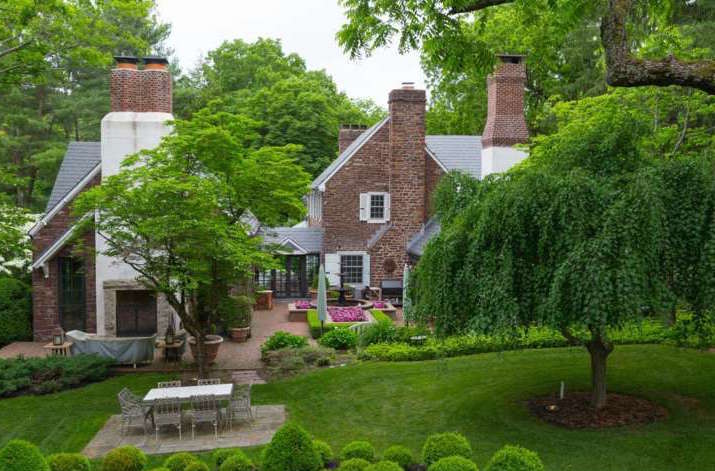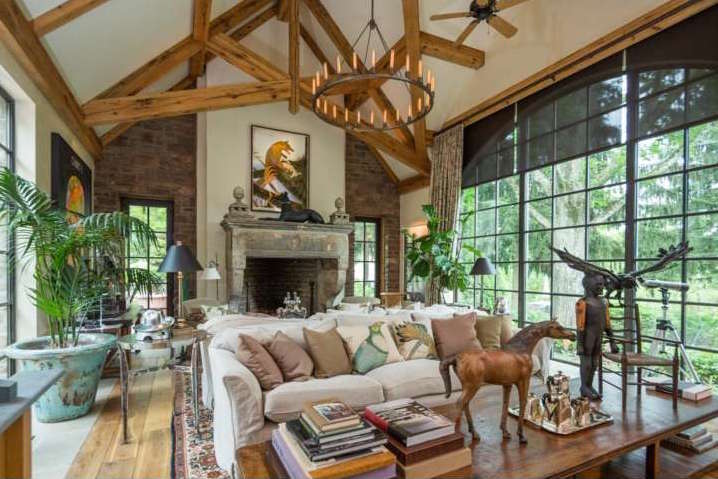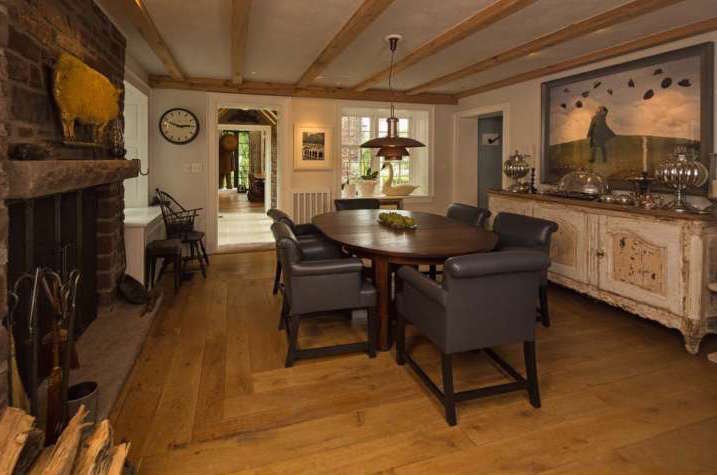 22 Villanova Road, Villanova, PA
$1,984,000
Taxes: $1,502 monthly
Hyggestank: First of all, the lush setting for this Main Line estate is evocative of the best kind of hygge: private and cozy. The interior is all wood and stone and fireplaces but the main room includes a glass wall so you can enjoy the mature trees on the property. Upstairs the hygge turns downright romantic in the master suite with its private bath and balcony.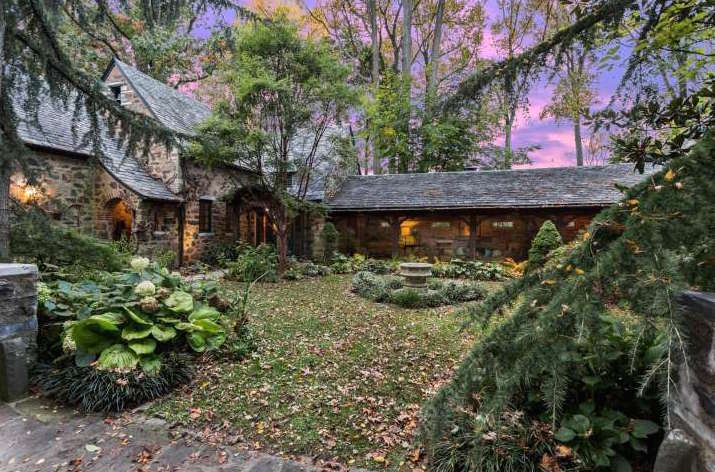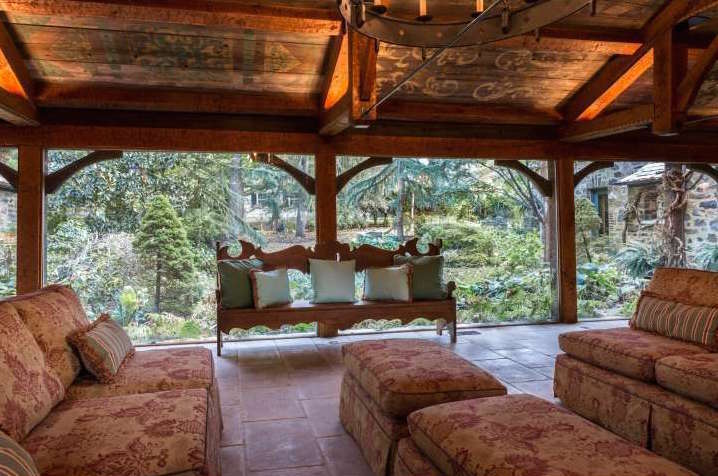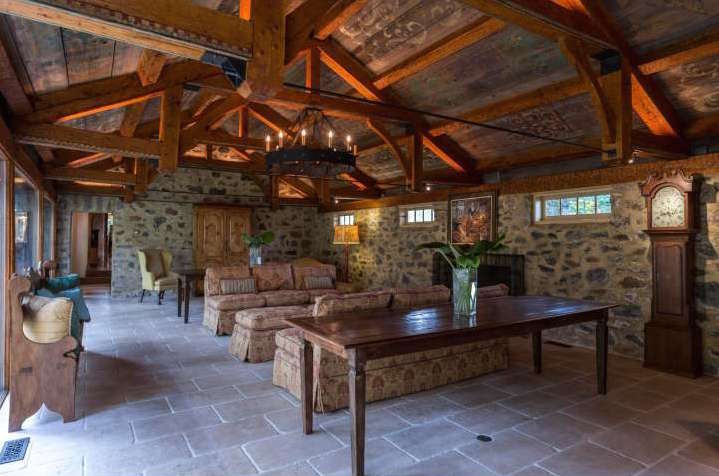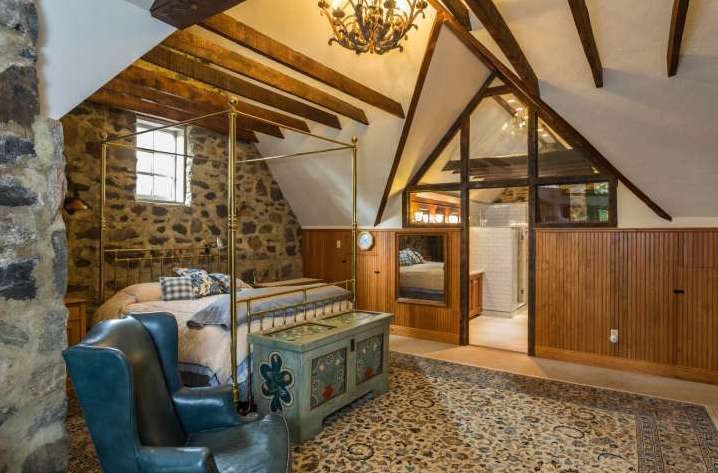 ---
Know of an interesting property in the Philadelphia or South Jersey region? E-mail us!
Browse Philadelphia Recent Home Sales »