A window seat is a signifier of luxury not just because you possess a home with enough square footage to build one (you never see a window bench next to, say, a murphy bed in a studio apartment), but because you presumably are also in possession of enough free time to warrant one. Though we suppose it's possible to use a window seat to quickly dash off a text or sort through a month's worth of junk mail, it's much likelier you're going to use it to lounge. Here then, are three homes with window seats made for luxuriating.
202 Carriage Lane, Newtown Square, PA
$1,899,000
Taxes: $2,143 monthly
A view on luxury. This Newtown Square home has two different varieties of window alcoves for all your luxuriating needs. Not only is there a darling bench carved out of the impressive foyer staircase, one of the home's five sizeable bedrooms also includes a curtained-off nook simply made for a fainting couch and a good book.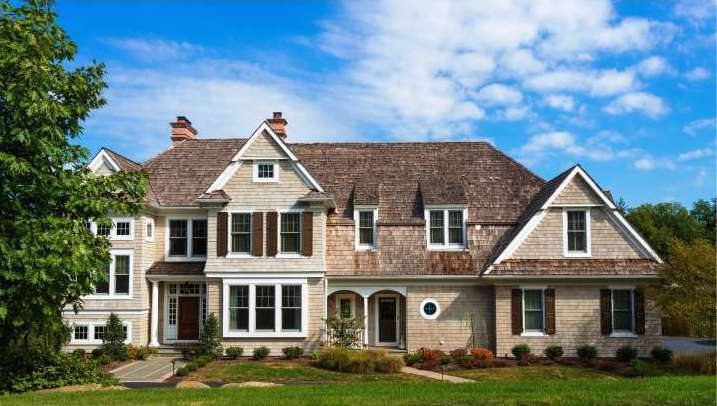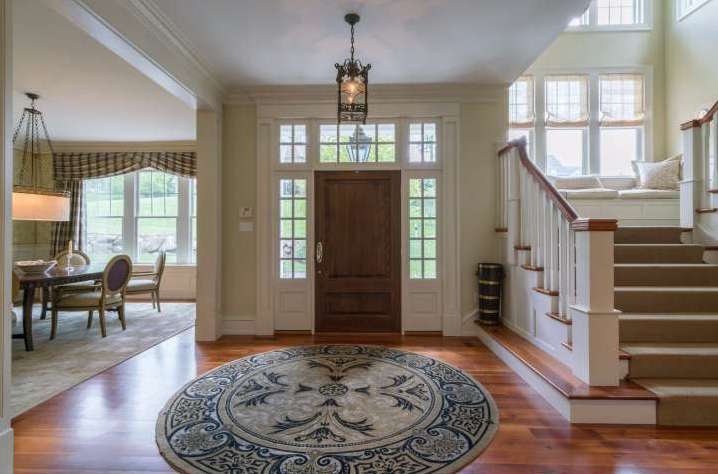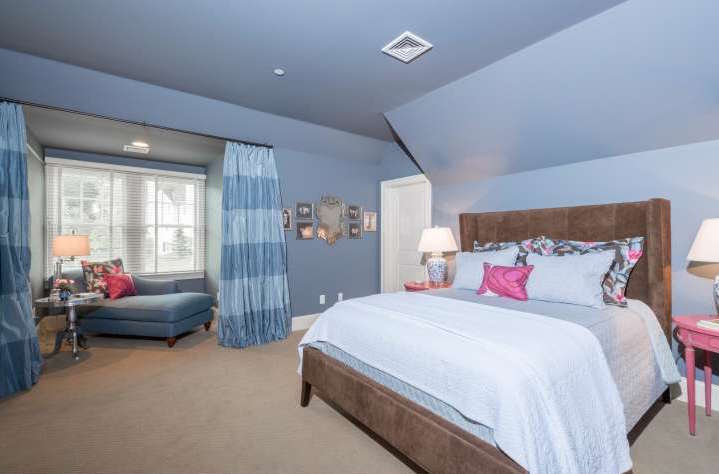 296 Sycamore Avenue, Merion Station, PA
$1,750,000
Taxes: $1,983 monthly
A view on luxury. This five-bedroom Merion Station home features a perfect window bench just off the entryway. Other places to revel in your good fortune include the home's fabulous library, the Jacuzzi in the master suite and the secondary window bench in one of the guest bedrooms.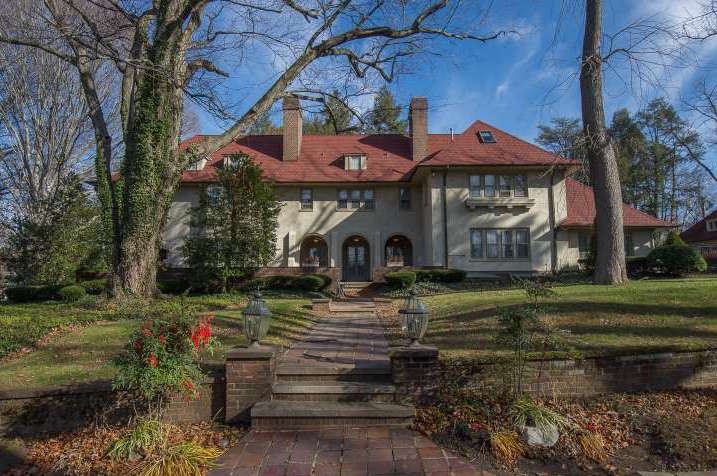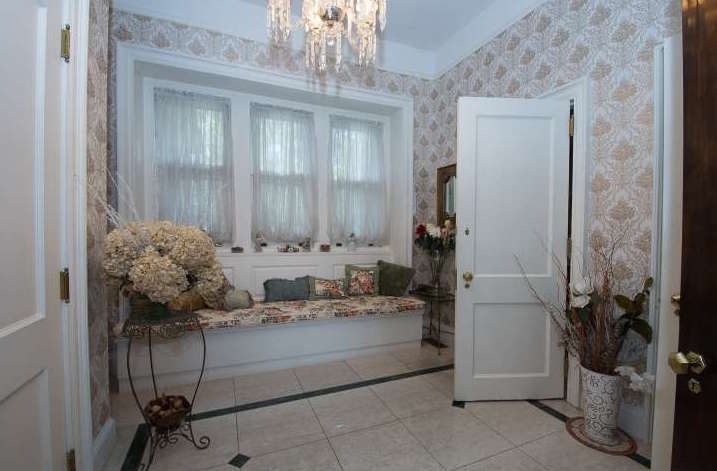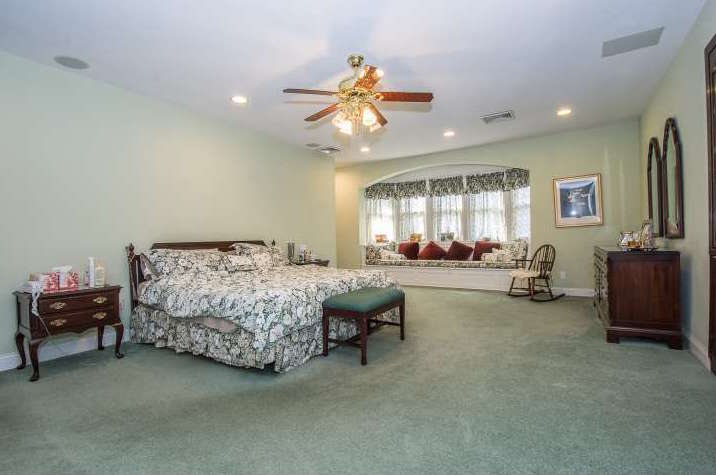 370 Sycamore Avenue, Lower Merion, PA
$1,749,000
Taxes: $2,026 monthly
A view on luxury. The list of luxury finishes in this seven-bedroom stunner is long. There's Carrera marble, a brand new kitchen with more ovens than some people have bedrooms and a guest suite with private entrance over the garage. But our favorite is the window bench in waiting in the prow of a bay window on the first floor. All the property needs now is a few cushions.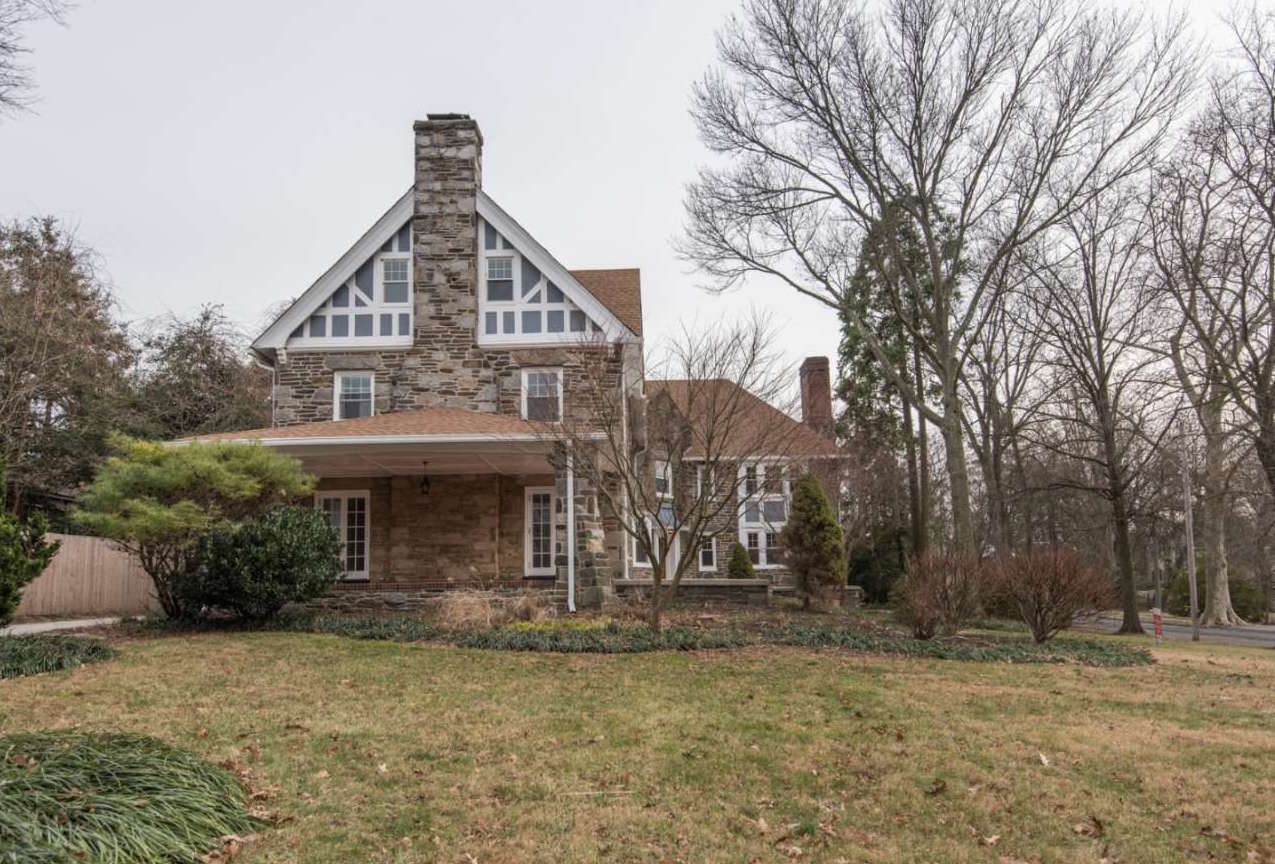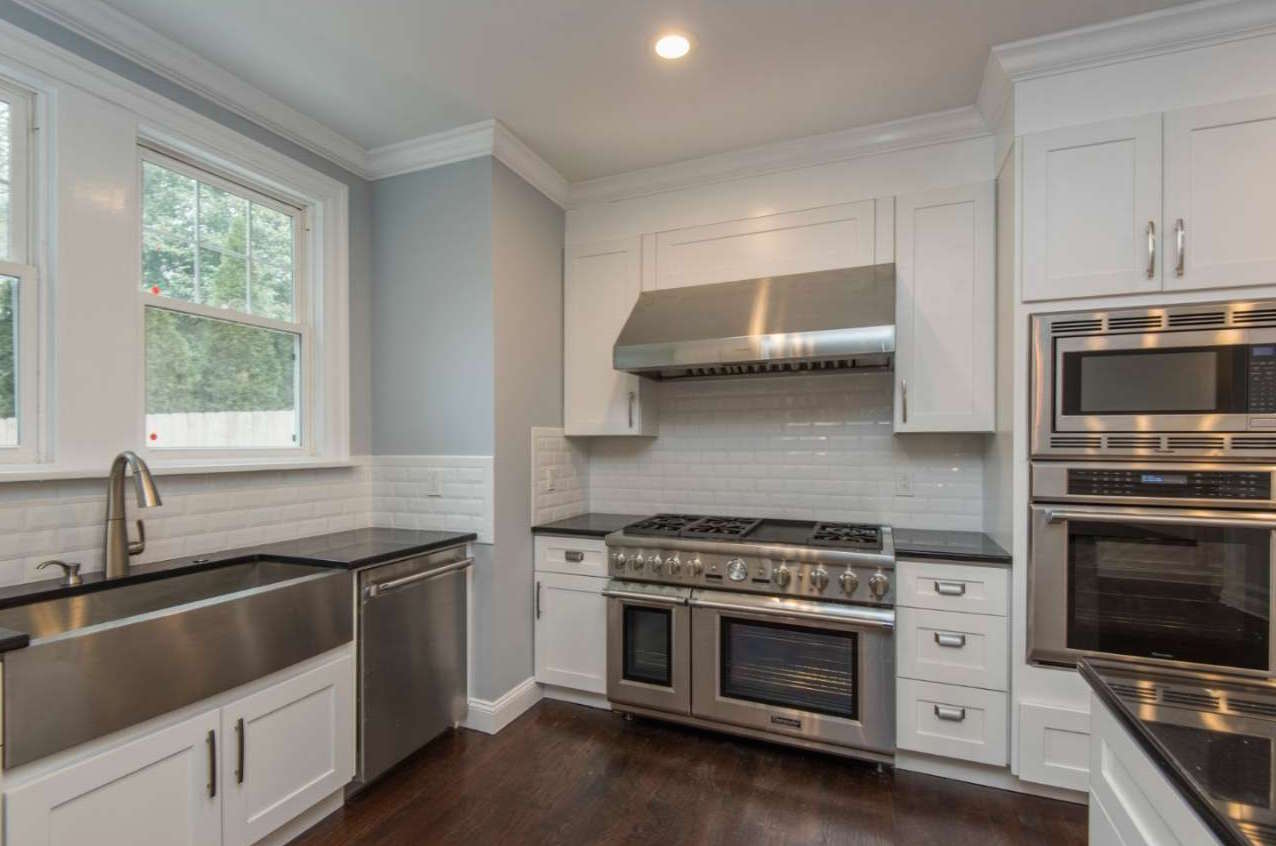 ---
Know of an interesting property in the Philadelphia or South Jersey region? E-mail us!
Browse Philadelphia Recent Home Sales »