At the close of the 19th century, wealthy families were looking for refuge from the congested and developing downtown Philadelphia. Enter the summer homes just outside the din of the industrial age and the traffic from streetcars. These three homes were once summer escapes from city swelter but have since been transformed to year-round manses.
200 Pine Tree Road, Radnor, PA
$1,999,000
Taxes: $4,317 monthly
Tell me about it: Rock Rose was built in 1912 for the Rowland family and was designed by the firm behind the Philadelphia Museum of Art. We are agog at the backyard oasis, with its own spa and waterfall and separate pool house and pavilion. Inside, there's a room just for creating blown sugar desserts. There's also very cool family room (with private dining nooks) and something the listing calls a "gentleman's bath."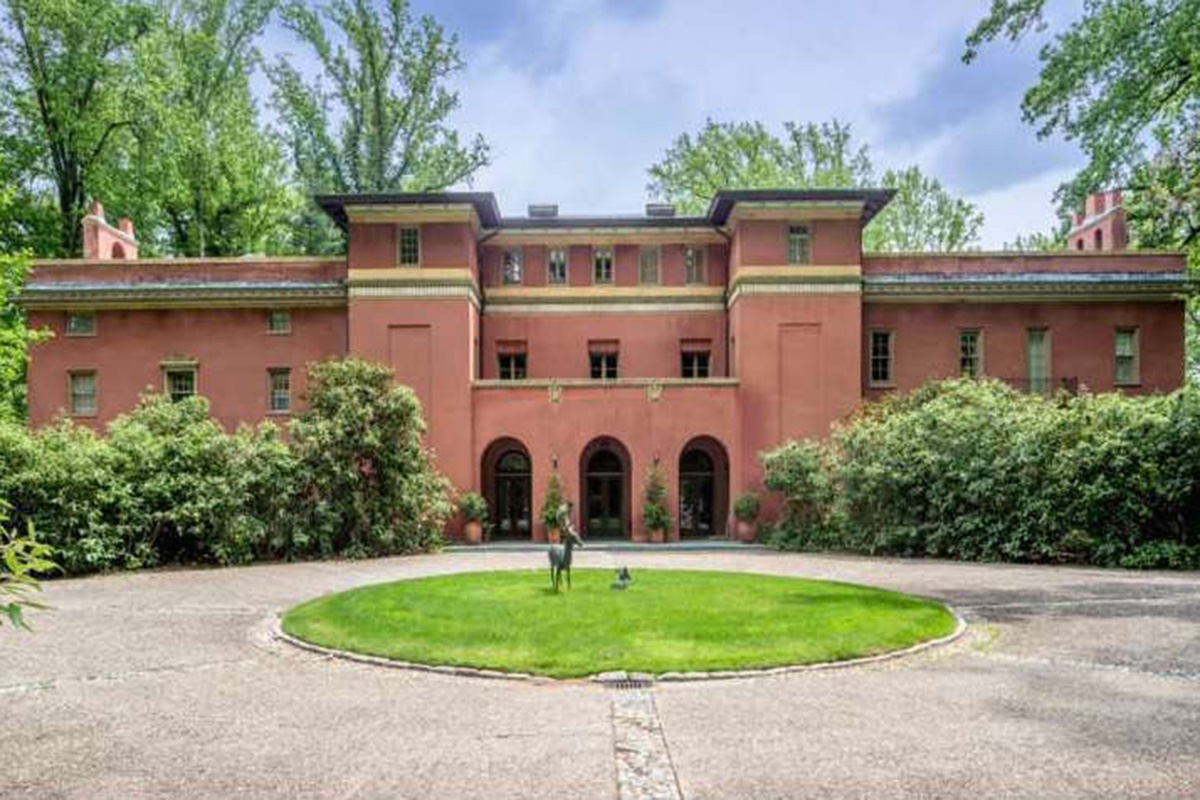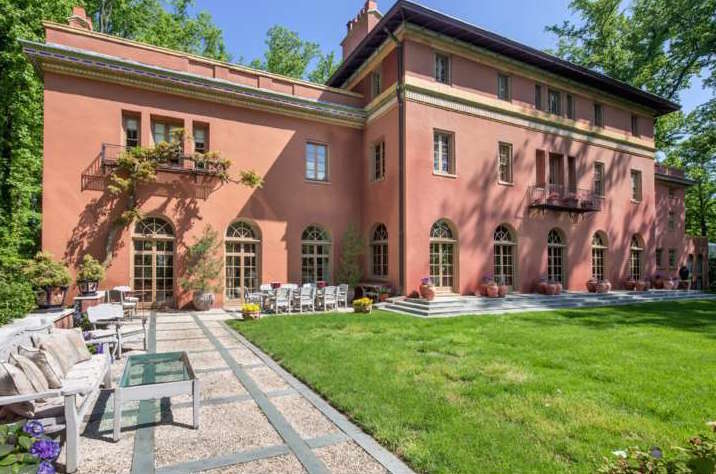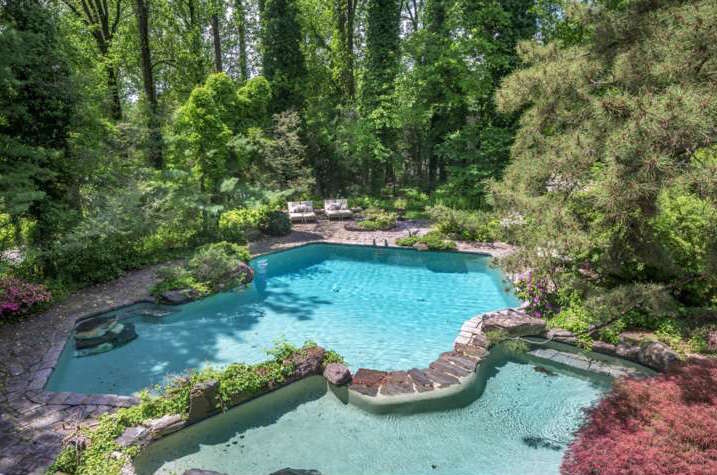 511 Waldron Park Drive, Haverford, PA
$2,249,000
Taxes: $2,846 monthly
Tell me all about it: Lynnhurst was built in the 1880s for I. Layton Register to summer there. The seven-bedroom home features a shaded veranda overlooking a large in-ground pool which looks like an ideal place to while away hot days. Inside, a library and wet bar are also ready for relaxation.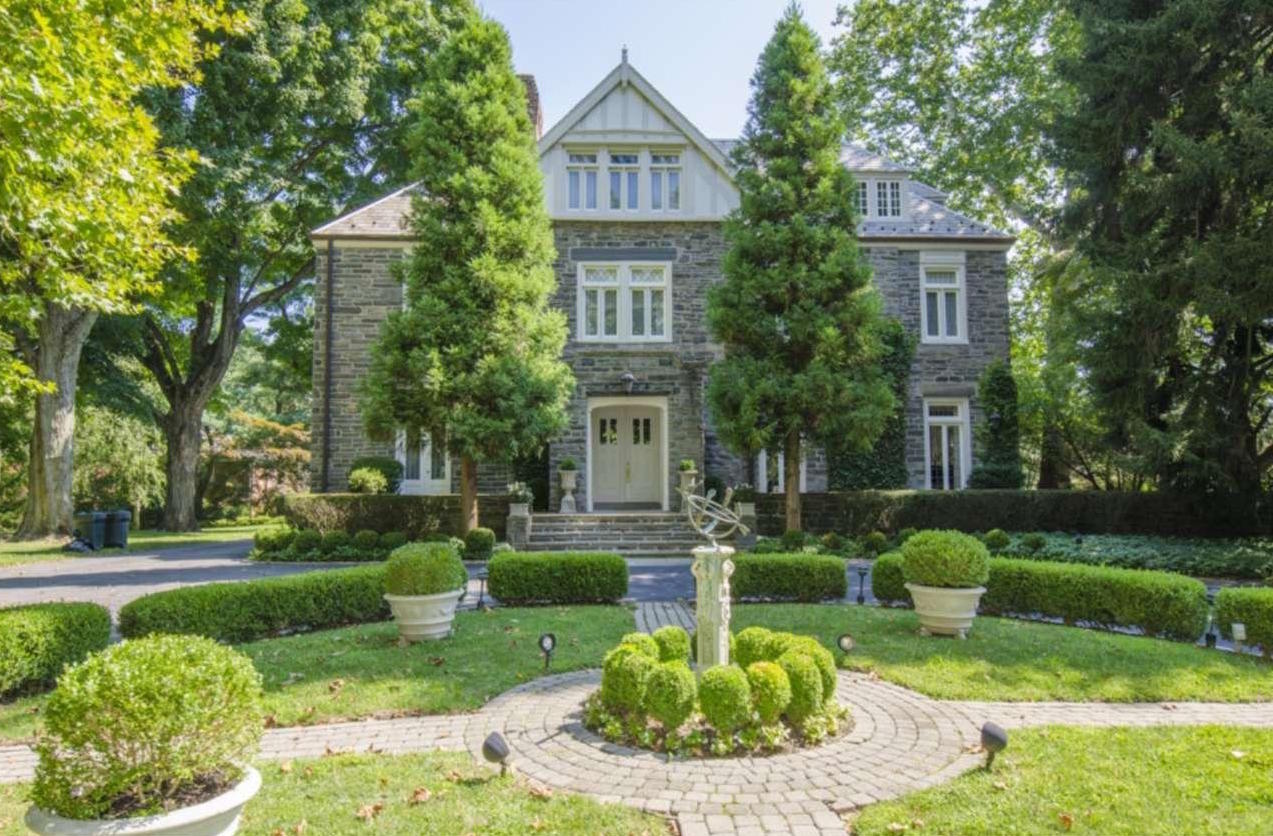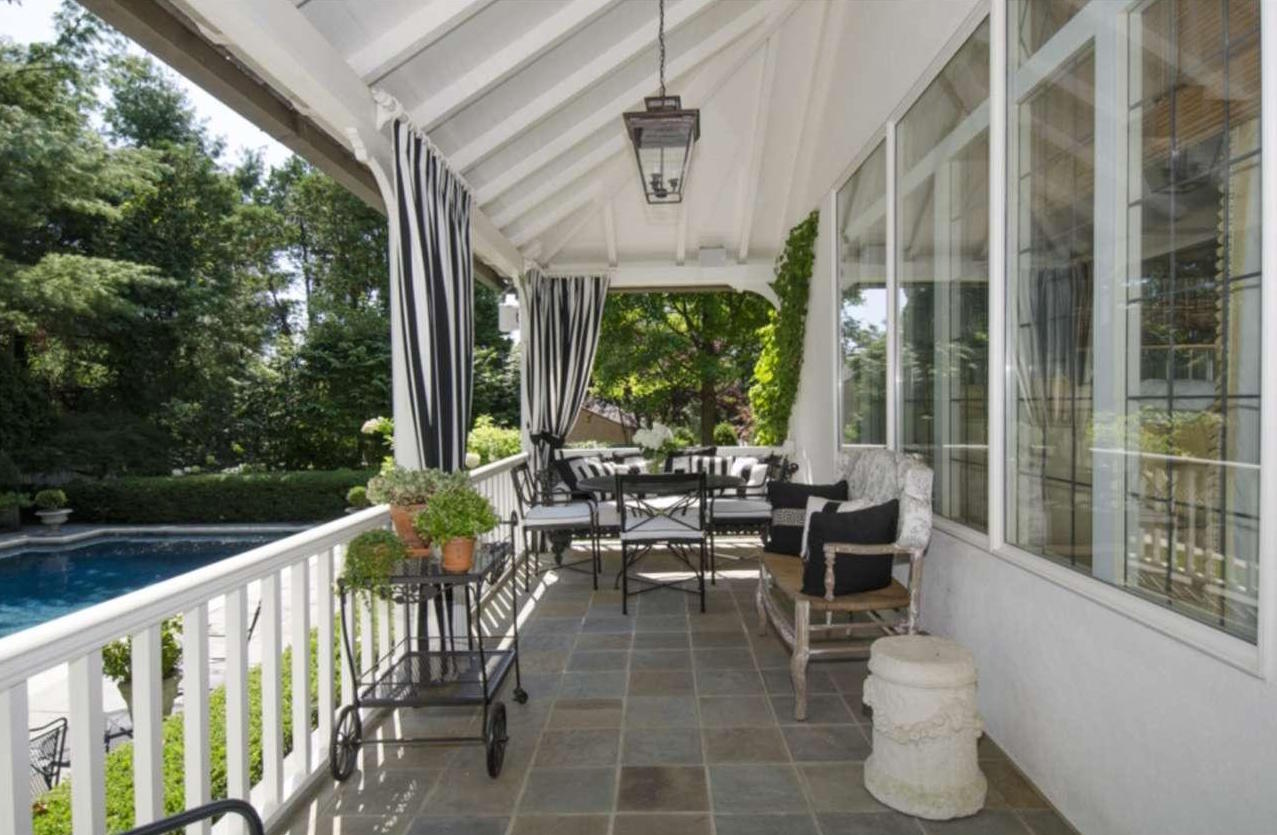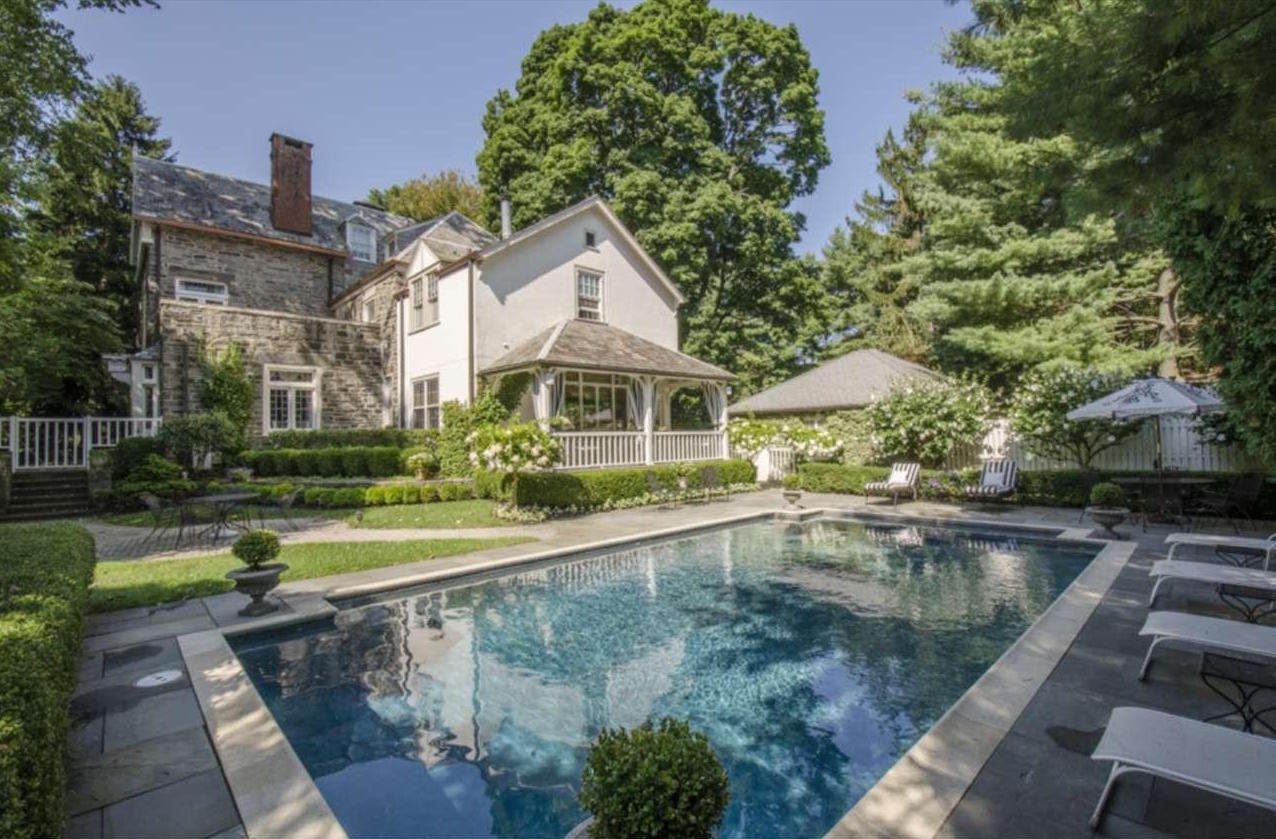 31 Summit Street, Philadelphia, PA
$1,540,000
Taxes: $1,019 monthly
Tell me all about it: This seven-bedroom home was built in 1860 for William Morgan. The Cowperthwaite family later used it as a Chestnut Hill escape from their Center City home, and were known to enjoy the Wissahickon Creek and woods nearby. The Victorian home features a lovely conservatory and 12—that's a dozen—fireplaces.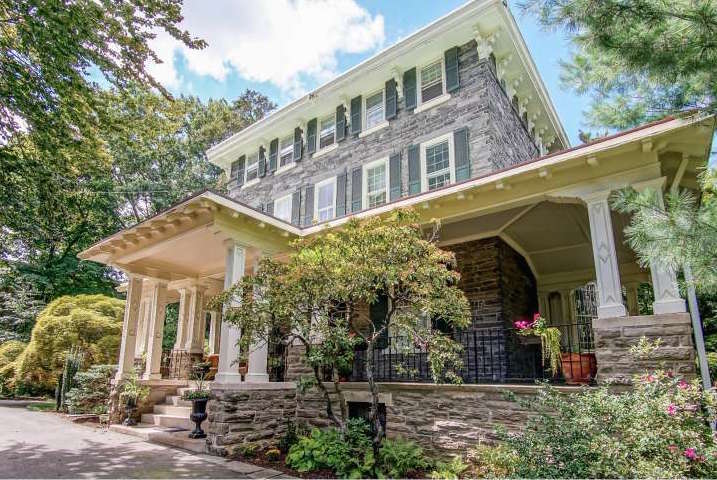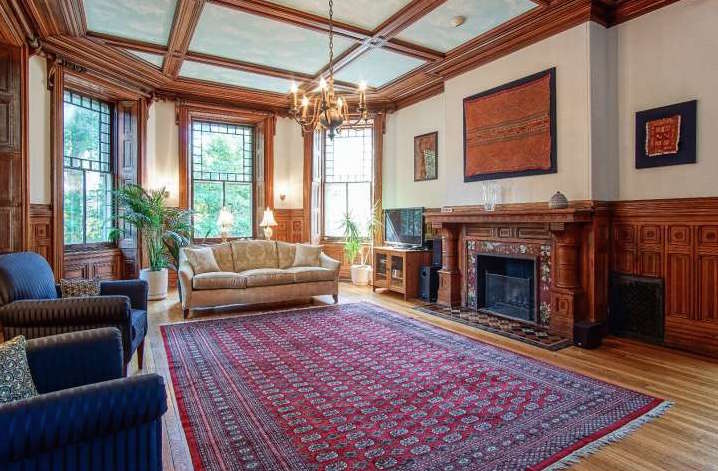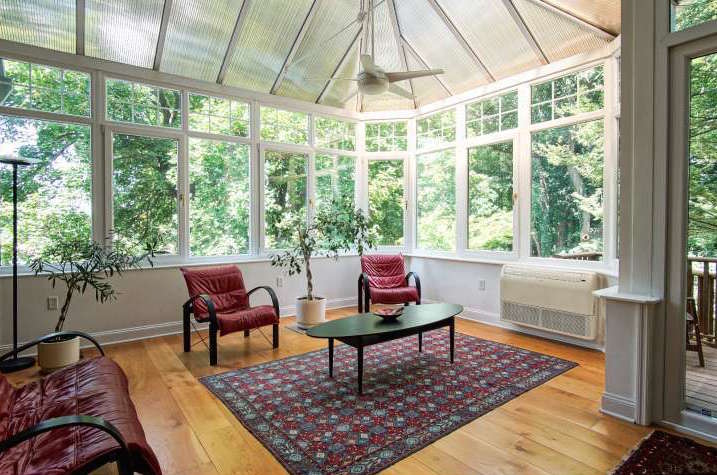 ---
Know of an interesting property in the Philadelphia or South Jersey region? E-mail us!
Browse Philadelphia Recent Home Sales »