To be truly Georgian, a home must have been built between 1714 and 1830 – in keeping with the Georges who reigned during that period for the House of Hanover. Architects revived the style in the United States in the early 1900s, and the generally colonial look involves classical symmetry, brick and stone, and tall but shallow homes set on grand landscapes. Major exterior styles involve windows on a grid and columns or pilasters.
These three homes exemplify Georgian style, and come with a price tag that would have made our forbears blush.
414 Dutton Mill Road, Malvern, PA
$3,999,900
Taxes: $39,492
Georgia on my mind: This six-bedroom home packs a lot of curb appeal onto its four-acre site. The stone great room will take your breath away, and is matched by a stone patio overlooking tennis courts and a magnificent pool. Bonus: there's room for all five of your cars in the garage.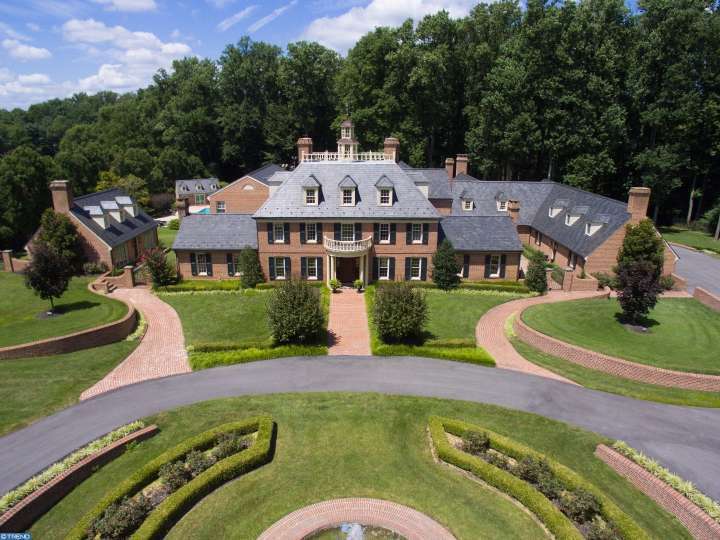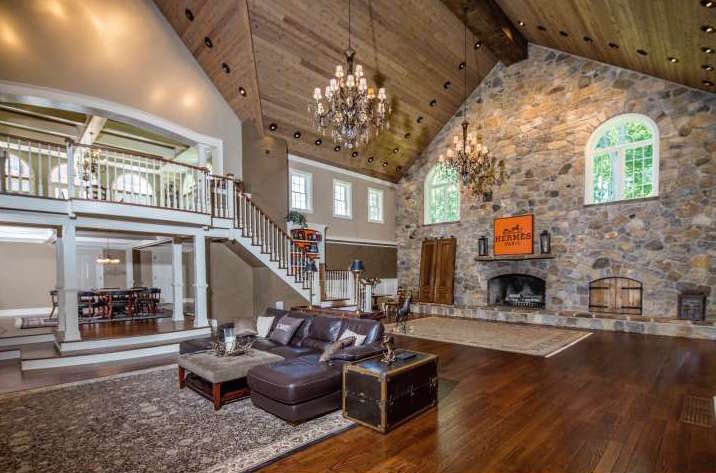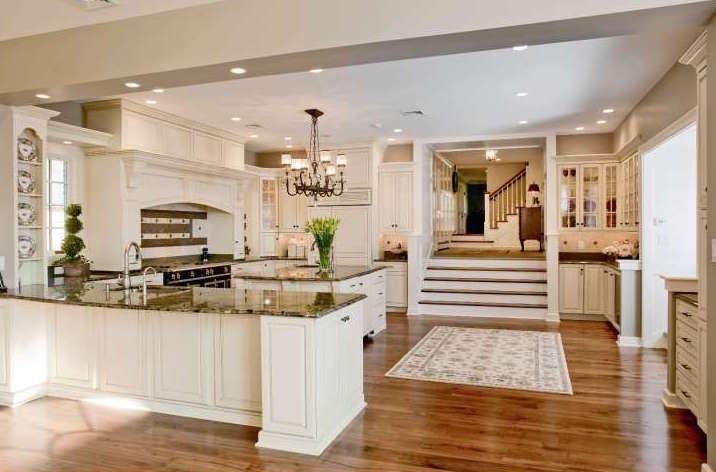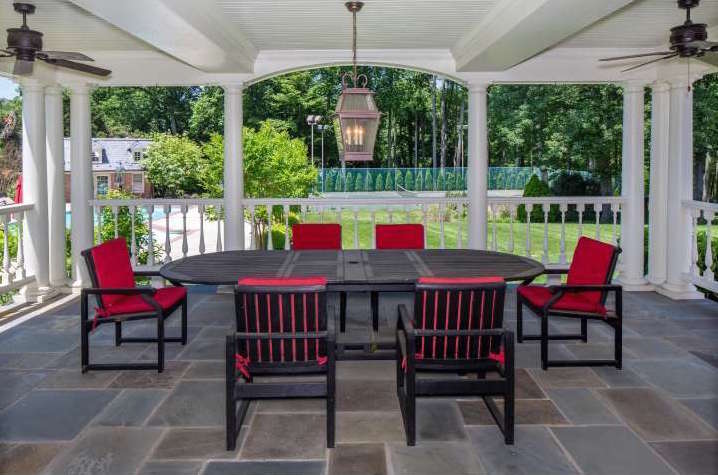 1298 Pawlings Road, Phoenixville, PA
$3,950,000
Taxes: $56,652
Georgia on my mind: Built in 1776, Vaux Hill was designed by John Haviland – known for designing Eastern State Penitentiary, the Franklin Institute and the Walnut Street Theater, among other things. This jaw-dropper includes about 9,000 square feet of living space including a real pub and an enormous roof deck. The grounds – which include a pool and pool house, pastures and a tennis court – are similarly awe-inspiring.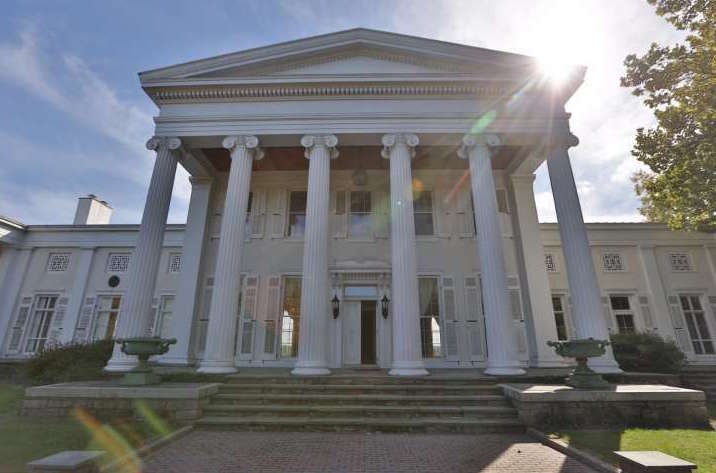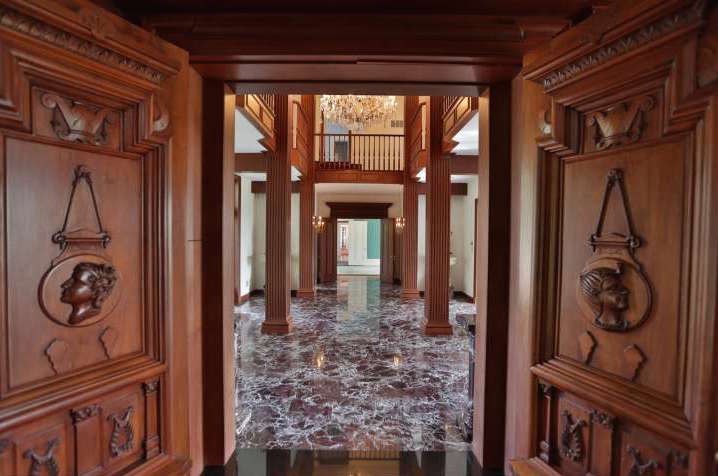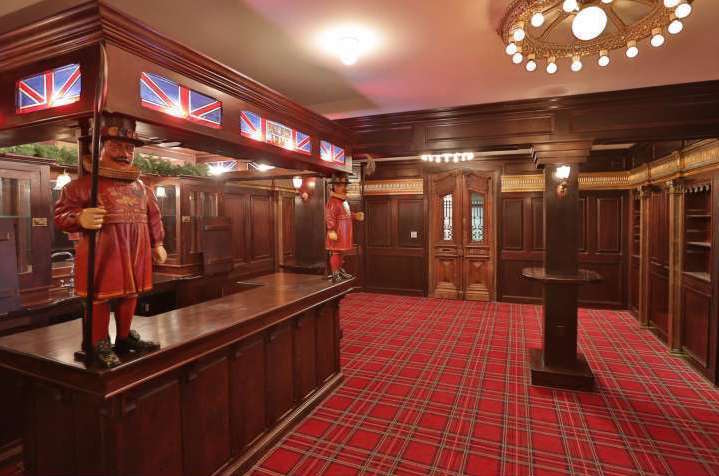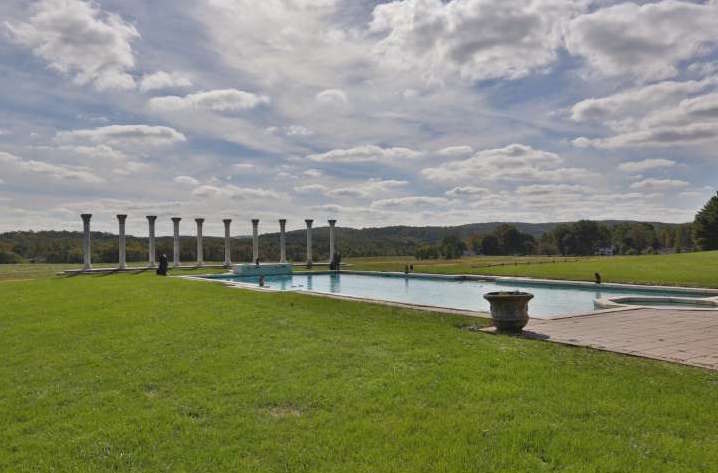 570 Maplewood Road, Wayne, PA
$2,399,000
Taxes: $24,404
Georgia on my mind: This beautiful property includes 2.5 acres of grounds, where you'll find several terraces as well as an in-ground pool. The six-bedroom home has been recently renovated, and we love the sun-filled family rooms. Plus, we're suckers for a good window seat and this home includes one big enough for the whole family.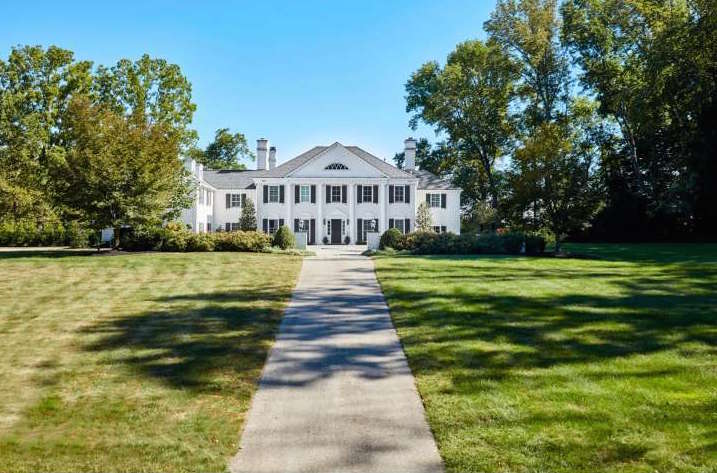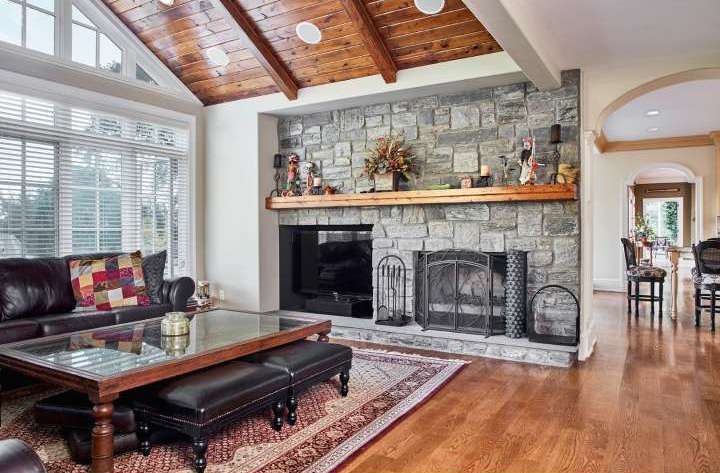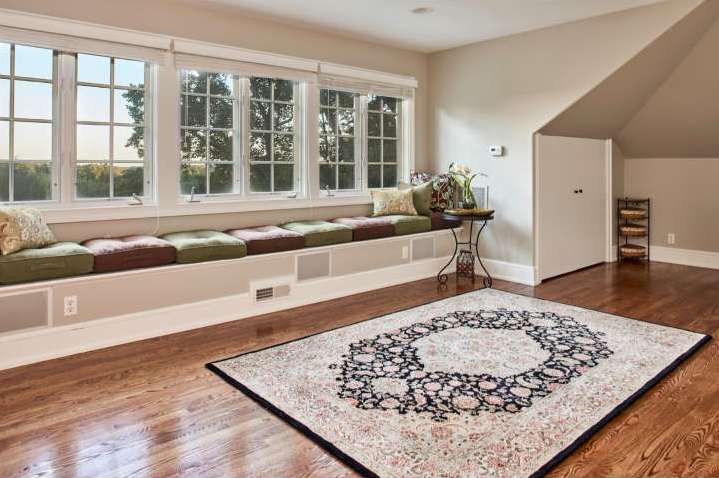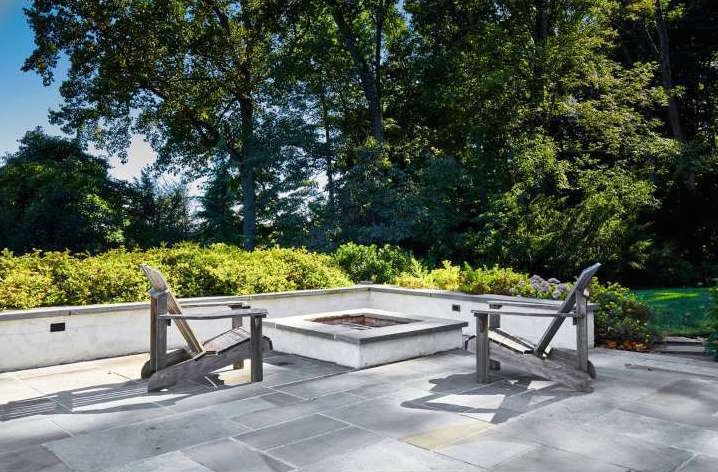 ---
Know of an interesting property in the Philadelphia or South Jersey region? E-mail us!
Browse Philadelphia Recent Home Sales »