You can't really throw a stone in the Philadelphia region without hitting a home built before 1800. Plenty of properties claim relationships to the William Penn charter or even his family. There are even some properties around pre-dating that era. These three Bucks County manses were each built in the 18th Century. They look pretty good for their ages.
5966 Mechanicsville Road, Mechanicsville, Pa.
$4,195,000
Taxes: $1,610 monthly
Tell me all about it. Carousel Farm was built in 1781, but the interior is all 21st Century. Situated on more than 30 acres, the property includes a garden fit for John Adams and a barn with enough horse stalls to make George Washington proud. We love the master suite in the manor home, but the glass breakfast room is a close second.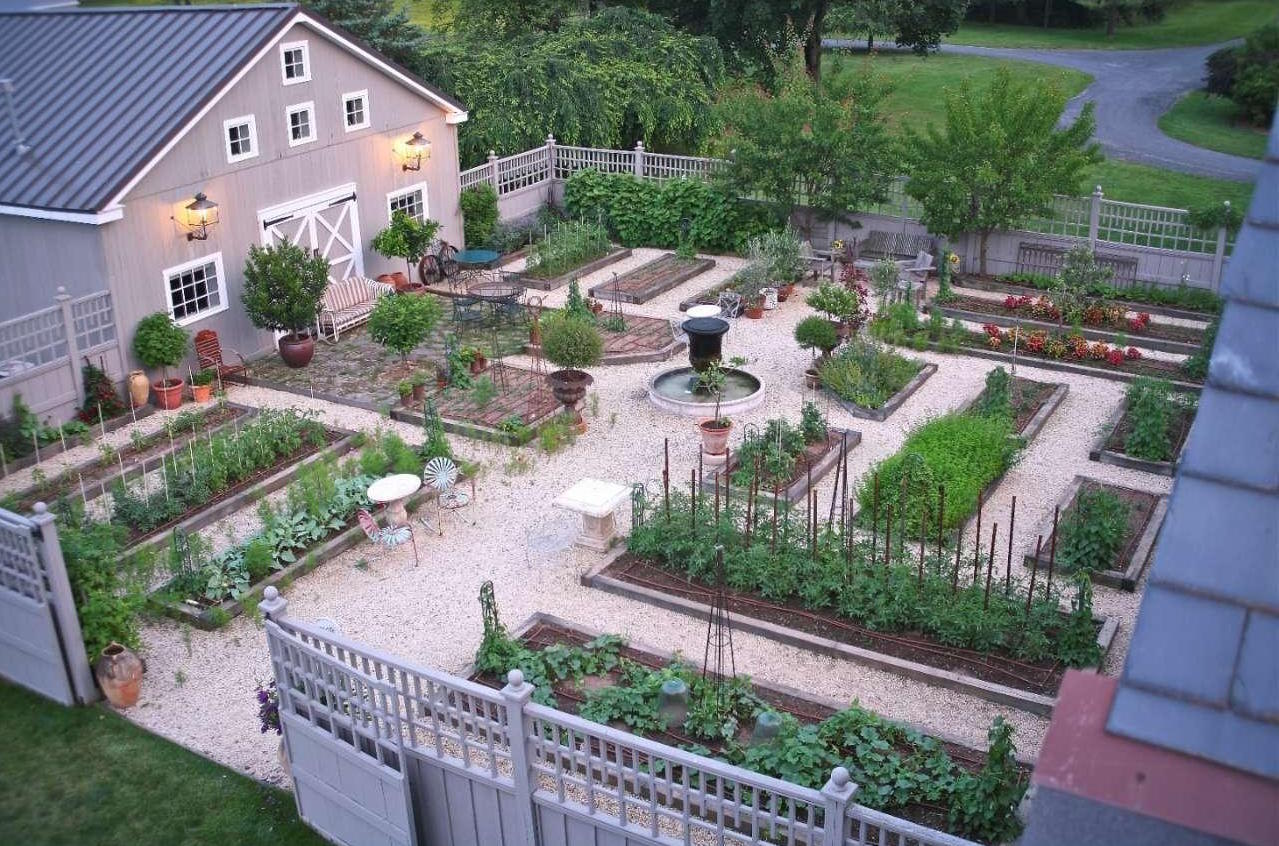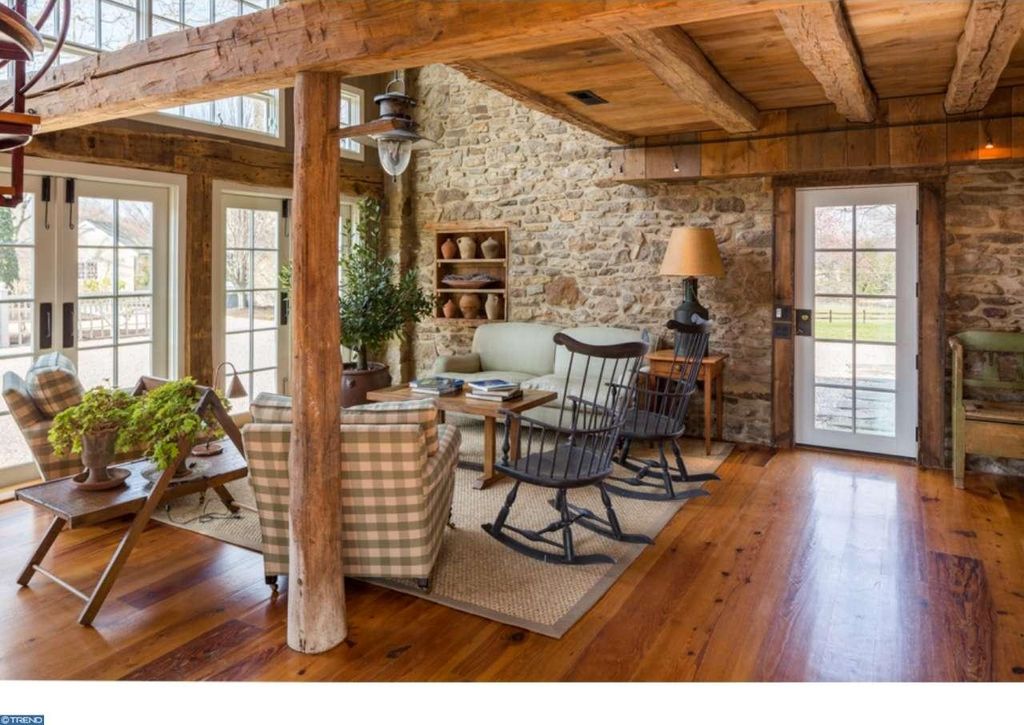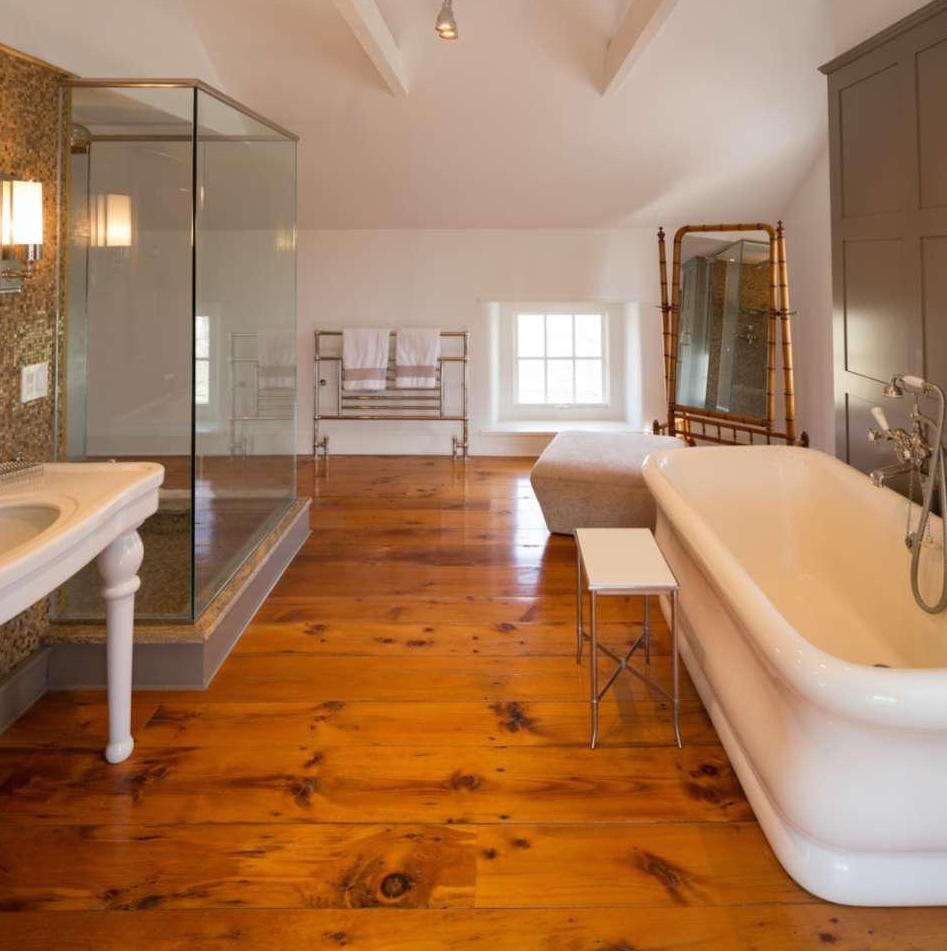 5595 Ridge Road, New Hope, Pa.
$2,795,000
Taxes: $1,336 monthly
Tell me all about it. Curl Creek Farm dates to 1700 and is full of delightful features like a beautiful kitchen with its own fireplace, a master suite with its own laundry room and a pool with a darling pool house. But our favorite feature might be the "secret garden" and its own tiny house enclosed by a picket fence.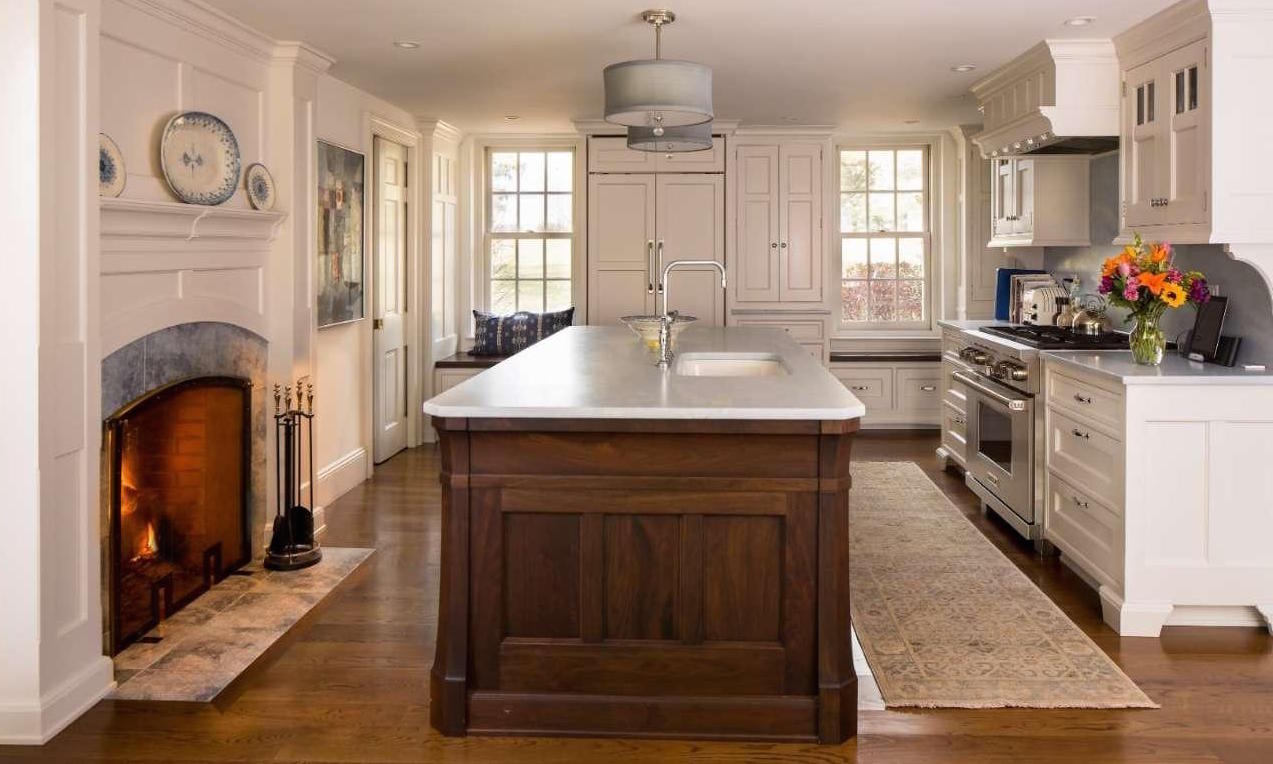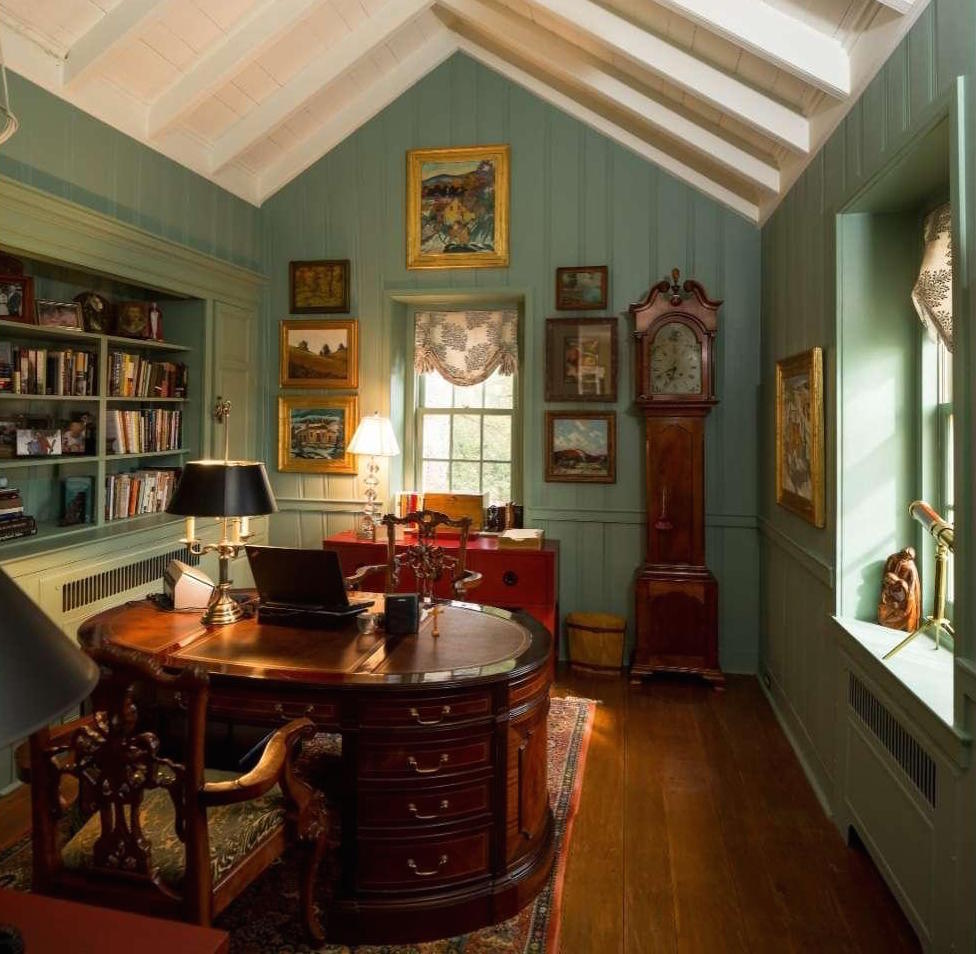 1733 Holicong Road, Buckingham, Pa.
$1,695,000
Taxes: $1,516 monthly
Tell me all about it. On paper, Holicong Springs – built in 1760 and existing originally as a stone farmhouse – sounds like it will feature lots of exposed timbers and beadboard. The reality would be jarring if it weren't so sleek and beautiful in its own way. The property has been completely modernized inside, featuring a gourmet kitchen with appliances to match and an "entertainment barn" with its own basketball court. The pond and the in-ground pool compete for best water feature.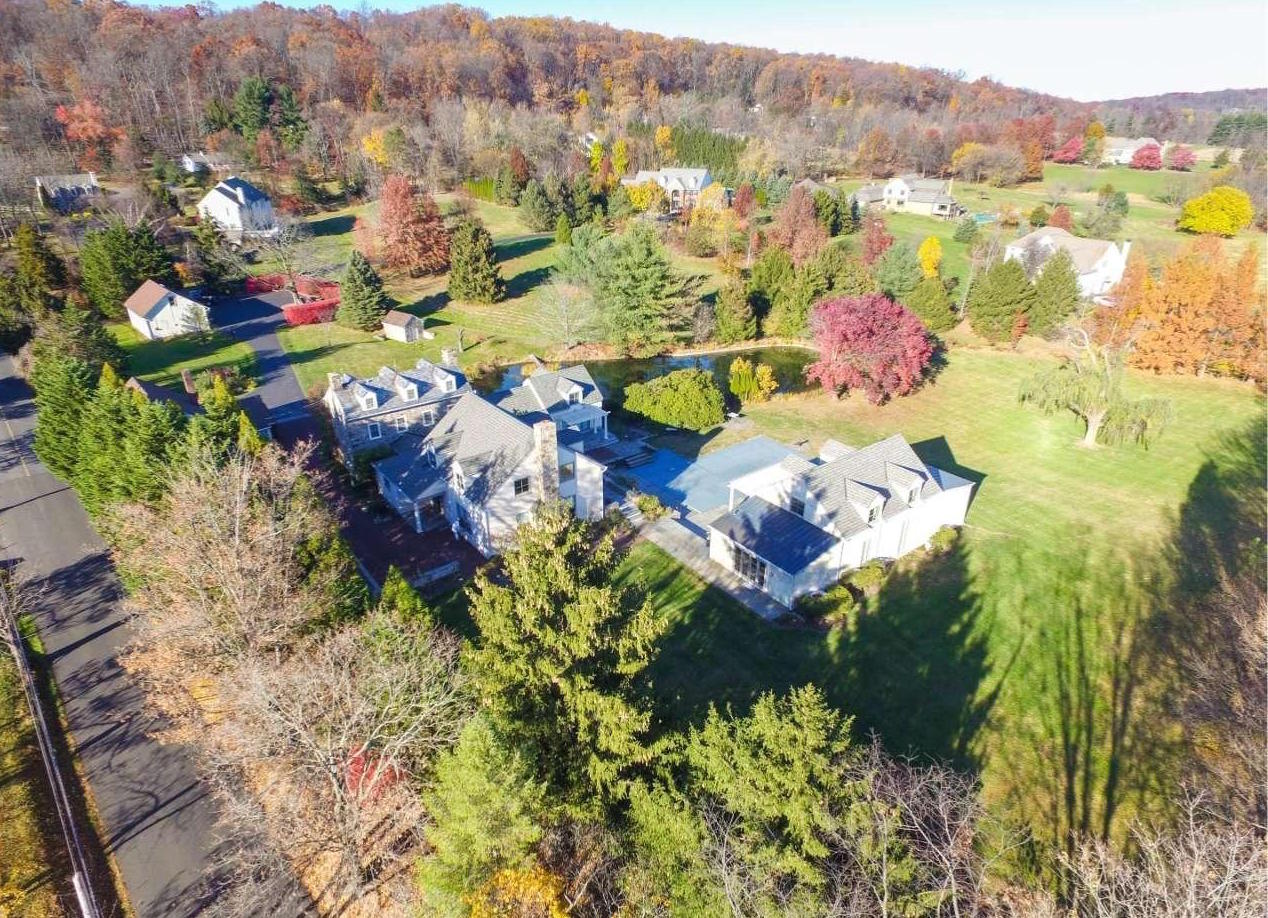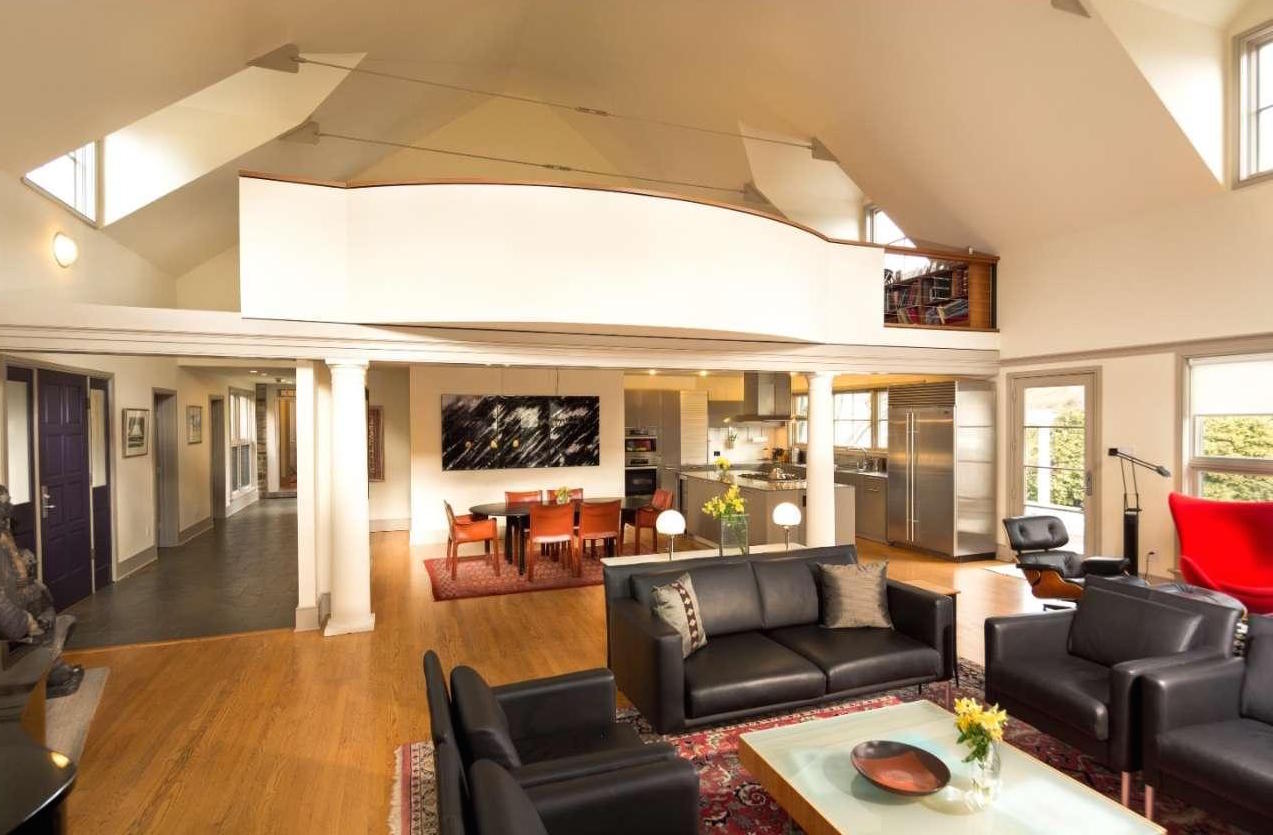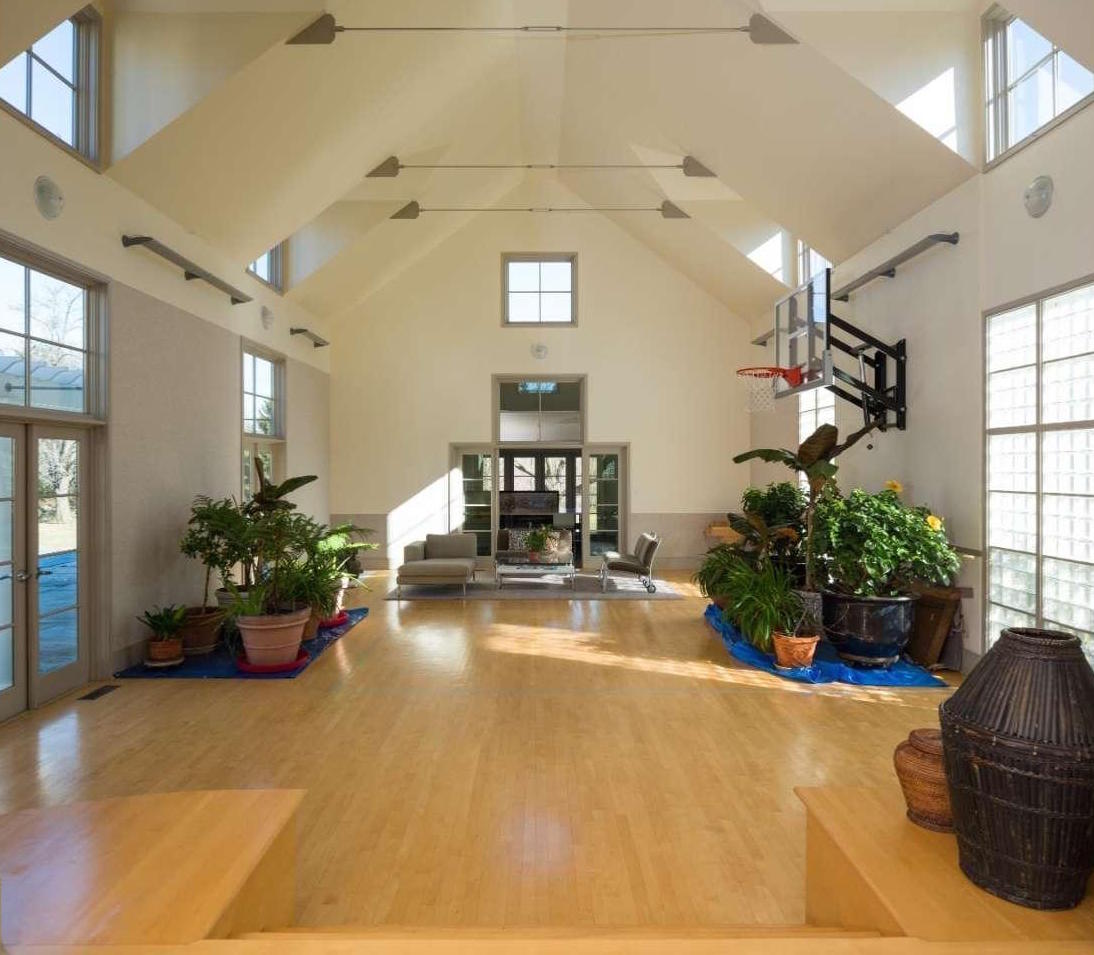 ---
Know of an interesting property in the Philadelphia or South Jersey region? E-mail us!
Browse Philadelphia Recent Home Sales »