Archive: June, 2011
Phil Sheridan, Inquirer Columnist
They say the aftershock is sometimes more powerful than the original quake. The Flyers proved that old saying true Thursday.
Minutes after news broke that they'd traded Jeff Carter to Columbus, an even more stunning deal came to light. Captain Mike Richards was dealt to the Los Angeles Kings.
Wow. Then double wow.
Phil Sheridan, Inquirer Columnist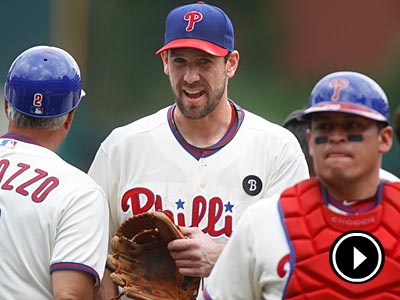 Video: Phil Sheridan of the Inquirer breaks down Cliff Lee's impressive outing in the Phillies' 3-0 win over the Marlins and looks at the Phils' upcoming schedule with CineSport's Noah Coslov.
Phil Sheridan, Inquirer Columnist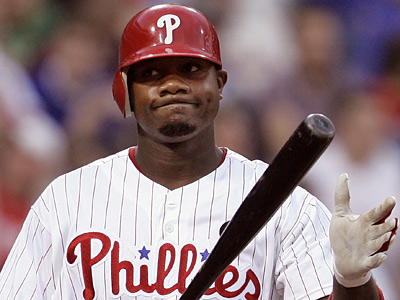 Today's column was one of those rare sports writing achievements – a piece that almost nobody agreed with. Even people who violently disagree with each other were united in their reaction to the column, even if it was for opposite reasons and even if they had no way of knowing it.
That's the point of this blog post. Sort of. Sometimes you can anticipate how a column will be received. Heck, you even try to pre-empt the expected counterarguments by addressing them within the column. Every now and then, though, you set one loose into the world and are caught off-guard by the response.
This was one of those columns. That doesn't mean I regret writing it or think I was wrong, exactly. But it's important to listen and learn, too, and that's what I've been doing all morning.