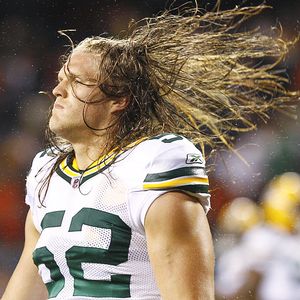 OK, it's time to come right out and say it. This is officially the most Metrosexual Super Bowl matchup of all time. I've covered...
Read more
Oh, boy, you're thinking. This guy is starting a blog in 2010! What's next, a newsletter run off his mimeograph machine? A Prodigy messageboard? Fair...
Read more
Phil Sheridan became an Inquirer sports columnist after covering the Eagles for seven years. He brings a seasoned and reasoned point of view to a landscape of frustrated fans. But Sheridan knows where they're coming from, being a Philadelphia native and a graduate of Temple University.