By Phil Anastasia
The Beast of the East Underclassmen Showcase for football players will be held January 17 at Total Turf Experience, 614 Lambs Road in Pitman.
By Phil Anastasia
It's a dynamic as old as time: Dad says one thing, daughter does another.
By Phil Anastasia
Jack DuBois believes most New Jersey high school sports fans would love to see how a proposed new playoff system for public schools would end: With championship games featuring some of the best teams in the state.
By Phil Anastasia
Here's a list of South Jersey baseball players who are expected to sign national letters of intent for college scholarships on Wednesday:
Joe Gatto St. Augustine North Carolina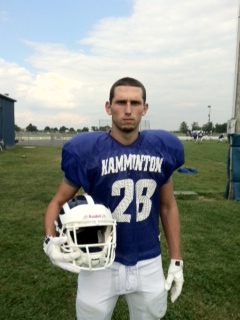 By Phil Anastasia
Here are South Jersey football's leaders in touchdowns, touchdown passes and touchdown catches:
By Phil Anastasia

Here's a closer look at the football state playoffs, which begin this weekend: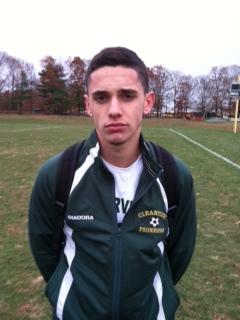 By Phil Anastasia
Brett Milden hit the post in the game's first three minutes.