Amy Worden, Inquirer Staff Writer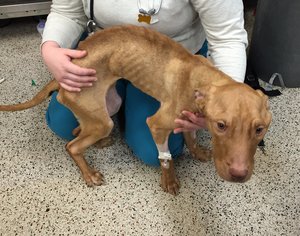 Same headline, different dog.
The plot lines never seem to change.
A young pit bull mix is struggling for life at the Pennsylvania SPCA after being seized a week ago from a northeast Philadelphia home.

Amy Worden, Inquirer Staff Writer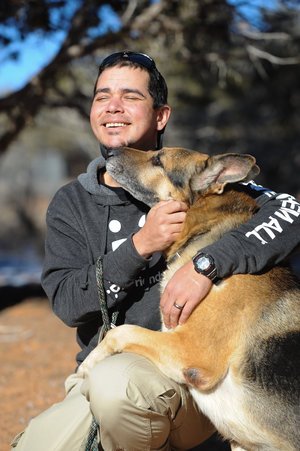 #BELAISSAFE
The nine-year-old German Shepherd whose plight shook social media circuits over the holidays is now in the care of a Utah-based shelter.

Amy Worden, Inquirer Staff Writer
The nation's largest coffee retailer quietly announced this week that it will only buy animal products from suppliers who practice humane farming, in what advocacy groups say is the most sweeping animal welfare policy of any restaurant chain.
In a statement Starbucks said it is expanding its commitment to use industry best practices in meat, egg and dairy production.
Amy Worden, Inquirer Staff Writer
For the third time in a week dogs in extreme situations have had to be rescued from unlicensed kennels in Lancaster County.
In the first case, the Pennsylvania SPCA raided the home of a hoarder in Lititz who was housing 62 adult dog and puppies in every available enclosed space on her property, including Amish buggies.
A day later the Lancaster SPCA removed six dogs from am unlicensed breeding kennel in Strasburg – including a dog with no eyes and another with no legs.
Amy Worden, Inquirer Staff Writer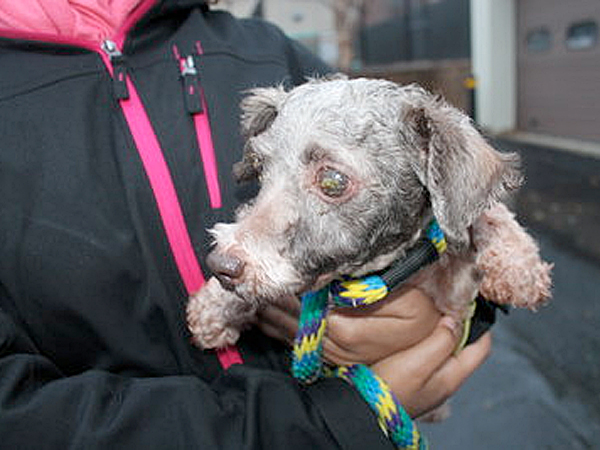 A Lancaster County woman is facing animal cruelty charges after the Pennsylvania SPCA raided her property and found 62 dogs crammed in every available space: the house, barn, garage, closets, bathrooms - even in Amish buggies.
PSPCA humane police officers and dog wardens late Tuesday faced what was described as the "overwhelming" stench of ammonia smells and floors covered newspapers with multiple layers of feces to find and remove the dogs in an operation that took six hours, officials said,
Amy Worden, Inquirer Staff Writer
A national group has released its annual list of animal protection laws, highlighting the top five states "to be an animal abuser."
Wyoming, Iowa, Kentucky, Utah and New Mexico have the weakest animal cruelty laws, according to a new report released by the Animal Legal Defense Fund (ALDF).
And rounding out the bottom tier in the rankings of 50 states, plus the District of Columbia and U.S. territories?
Amy Worden, Inquirer Staff Writer
Wanted: Foal sitters for busy equine maternity ward.
Penn Vet's world famous New Bolton Center is recruiting volunteers to assist veterinarians and staff in the Neonatal Intensive Care Unit (NICU) during the busy foaling season.
Amy Worden, Inquirer Staff Writer
Eighteen months ago a pedestrian in the West Oak Lane section of Philadelphia came upon a horrific sight: a pit bull puppy in flames
It was the second such dog burning case in a week in the city and the kind of shocking incident that prompted a national outcry. Philadelphia district attorney Seth Williams led a rally against animal abuse and Facebook pages popped up to raise money to save the severely injured dog.
This week, Animal Alliance NJ, the Lambertville animal shelter that took guardianship of the puppy named Hercules and provided the resources for veterinary care by the crack medical team at Crown Veterinary that saved him, is being recognized with a $100,000 award from Petco Foundation.