Five years ago Gov. Rendell made a dramatic step to improve conditions for breeding dogs in Pennsylvania's prolific puppy mills: he fired the Dog Law Advisory Board calling it ineffective. From there he would go on to fight for the new dog law which became a reality in 2008.
Now as the nation's most outspoken governor on animal welfare prepares to leave office he is speaking out in favor of Michael Vick owning a dog.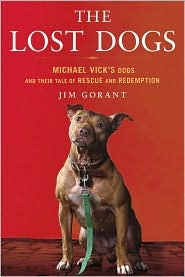 Rendell told reporters on Tuesday that the Eagles quarterback would make a fine pet owner.