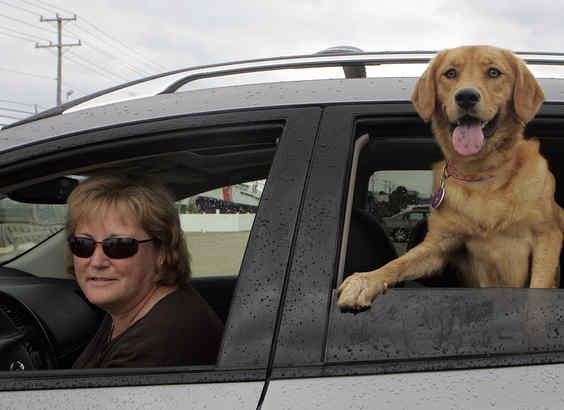 The New Jersey shore may be the popular vacationing spot for Philadelphians in the summertime, but it has never been very welcoming to their canine pals.
From Atlantic City beaches on down to Cape May, the sight of dogs frolicking on the sand is not just frowned on, but owners could be fined for the offense. That's slowly changing as some seaside municipalities are turning the tide on long-held dog bans.
My colleague Jacqueline Urgo has more in today's Inquirer.