Leigh Siegfried chat on dogs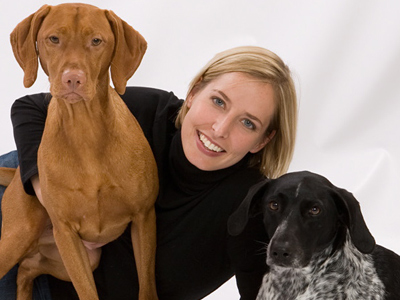 Certified Pet Dog Trainer and Training Director of Opportunity Barks Leigh Siegfried answers your dog questions.
Leigh Siegfried chat on dogs

Leigh Siegfried is an Associate member of the International Association of Animal Behavior Consultants and is a Member of the Association of Pet Dog Trainers. She conducts private behavior counseling sessions, group training classes in basic and advanced manners and agility, and a variety of workshops. Opportunity Barks classes are held in Philadelphia and Quakertown, PA. Visit www.opbarks.com for more info!