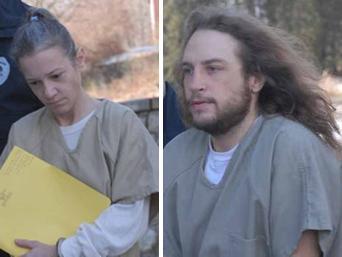 Pennsylvania judges are taking a dim view of repeat animal cruelty offenders.
A Schuylkill County judge Friday sentenced Virginia Justiniano to two years in prison for parole violations.
Judge Charles Miller revoked the parole he had granted in February after officers discovered animals on her property in violation of her parole, according to the Pottsville Republican. Justiniano was barred from possessing any animals for 10 years.