Archive: February, 2012
The People's Board recently hosted Bryan Miller of Heeding God's Call, a gun violence prevention group, and Bob Viden, Sr., owner of Bob's Little Sport Shop in Glassboro, NJ and an NRA board member, for a discussion of this question:
Can we reduce the violence in Philadelphia by changing gun laws? If so, what changes would help?
Here's video of our discussion.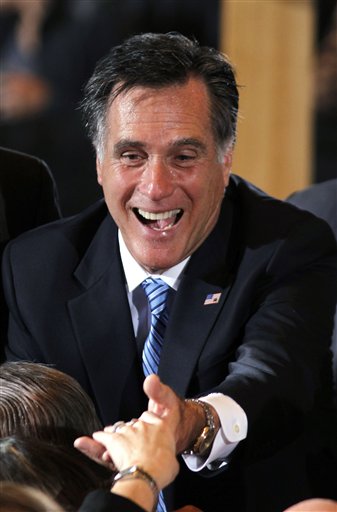 After watching President Obama's State of the Union speech, I really wanted to see what the Republican response would be. I expected the obligatory "Obama wants to spend" remarks. What I found fascinating was the coordinated effort by the GOP and its affiliated communications arm Fox News to state that Obama is promoting "Class Warfare." The fact that the GOP thinks this argument will be a winner is dumbfounding. I am sure it will play well with those well-off Americans who believe President Obama is trying to be a modern day "Robin Hood" and steal from the rich and give to the poor. The rest of the country, the other 98% of Americans who are not rich, will see a conflict between one party that believes giving millionaires tax relief will create new jobs, and one that believes the middle class is being ignored and needs to be better protected.
The 2012 Presidential race will come down to which candidate has tangible solutions for what ails America, and how he plans to implement them. The middle class and poor form the largest voting block and their votes will be crucial to electing the next President. President Obama and whomever the Republicans choose to run will have one thing in common: they are both rich. But one of those rich guys believes in providing mortgage help to Americans who can't afford to pay, and the other believes we should allow all those with mortgage problems to be foreclosed on.
Since the Republicans have chosen "Class Warfare" as a mantra, I can confidently predict that the Republican candidate will lose to President Obama. He will surely get the votes of the 2% percent of Americans who have made millions, yet pay a lower tax percentage than the Americans who have make thousands. They will also surely lose the votes of those Americans who have recently become unemployed. The rich received tax cuts under President Bush, and look where that got us. 98% of us understand that. And the last time I checked, 98% is greater than 2%.