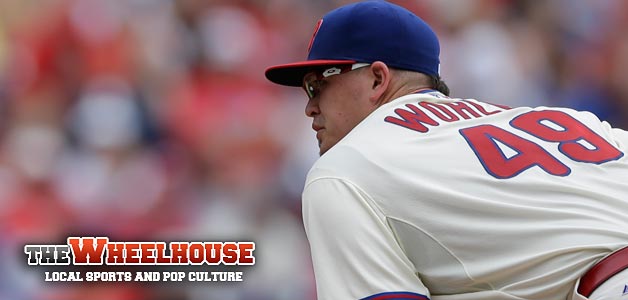 Old Philly favorite Vance Worley has been having a pretty tough year as the Twins' #1 starter. Fortunately, those tough times are about to end.
Because he's being to demoted to the minor leagues.
Let's reflect on Vance's time here by remembering how cool he was and that strut he had for instances like this one, when he made hamburger meat out of the Giants lineup.